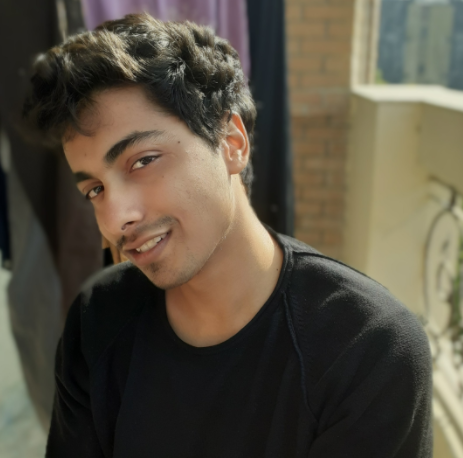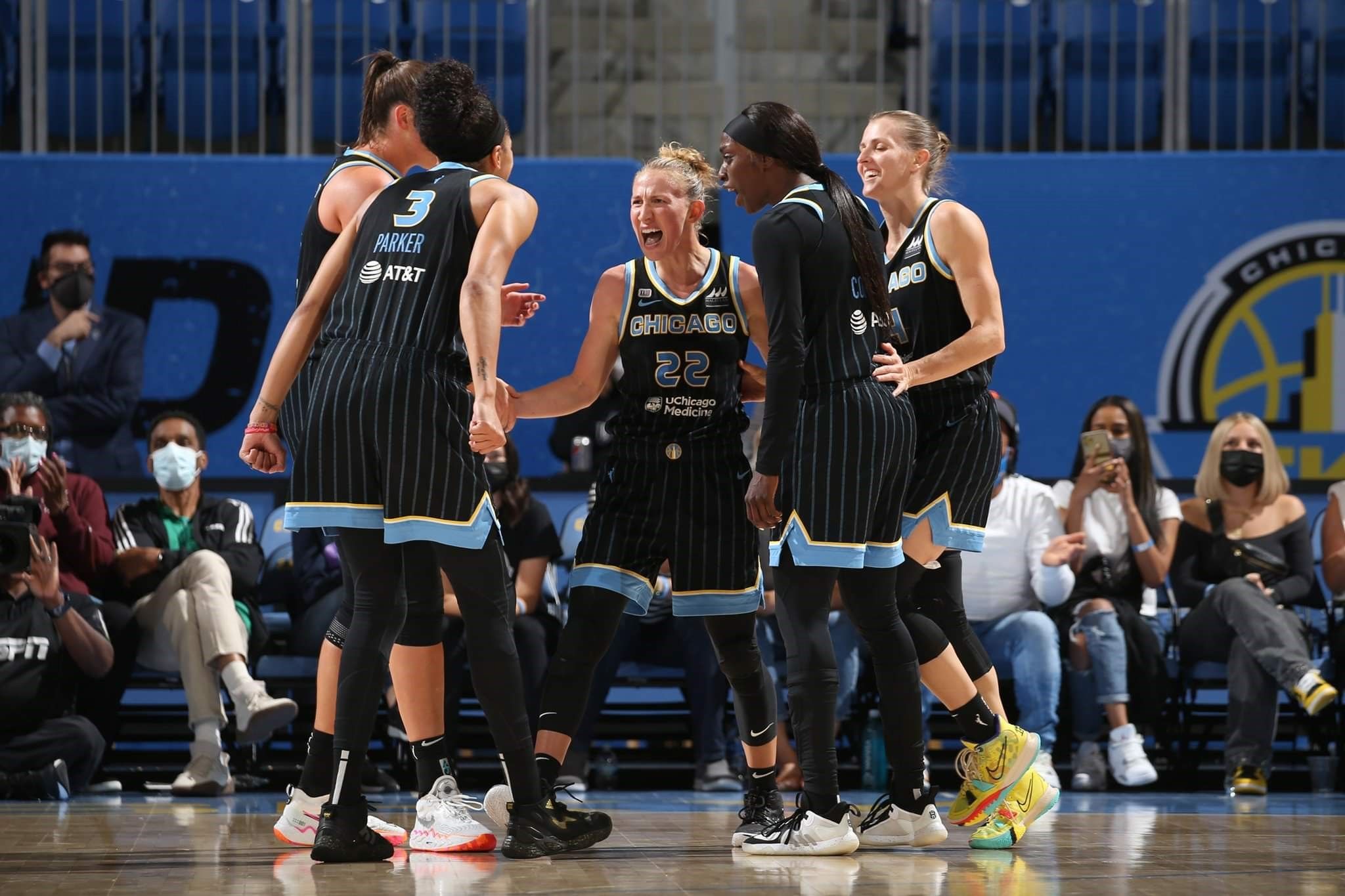 Sky 81 Wings 64: Single elimination game? No problem for the Sky. Chicago Sky beat Dallas Wings by 17 points to claim a terrific win and advance to the Second Round. Forward Kahleah Copper led Sky's effort with her acrobatic finishes and stellar shooting to compile 23 points. For the Wings, their ace Arike Ogunbowale put up a 22 points performance.
Sky opened the game with a 25-14 run which involved a scintillating euro step move by Allie Quigley. Wings got overwhelmed in the first half and Sky took a 15 points advantage with two periods to play. Dallas showed resilience in the third quarter and decimated Chicago's lead to just 5 points coming as close as two points.
However, the Sky put their foot on the gas and propelled ahead with a 26-14 fourth quarter sealing the second-round spot. Apart from Kahleah, Vandersloot and Quigley also destroyed the Wings putting up 17 and 15 respectively. Meanwhile, Candace Parker had a monster performance, scooping up 11 points, 15 rebounds, and 7 assists. For Wings, only Arike and Satou Sabally scored in double figures, the latter clinching 12 points.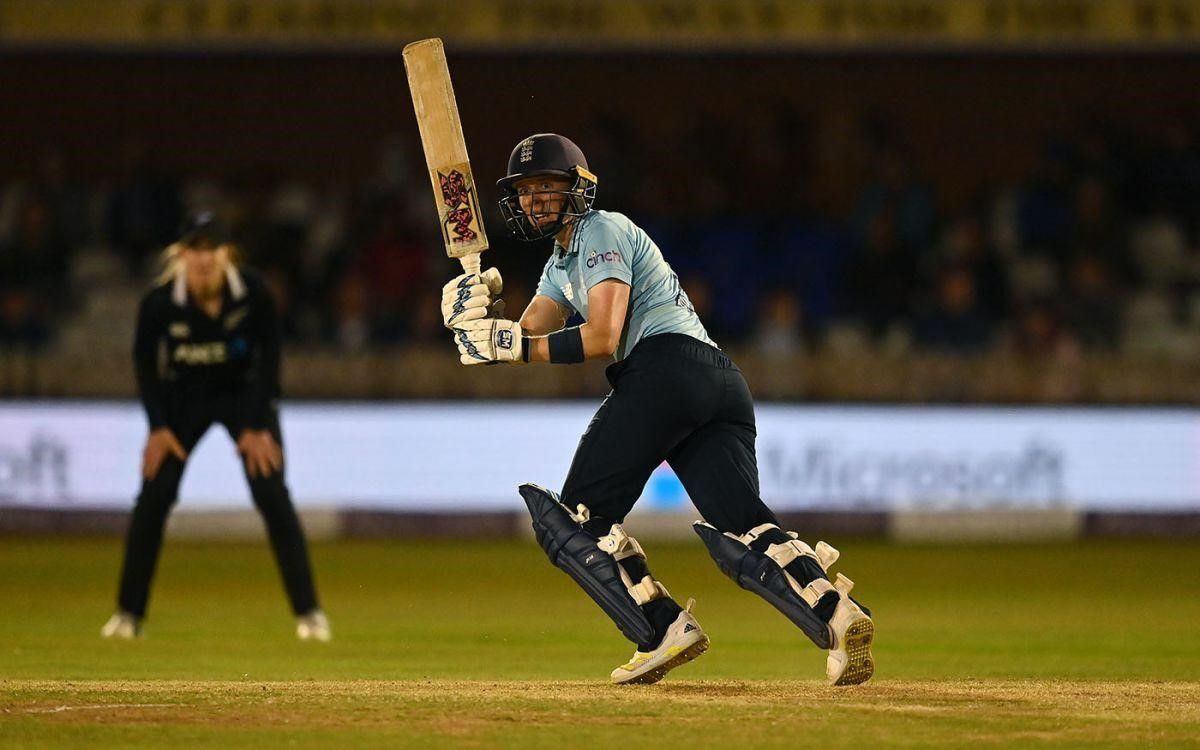 England women clinch late win versus New Zealand to claim series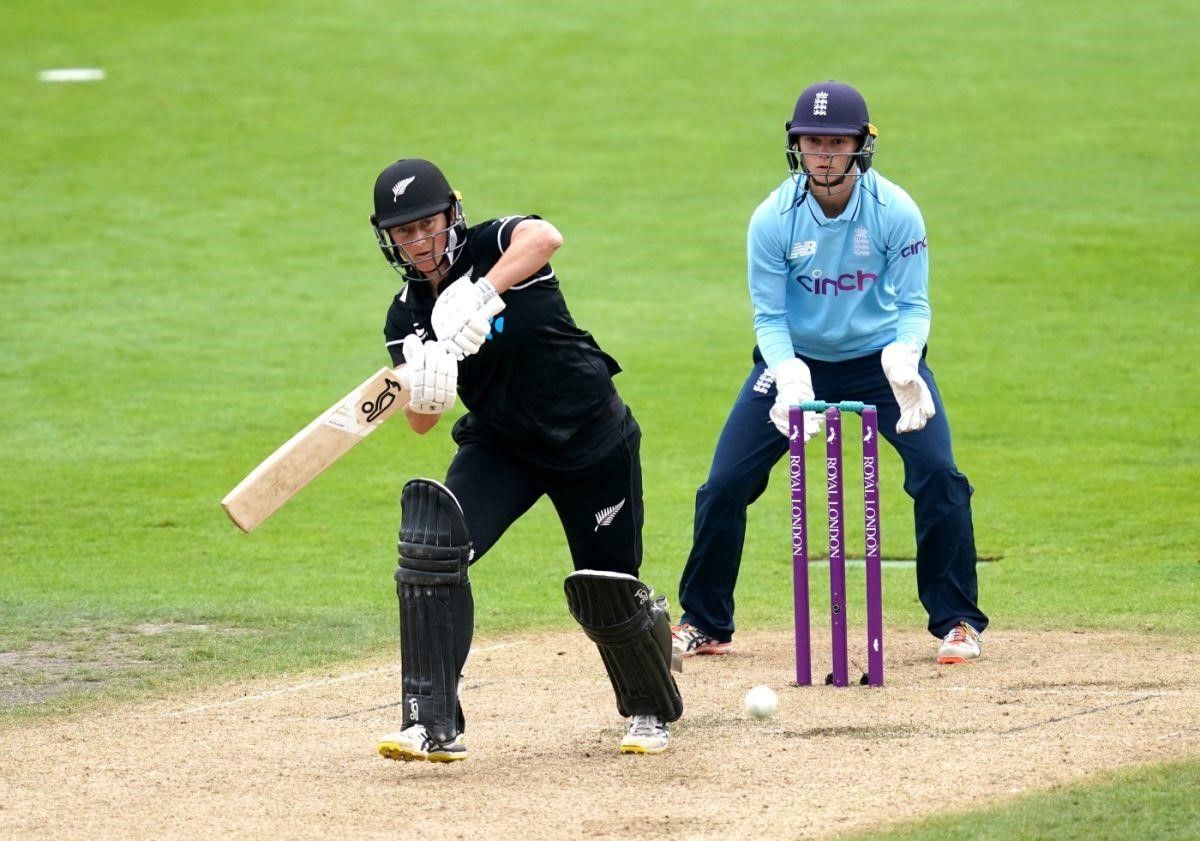 Amy, Sophie, Katey, and late charge push New Zealand to 244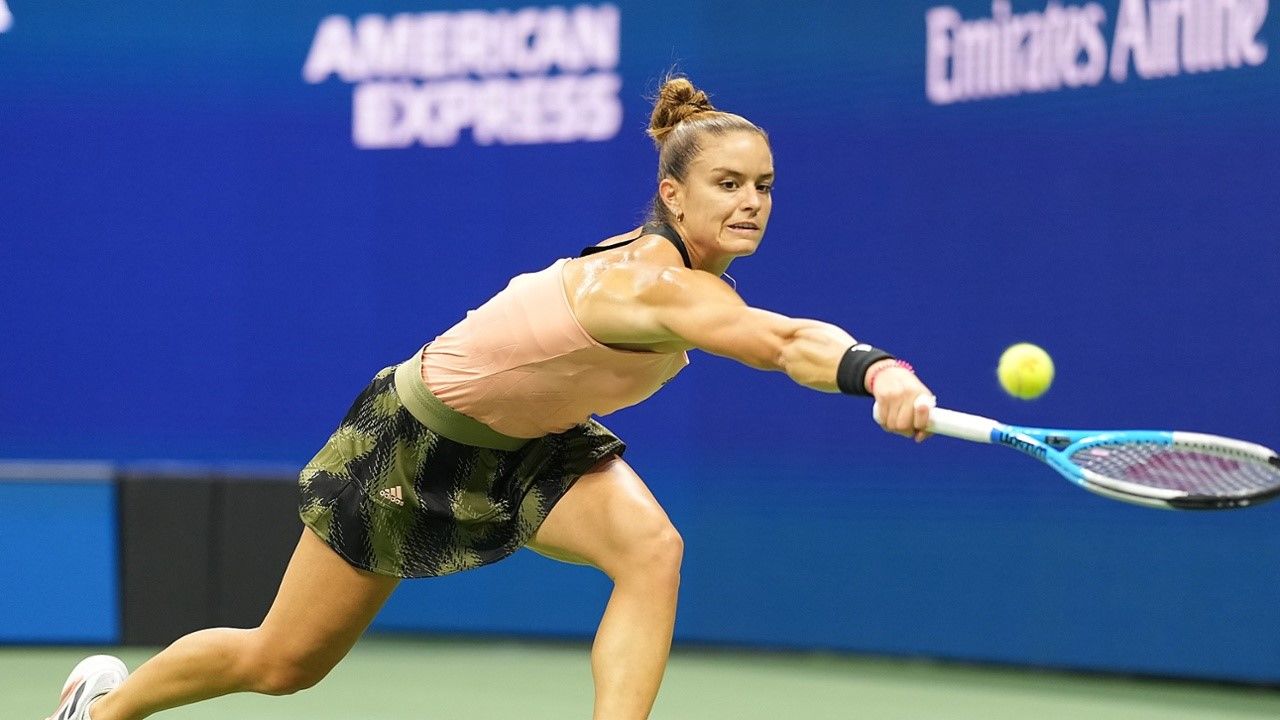 Ostrava Open: Sakkari and Rybakina advance to Quarter-Finals