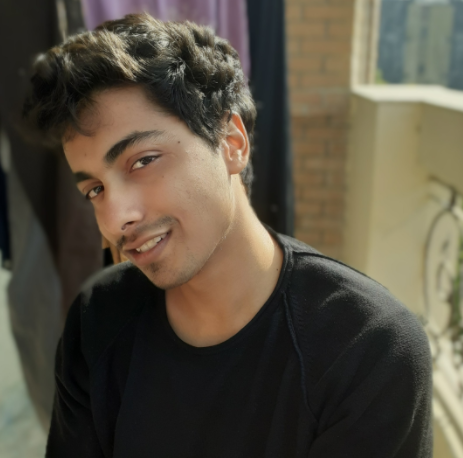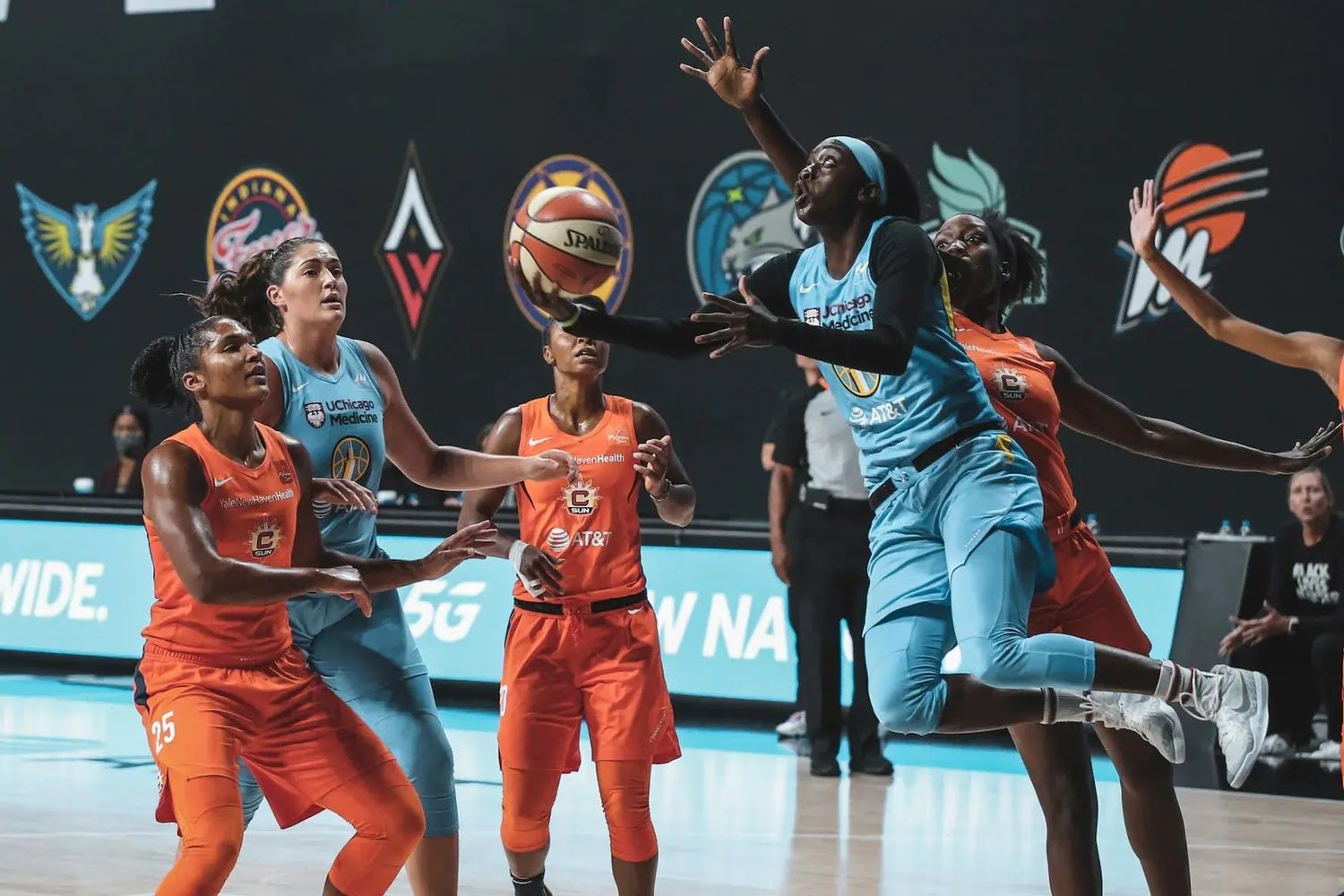 Chicago Sky 87

Connecticut Sun 84
Chicago Sky took a two-one lead at home after engaging in yet another close affair with Connecticut. Chicago has shown nerves of steel throughout the Playoffs and despite an unfavorable traveling schedule, the team has constantly found ways to come through. After losing the last game, the Sky made sure the team notch one up at the home floor.
Connecticut jumped out to a 21-17 lead in the first quarter but then Chicago entered the half with a two-point advantage. Then Sun rolled out one of the best offensive performances by the team in the series riding on a 28 points quarter in the third period. Sun regained the lead of five points by the end of the third quarter.
Sun furthered the lead by eight points with around eight minutes to go on a Jonquel Jones layup. Then a 15-4 run largely on the shoulders of Kahleah Copper gave Sky the lead. With around two minutes to go, Thomas' layup cut down Sky's advantage to two. Vandersloot had a reply on the next possession, expanding Chicago's lead to four.
Thomas once again had an answer and with a minute and nine seconds to go and nailed a layup to cut down the deficit to one. Vandersloot's jumper made it a three-point game and then Briann January's twin free throws made it a one-point game again. With Thomas missing a shot and the shot-clock reading 18 seconds, Quigley committed a turnover giving Sun the possession.
However, January missed a layup with nine seconds to go and Vandersloot made a free-throw after a foul. Sun couldn't convert on the next possession and Candace made one out of two free throws to give Sky a three-point lead. The Sun had a chance yet again to draw square but couldn't even get a shot as the clock ran out.
Kahleah Copper's career-high 26 points led Sky's efforts. Azura Stevens clinched a game-high 11 rebounds while Courtney dished a game-high 13 assists. For the Sun, DeWanna Bonner led in scoring with 22 points, Alyssa Thomas had another strong game with 18. Jonquel grabbed a team-high 10 rebounds while Jasmine Thomas notched a team-high 6 assists. The next game will be a "win or go home" scenario for the Connecticut Sun.
WNBA: Turner's career night sinks the Aces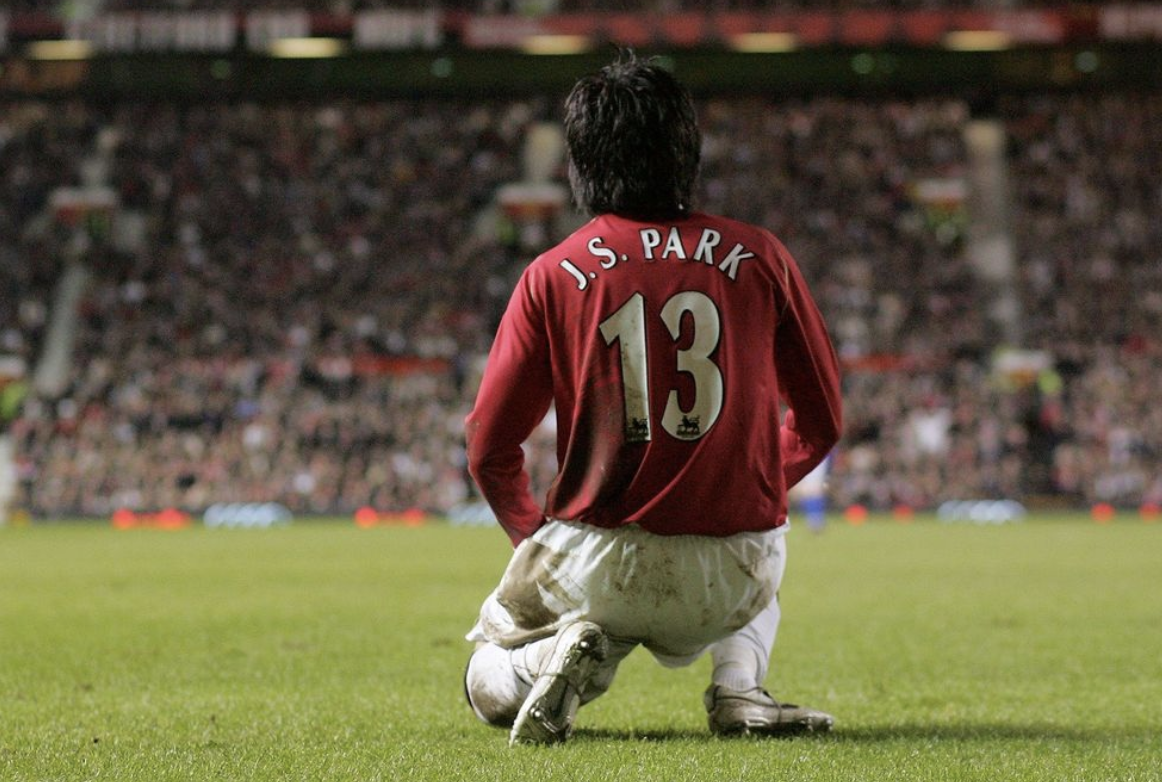 I really request the fans to stop singing that word: Park Ji-Sung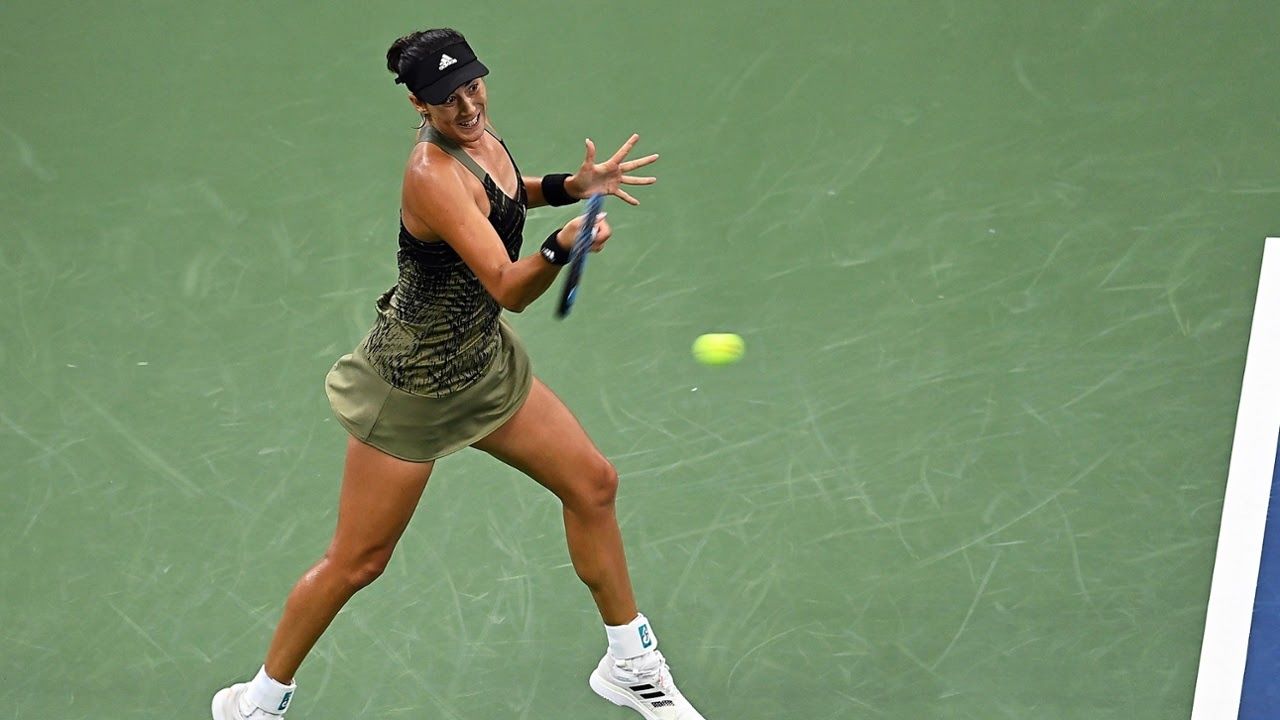 Garbine Muguruza claims Chicago Falls title