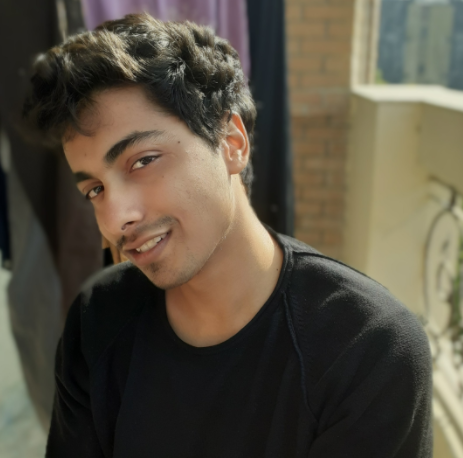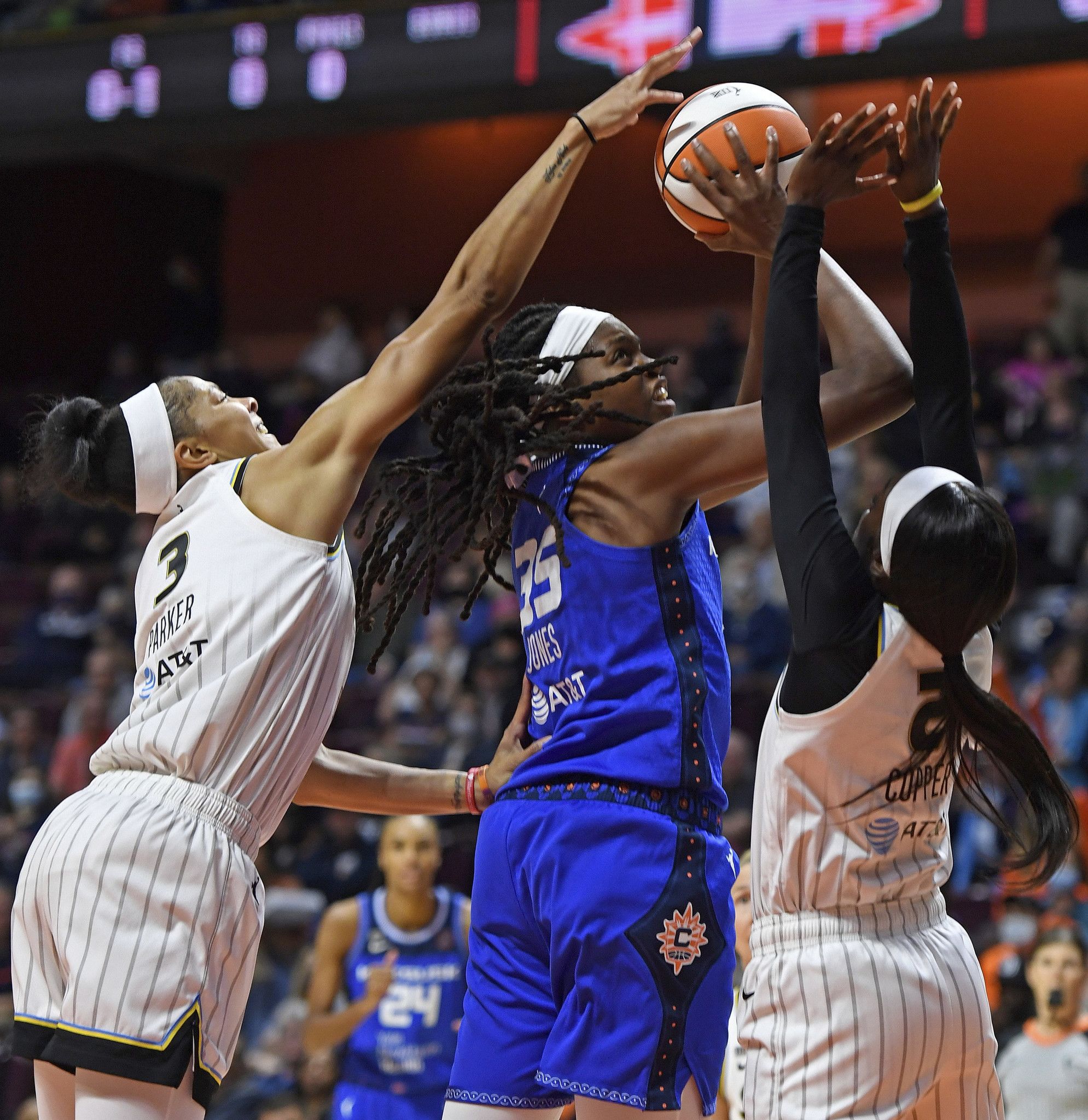 Connecticut Sun 79 Chicago Sky 68: In game two of the WNBA SemiFinals, Connecticut Sun put on a stellar defensive performance to level the series at home. The win is a huge morale booster for the team because their main gun Jonquel Jones didn't fire much on the offensive end but the rest of the squad picked up the slack. Alysse Thomas, who missed a whopping nine months due to injury showed her prowess in the concluding period to complete a remarkable win.
The Sky took a two-point lead in the first quarter but with around five minutes to play, Jazmine caught fire and the Sun put on a 12-4 run to end the quarter and take a six points lead into the half. The Sky started the third quarter with a Kahleah Copper three and once again eked out a one-point advantage going into the last period.
In the final quarter, January's three gave Sun back the lead and then Alysse torched the Sky defense and notched 10 points in the last 10 minutes. The Sun defense shut the lid on the Sky in this quarter and kept them at bay to finish the game on a 21-9 run and showcasing why they are considered the best defensive team in the league.
For the Sun, five players scored in double figures with DeWanna Bonner and Alysse Thomas both grabbing 15, Jazmine scoring 12, Brian getting 12, while Brionna ending up with 11. The league MVP Jonquel Jones shot just 2/9 from the floor but her team pulled through.
The Sky received 13 points from Copper, although she shot 4/11. Parker shot 5/8 for her 12 points and also had 7 rebounds, assists, 3 blocks, and 2 steals. Stevens clasped home 10 points, Vandersloot didn't have the same influence after a historical assists game and had 6 dimes but turned it over 6 times as well. Quigley shot 3/10 as the series will shift to the Sky's home floor now.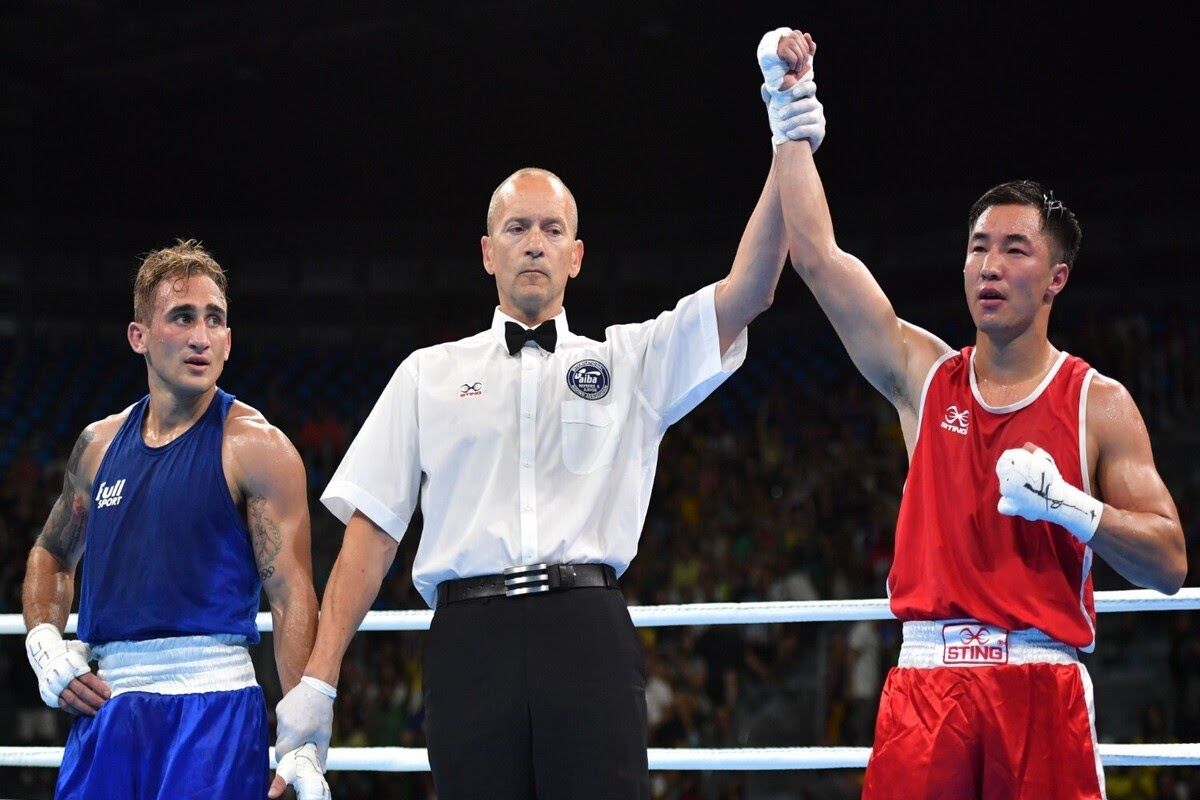 Investigation finds 2016 Olympics boxing bouts fixed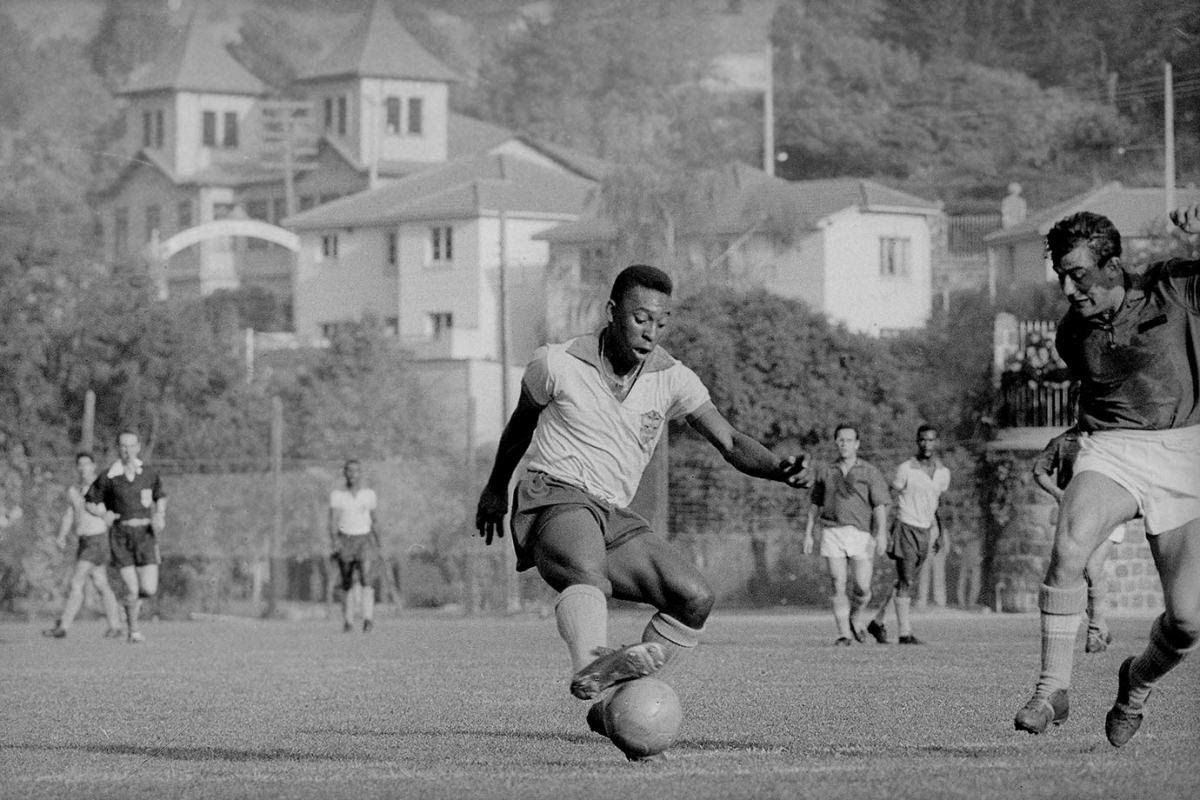 I am so happy to be back at home: Pele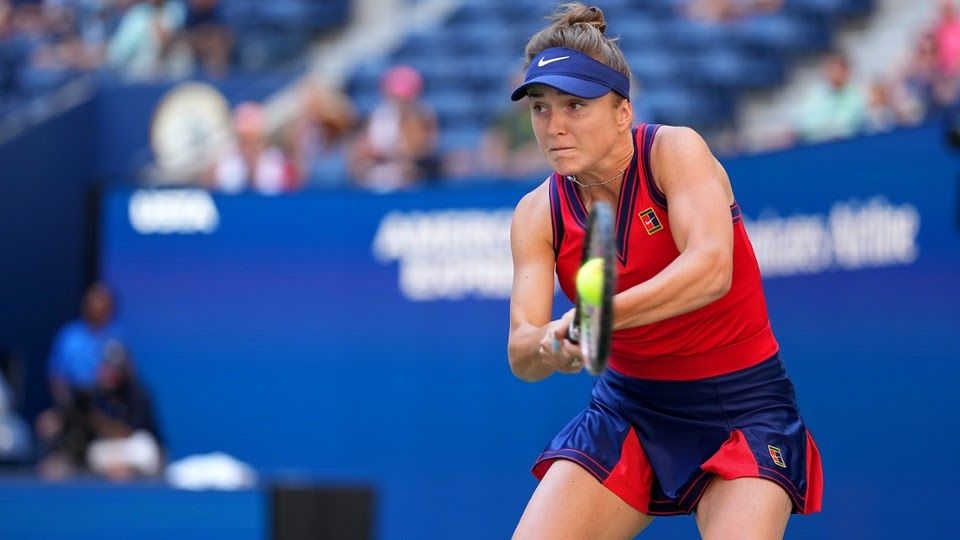 Chicago Tennis Fall: Rybakina grinds out win versus Kudermetova