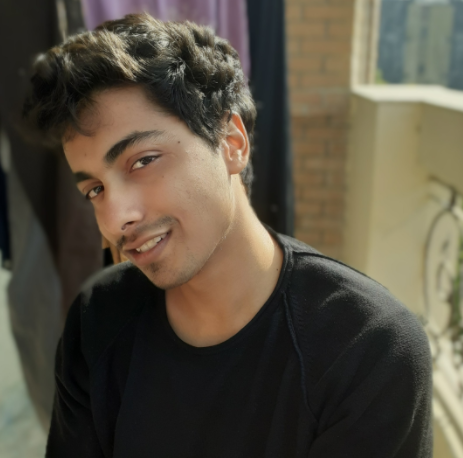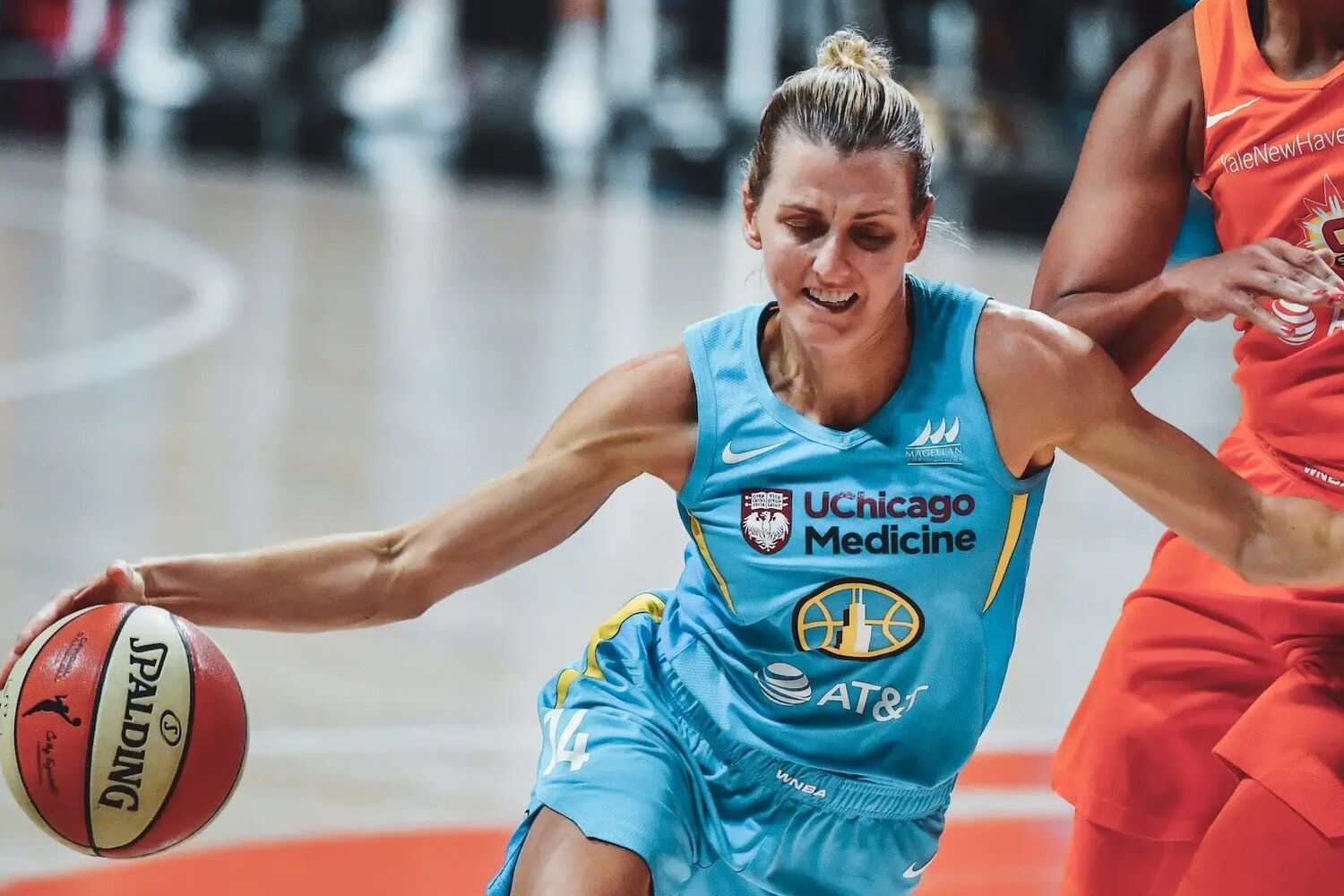 08:00 PM ET: Connecticut Sun vs Chicago Sky
Connecticut Sun will play Chicago Sky in Game Four of the WNBA Semis in a desperate scenario. The Sky can advance to the Finals if the team wins this game so the Sun will need to come up with something huge to force another game. Connecticut lost just by three points in the last game and the team has susceptibility in terms of closing out matches.
Offensively Kahleah Copper has demolished the tall and athletic squad of Sun. Her quick first step and incredible hangtime have given her ways to finish around the rim and her shooting has made her even more effective. However, perhaps the biggest difference-maker on the offensive side has been Courtney Vandersloot, who has racked up a record 37 assists in three matches against Sun and as a result, the Sky offense has been able to function in a stellar fashion in both the fastbreak and half-court situations. Allie Quigley also shot four threes in the last match stretching the defense.
The Sun hasn't been terrible offensively and has even received an immense contribution from Alysse Thomas off the bench. The biggest problem for the Sun right now is closing out games. The team missed three or four opportunities late in the fourth quarter during Game 3 to either take a lead or tie the game. One of the reasons for this has been the MVP's Jonquel Jones lack of offensive intent, who has only scored 4 and 10 in the last two games.
Of course, any team that has Candace Parker, a player that will always make winning plays on the offensive and defensive ends. Parker makes this team better and the pieces around her draw motivation from her hustle and hardwork. Can Jonquel Jones bounce back after a couple of cold nights? Can the Sky close out the Sun at home with the team's confidence at sky-high? This game features a lot of talented players and the series has been sizzling so far. OT, anyone?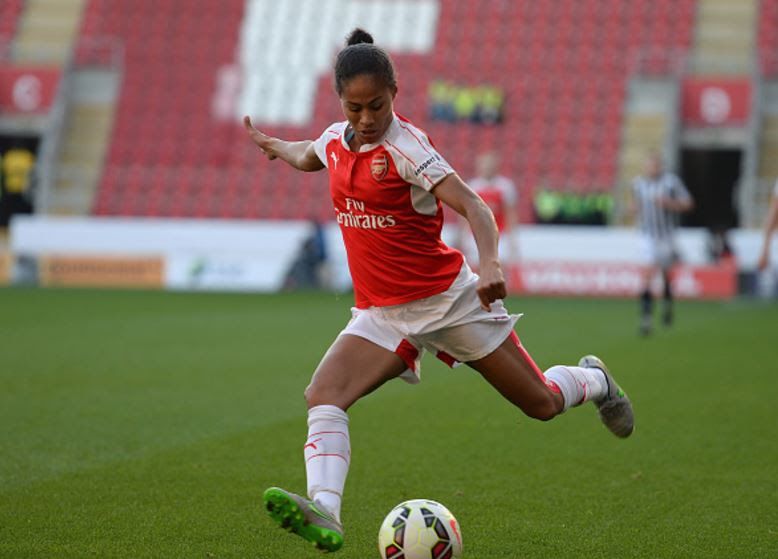 Fara Williams and Rachel Yankey to get WSL Hall of Fame honor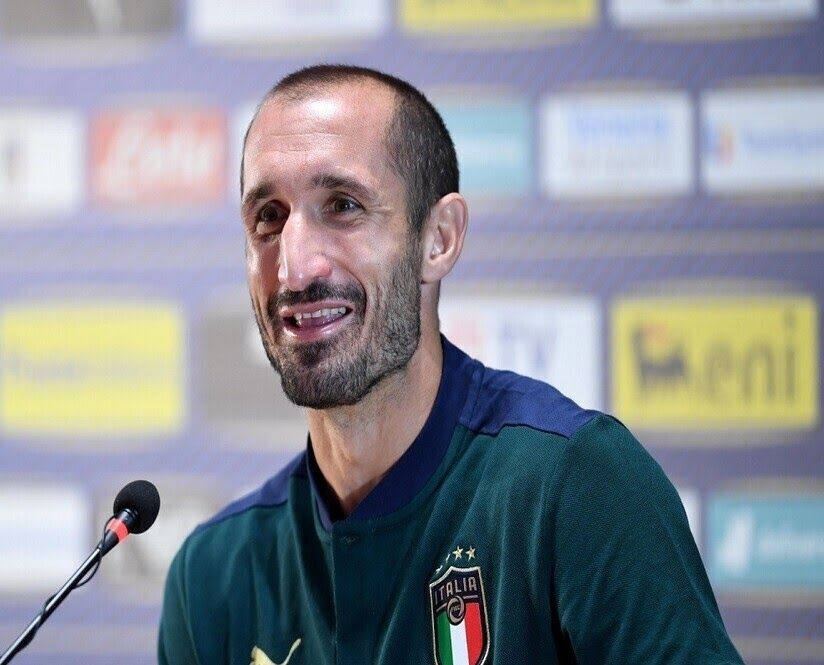 Something more must be done: Giorgio Chiellini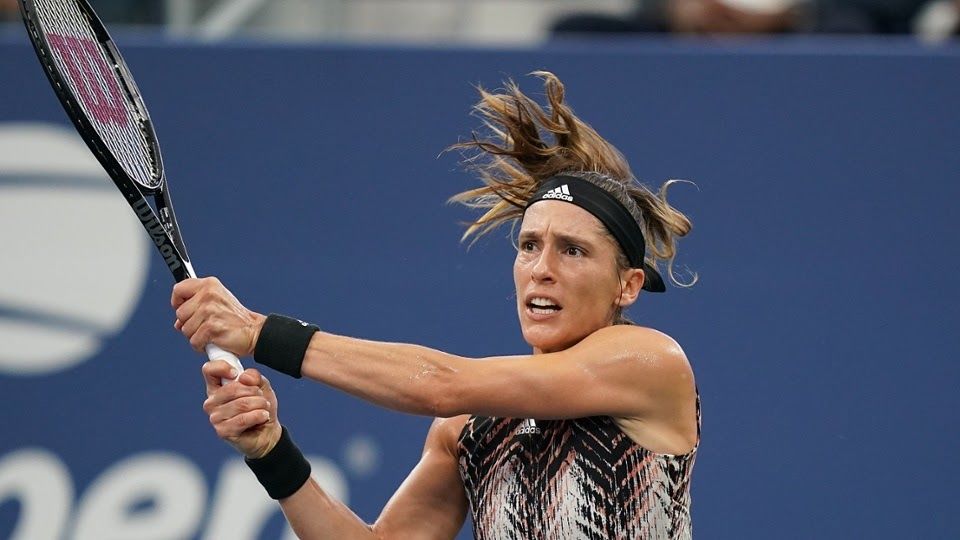 WTA BNP Paribas Open: Key match-ups for the day