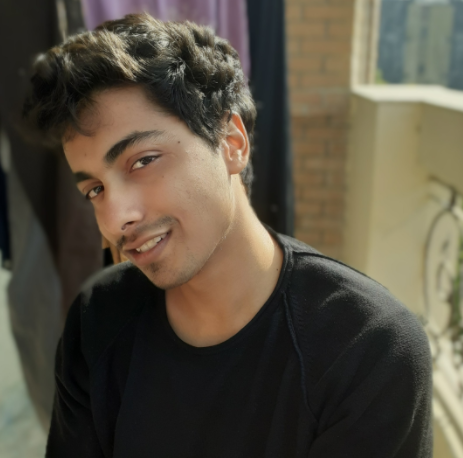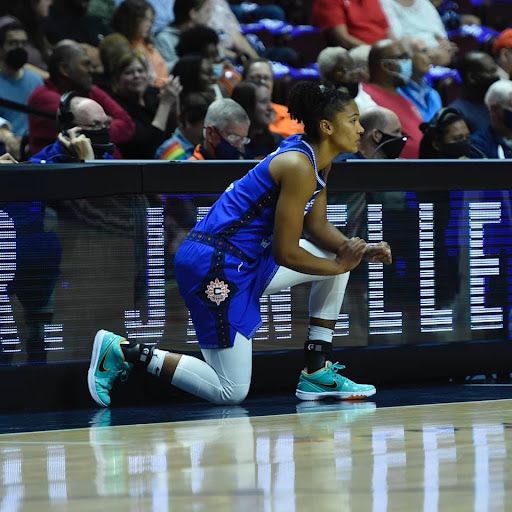 01:00 PM ET: Connecticut Sun vs Atlanta Dream: Two contrasting teams meet in this game. Sun has already seized the top seed while Atlanta is among the bottom two teams. Dream has struggled all season long but their ace Courtney Williams and lately Tiffany Hayes have played some inspirational basketball.
Sun runs the slowest pace offense but their patient execution through Jonquel-Bonner-Brionna can dominate teams on both ends of the floor. Sun is the title favorite for their overwhelming Forward lineup but teams like Ace, Storm, and Lynx are also deep.
03:00 PM ET: Las Vegas Aces vs Phoenix Mercury: Aces need not bother with the elimination round as they face Phoenix who would have to go through that tricky elimination game. Aces run the fastest pace offense and can overwhelm through Gray- Williams-Young-Wilson-Cambage lineup with offensive threats like Kelsey Plum and Hamby coming off the bench.
Phoenix's offense is largely motored by Brittney Griner's outside play with shooters like Nurse, Diggins-Smith, Shey Peddy, Diana Taurasi, and Sophie Cunnigham lining it from outside. Griner-Wilson frontline match-up headlines the game. Mercury has missed Diana Taurasi in the lineup and hoarded a ten-game win streak when she played.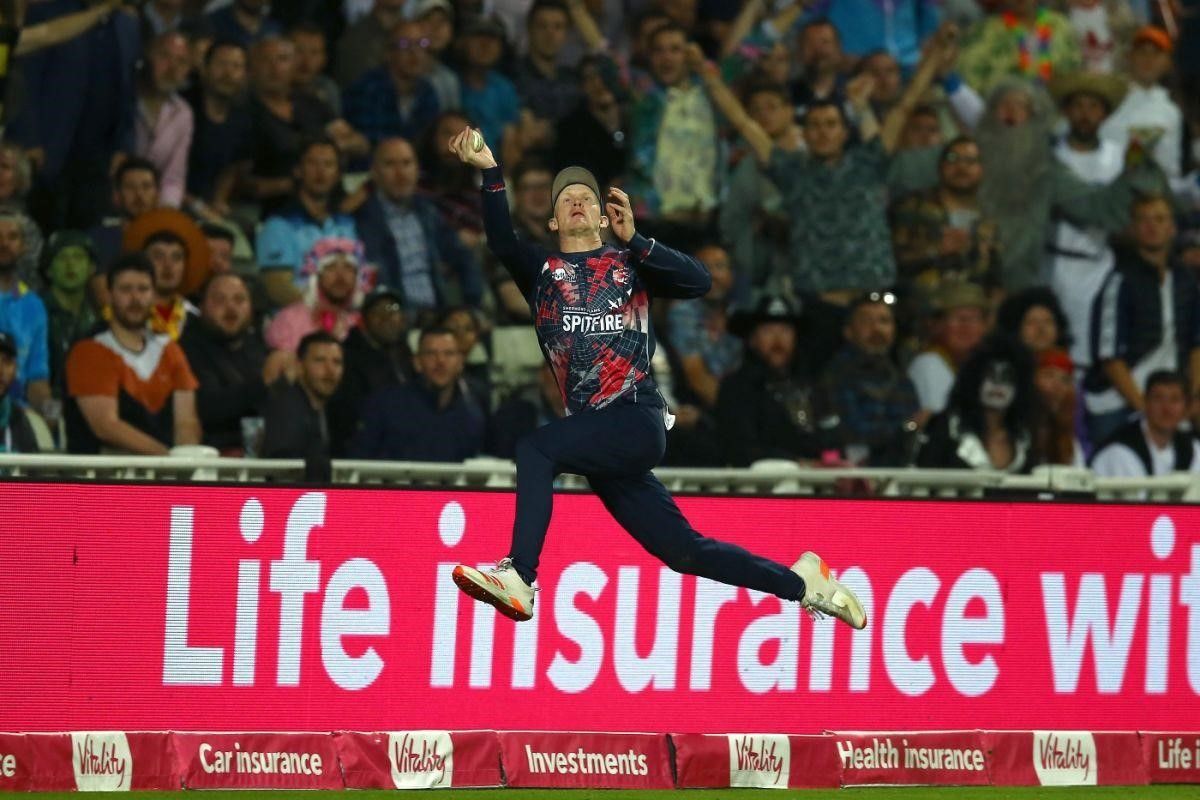 T20 Blast: Clinical Kent seizes the title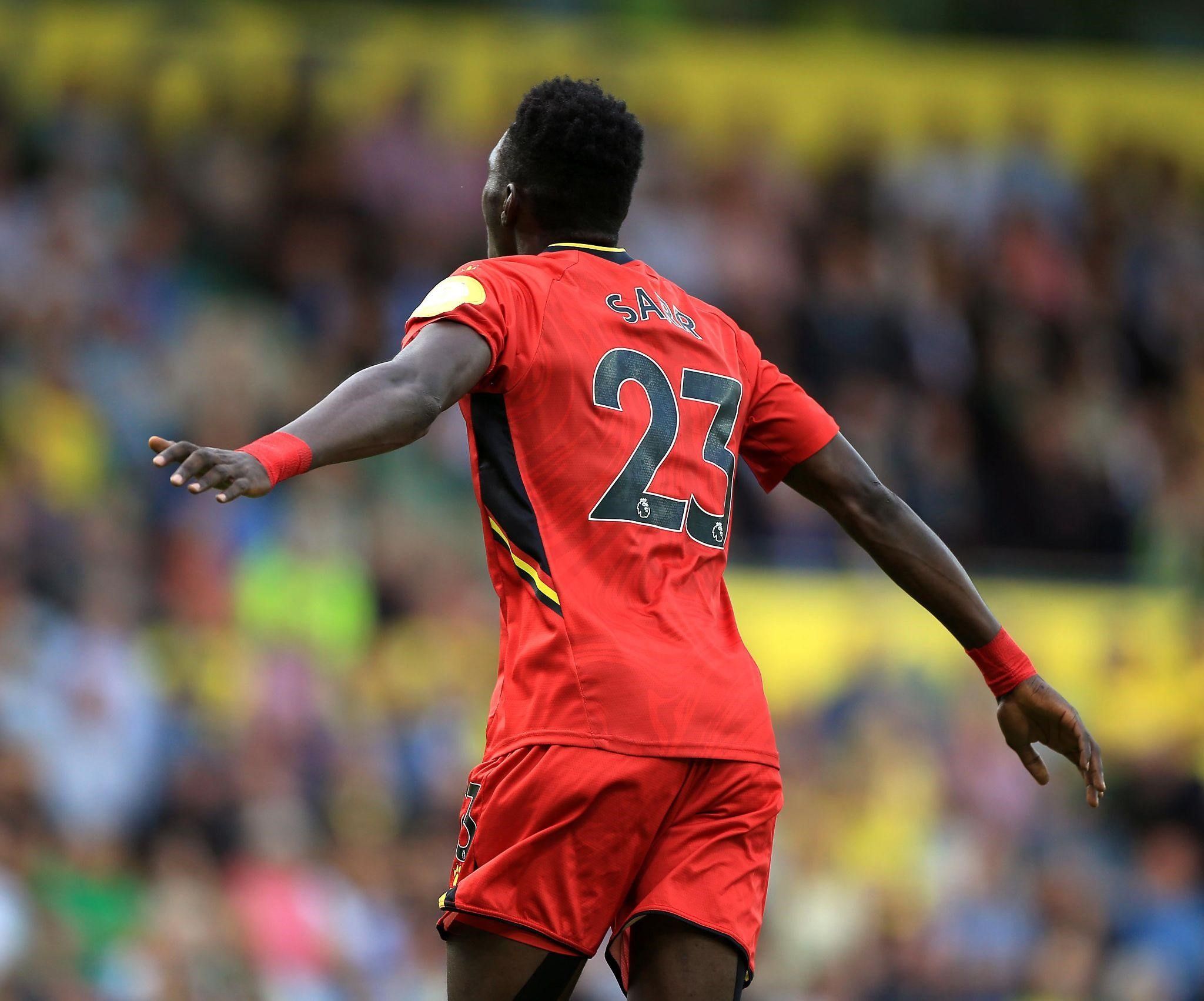 EPL Results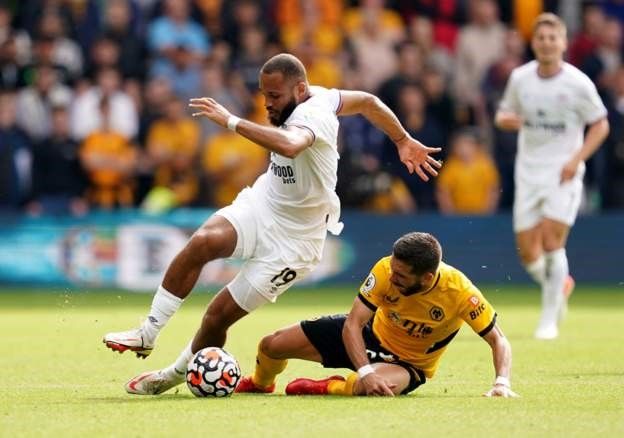 EPL: Brentford claims a two-nil win over the Wolves