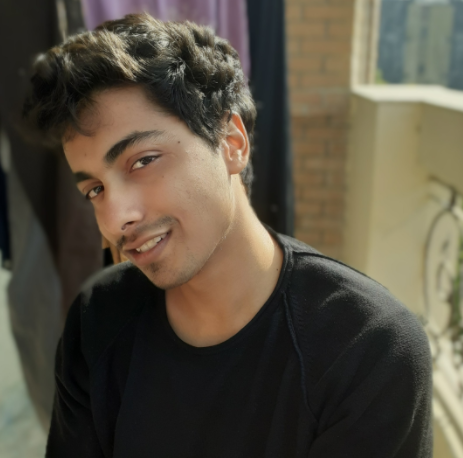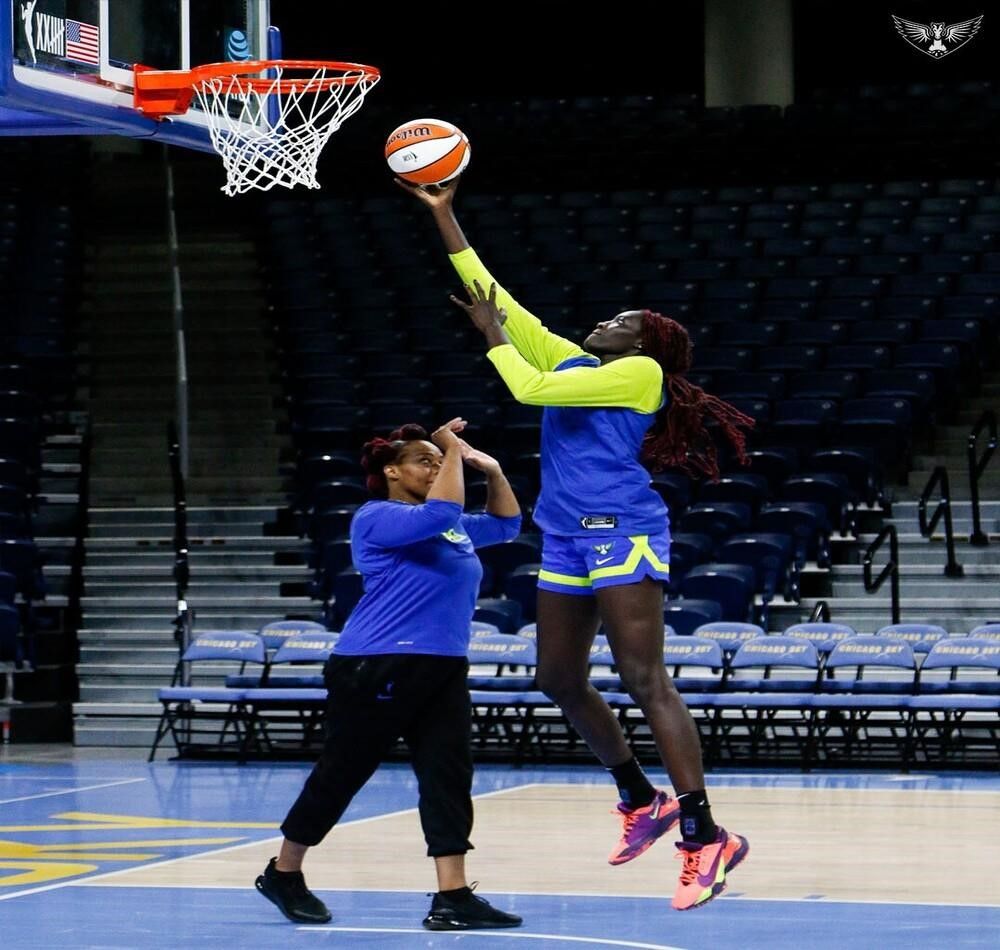 08:00 PM ET: Chicago Sky vs Dallas Wings: This is going to be an eliminator game between Chicago and Dallas. The up-and-down Wings are going to be matched up against a difficult team here in Chicago. The Sky scored third-most points at 83.3 PPG while leading the league in assists. It comes as a little surprise since the team has two stellar playmakers in Parker and Vandersloot.
If we take into account the line-up of Vandersloot-Quigley-Copper-Parker from 1-4 spot, all of them can shoot, Parker and Copper can take it hard to the rack, while the ball movement between them is superb, and thus, it explains the top-notch offense. Let us not forget about Diamond DeShields and Stefanie Dolson coming off the bench.
Meanwhile, Wings is in the middle of most offensive and defensive metrics. The offense is fuelled by Arike Ogunbowale who isn't the most efficient shooter but her impressive toolkit keeps defenses busy. Allisha Gray is their premier perimeter defensive player while Marina Mabrey is an instant offense off the bench. Offensively, if the Wings reel in better shot selection then the team can give a lot of trouble to the Sky.
Both teams met three times in the Regular season with Wings winning two of three. However, that means little in the Playoffs and any team with Candace Parker stands a great chance to progress. How will be the Wings counter Sky's versatility? Will Quigley and Vandersloot step up in this must-win game for the Sky?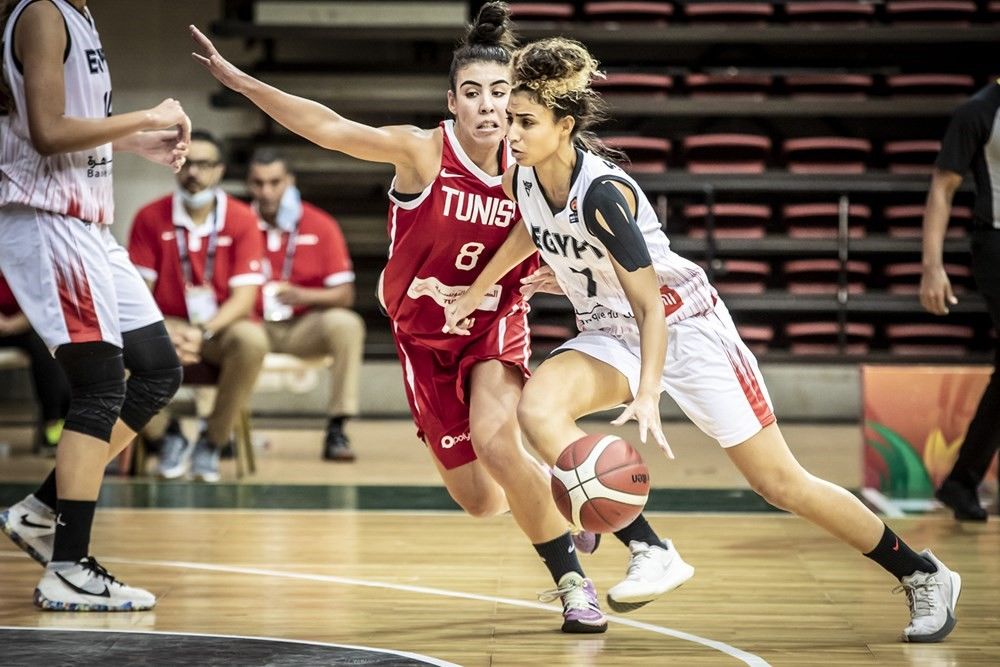 Women's AfroBasket: Egypt knocks down Tunisia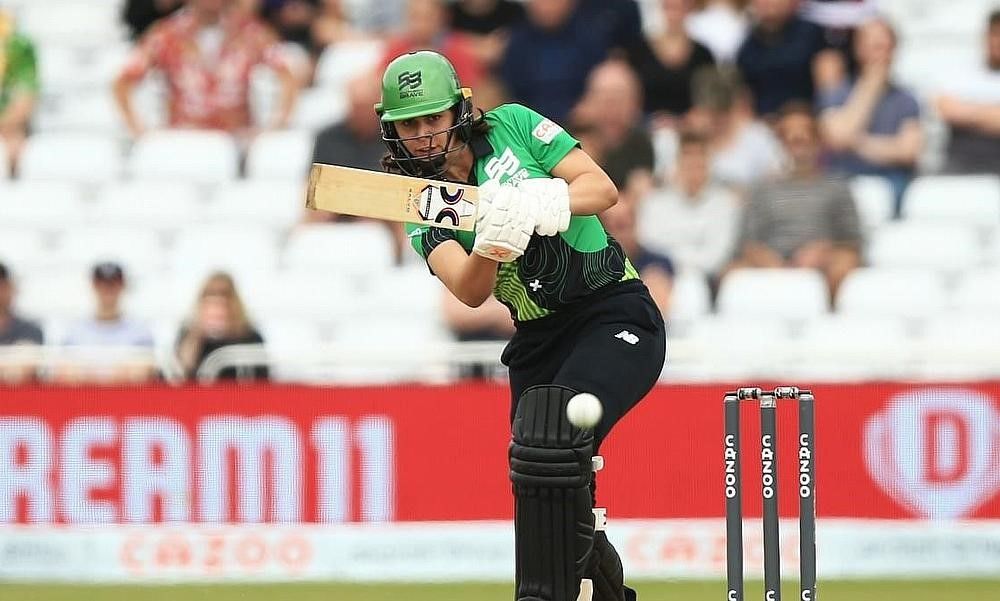 England's Maia Bouchier to sign for WBBL's Melbourne Stars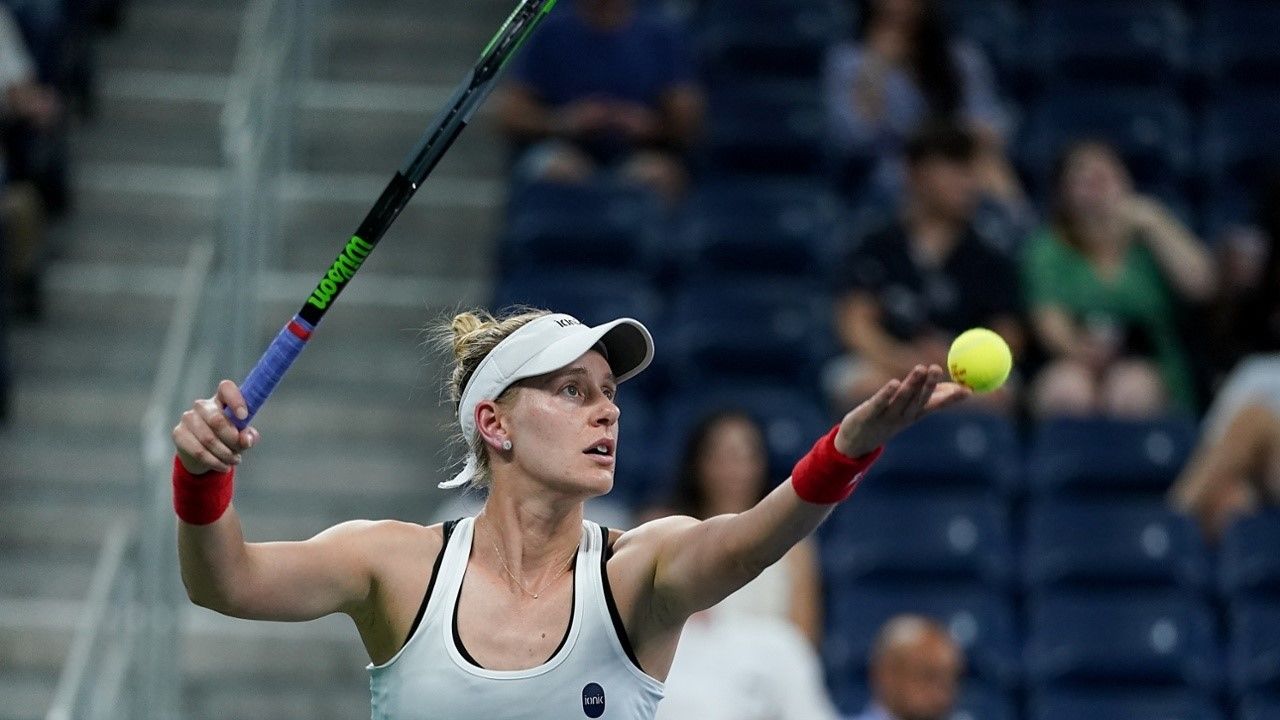 Ostrava Open: Riske beats Ferro in three sets