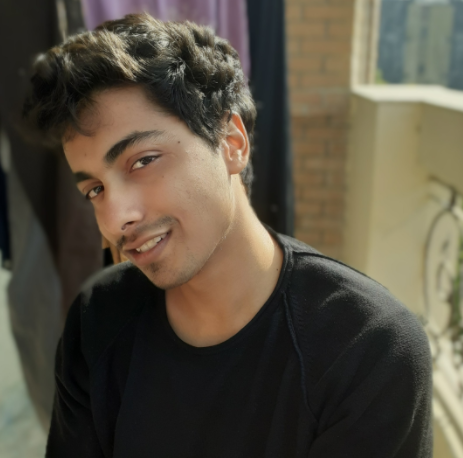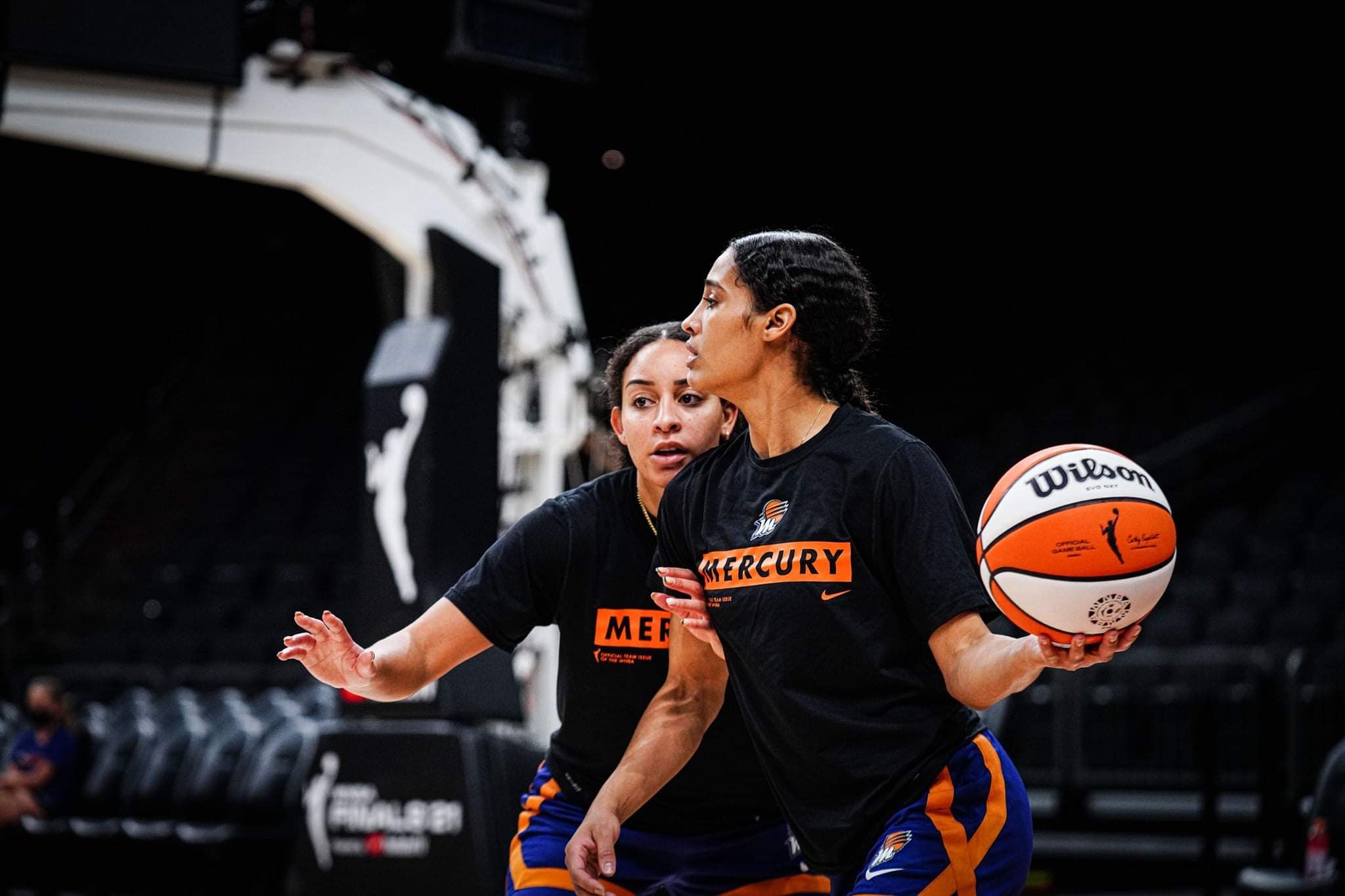 03:00 PM ET: Chicago Sky vs Phoenix Mercury
Chicago Sky will host Phoenix Mercury for Game 4 of the WNBA Finals. The Sky team needs just one victory to clinch the WNBA title and will enter the game after handing a 36-point blowout loss to the Mercury. This is a must-win game for Phoenix if they have to keep the series alive.
Chicago has hurt the Phoenix Mercury team on both ends of the floor. The biggest problem has been the dribble penetration of Courtney Vandersloot, who rewards the Sky players for both cutting in half-court and running in open court. She has handed over 35 assists in three games and has read the Mercury defense like an elementary book. Another thorn in Mercury's plans has been Kahleah Copper who has just dominated them through acrobatic finishes.
Phoenix has not fared well in the offensive end and except Brittney Griner, the rest of the team has been susceptible to inefficiency. Skylar Diggins-Smith has shot just 36% in the Playoffs and has not found her rhythm. Diana has been stellar in some games but shot just 1/10 from the field in Game 3. Brianna Turner has been passive at times, which has hurt the inside-out scheme of Phoenix.
The Sky has also given the Mercury physical play courtesy of Candace Parker, Azura Stevens, and Stefanie Dolson who also held Griner to 1/8 in the first half of Game 3. The Sky team has been more than Copper and Vandersloot and each player has performed the role well, something that has been missing from the Mercury team.
Can Griner will her team to a win? Can Diana Taurasi has one of her breakout games and take control of Phoenix's fate? Surely, the Sky's eyes are lit up right now and the city of Chicago looked completely behind them in Game 3. Is this game going to bring Chicago its maiden WNBA title?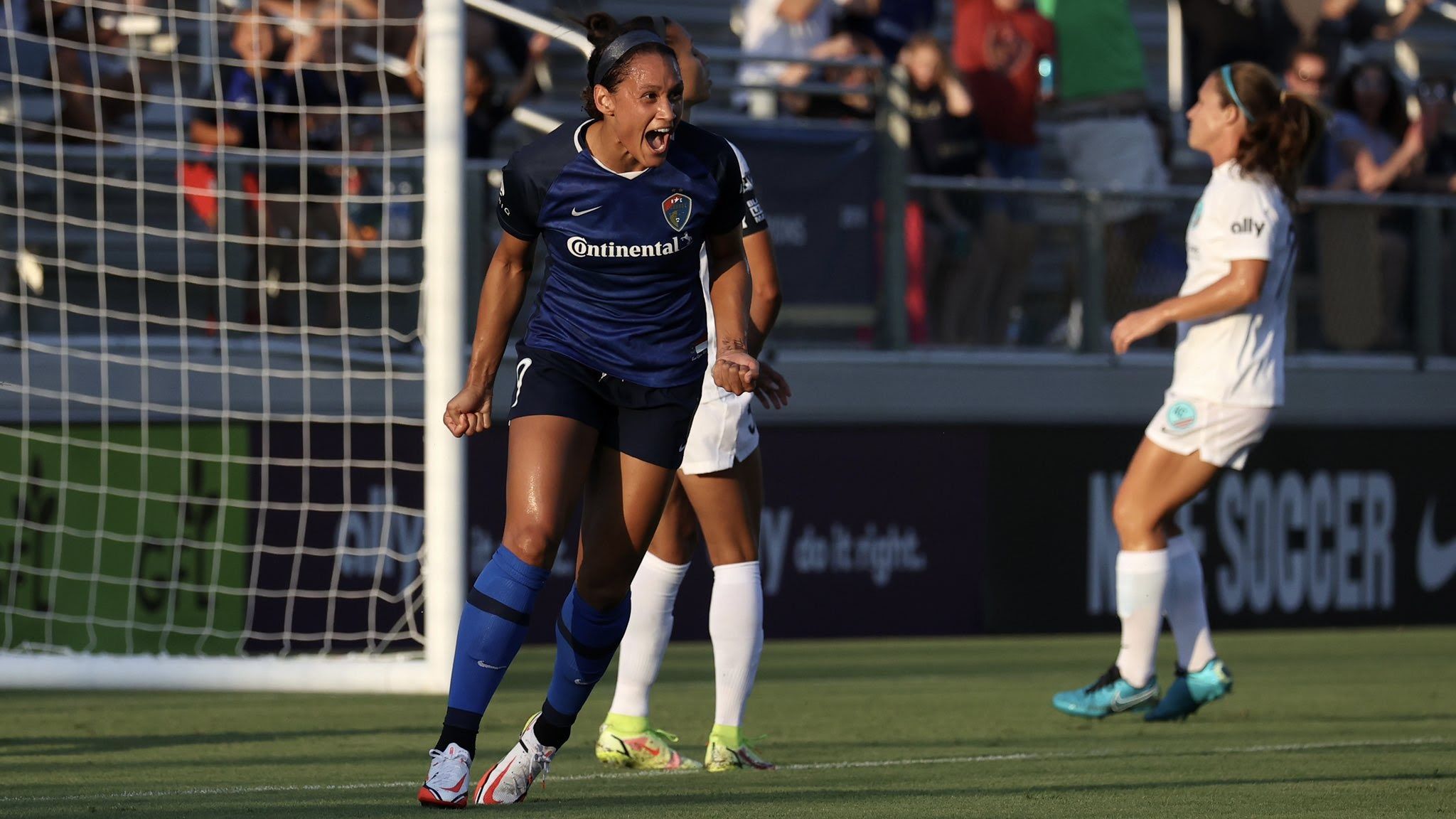 NWSL: North Carolina to face Gotham and Houston battle versus Portland
I've always tried to keep my cricket simple: Mitchell Starc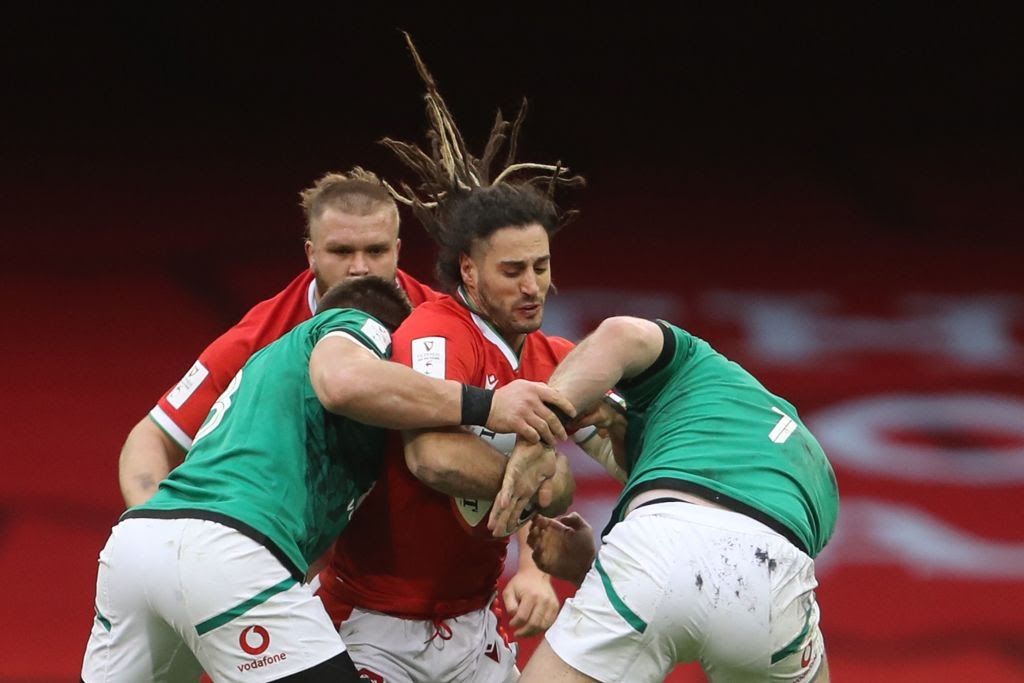 Josh Navidi set to miss Six Nations