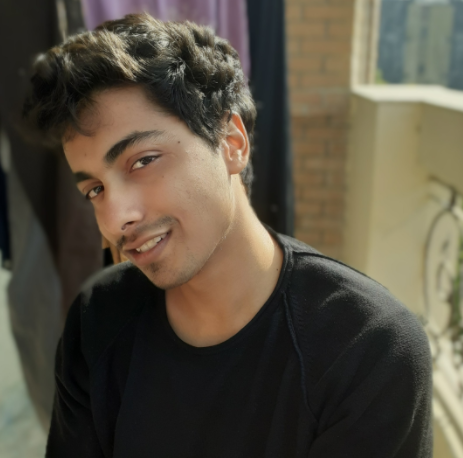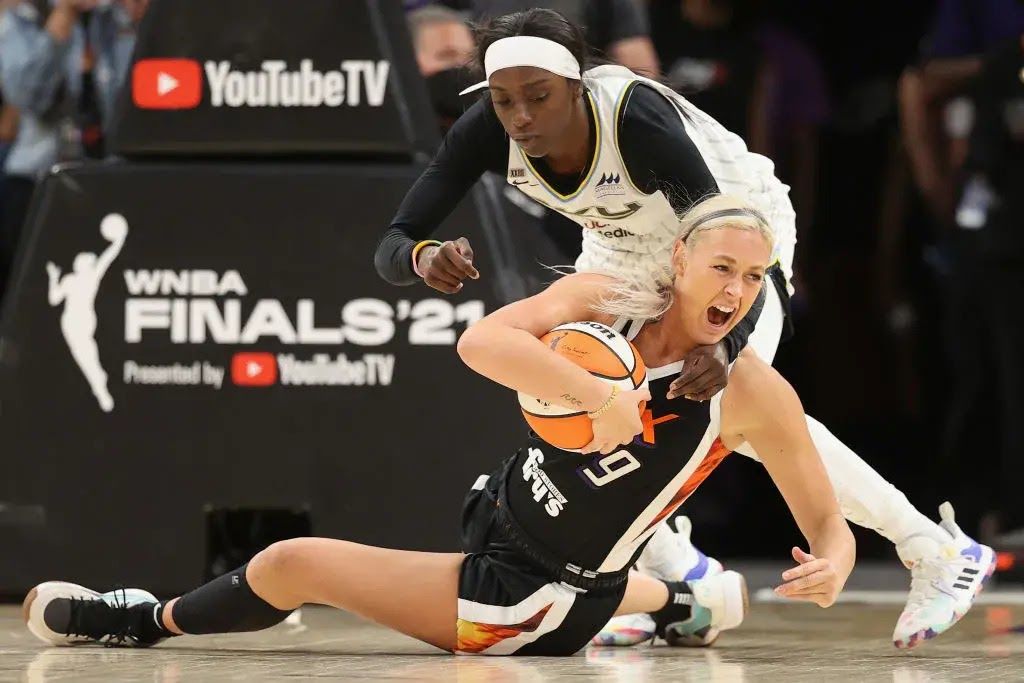 09:00 PM ET: Chicago Sky vs Phoenix Mercury
Chicago Sky will host the Phoenix Mercury for Game 3 in the WNBA Finals. The series is tied at one each. After Chicago blew out Phoenix in Game 1, the Phoenix Mercury had to grind out an Overtime Victory in Game 2. Despite the loss, Chicago eked out a home-court advantage of sorts with the team needing two wins to win the championship and with two out of the three games on the home floor.
In the last game, Griner turned up for 29 points and destroyed the Sky's paint defense. Some experts and fans suggest that Candace Parker should defend Brittney since she is a physical player and can bother Griner's shots. The Sky also got burned late in the game by Diana Taurasi more than any other player, who made all her four threes in the last period and the Overtime.
On the other hand, the Mercury defense has been rendered helpless by Courtney Vandersloot who has slid past 11 and 15 assists in the first two games. Not only that, but Vandersloot has also hit jumpers and nailed tough lay-ups, and made the game-tying shot in regulation, cutting across three defenders. Apart from her, Kahleah Copper continued to shower buckets on opponents, using her acrobatic finishes.
For the Mercury, Skylar Diggins-Smith set the tone with 13 points and 12 assists performance in the last game. Meanwhile, Sophie Cunningham started and made immediate impact. However, it is the bench play of Shey Peddy that made life easier for Phoenix, who made a late-game layup too.
The Sky needs to figure out a way to close the paint versus Griner while the Mercury will need to contain the dribble penetration of Courtney Vandersloot. What adjustments will Mercury make to control the pace of the game? What plan with Sky adapt to stifle the inside-out game of the Mercury? Is this game heading to five games?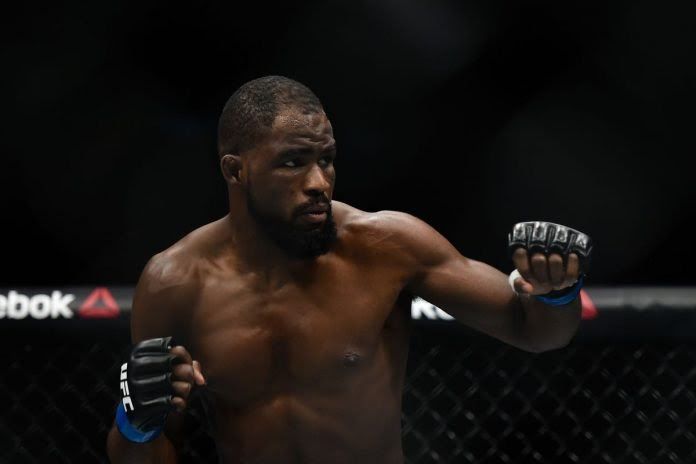 I'm not out here living a fake life: Corey Anderson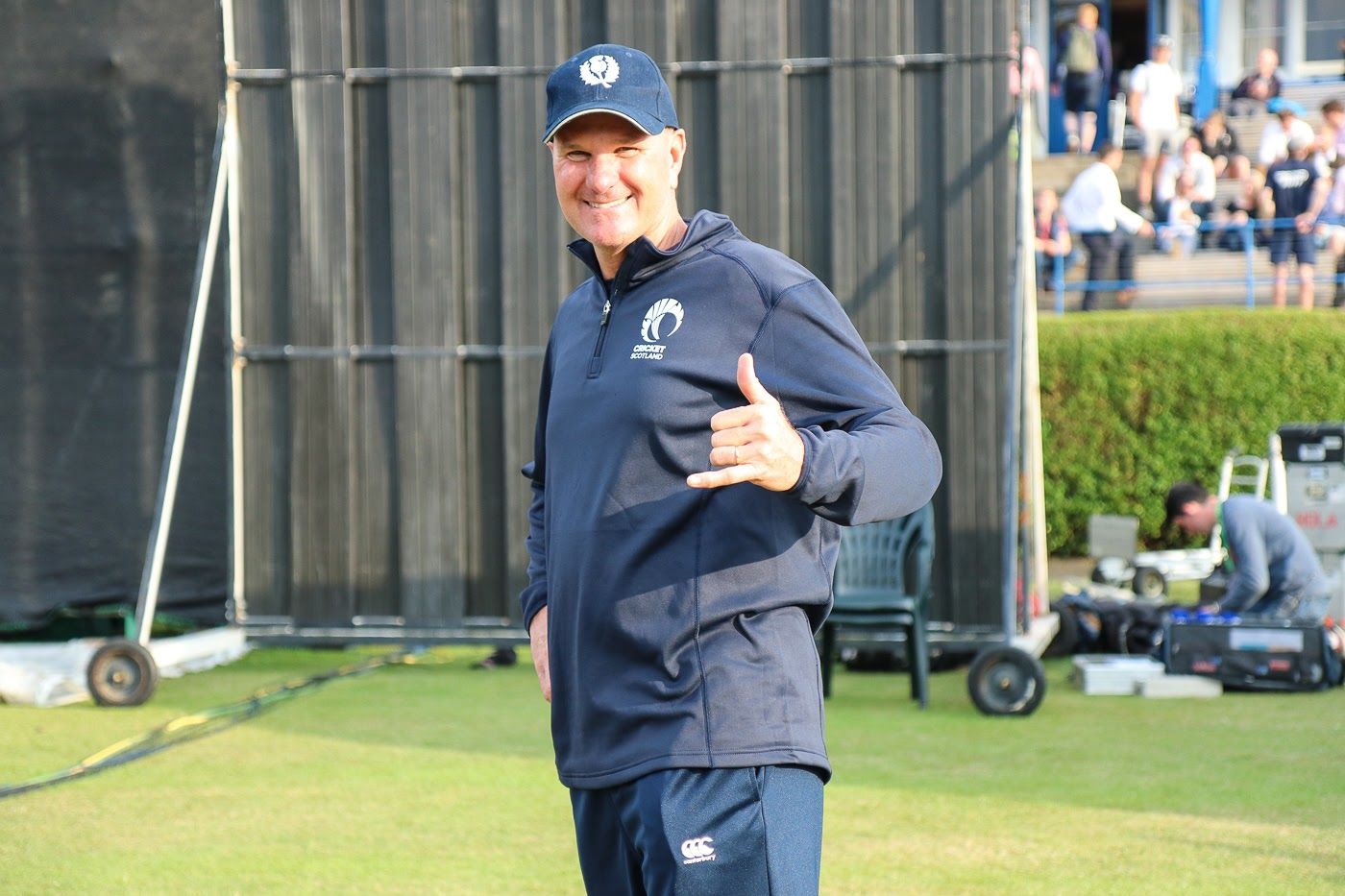 Pakistan high-performance coach Grant Bradburn quits position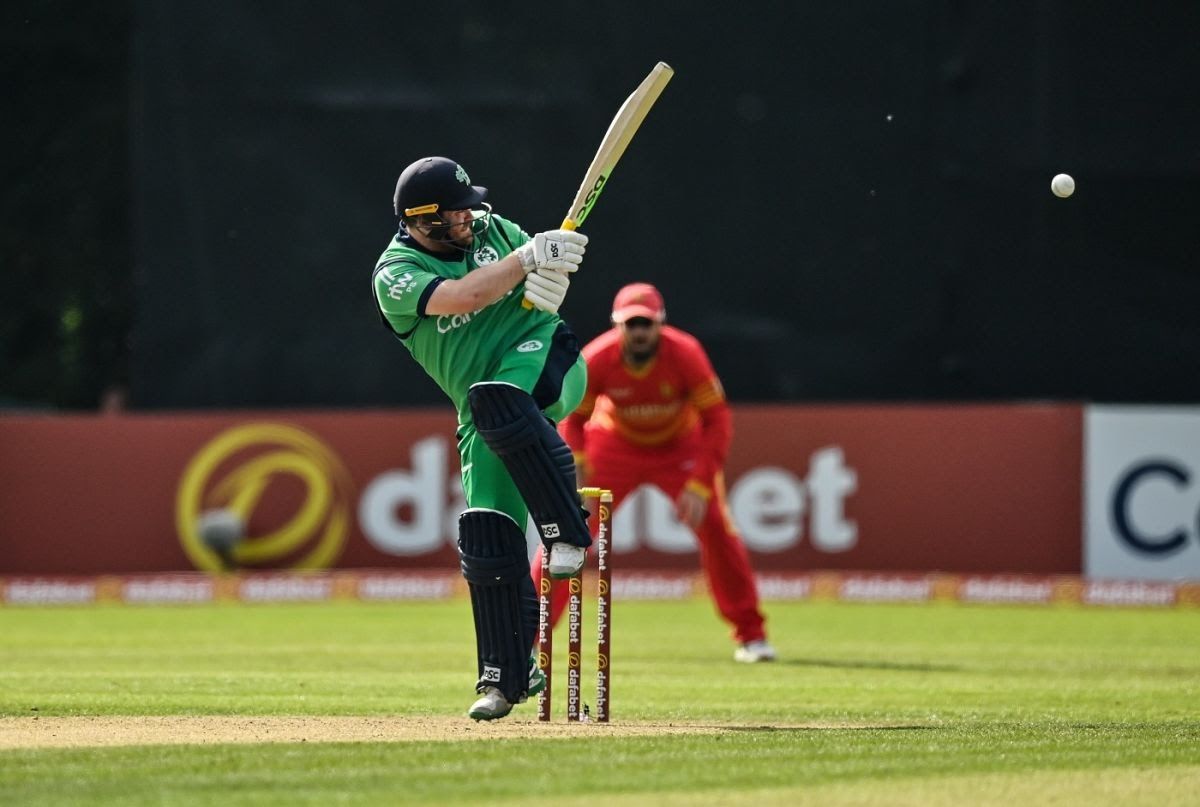 He is no doubt the wicket they want to get: Balbirnie on Stirling