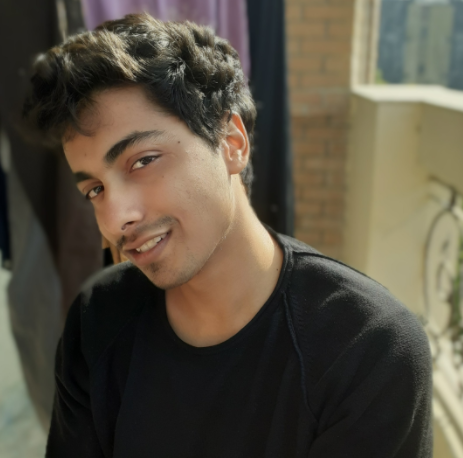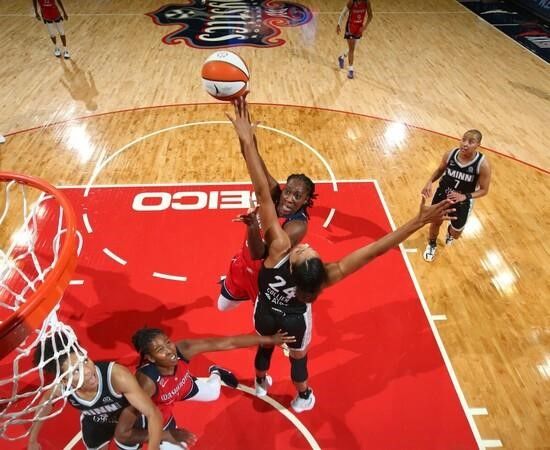 New York Liberty had their prayers answered today as both Washington Mystics and Los Angeles Sparks lost their fixtures. Now, they are going to fight it out against a tough Mercury team while in the other single-game elimination scenario, Sky is going to fight it out against the Wings.
Lynx 83 Mystics 77: Mystics met Lynx with the hopes of making the Playoffs but ironically, the former Mystics guard Aerial Powers shattered their hopes. The current Lynx guard nailed the first two shots of the game, making a tough fadeaway in transition among them. Natasha Cloud fought hard for the Mystics, making tough lay-ups inside and the Mystics remained level at 41 apiece till half.
However, Powers continued to dent Mystics' hope and the Lynx sealed a ten-point advantage in the third quarter. In the last quarter, the Mystics came as close as four points but Powers continued to fend them off. Ultimately, Mystics fell 77-83 in a close loss as Aerial Powers led all scorers with 27. Natasha finished with 22 for the Lynx.
Wings 87 Sparks 84: Wings lead by three, six seconds to go, the ball in Erica Wheeler's hands, she performs between-the-legs dribble with Allisha Gray defending, Wheeler puts up the shot but the ball hits the left side of the rim and tosses out, Sparks's season: OVER. In a heartbreaking fashion, Sparks lost to a young Dallas team who played some inspirational basketball throughout the game.
Till the last seconds, Tea Cooper, Nneka Ogwumike, and Erica Wheeler continued to pull strings on the offensive end but a team effort by Wings saw Dallas take a ten-point lead entering the fourth. In the fourth quarter, Nneka got inside, made contested jumpers, but in the end, Arike Ogunbowale's corner shots seemed to have put off the Sparks. Arike finished with 20 while Mabrey clinched 16 points and Isabelle Harrison put in 14 points. For Sparks, Copper got 24, Wheeler 22, and Nneka a double-double with 18 points and 10 rebounds.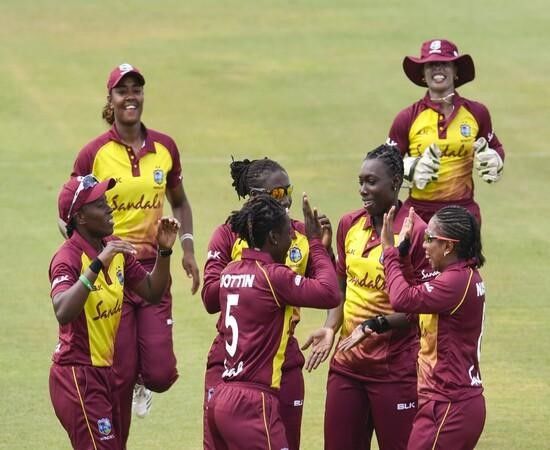 West Indies pulls off a miracle win versus South Africa women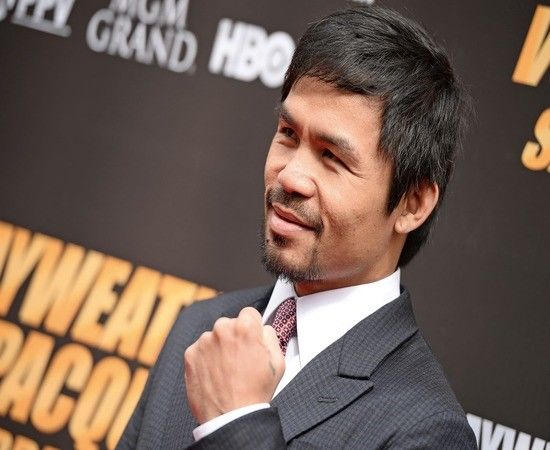 Manny Pacquiao to run for Philippines President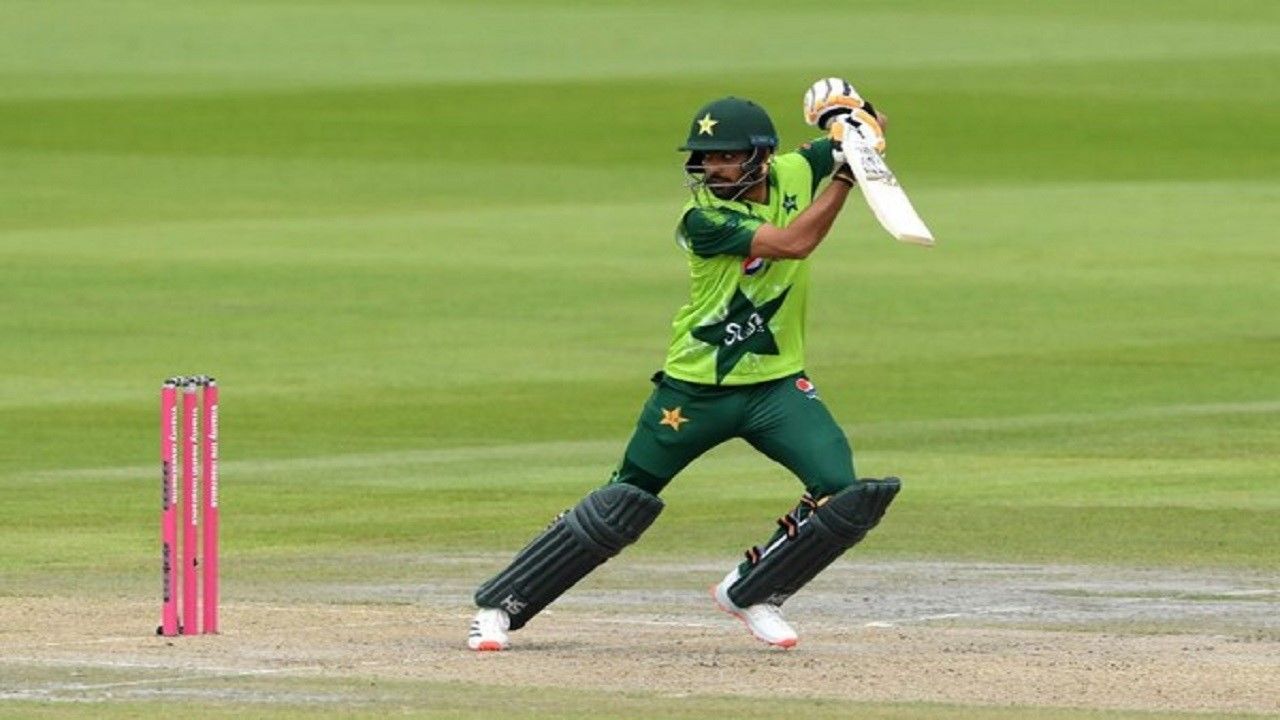 "I urge our fans to stand behind the Pakistan team": Ramiz Raja