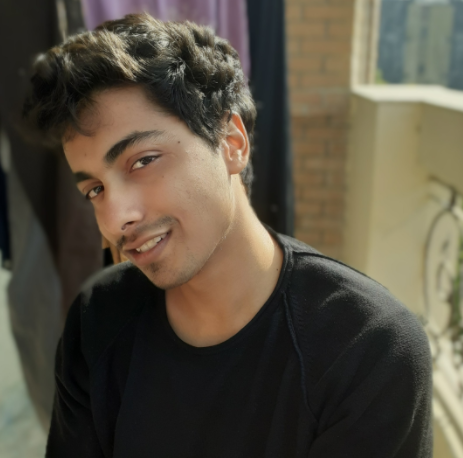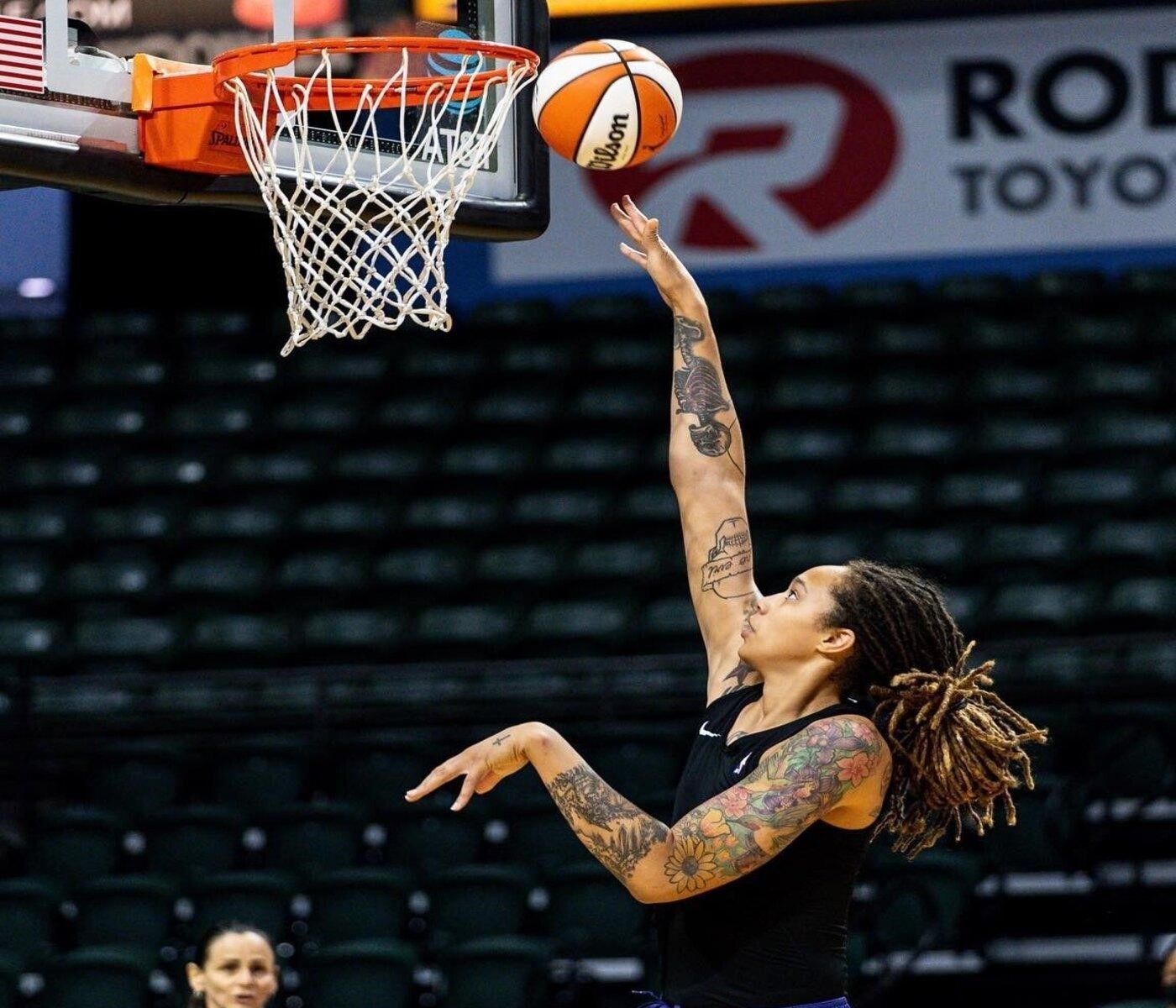 10:00 PM ET: Phoenix Mercury vs New York Liberty: Phoenix and New York are going to fight it out in the first round of the Playoffs. This is an elimination scenario and it is interesting to see how Sabrina Ionescu and co. handle the Mercury. Phoenix has played great basketball for a month or so but enters the game on a three-game losing streak.
Mercury's style: Phoenix plays majorly a half-court style, having the second-slowest pace in the league. The team operates on the perimeter through ball handlers Taurasi and Diggins-Smith, Nurse spaces the floor, while Turner and Griner operate mostly inside. Griner is the most reliable option for Phoenix as she can engage in both low-block and high-post situations, using her size and fluidity to attain points.
Griner and Turner crash hard on the boards, Nurse, Diggins-Smith, and Taurasi can shoot it from way beyond, while Shey Peddy can give immense production off the bench. In terms of defense, playing inside can become a hassle against Griner and Turner's shot-blocking, thus Mercury can be a huge problem on both ends.
Liberty's style: Liberty plays up-tempo basketball, ranked second in the pace. They like to push it up the floor and prefer to hit it from the three-point line. Ionescu and Betnijah Laney both act as shot creators and playmakers, while Natasha Howard likes to get inside positions. Mabrey is a "microwave" type of player off the bench who can burn defenses in a variety of ways. Sami Whitcomb can also impress with her all-around play.
One of the major problems for Liberty is its efficiency. In terms of the match-up, Howard and Griner will battle it out inside while Ionescu and Laney will have to deal with Nurse, Diggins-Smith, and Taurasi. Mercury comes with an edge in terms of both experience and depth but in the tricky "one game decides al"l scenario, there are more chances for an upset.
Phoenix Mercury Team Leaders:
PPG: Brittney Griner: 20.5
RPG: Brittney Griner: 9.5
APG: Skylar Diggins-Smith: 5.3
New York Liberty team Leaders:
PPG: Betnijah Laney: 16.8
RPG: Natasha Howard: 7.2
APG: Sabrina Ionescu: 6.1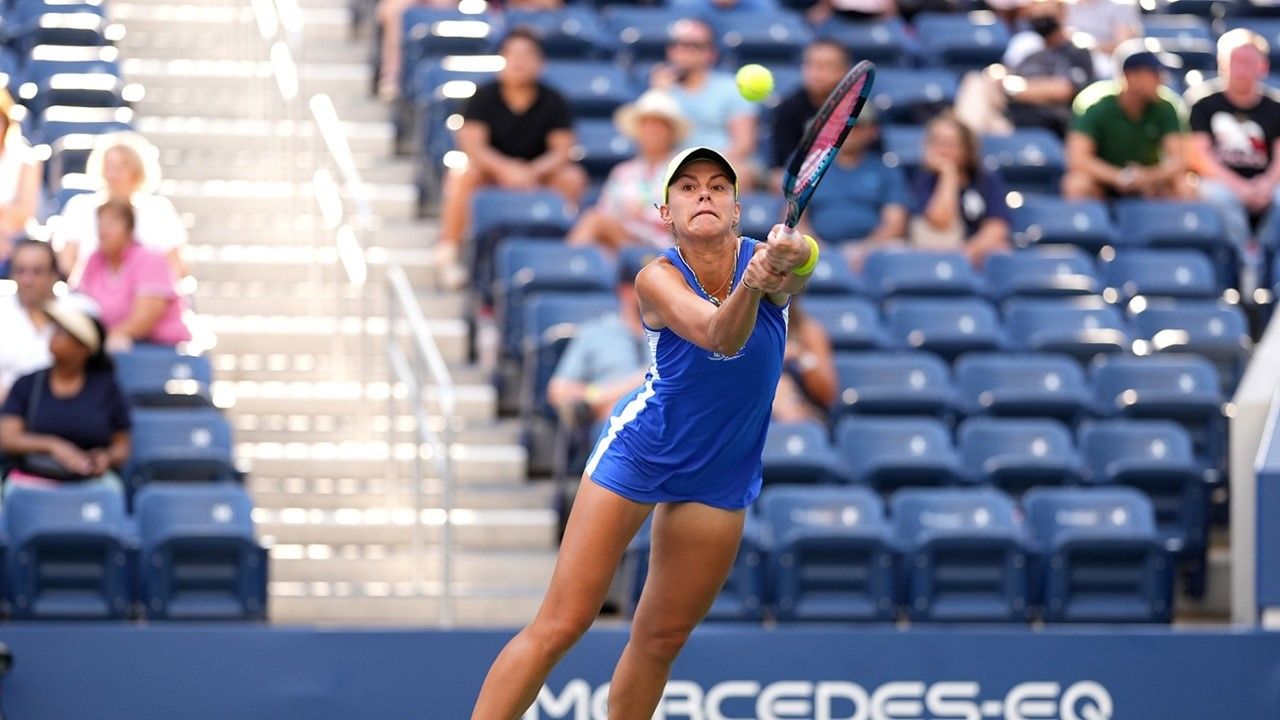 Ostrava Open: Magda Linette-Elena Rybakina game to begin Round of 16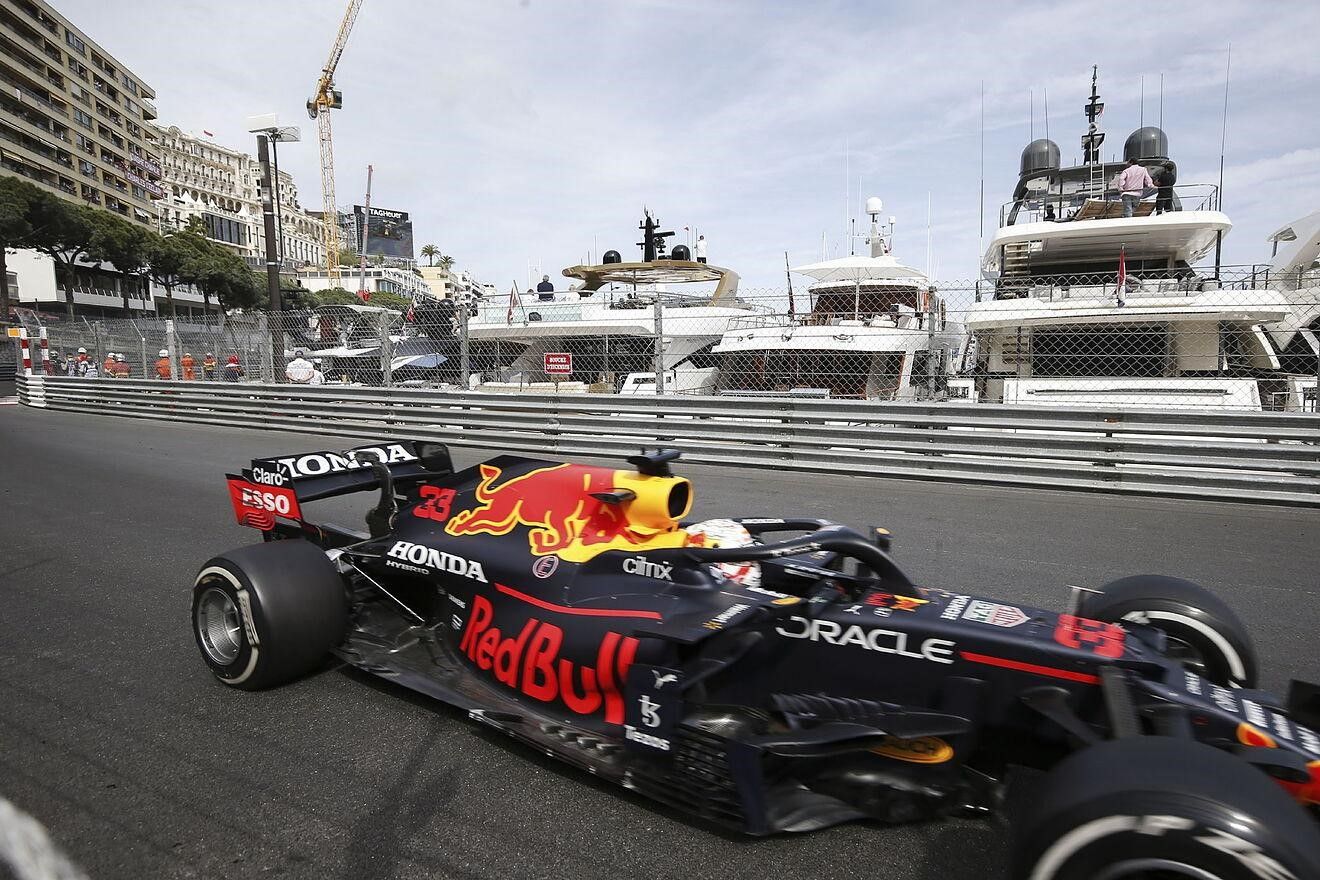 Monaco Grand Prix to be held with a changed format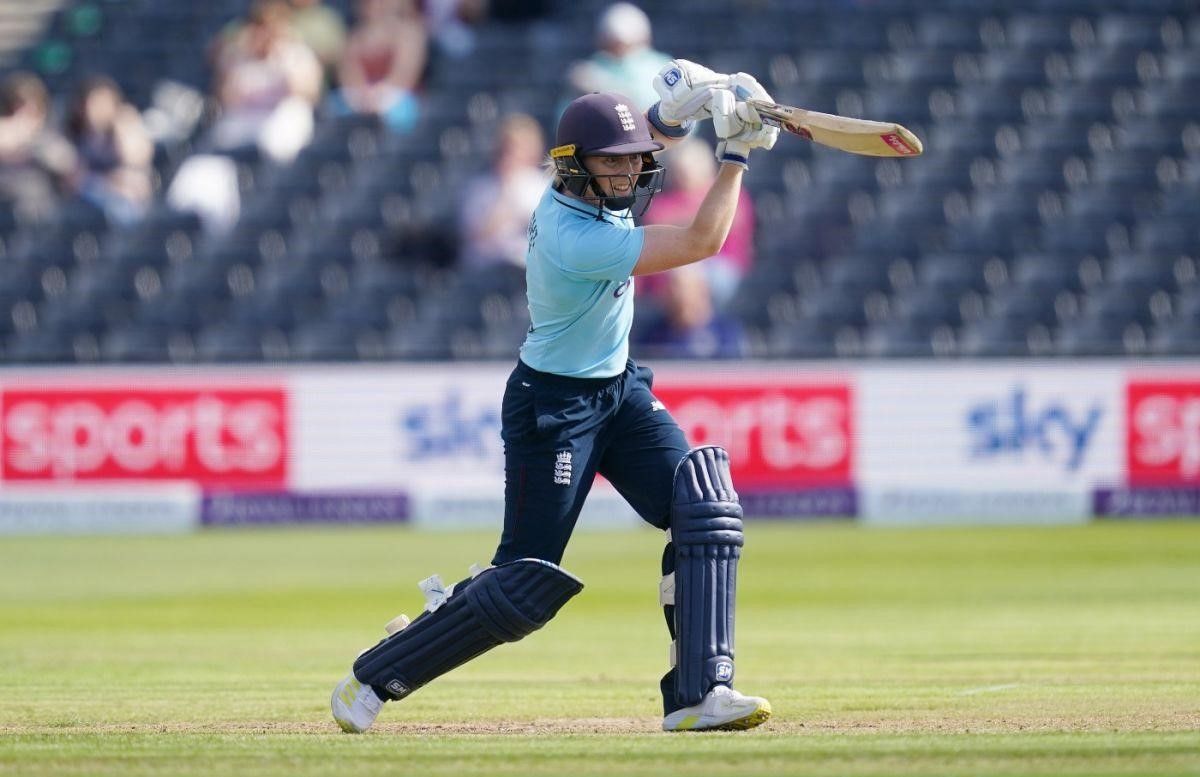 ODI Preview: New Zealand women look to level series against England