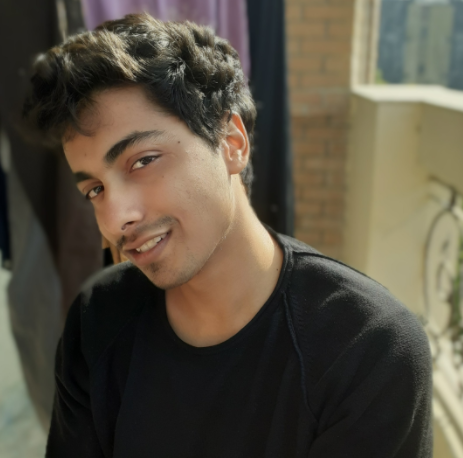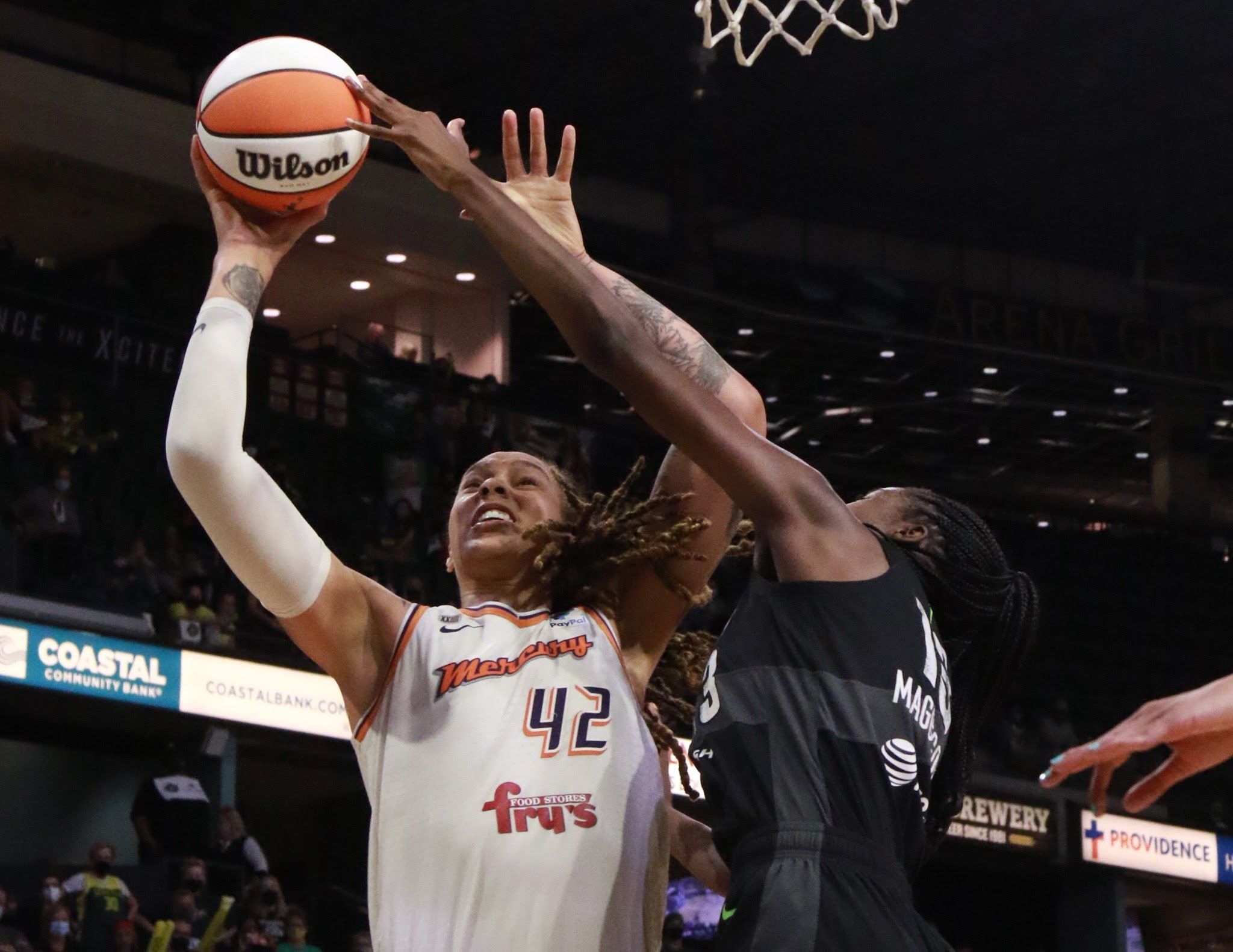 Phoenix Mercury 85 Seattle Storm 80: Mercury engaged in another high-intensity tussle in an elimination game to further their campaign. After a grueling win versus New York, Mercury had to earn a victory during the Overtime period. Mercury is now going to face a tricky Las Vegas Aces in the Semi-Finals.
Mercury jumped out to a 23-16 lead and in the return of Diana Taurasi, their offense had an entirely different look. Griner established her inside game early and Center Brianna Turner also benefited from it. Then Mercury went cold in the second period and the Storm took a three-point lead into the half, outscoring Phoenix 19-9 in the second quarter.
In the third quarter, Mercury trimmed Storm's advantage to just one. With 02:42 to go in the fourth, Griner made a lay-up to extend Mercury's advantage to 73-70. Then with around a minute to play, Sue Bird made a big three to tie the game. Skylar Diggins-Smith had a chance to secure a two-point lead but missed both of her free throws after getting fouled by Jewell Loyd.
To begin the OT, Katie Lou Samuelson and Taurasi exchanged threes and the game remain knotted at 76. Turner hit a layup for the Mercury but Jewell had a reply to again tie the game. Then a Taurasi fadeaway and Griner layup extended Mercury's advantage to four. Seattle kept missing shots before Samuelson hit a layup to make it 83-80 with 15 seconds to go.
However, Nurse's twin free throws sealed a five points advantage and a missed three by Loyd meant that Storm has to exit from the season. Britney Griner dominated the game with 26 points and 11 boards while Skylar Diggins-Smith had 20. Turner clasped a 12 points-12 boards double-double whereas returnee Taurasi chipped in with 14 points. Nurse finished with 12 points and two clutch free throws.
Storm's Katie Lou Samuelson put in a team-high 18 points. For Seattle, Mercedes Russell had a double-double with 10 points and 12 rebounds while Loyd and Bird got 15 and 16 respectively but Jewell shot just 5-24.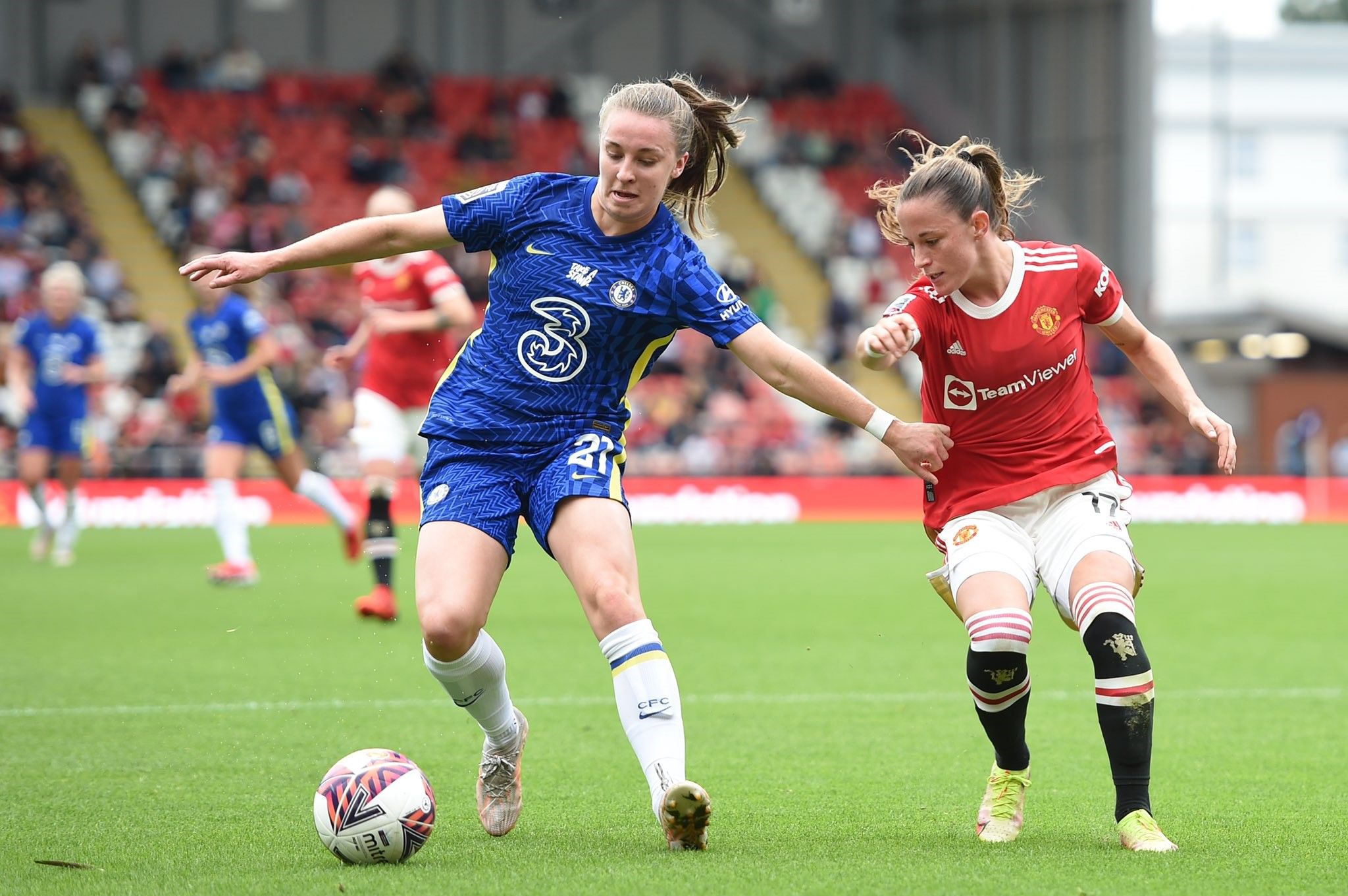 WSL FA: Arsenal routs Manchester City, Chelsea drubs Man-United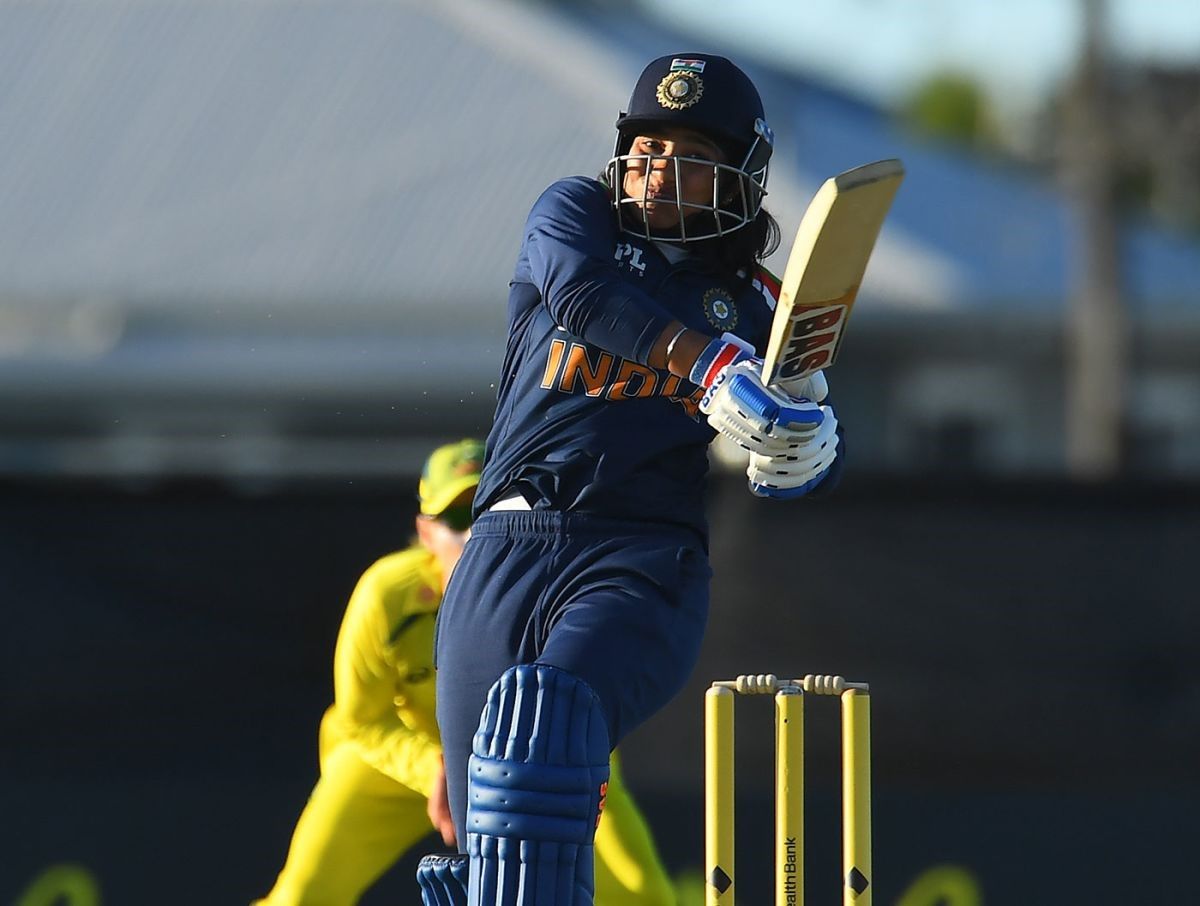 ODI Update: India women end Australia's streak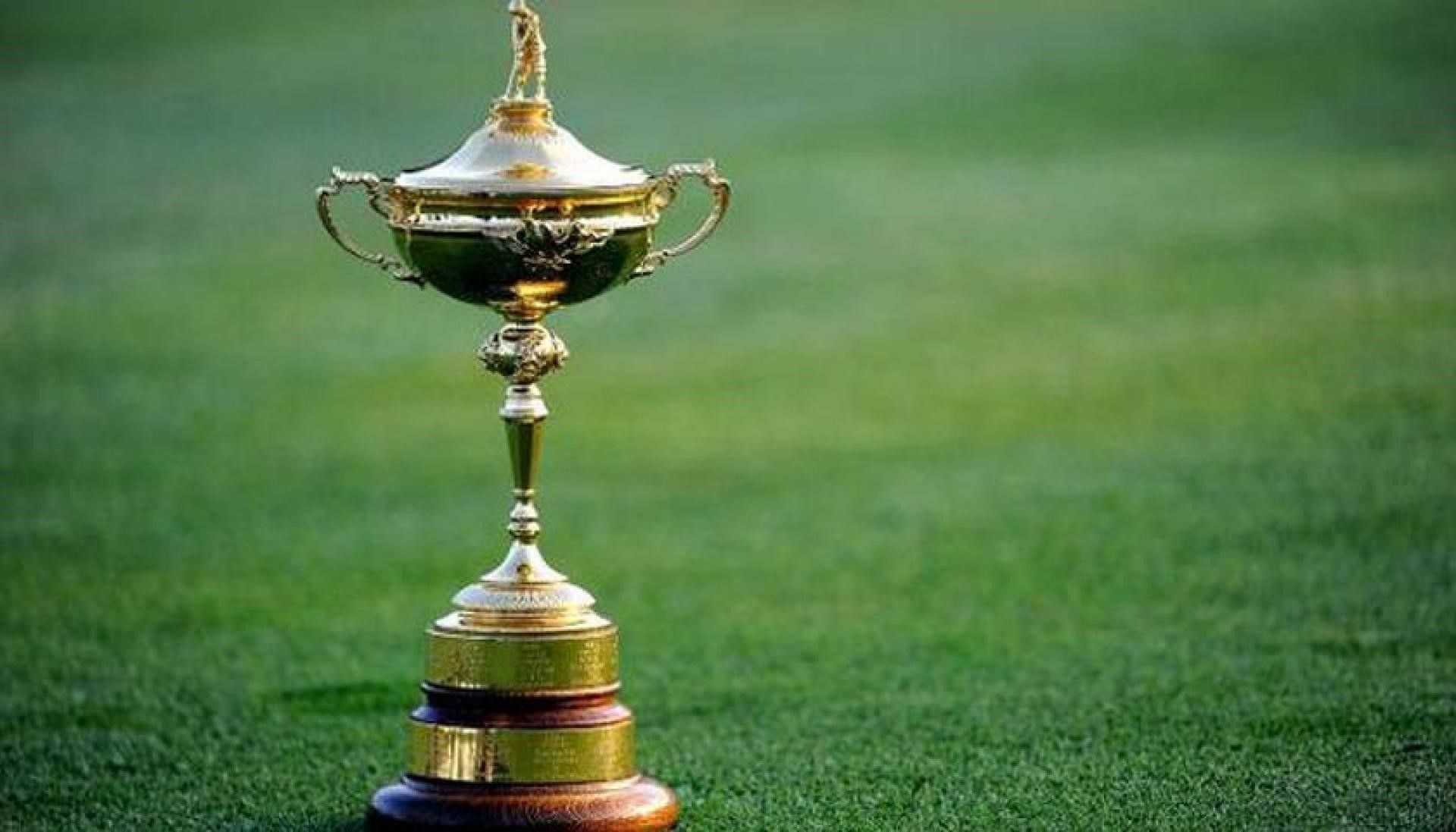 Ryder Cup: Impressive USA mounts 11-5 advantage