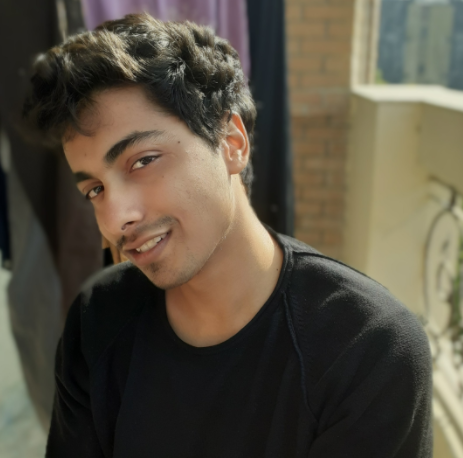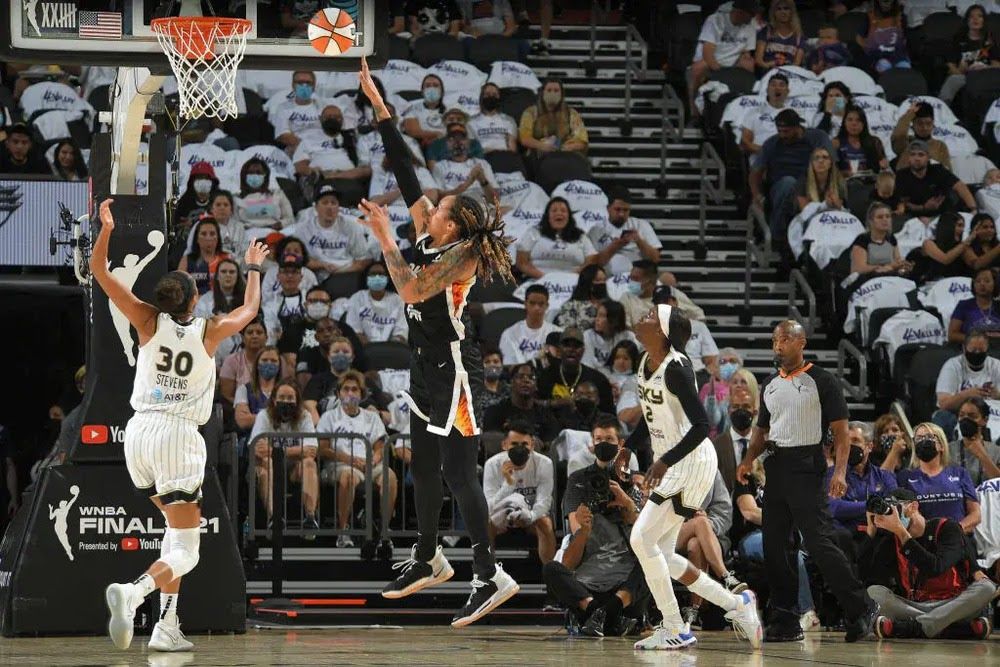 09:00 PM ET: Phoenix Mercury vs Chicago Sky
Phoenix Mercury takes on Chicago Sky for the second match of the WNBA Finals. The Sky won the first match with a margin of 14 points and took advantage of some poor defense by Phoenix after the first quarter. The Mercury has more than enough experience to overcome a loss but the Sky has looked in prime form in the postseason.
In the last game, Mercury allowed Vandersloot to hand over 11 assists and Courtney committed no turnovers. This level of passing created easy chances for her teammates. Copper's 21 points and Parker's 17 points also demolished the Mercury defense. The Sky also battled well on boards and Kahleah helped out in that area, clinching 10 boards.
Mercury will like to control the pace of the athletic Sky and establish an inside-out game on offense. The team didn't play terribly on offense but didn't look assertive enough after the first quarter. One reason for that could be that the Sky had a wider window of rest than Phoenix who had to fight it out in the last series against the Aces.
What adjustments can the Phoenix make for the next game? Griner has hit twenty points or more in six of the last eight games and has been in prime form. Turner will need to be a little more assertive in the paint while the Mercury needs to extract advantage on rebounds. Can the Sky continue the superb run? Don't discount the Mercury, the team has bounced back from a one-game deficit against a tough team in the Aces.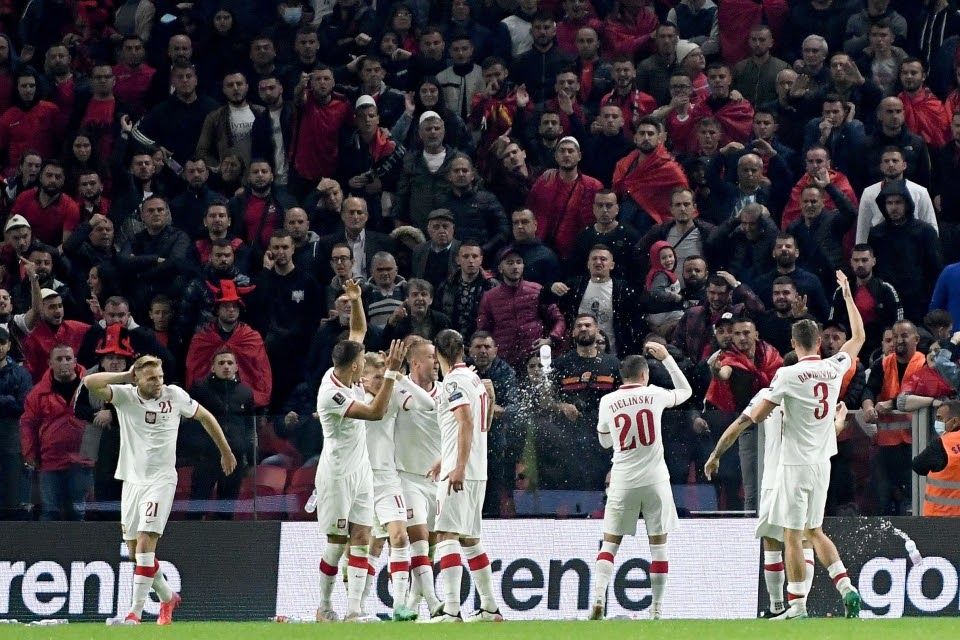 Poland-Albania game halted by fans throwing objects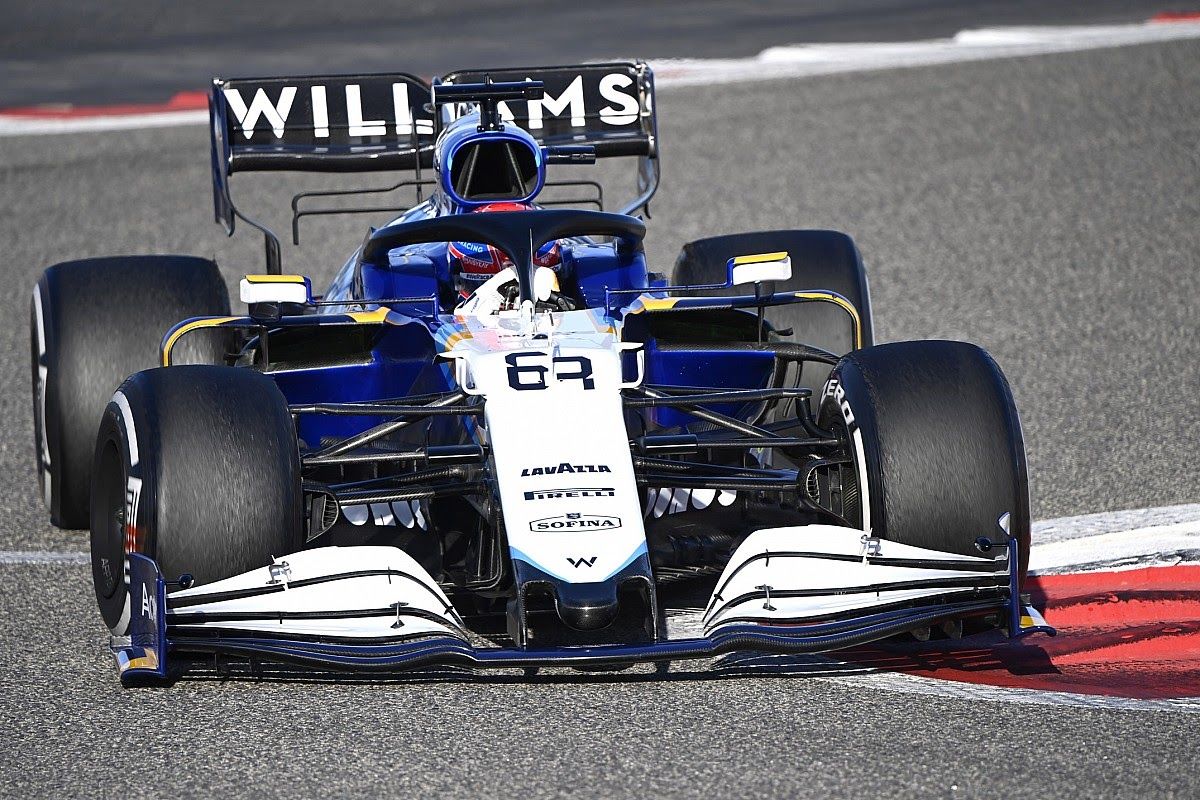 Williams racing commits to become climate positive by 2030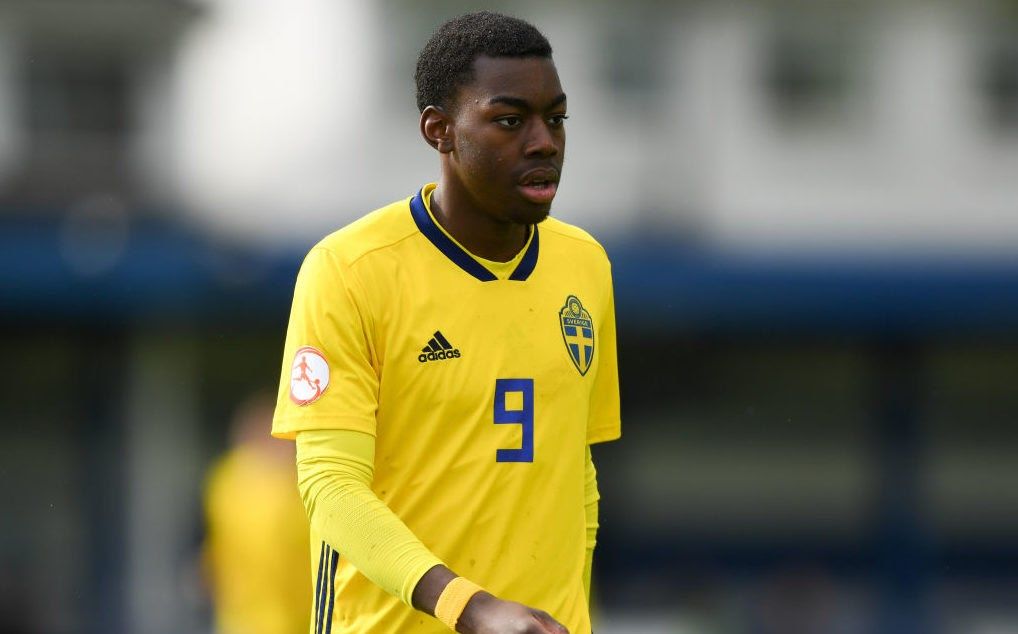 Man Utd's Anthony Elanga may have faced racism