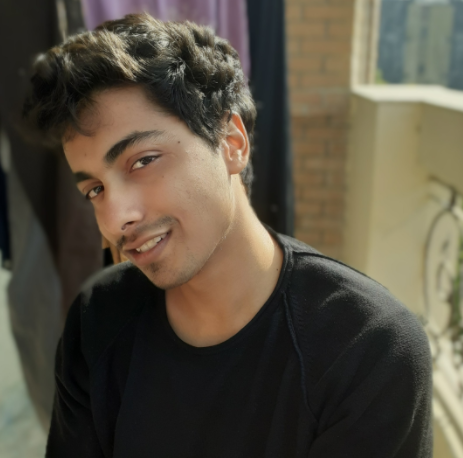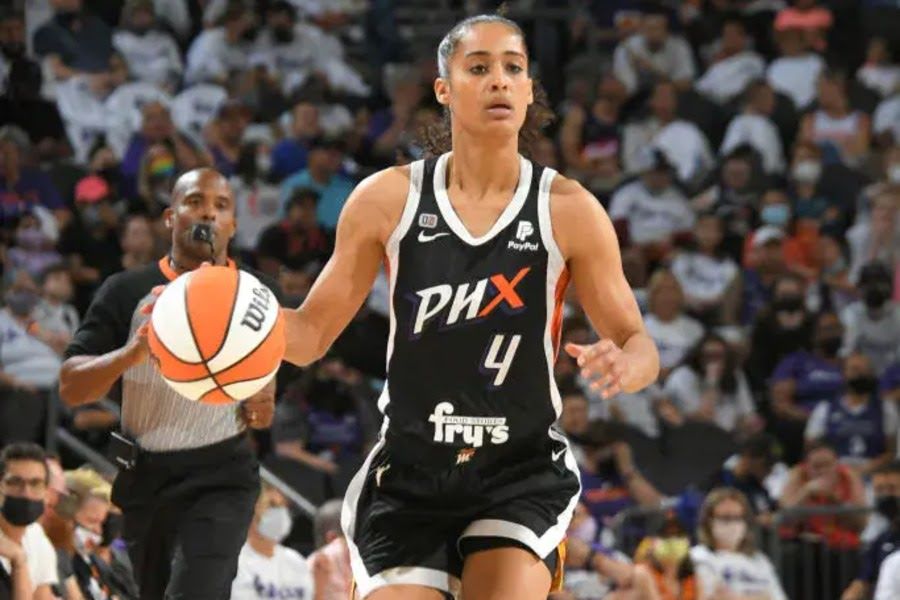 Phoenix Mercury 91
Chicago Sky 86
Phoenix Mercury put on a gritty show in a seesaw affair to draw the Finals series versus the Chicago Sky. The game couldn't be decided in the Regulation and both teams played in Overtime in one of the most feisty WNBA Finals games ever. The game saw numerous lead changes, ties, and sometimes, it looks unfair to come up with just one winner. Now, the series will move to Chicago and the winner has to clinch two games.
The Sky jumped out to a 26-20 first quarter, Mercury stormed back to tie the game at the half. Then Sky once again clinched a six-point advantage heading into the fourth, but the Mercury looked ready today. Griner helped Mercury to a lead with two minutes and 46 seconds left in regulation but Vandersloot answered with a layup on the next possession to tie the game.
Then Griner once again gave the Mercury a lead with a turnaround jumper. Later, Shey Peddy's lay-up extended the advantage by four with just 27 seconds remaining. However, a putback lay-up by Kahleah Copper off Quigley's missed three also came along with a made free throw as Diggins-Smith fouled Kahleah. Peddy got to the free-throw line after a personal take foul by Courtney and she split her free throws as Mercury's lead extended to two.
However, Courtney refused to go away and made a driving layup to tie the game and a turnover by Diana meant that the game is heading to the extra period. Diana made a three and converted a free throw to stack up four points to begin the fourth while Diggins-Smith converted a finger-roll to put Sky up by six. But Quigley's three, Vandersloot's running layup, and Stevens inside shot tied the game.
However, the dangerous Taurasi nailed a three with a minute and 24 seconds left to get hold of a three-point lead once again. Skylar Diggins-Smith deal the decisive blow when she made a driving lay-up shot with 12 seconds to go and put the Mercury up by five. Sky didn't make a shot in the last two minutes and twenty seconds of the game and that became the team's undoing.
Brittney Griner had her seventh 20 or more points game this postseason, acquiring a game-high 29 points and also grabbing nine boards. Diana Taurasi chipped in with 20 points, shooting 7/16 from the floor. Meanwhile, Skylar Diggins-Smith had a commendable game, scooping a double-double with 13 points and 12 assists with just two turnovers. Peddy and Cunningham had 10 and 9 points each while Brianna Turner got hold of 8 points and 9 rebounds.
For the Sky, Courtney had a team-high 20 points and dished off a game-high 14 assists, continuing her stellar form. Allie Quigley nailed three out of twelve threes for her 19 points, Kahleah got hold of 15 points, while Parker had 13 and Azura had 9 points. Parker, Kahleah, and Azura, each had nine rebounds.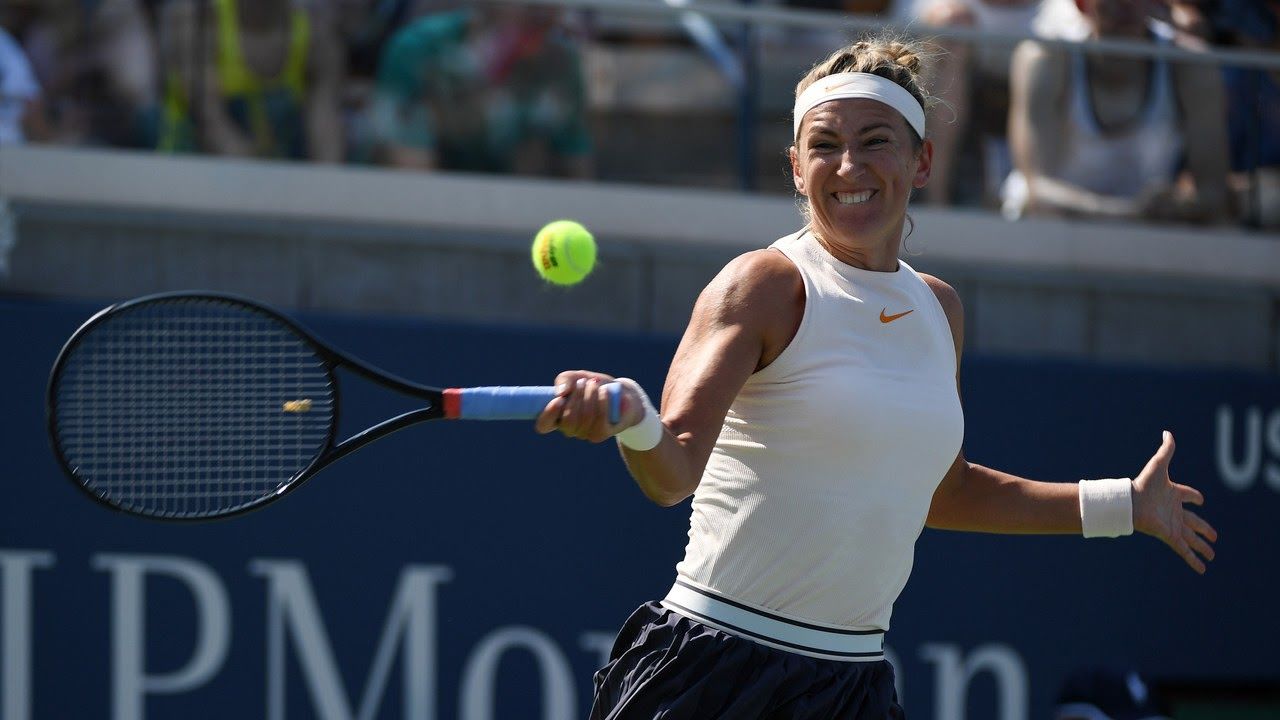 Victoria Azarenka storms into WTA BNP Indian Wells Semis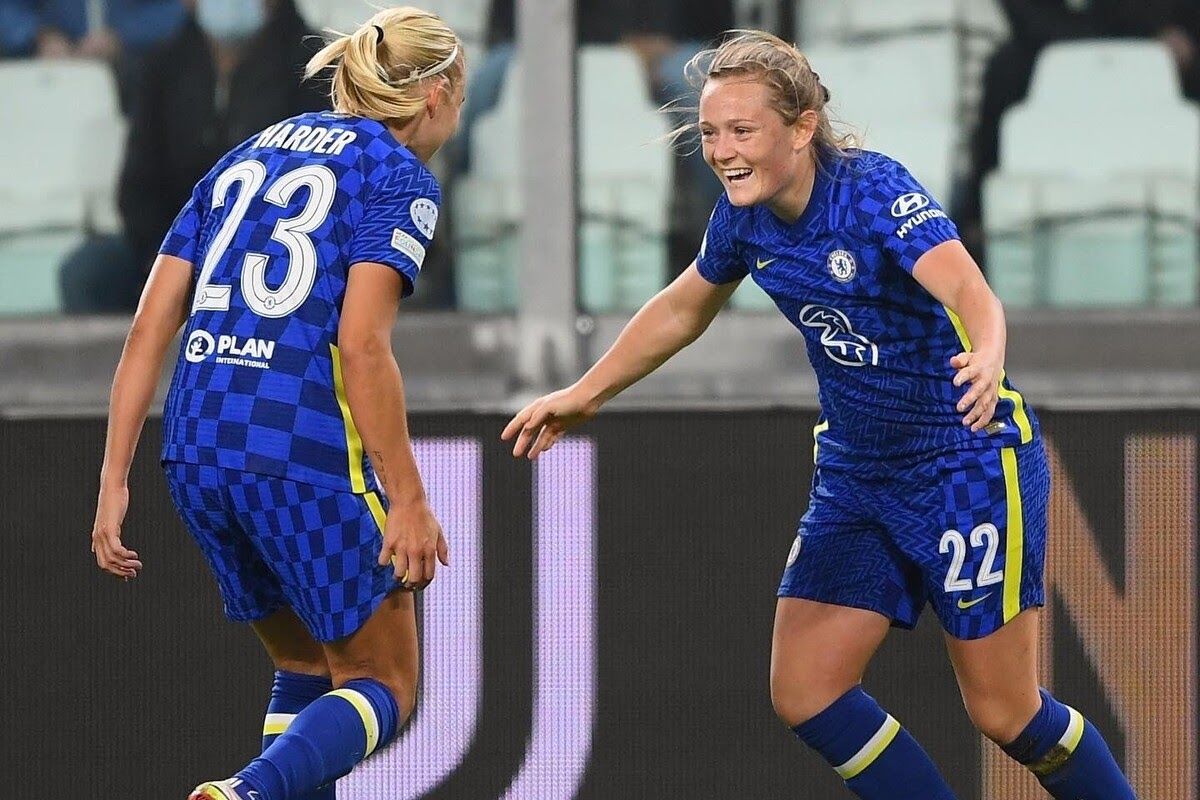 Women's Champions League: Chelsea ekes win out versus Juventus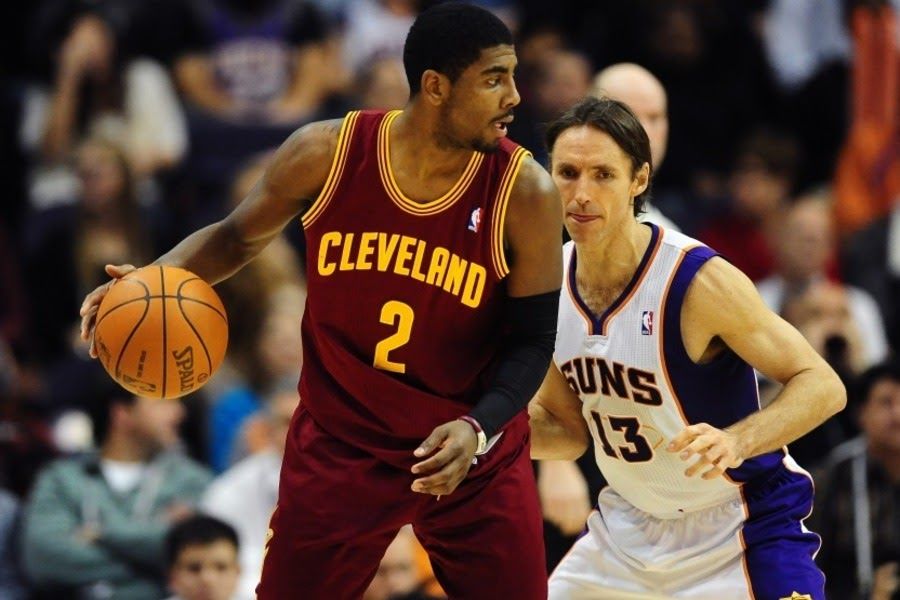 We are just going to move on: Nash on Kyrie decision