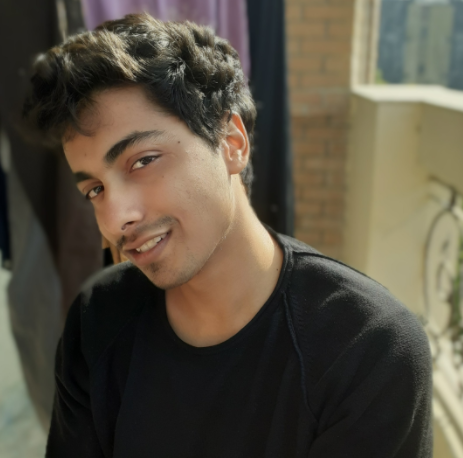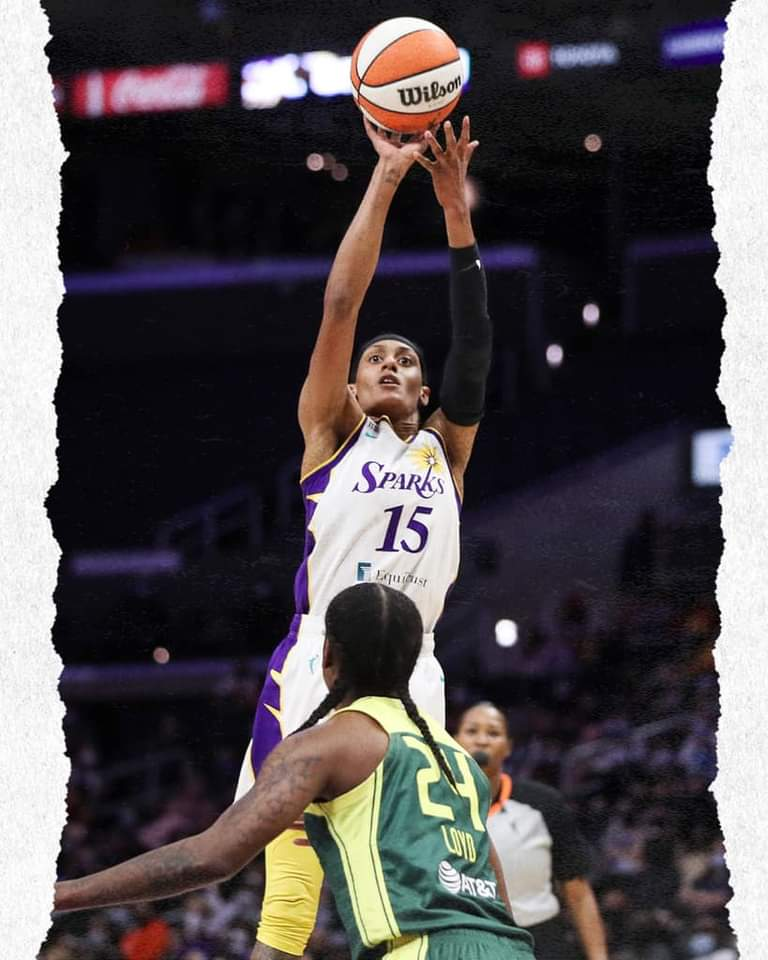 Mystics 79 Sky 71: League's leading scorer Tina Charles dominated the Sky both from inside and from beyond the arc. The Mystics jumped out to a ten points advantage in the first quarter courtesy of Cloud and Charles who dominated on the offensive end. The Mystics continued to be hot from the field and carried the ten-point led into the half. In the second half, Shatori Walker-Kimbrough, Natasha Cloud, and Charles continued to shoot the lights out while Sky continued to struggle from the field. The Mystics continued to pour it on Sky till the end and pulled through. For Sky, only Azura Stevens could only muster up any consistency on offense, scooping up 18 points largely from paint. However, the star of the show Tina Charles wreaked havoc with 31 points and 10 rebounds while Natasha Cloud continued her all-around performances with 16 points, 8 assists, and 6 rebounds. Shatori reeled in 14 points while Candace Parker finished with 12 points, 11 rebounds, and 5 assists.
Lynx 90 Fever 80: Fever continued to struggle and lost another one to the Lynx. The Lynx jumped out to a ten-point lead in the first quarter riding the red-hot shooting of Powers and Collier. The Fever remained down by ten till the second quarter but contrary to the recent trends in the third quarter, stitched together a 27-15 advantage because of Kelsey Mitchell's hot shooting and McCowan's inside game. The Fever entered the fourth quarter with a two-point advantage but then Sylvia Fowles showed her athletic abilities while McBride nailed some jumpers to regain Lynx's ascendancy. Kelsey Mitchell's 25 points and 6 assists performance along with 17 points and 8 rebounds by McCowan didn't prove to be enough whereas Collier poured in 22 points, 7 assists, and 6 rebounds, Aerial Powers managed 17 points, Sylvia notched 18 points and 8 rebounds, and Crystal Dangerfield who hit a late shot to create more separation from Fever finished with 11 points.
Sparks 81 Storm 53: Storm missed Breanna Stewart in the game and Sparks took full advantage. The Sparks received early contributions from Nneka Ogwumike and Brittney Sykes who made some tough inside shots and took control of the game early to start with a 24-13 quarter. Then Te'a Cooper and Erica Wheeler continued to add to the scoring column and pierced through the Seattle team. For Seattle, only Epiphany Prince reached 12 points and much of the damage came when the game already slipped from their hands. None of the Storm's starters could deliver any significant contribution and the team's highest-scoring quarter read only 14 as the Sparks overwhelmed them.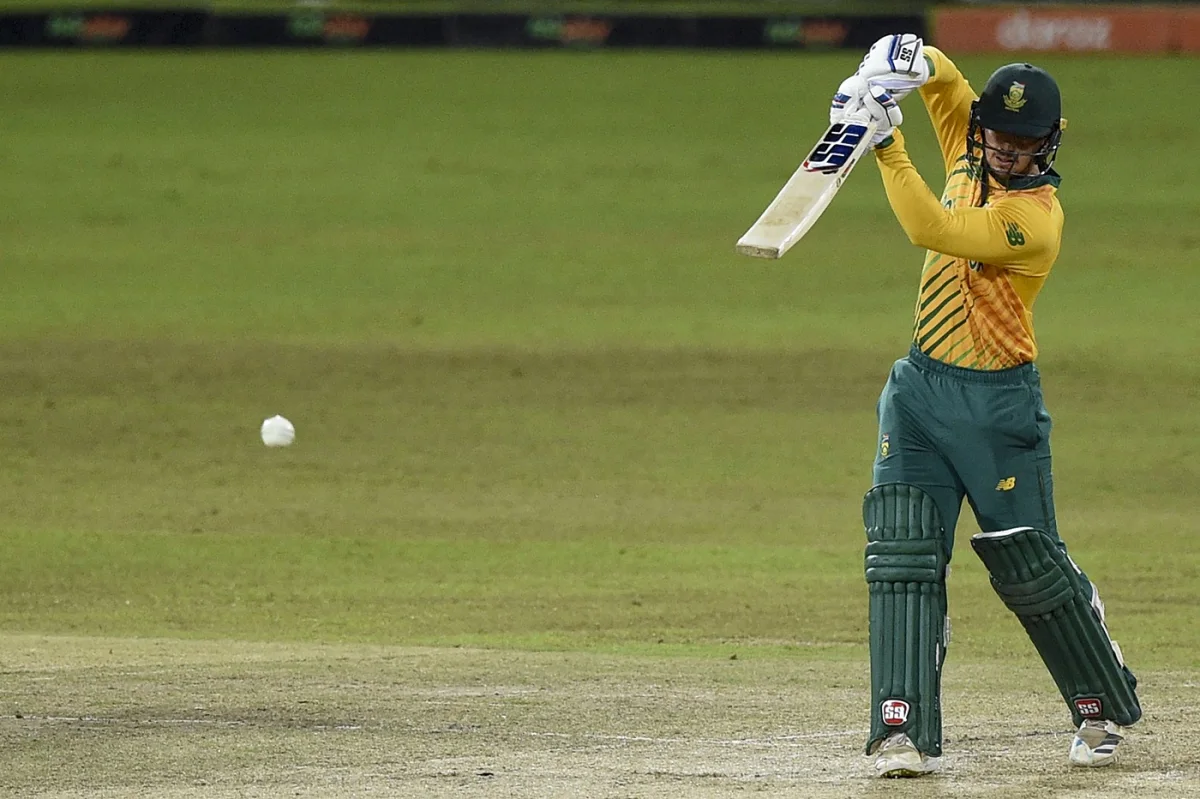 Match Update: South Africa on the way to victory in the second T20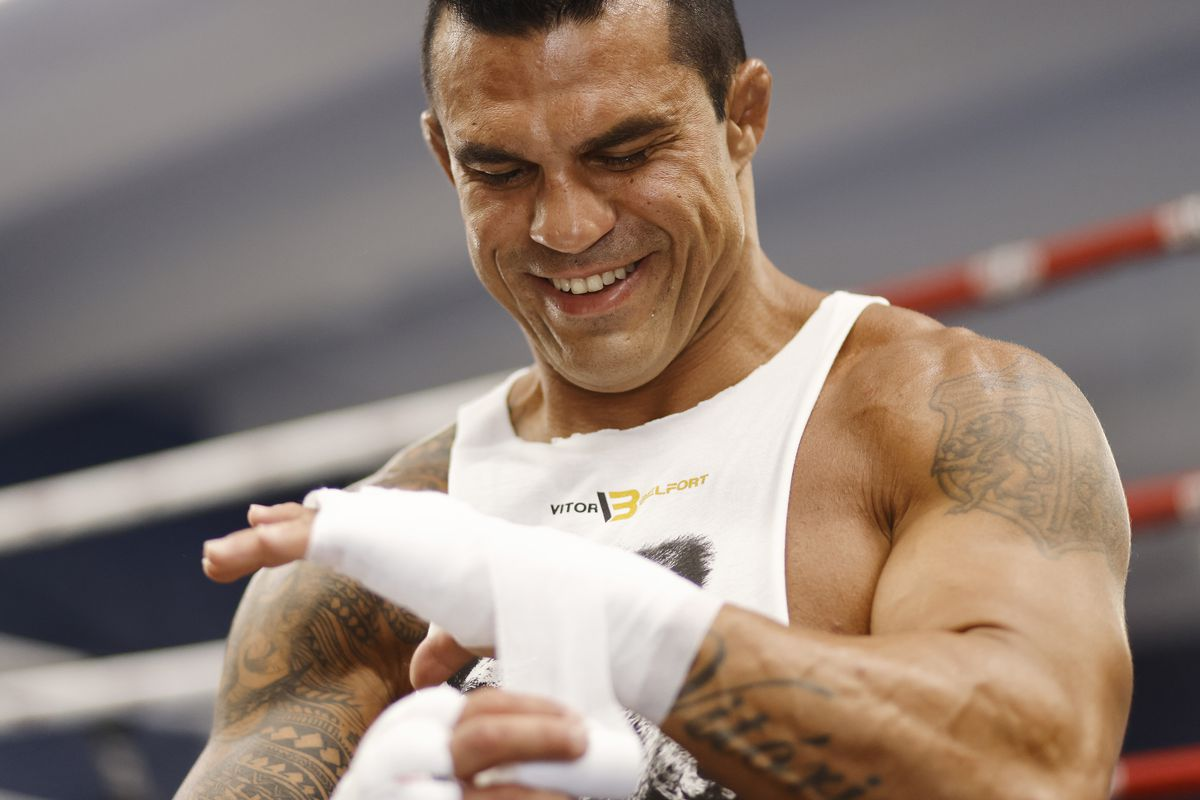 UFC: Vitor Belfort claims TKO win against Evander Holyfield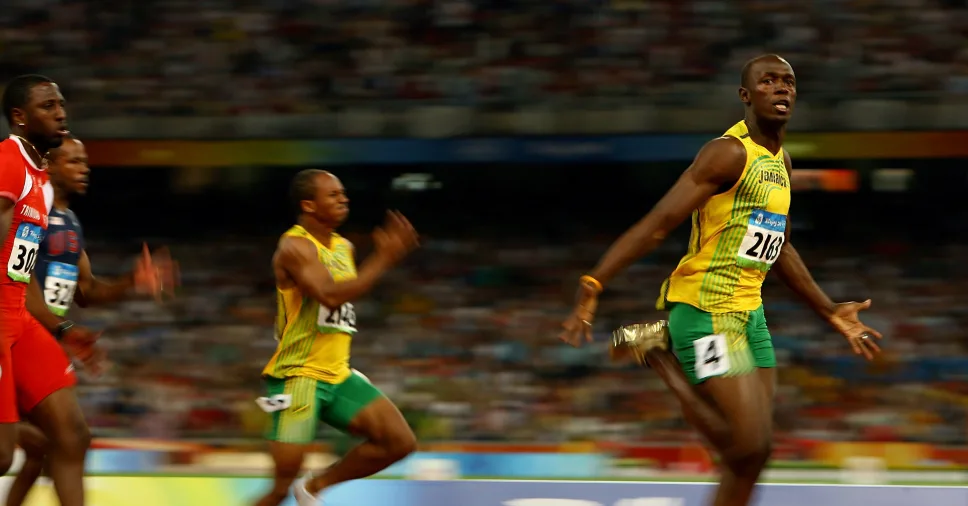 "If I was going to come back it would have been to be for this Olympics": Bolt