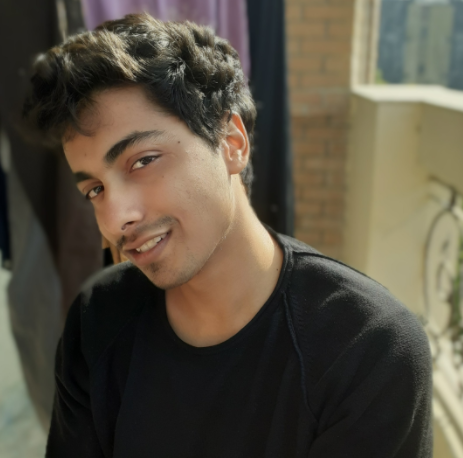 Phoenix Mercury 87
Las Vegas Aces 84
Phoenix Mercury and Las Vegas Aces series saw a thrilling end as the veteran team of Phoenix pulled through. Diana Taurasi showed her clutch nature in this game and hit late shots to lift Mercury as the battle went back-and-forth for the entire game. Phoenix is now going to face Chicago in the WNBA Finals.
Phoenix went into the half with a two points lead in a back-and-forth affair during the second quarter. The Aces outplayed Mercury in the third quarter as the team put on a ten-nil run mid-quarter. After clinching an eight-point advantage into the final period, the Aces lost the plot a little on the offensive end.
In the game of runs, Phoenix put on a ten-nil run to begin the fourth and gained a two-point advantage with veteran Diana nailing two threes during the phase. However, Kelsey Plum and A'ja Wilson put on an offensive showing and put the Aces up by four on Gray's free throws with around two minutes 27 seconds to play.
Griner then made two shots in a row; a jumper and a layup to tie the game. Then Taurasi made a big shot with a minute and 12 seconds to go when she nailed a 25-foot three-pointer. Chelsea Gray had an answer on the next possession and hit a three to tie the game with a minute and 6 seconds to go.
The game remained scoreless for a minute and with just 4.8 seconds to go, Riquna Williams committed a blunderous foul to give Shey Peddy three free throws who made two to give Mercury a lead. Britney Griner then blocked an A'ja Wilson layup, got the ball then made a free throw after a foul, and with 0.7 seconds to go and no timeouts left, Aces hopes got dusted. Plum's 53-feet heave short and Mercury escaped reaching the Finals.
Diana Taurasi and Brittney Griner put on a show for the Mercury. Brittney hoarded 28 points and 9 rebounds, leading all scorers. Meanwhile, Diana bagged 24 points, shooting 7/14. Skylar Diggins-Smith clinched a game-high 8 assists, doing a superb job as a feeder in the unit. Shey Peddy had another big game, racking up 15 points and 5 rebounds.
For the Aces, A'ja Wilson had her first 20+ game and notched 21 points and 10 rebounds. Gray and Plum both had 22 points, once again playing high-quality offense. Plum ends the season scoring 20 or more in ten out of eleven matches. Liz Cambage got a points-rebounds double-double 10 points and 11 rebounds. This stellar game indicates how fun a seven-game series would have been!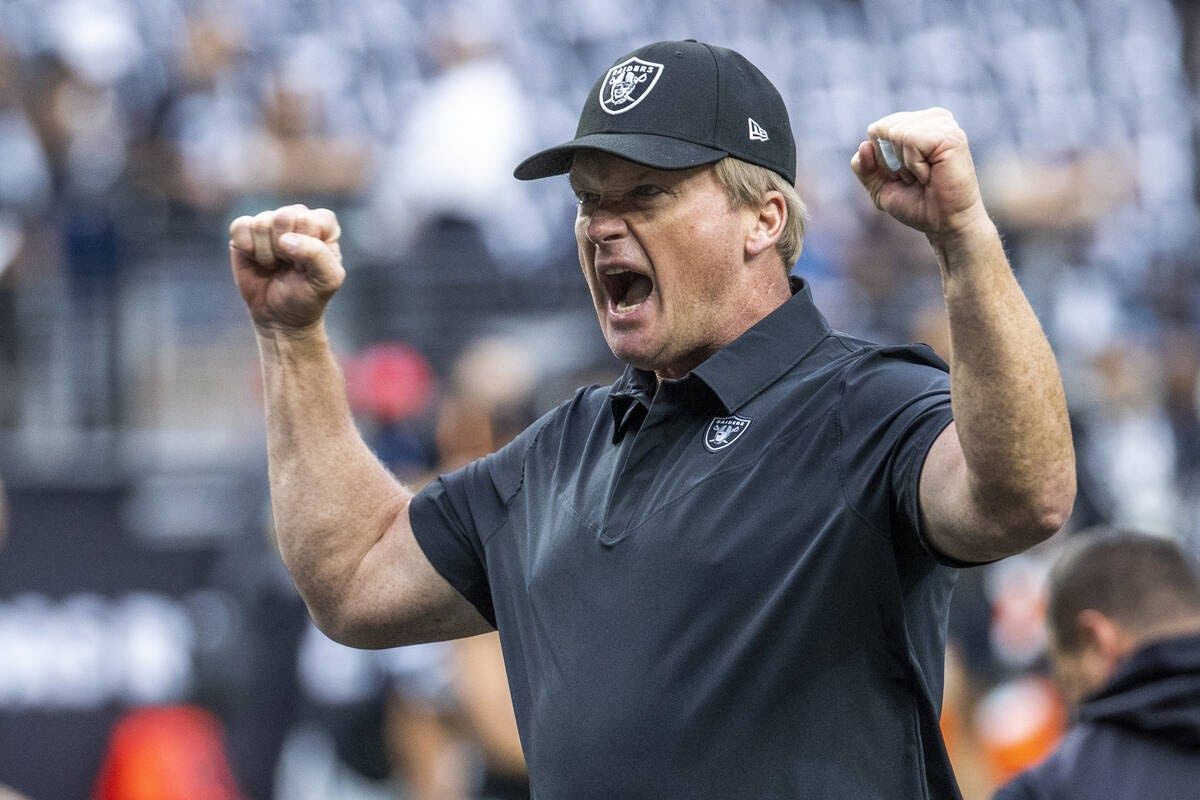 Jon Gruden's racist email surfaces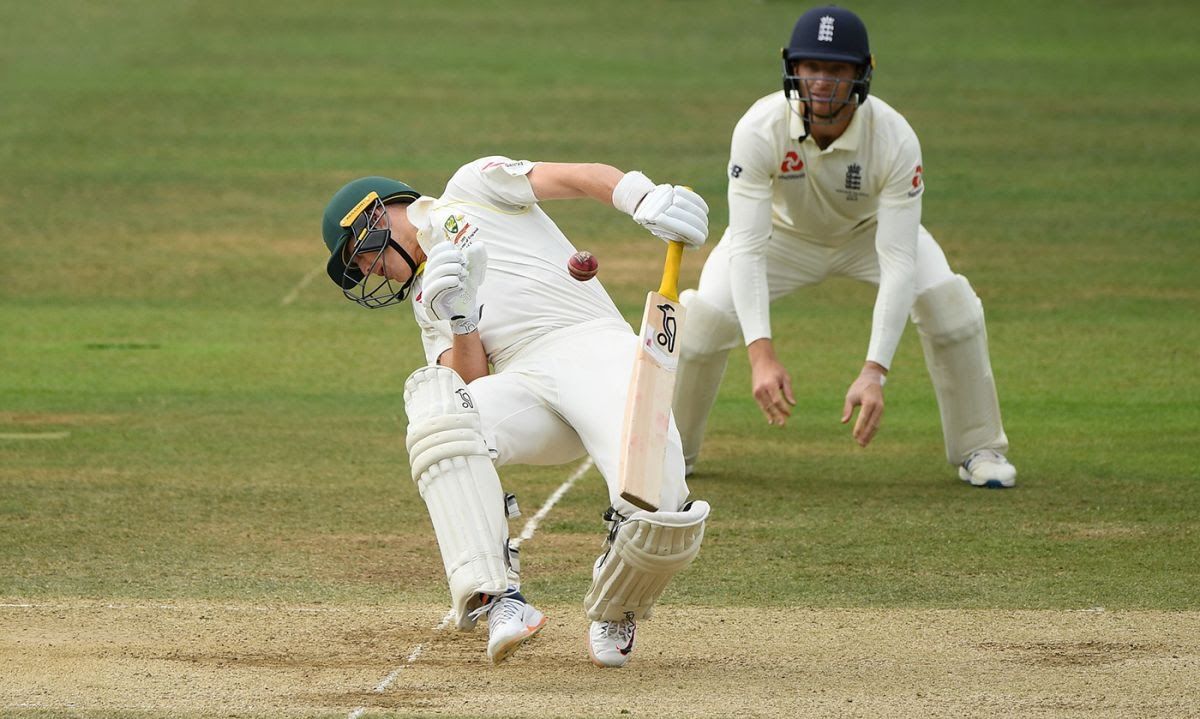 A really strong England side come out here: Tim Paine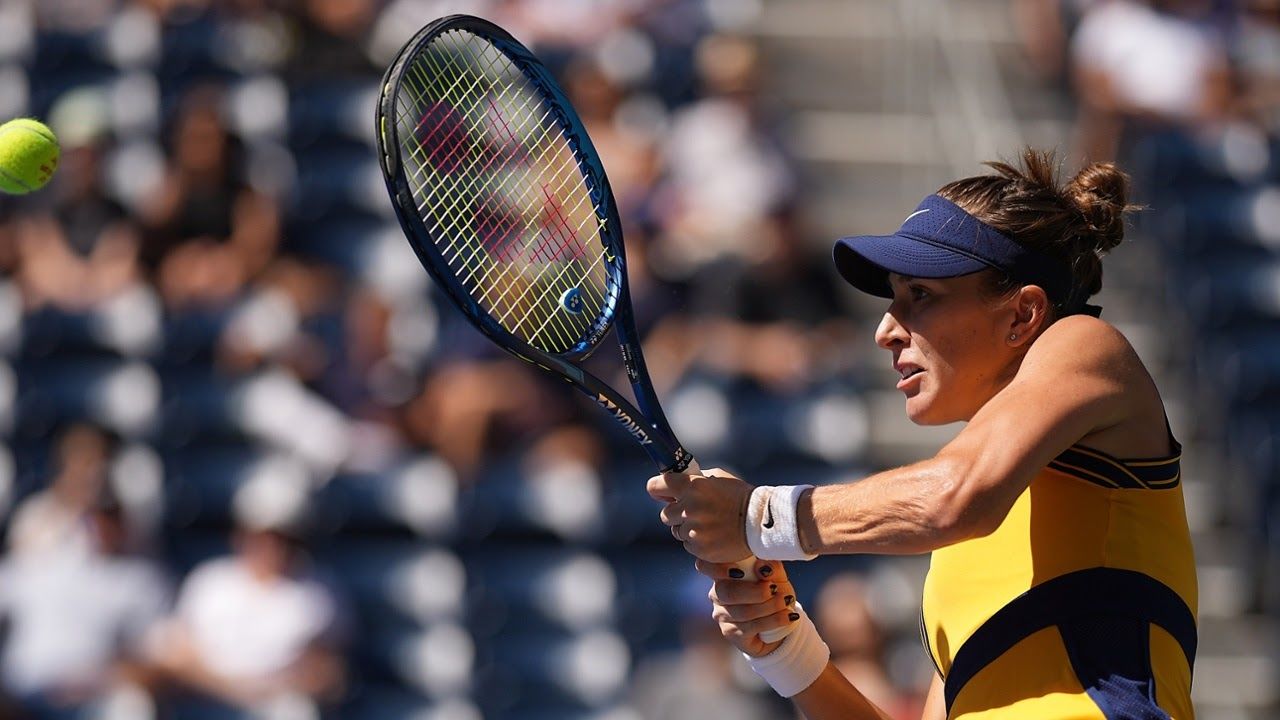 WTA BNP Paribas Open full Schedule