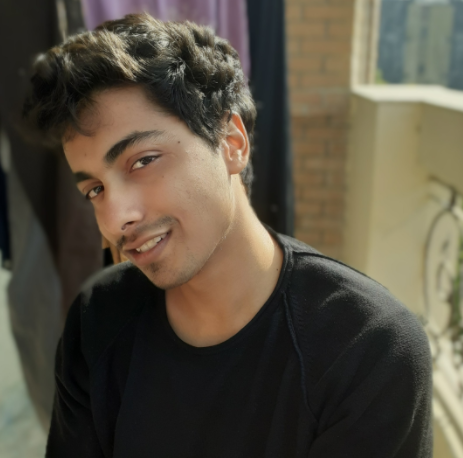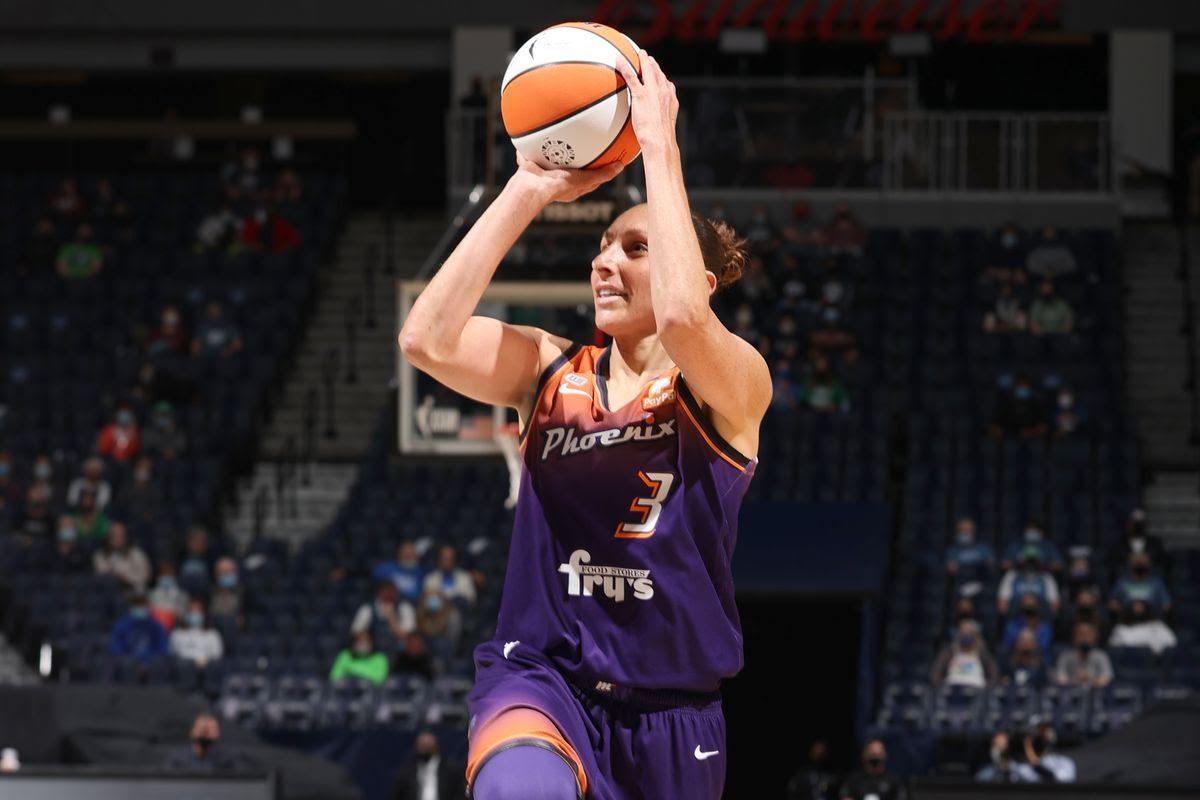 Phoenix Mercury 117 Las Vegas Aces 91: Phoenix Mercury tied the series against Aces in a dominating fashion. In the second game of the Semis, the Mercury gave Las Vegas a taste of its own medicine, putting on a scoring clinic. Now, the series will shift to Phoenix and the squad has nullified Aces' home-court advantage.
Phoenix took a strong seventeen-point lead in the first period, racking up 37 points. Aces put on a way better offensive performance in the second quarter but the Phoenix squad also kept the heat up, taking a sixteen-point lead into the half. In the third quarter, Mercury put together three 30+ point performances in the first three periods and expanded the lead to 20. Mercury's 68 points first half is a WNBA Playoffs record.
Aces had already lost the plot by the third period and got outscored by 6 in the final quarter in the blowout loss. Diana Taurasi turned up the heat with her incredible 37 points outing, shooting 8/11 from the three-point line. Griner had her fourth straight 20+ points Playoffs game, stacking up 25 points while Skylar Diggins-Smith compiled 17.
For Aces, Kelsey continued to be red-hot and led the team with a 25 points outing on 10/17 shooting. Riquna Williams also poured in 17 points while A'ja Wilson had 12 points, 9 rebounds, 7 assists, 3 steals, and 2 blocks. It will be interesting to see how Aces bounce back with Mercury's confidence sky-high now.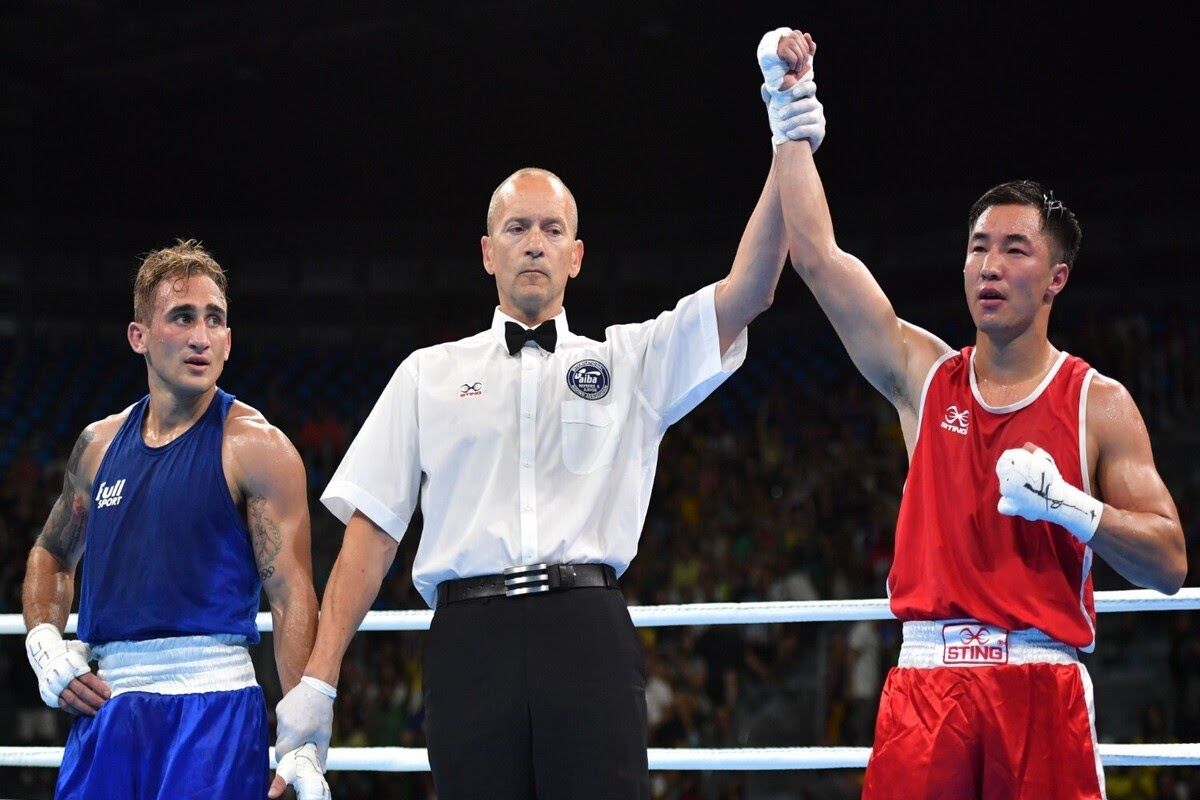 Investigation finds 2016 Olympics boxing bouts fixed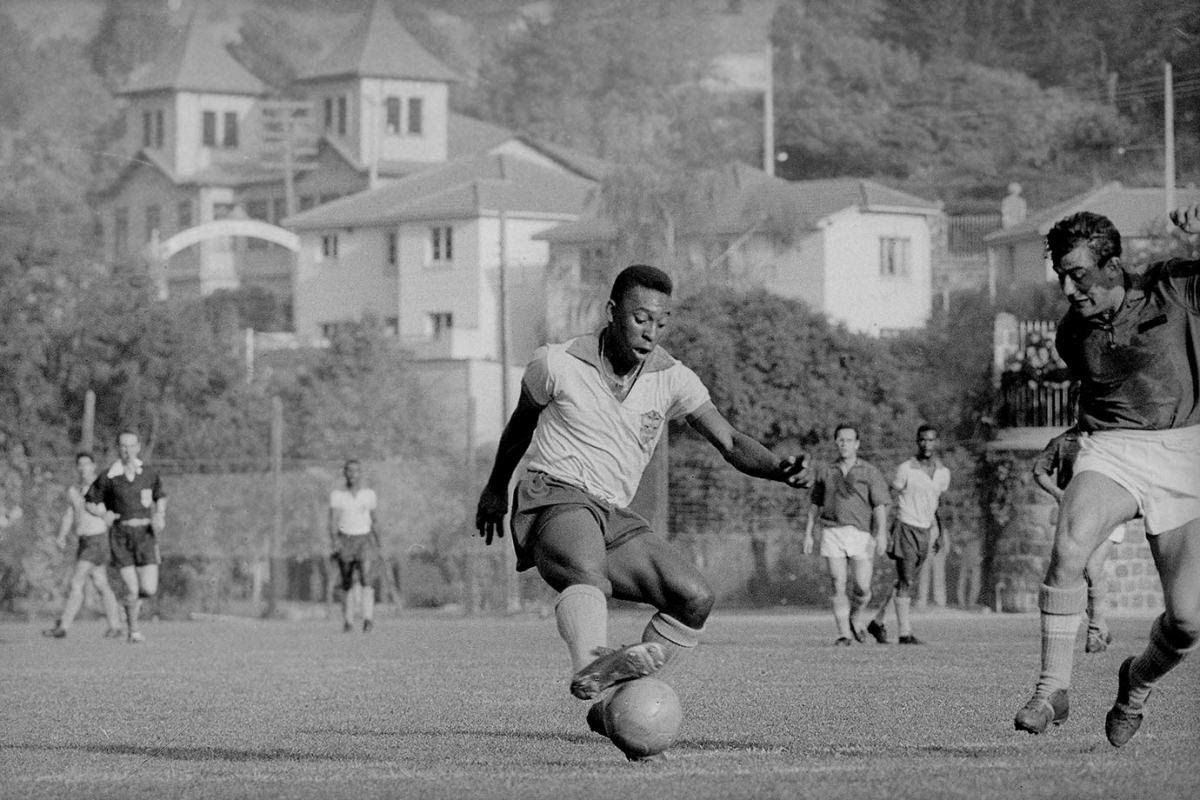 I am so happy to be back at home: Pele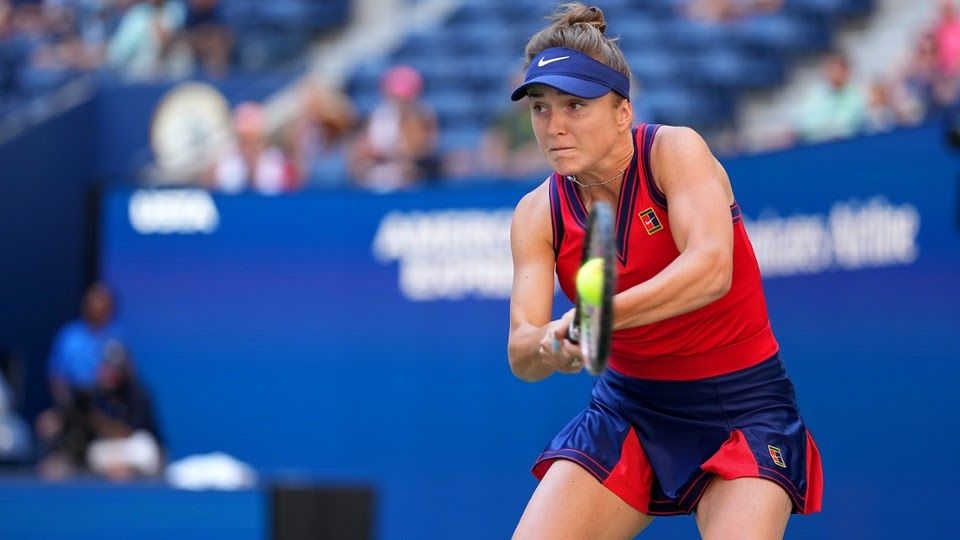 Chicago Tennis Fall: Rybakina grinds out win versus Kudermetova