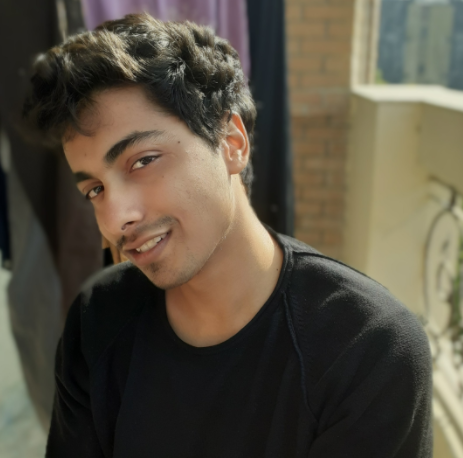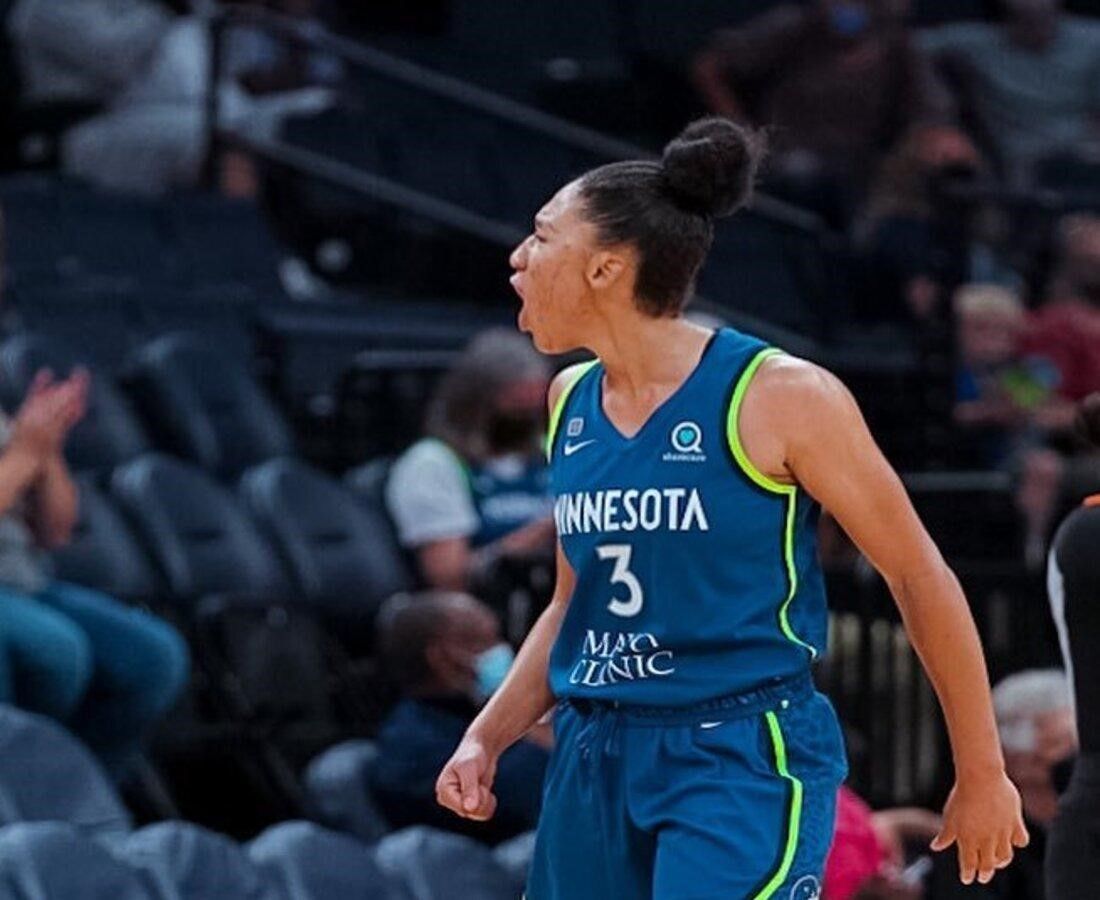 05:00 PM ET: Chicago Sky vs Minnesota Lynx
After a clinical win over the Dallas Wings in first-round, the Chicago Sky will have to deal with a tough team in Minnesota Lynx in another elimination game. Minnesota earned a bye till the second round after finishing in top-four but now the squad faces a challenging team to earn the right for advancing to the Semi-Finals.
Sky is not a team that can be taken lightly. The squad has a great combination of shooting and driving. Parker can do pretty much everything as an offensive player, Copper drives hard to the rim, while Quigley and Vandersloot can shoot the lights out. The team runs a mixture of half-court and fast-pace offense, with two great playmakers in Vandersloot and Parker. Quigley's quick trigger and Kahleah Copper's versatile scoring package make this team difficult to guard.
On the other hand, Lynx has one of the most imposing PF-C combinations with Fowles and Collier at the front. Collier can do it all, shoot from outside, pull on post moves, and also can put it on the floor for mid-range fadeaways and dribble drives. Fowles can get inside the paint, establish great positions, shoot from mid-range, and goes big on offensive boards. However, that is not all to the Lynx's offense as they have creative shot producers at the G-F position in Powers and McBride.
This is a terrific match-up for many reasons. There is the current Defensive Player of the Year in Sylvia Fowles and last year's DPOY in Candace Parker. Both back-to-back top picks in 2008! Both teams have capable rebounders, hard-nosed defenders and can grind it out! What an exciting game this can be!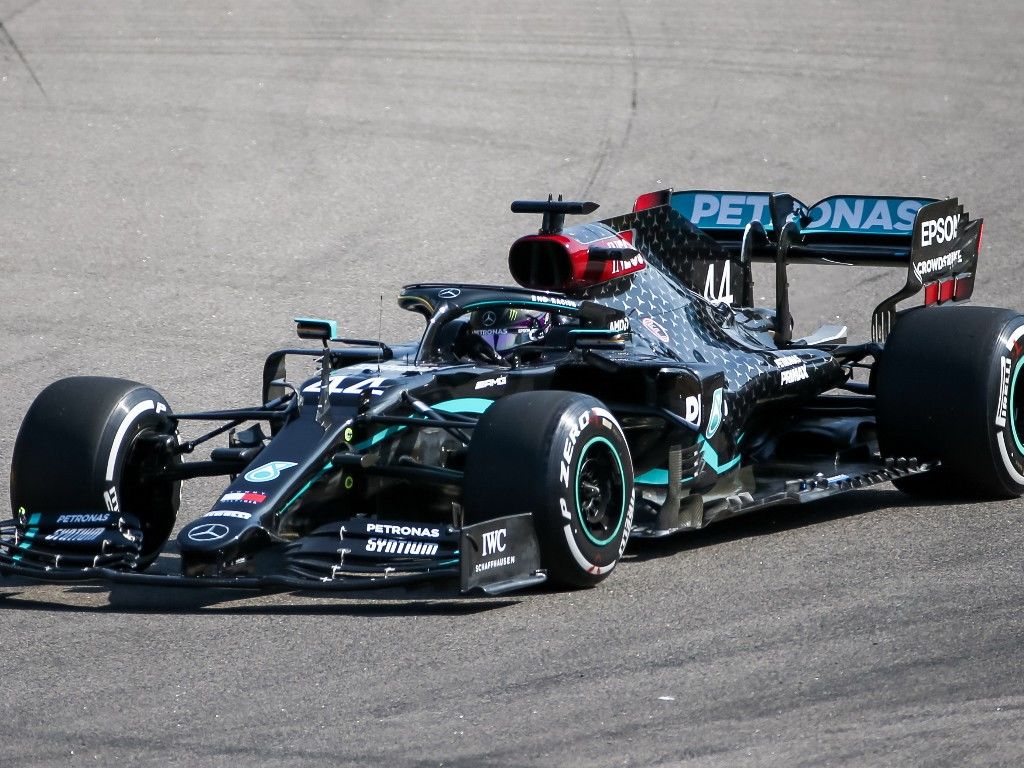 F1: Lewis Hamilton wins the Russian Grand Prix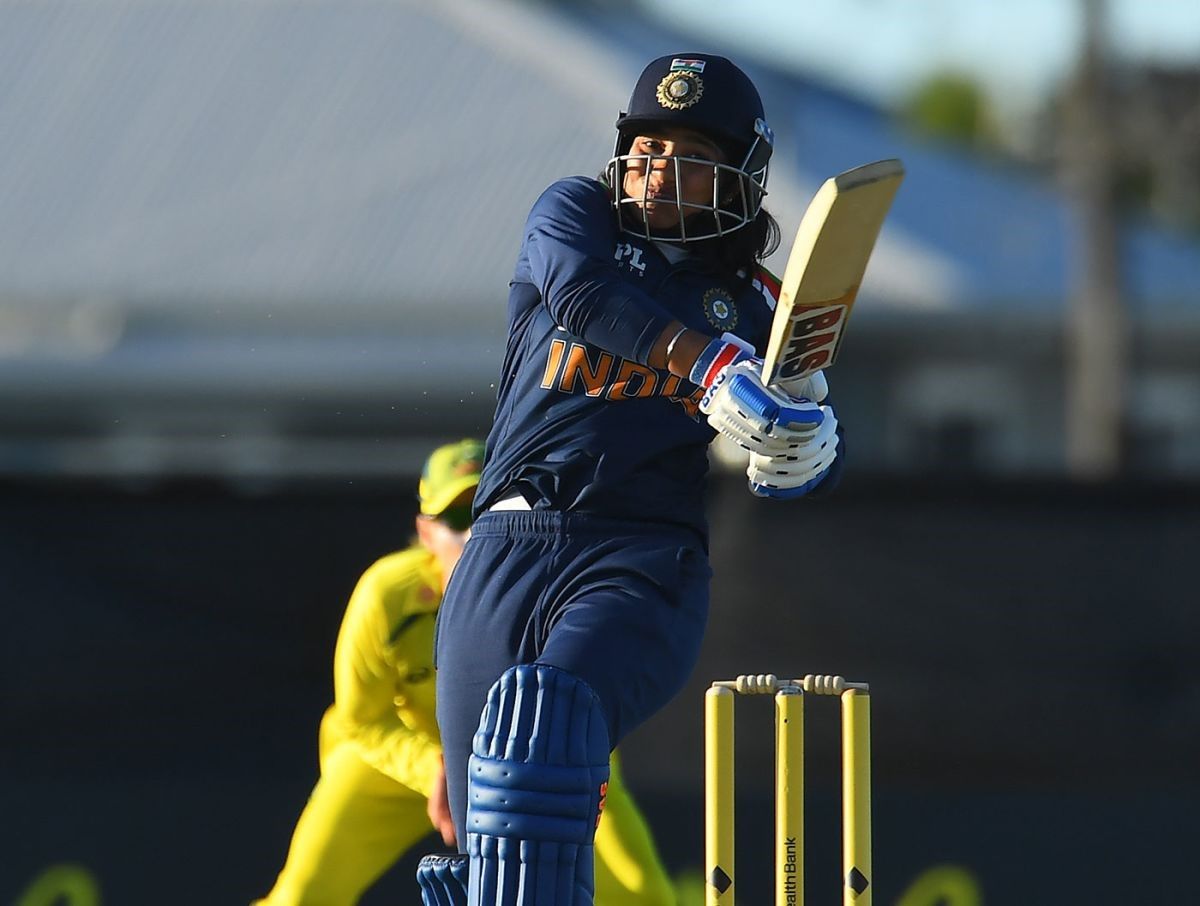 ODI Update: India women end Australia's streak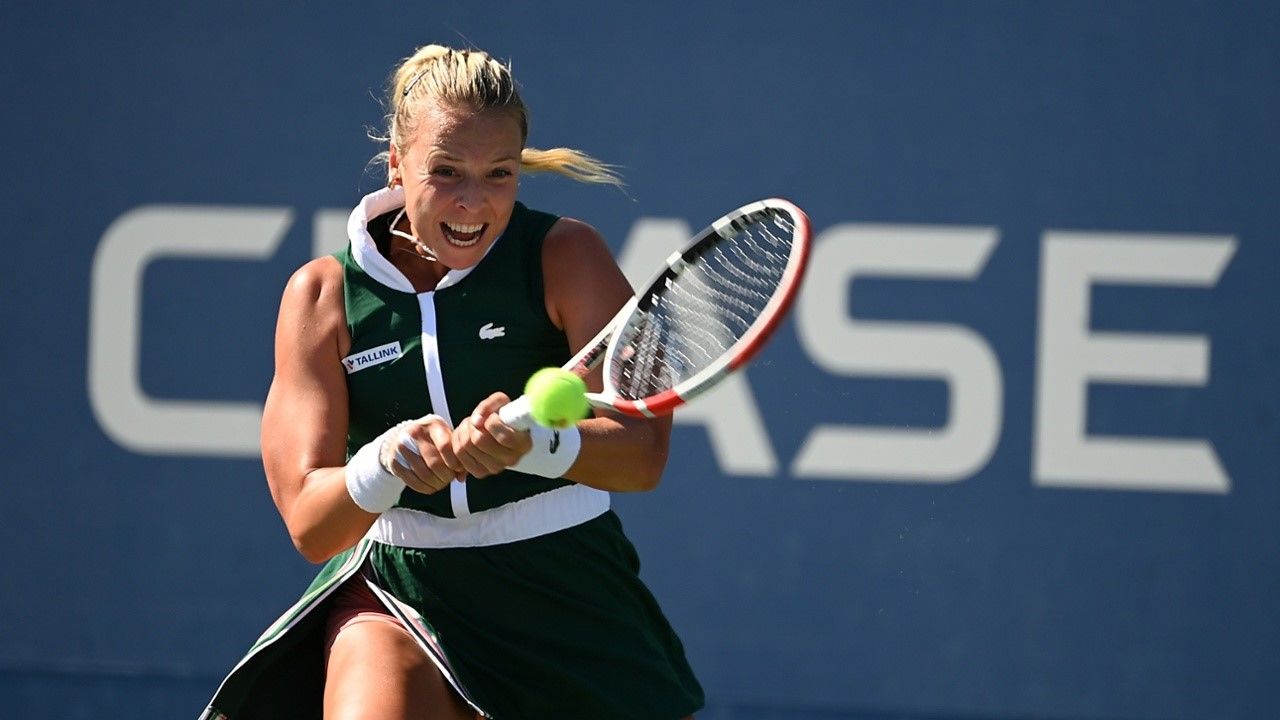 Ostrava Open: Sakkari and Kontaveit to clash for title