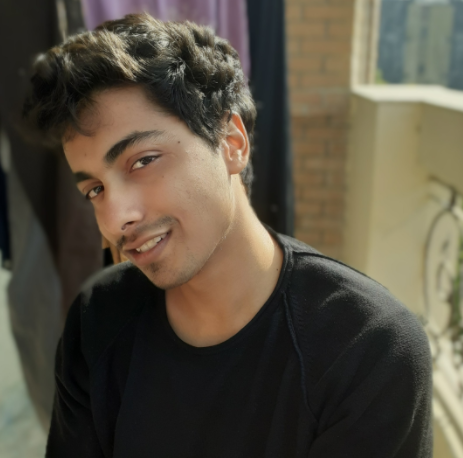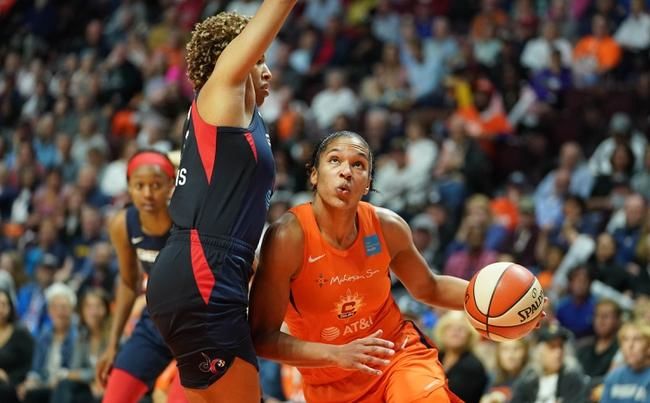 08:00 PM ET: Connecticut Sun vs Chicago Sky, SemiFinals, Game 2
Chicago Sky will look to take a two-nil edge against a tough Connecticut Sun team. The Sky had to grind out a tough double-OT win in Game 1 but their balanced scoring helped them to eke one out. Connecticut Sun played after around a week so a better effort may come in this contest.
In the last game, Courtney Vandersloot created a ton of problems, handing out a record 18 assists. The passing skills of Courtney allowed Candace, Kahleah, Stevens, DeShields, Dolson, Quigley, and Ndour-Fall to get some open looks. This implies that the perimeter defense will need to put on more ball pressure in Game 2.
Connecticut's Jones' pair of Jonquel and Brionna did their job, combing for 48 points and 20+ rebounds, botch racking up double-doubles. One major issue in the last game turned out to be DeWanna Bonner's off-night as she went for just 5-17 and took a number of tough shots.
How will the Connecticut Sun control the mix of relentless penetration and eagle-eyed passing by Vandersloot? In what ways can the team adapt to better the 37% FG from the last game? Can the Sky continue their red-hot form and prove that they are one of the deepest teams in the league? One thing is clear, Sky presents a better bench than Sun who is overly reliant upon their frontline. Can this difference in the bench prove to be the telling tale? A lot more awaits in the series, can one really write off a team led by Jonquel Jones, the MVP?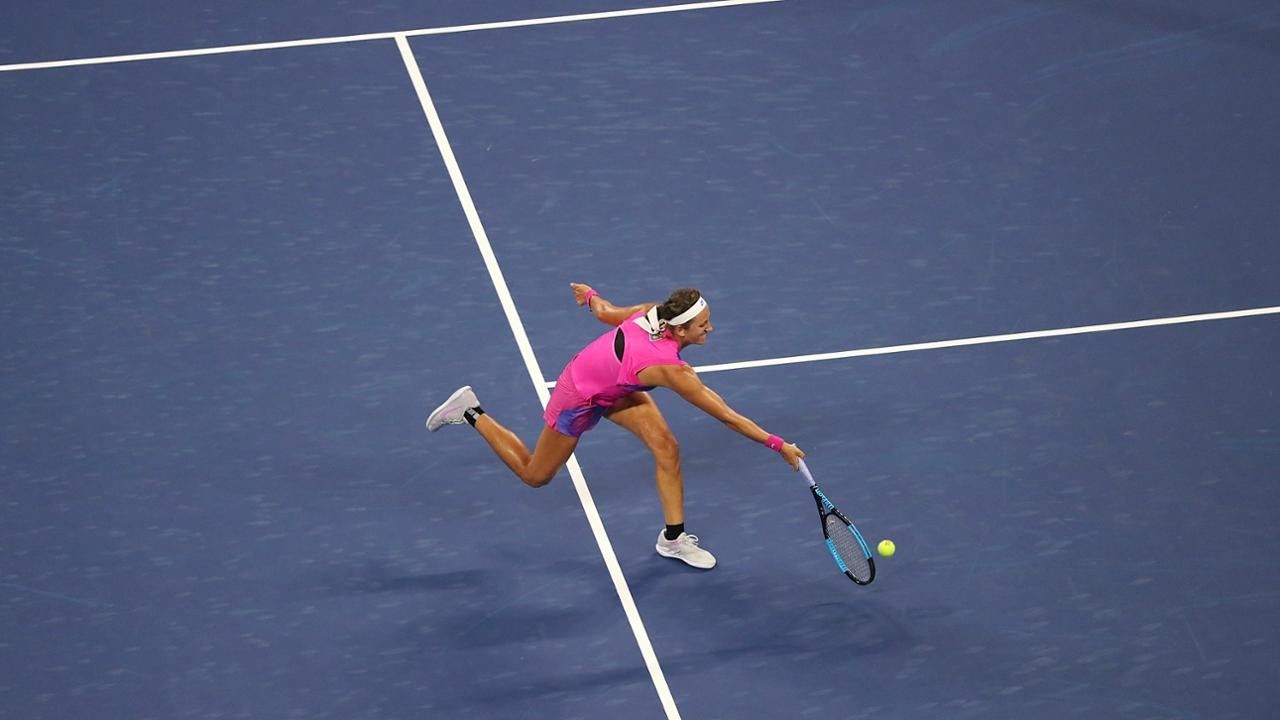 Chicago Tennis Fall: Complete schedule for the day released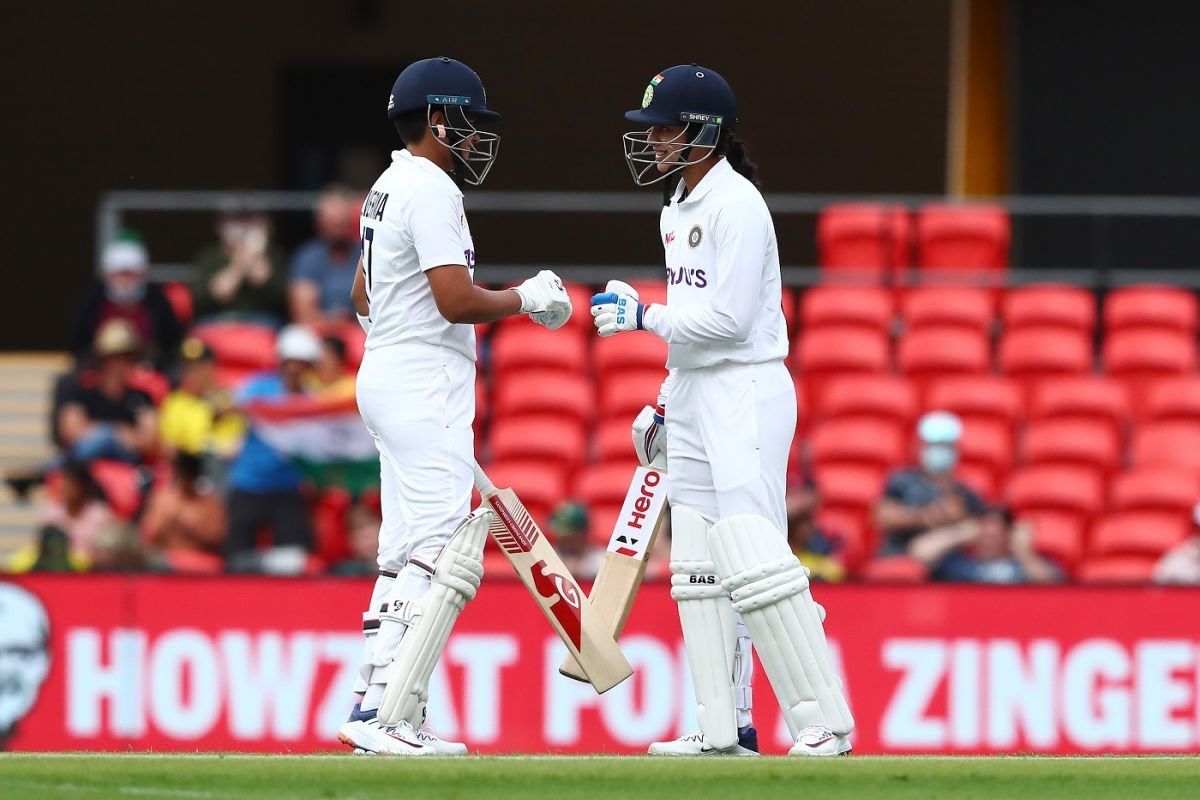 Women's Test: India reach 132/1 in a day dominated by rain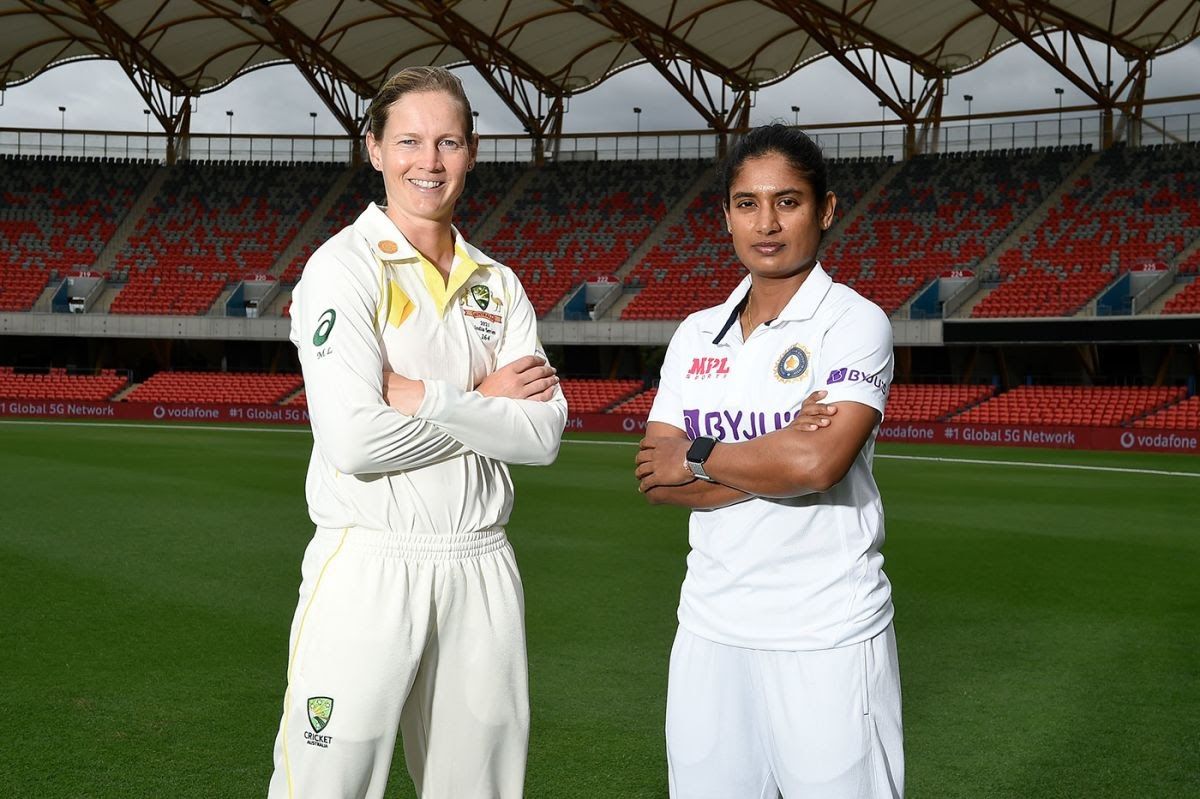 Women's Test: Australian women choose to bowl first