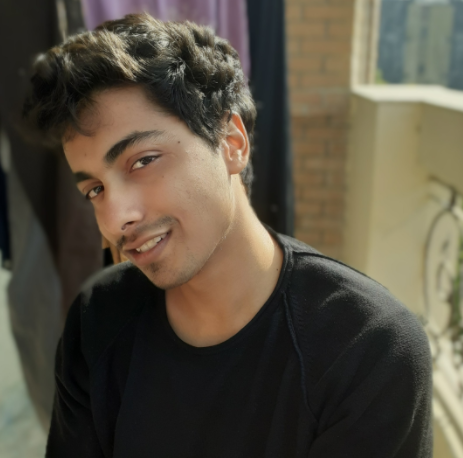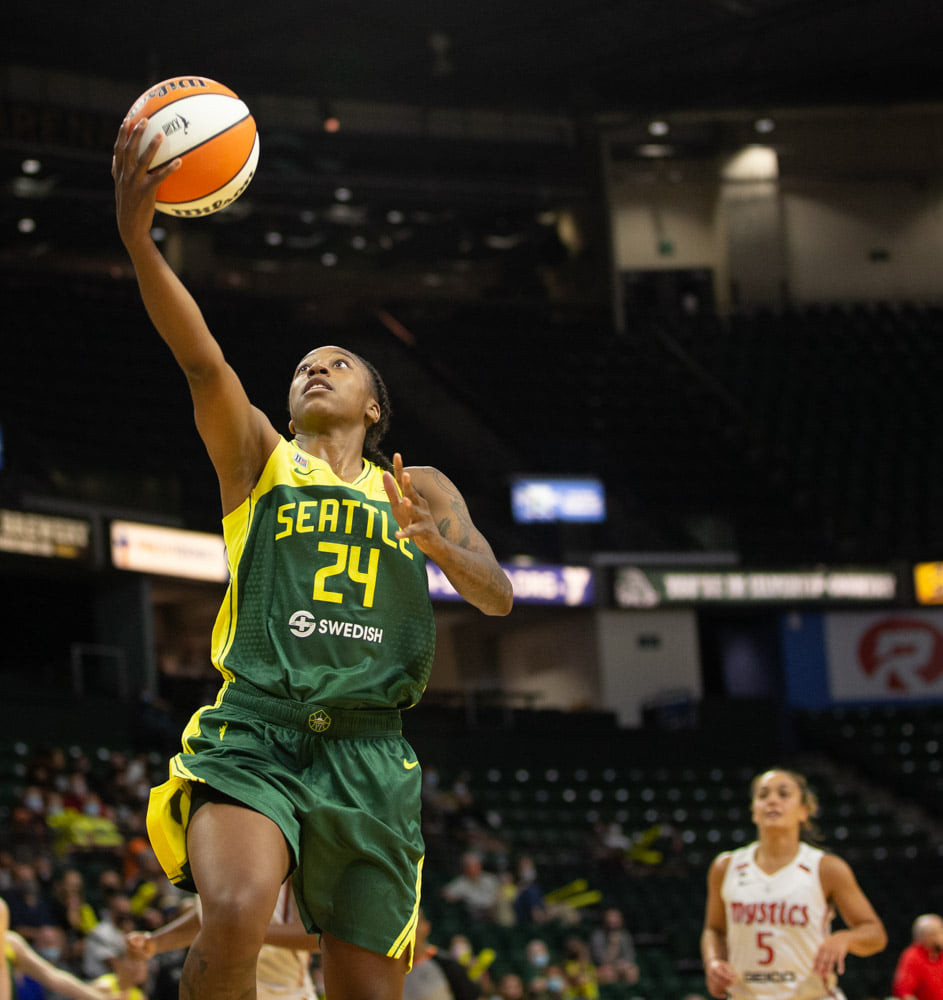 03:00 PM ET: Washington Mystics vs Chicago Sky: Sky has already seized the Playoffs spot and will enter the game with huge confidence. Chicago is the third-quickest team in terms of pace and also third in points per game with 83.6. Meanwhile, the Mystics has suffered multiple setbacks due to injury, and even though Tina Charles is leading the league in Points per Game, their game is susceptible to dry spells. Sky's lineup of Courtney-Quigley-Copper-Parker offers capable shooters, two terrific playmakers, and two driving players with Diamond DeShields and Stefanie Dolson for off-the-bench spark. The Washington Mystics is going to face a ton of challenges containing the Sky and the latter surely enters with the edge.
07:00 PM ET: Indiana Fever vs Minnesota Lynx: This is the second of the three back-to-back meetings between Fever and Lynx. The Lynx beat Fever comfortably in the previous game and enters the game with an overwhelming advantage. Fever is at the bottom of nearly all the major offensive and defensive metrics and has the worst record in the League. Lynx boasts a high-scoring lineup of Powers-McBride-Collier-Fowles and while Fowles dominates from inside, the rest of the three players can finish both inside and shoot from outside. The Mitchell pair is going to face another stiff task as the deep Lynx is most likely to win.
09:00 PM ET: Seattle Storm vs Los Angeles Sparks: Sparks has struggled all season long and is the worst offensive team scoring less than 60 points during the last two games. On the other hand, Storm suffered a huge setback as their scoring and rebounding leader Breanna Stewart got ruled out for the season. However, Storm has incredible depth with shooters and playmakers like Loyd and Sue Bird, grind-out bigs like Magbebor and Russell, all-around talents like Katie Lou Samuelson, which means they can still make a deep playoff run. For this game, Sparks may see enough destruction to suffer another loss.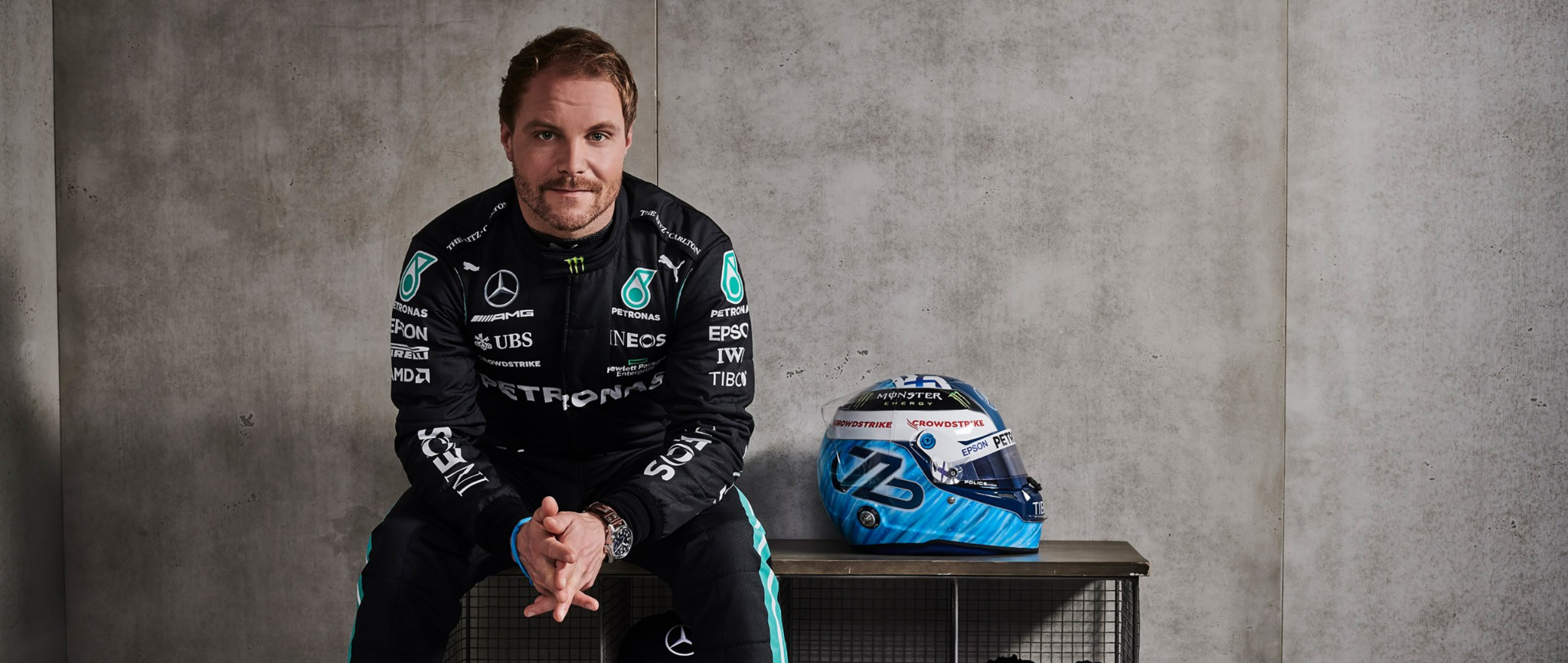 F1: Valtteri Bottas secures first place in Qualifying race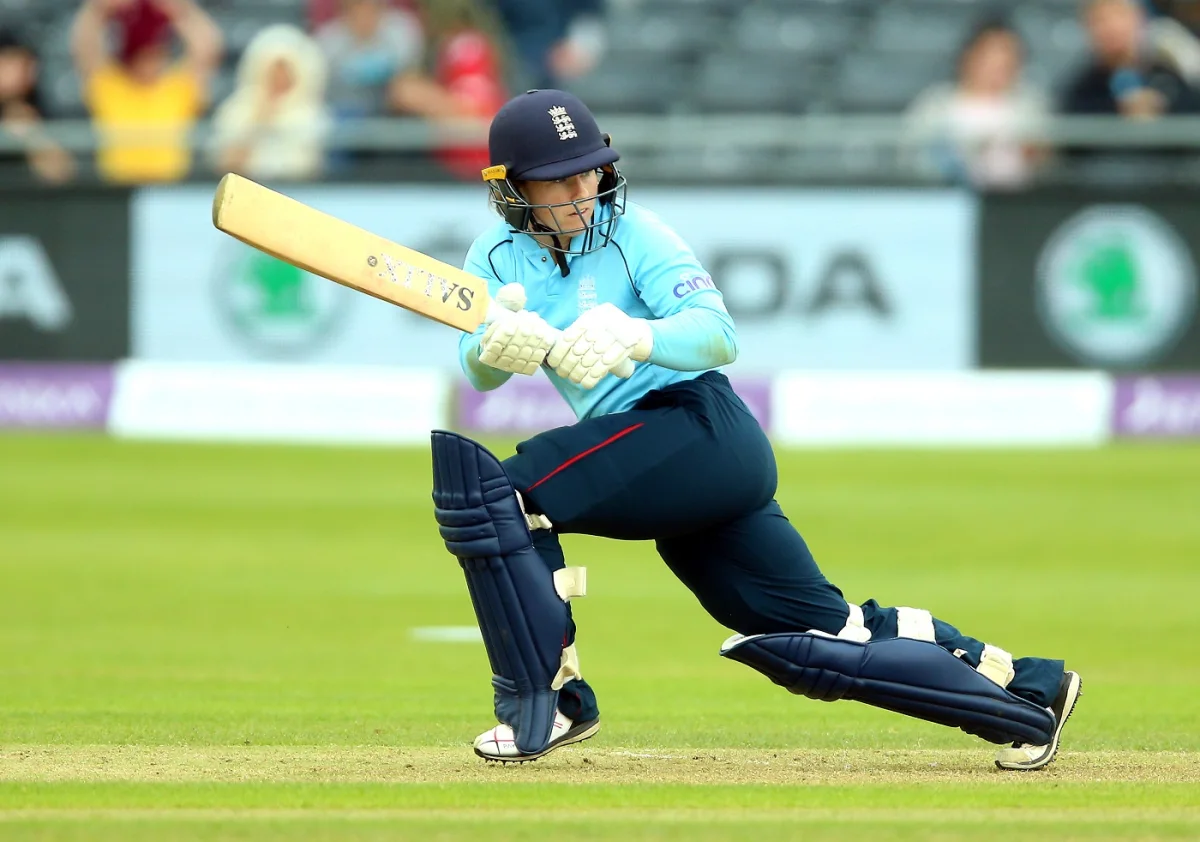 England women scoop up Charlotte Dean for the New Zealand ODIs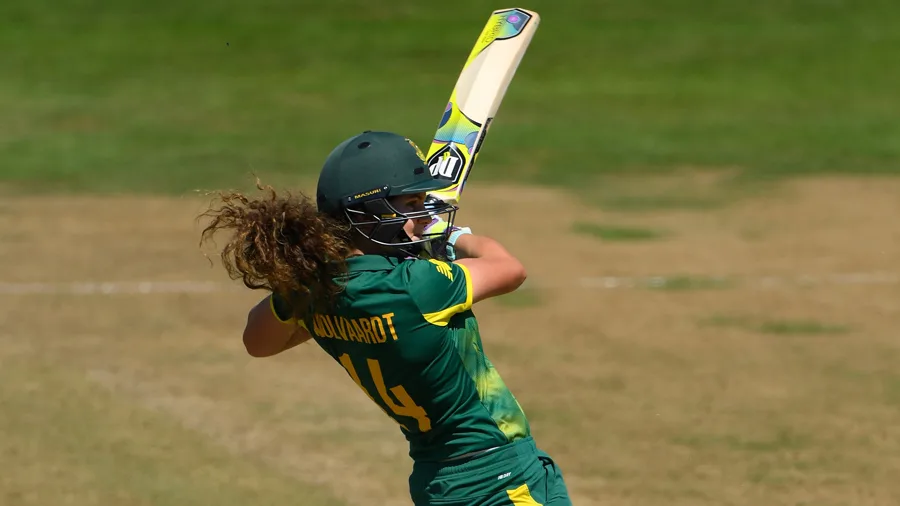 ODI: South Africa women win big against West Indies