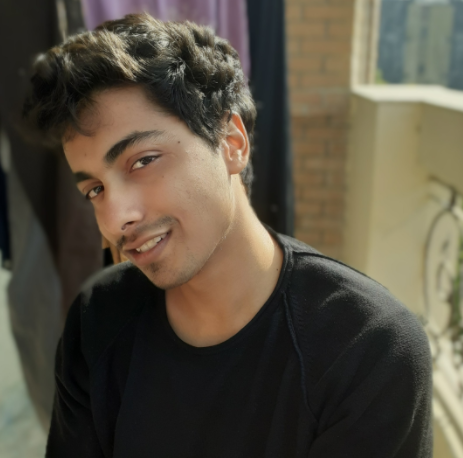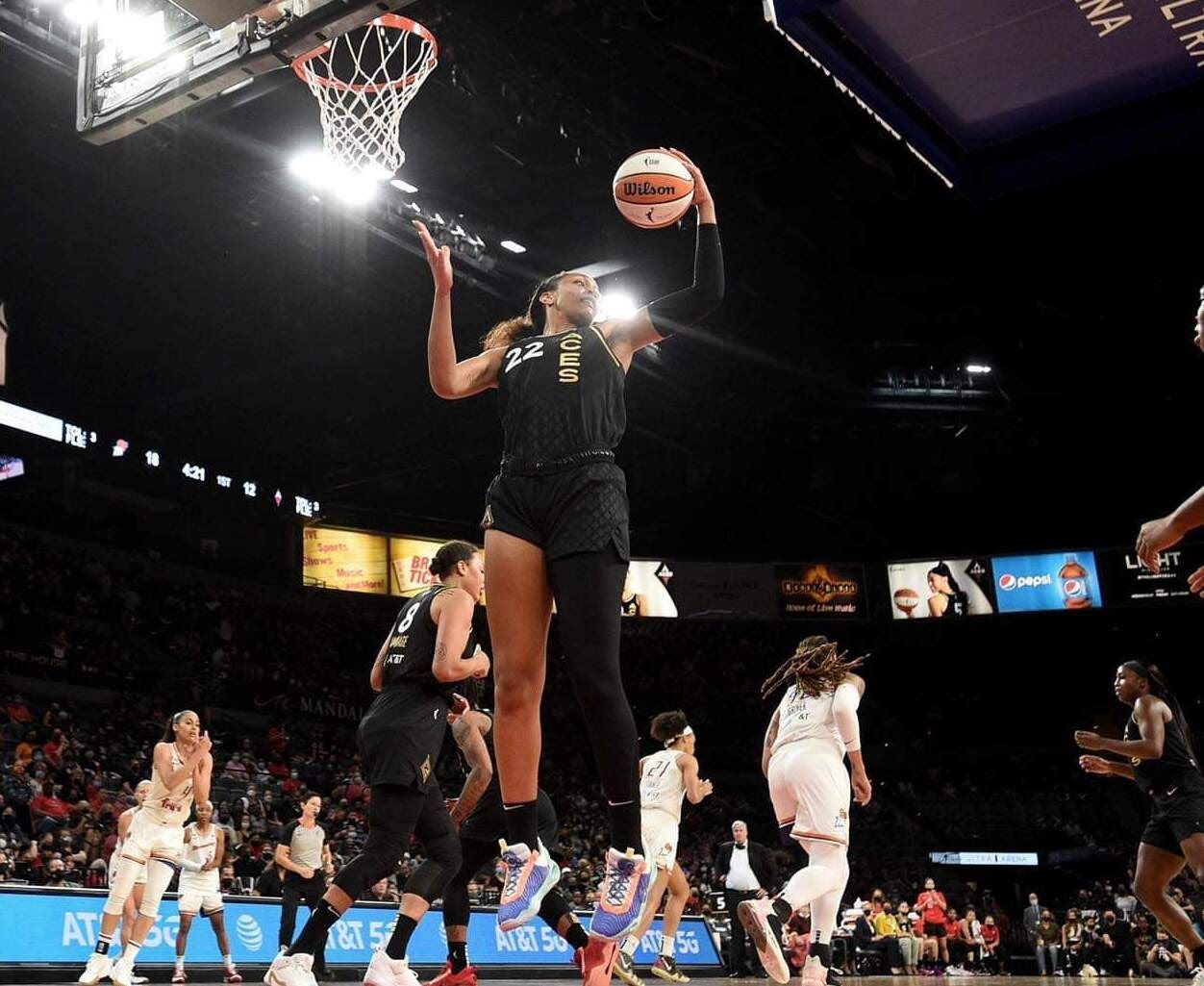 Las Vegas Aces vs Phoenix Mercury: 03:00 AM ET
Las Vegas Aces will visit Mercury's home court for Game 3. The series is tied at one-one after Mercury clinched a blowout win in Game 2 at Las Vegas. This is a crucial game as the winner will be just one win away from making the Finals of the WNBA.
In the last game, Diana Taurasi got red-hot from the field and lit up the Aces, racking up 37 points. She made eight out of eleven threes and even the outstretched hand of A'ja Wilson around the perimeter didn't faze her rhythm. The Mercury racked up 117 points and played some wonderful basketball, racking up thiry+ points in the first three periods.
Phoenix did a wonderful job of distributing the ball and Griner's inside game and her passing once again helped the team establish a sustainable inside-out game. Aces like to run and gun and use their athleticism a lot but in the last game, they got overwhelmed by an unfazed Mercury onslaught.
Kelsey Plum has stacked up more than five 20+ points games in a row and she is someone that Mercury will need to tighten up against. Can Aces bounce back after the drubbing of the last game? Will Liz Cambage play more minutes in the next match? Can Brittney Griner, Taurasi, and Diggins-Smith once again dominate the opponents? Or is A'ja Wilson looking to have a takeover match? We will find out.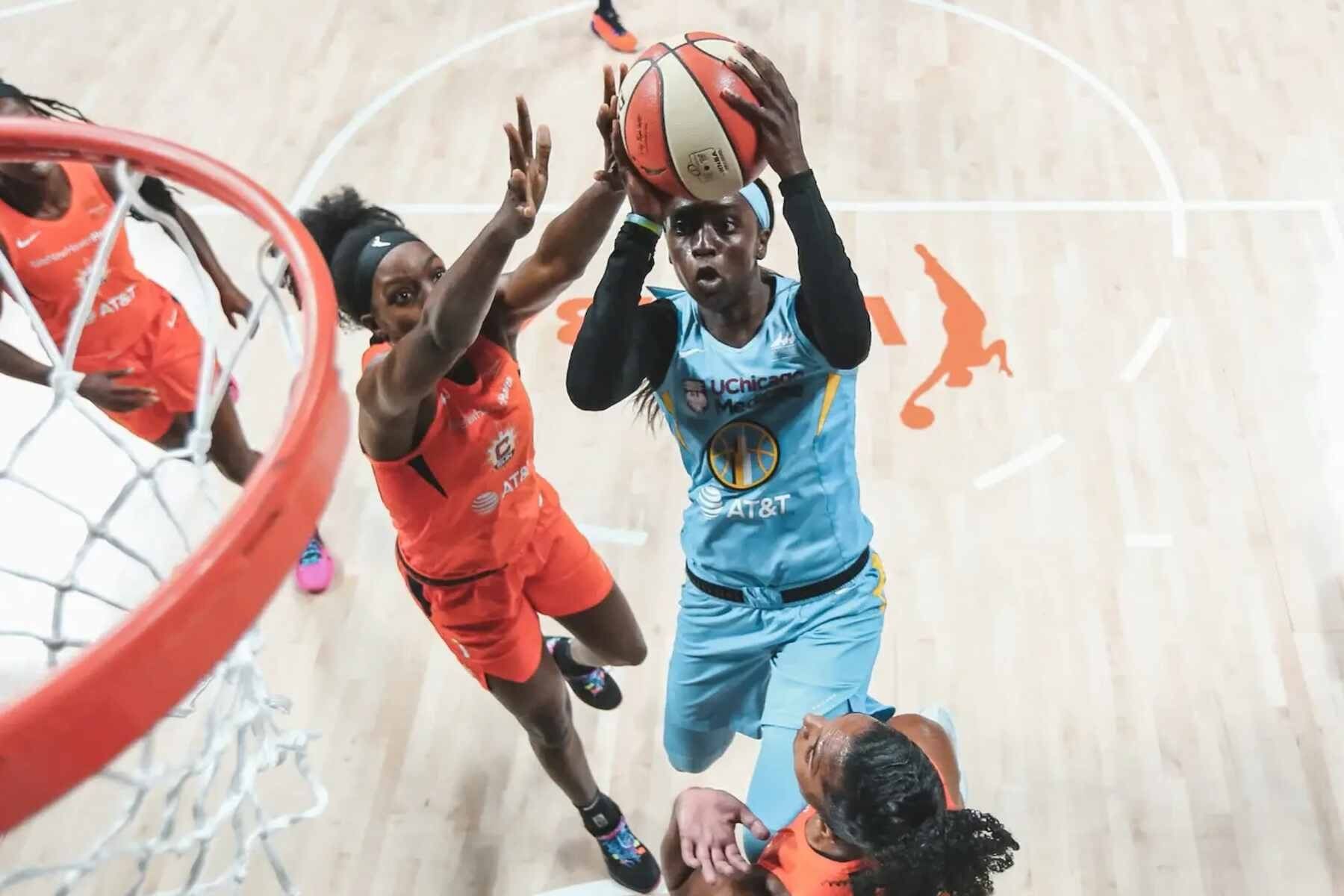 WNBA Semis: Sky-Sun clash in a crucial Game 3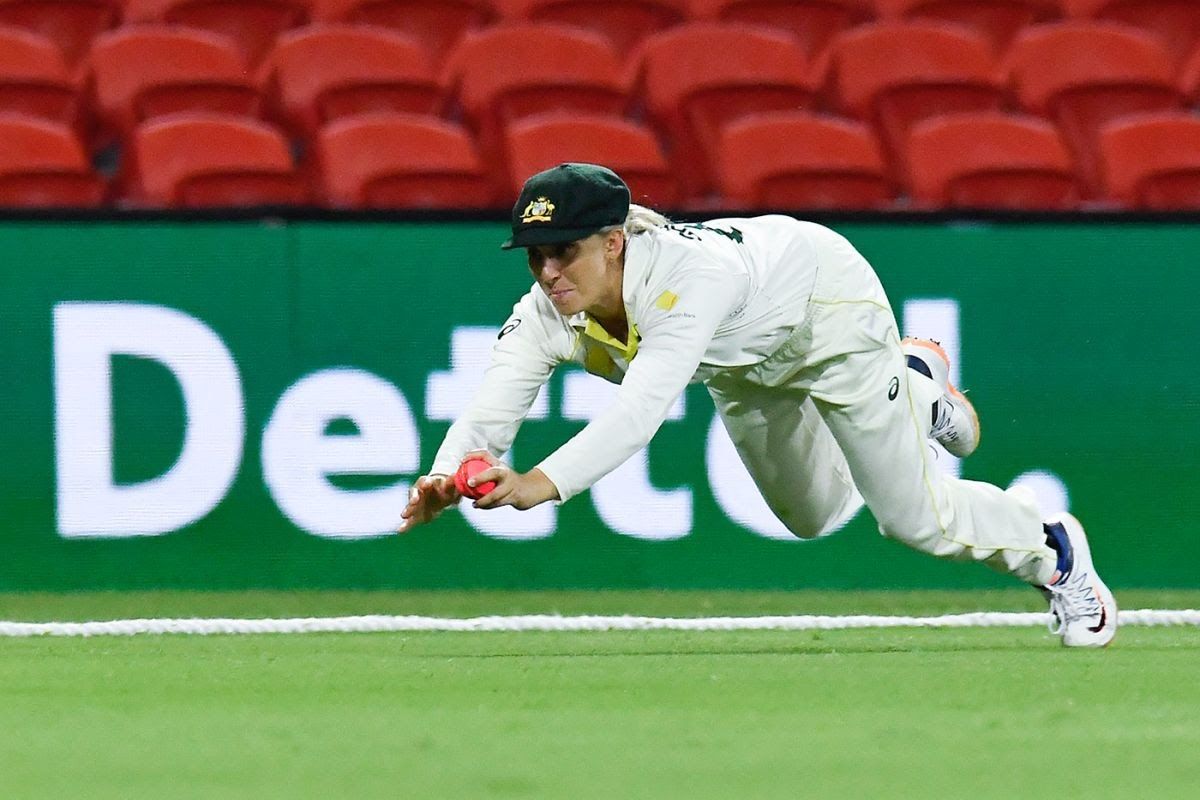 Women's Test: Exciting India-Australia affair ends in a draw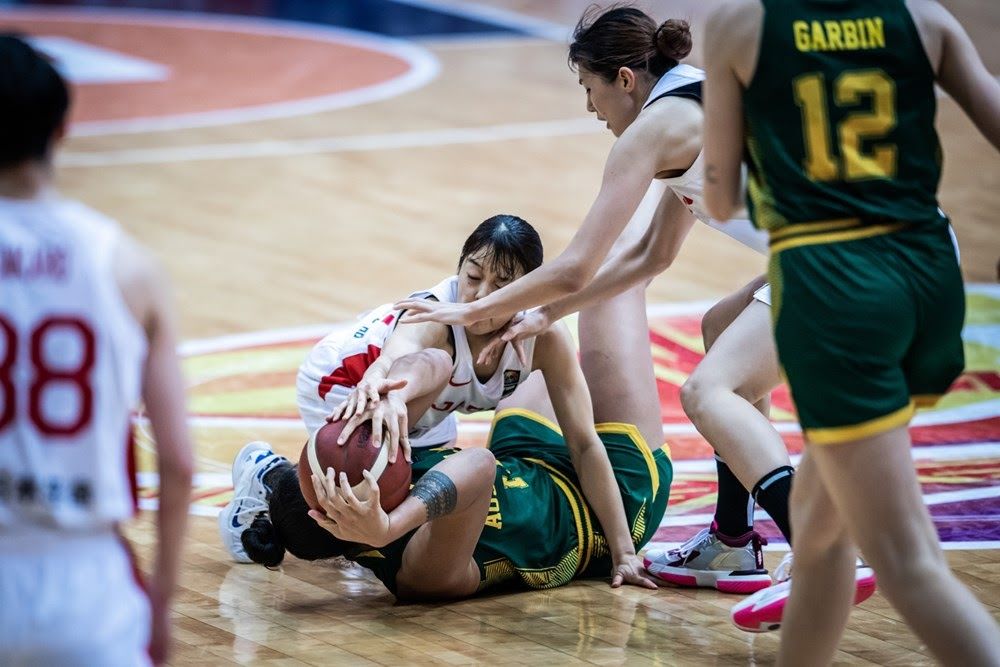 Women's Asia Cup: Japan and China to tussle for the title