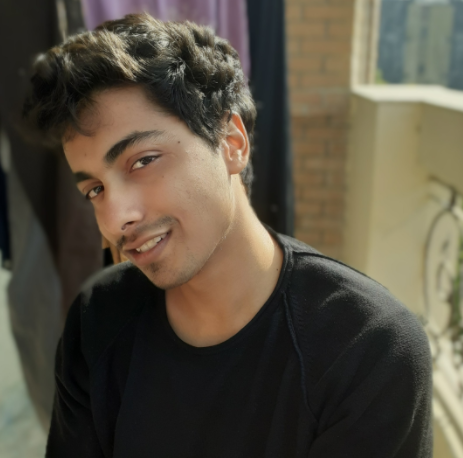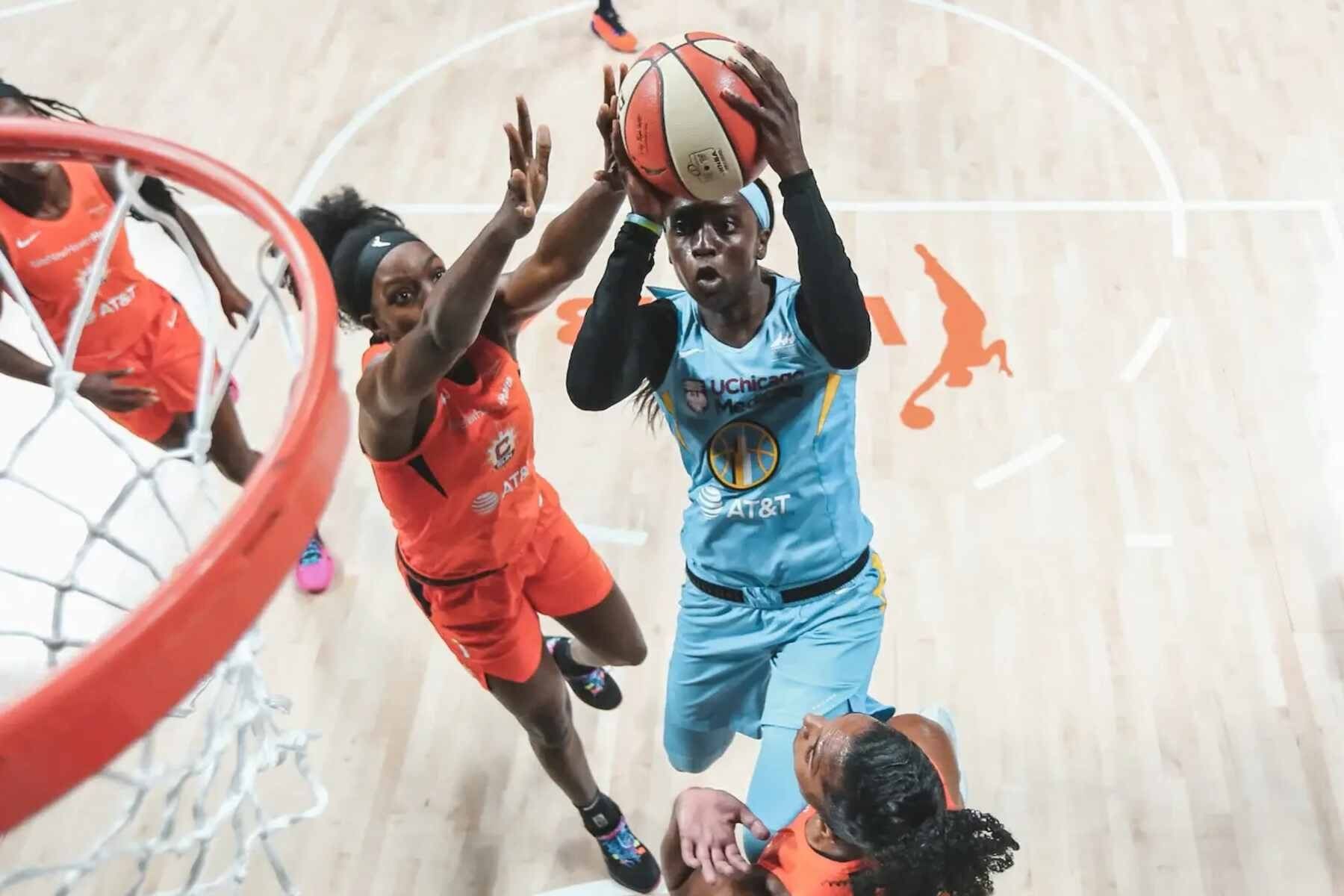 Chicago Sky vs Connecticut Sun: 01:00 AM ET
Chicago Sky and Connecticut Sun are set to meet in the third game of the SemiFinals at Sky's home floor. The series is tied at one each and both teams have shown their strengths in the first two games. In the last game, Sun played gritty defense and went on to win 79-68 away from home.
The Sky has dealt with a cruel schedule and delayed flights which have caused a lot of ruptures. The Sky felt the brunt of the heavy schedule in the second half of Game 2 when the team got tired and drew the short end of the rim. The first game went to double overtime so it is only understandable that the Chicago players faced a lot of exhaustion.
Connecticut Sun did a terrific job at playing pressing defense at the perimeter and force six turnovers out of Vandersloot who came in the game after a league-record 18 assists in Game 1. Sun showed its Forward depth in the previous game with Bonner picking up the slack and Alysse Thomas dominating the scoring in the last quarter off the bench.
The Sky will pose a ton of challenges to Sun if they find their run-and-gun game again. The Sun will like the game to be played at a slower pace as it suits their patience execution. This can be an exciting contest considering the contrasting styles of play. The Forward match-up between Candace Parker and Jonquel Jones continues to headline the series.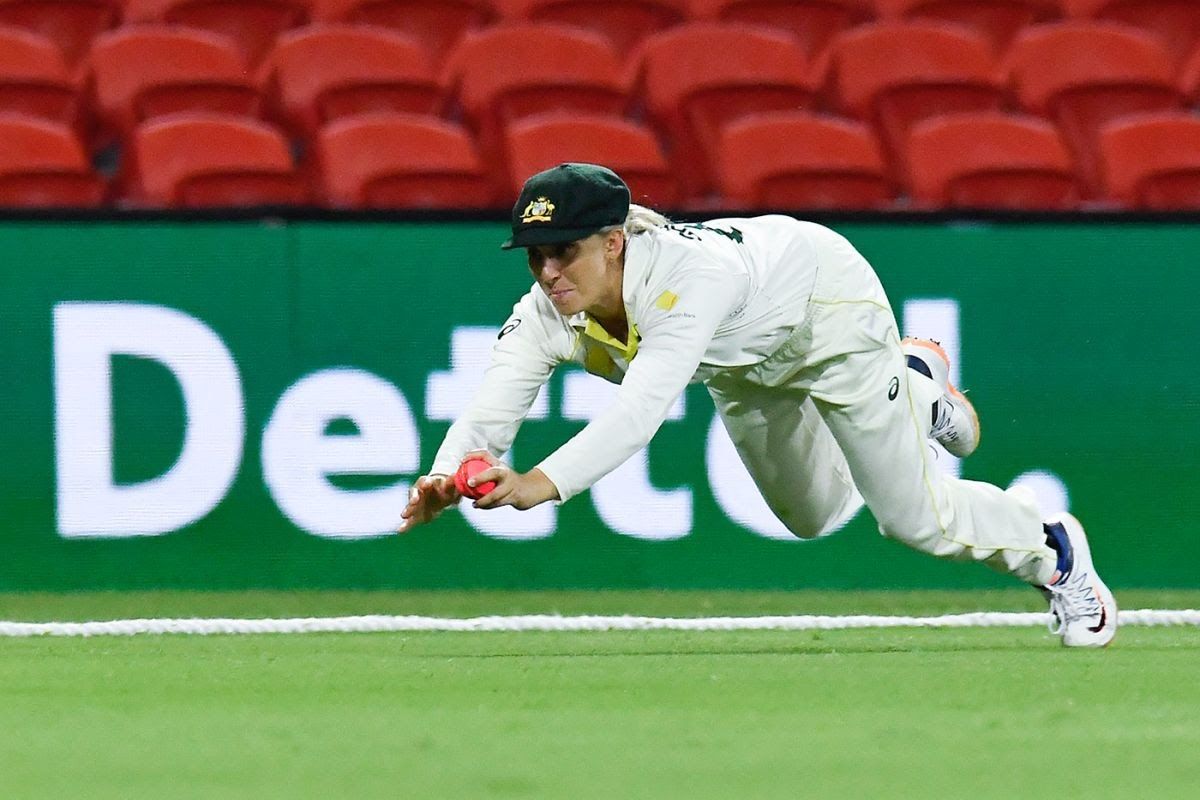 Women's Test: Exciting India-Australia affair ends in a draw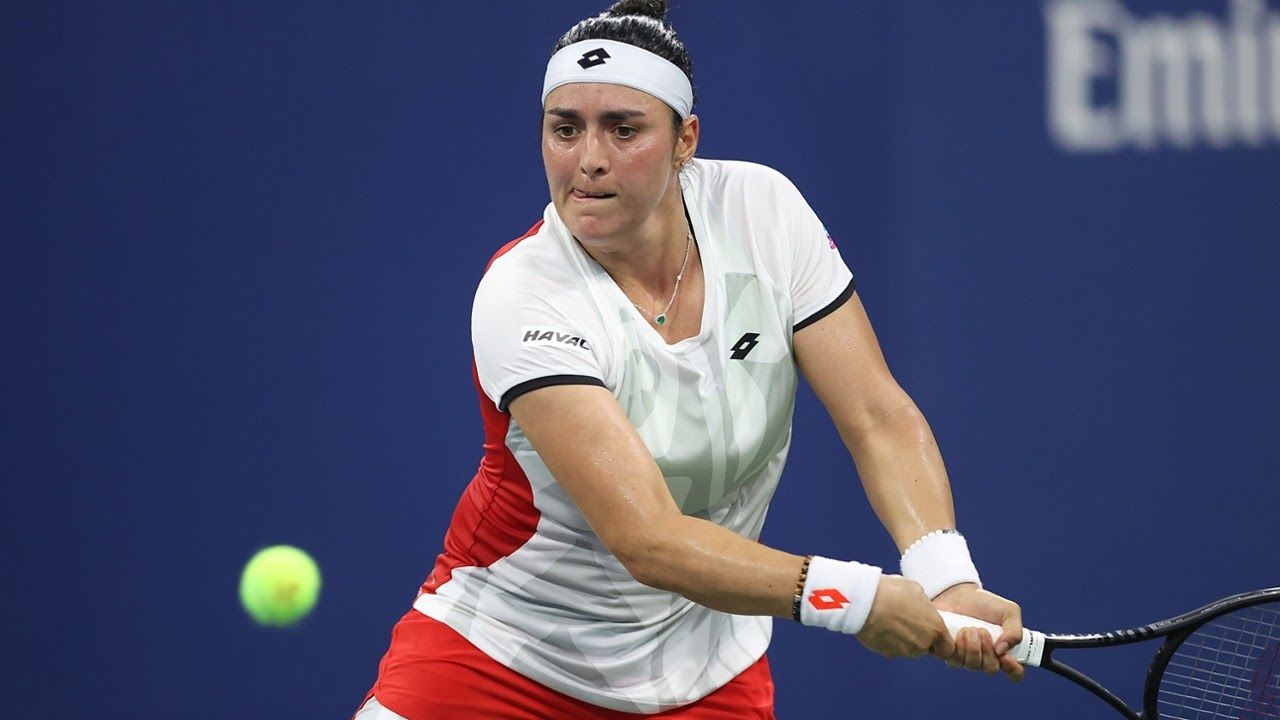 Chicago Falls Tennis: Ons Jabeur vs Garbine Muguruza in Finals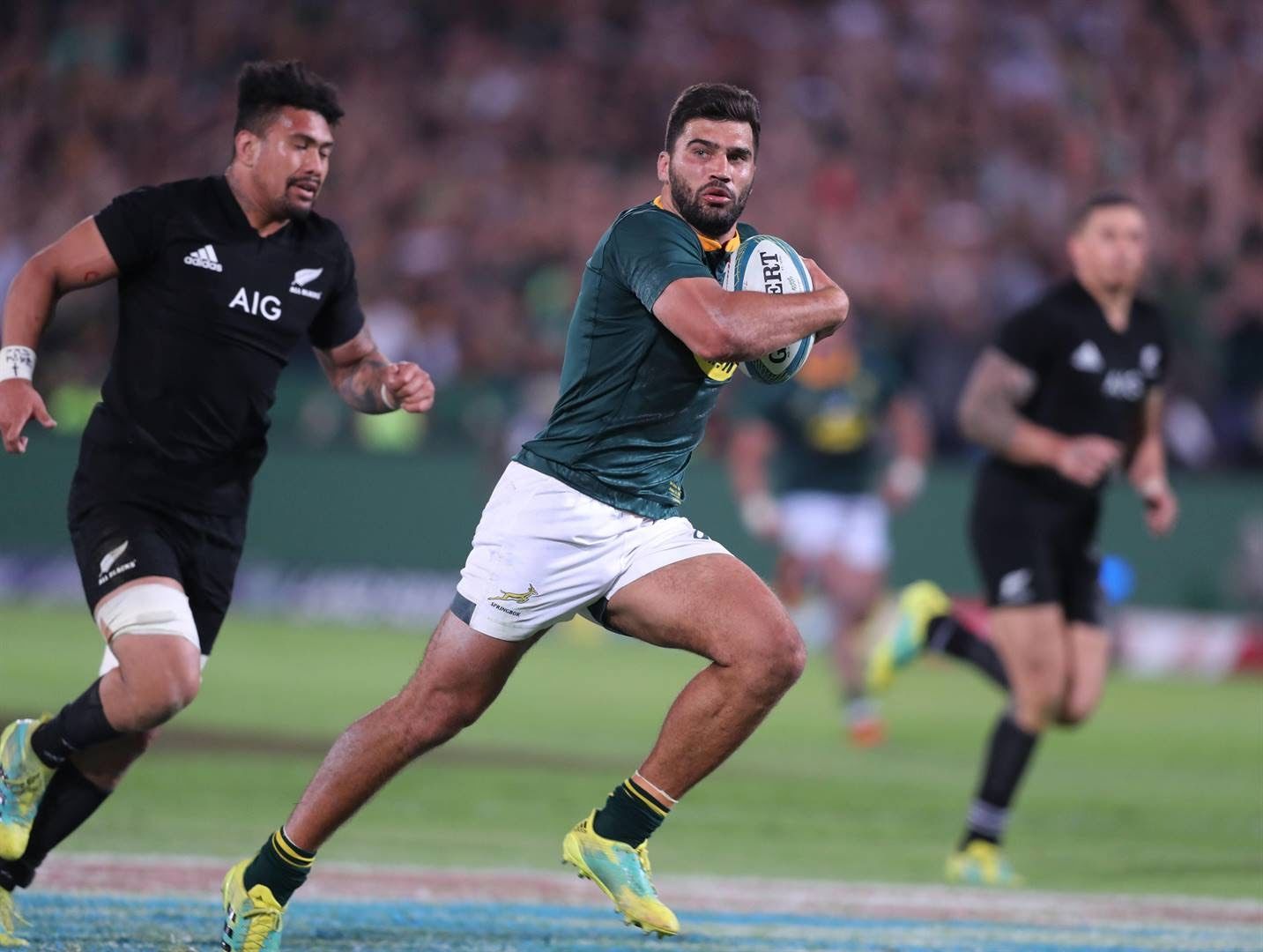 South Africa beat New Zealand in Rugby thriller