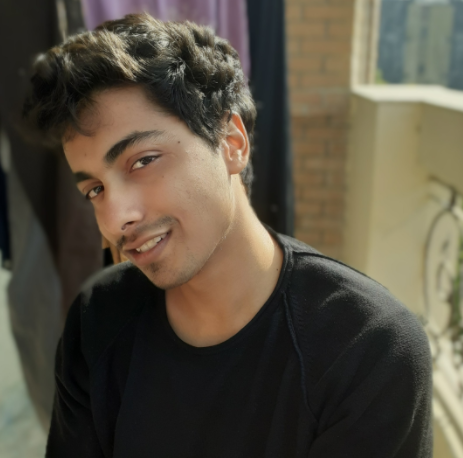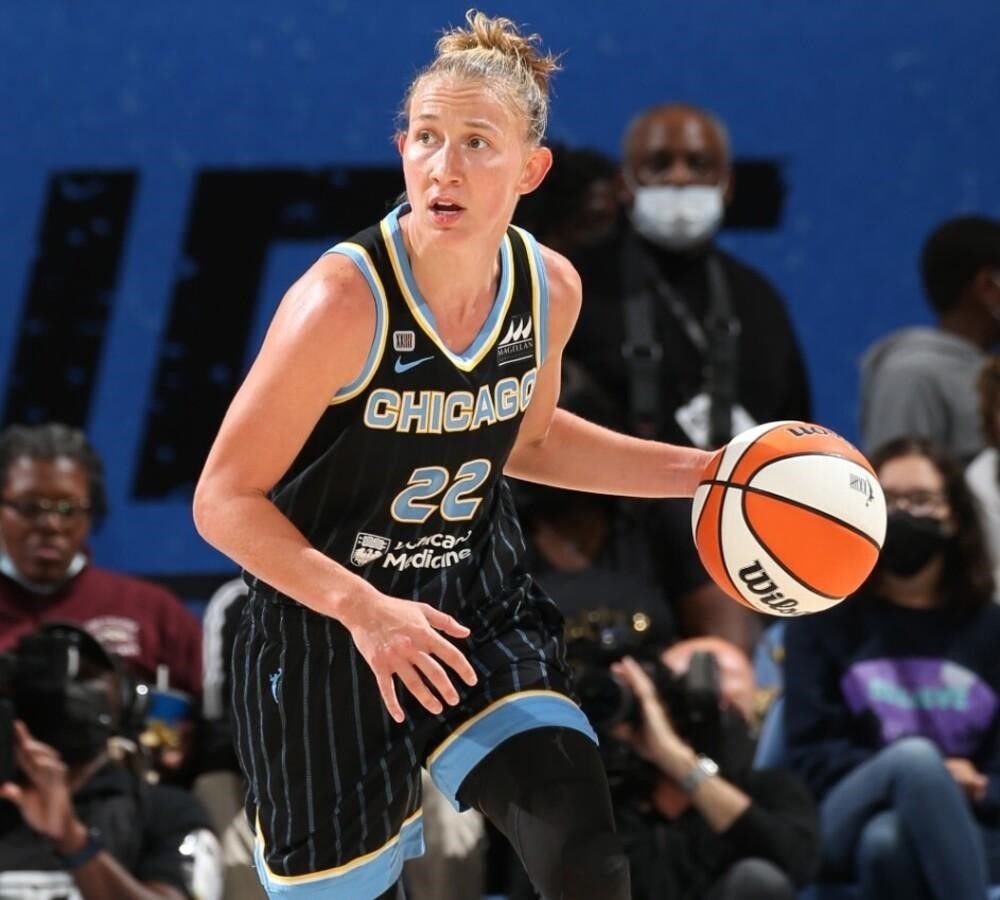 Chicago Sky 89 Minnesota Lynx 76: Chicago Sky stunned the home team Lynx in the single-elimination game to display how much dominant the squad can be. Sky has now won two pressure games in a row and will meet the regular-season best record holder Connecticut Sun in the Semi-Finals.
Lynx didn't begin poorly and took a 23-22 lead in the first quarter with Syliva Fowles banging hard on boards and making tough layups. Powers and McBride also made tricky shots all night for the Lynx but then the Chicago took a four-point lead into the half. Sky's defense continued to pour pain on the Lynx and the squad took a six-point lead into the fourth period.
Then Chicago Sky outscored Lynx 27-20 in the final quarter to cap off a wonderful win. Courtney Vandersloot put together 19 points, 5 assists, and 5 rebounds. Kahleah Copper clinched a double-double with 16 points and 10 rebounds. Azura Stevens chipped in with 15, Quigley got 11, while DeShields pulled 14 points off the bench. For the Lynx, Aerial Powers top-scored with 24 points. Sylvia Fowles reeled in 17 points and 8 rebounds. Kayla McBride scooped up 19 points.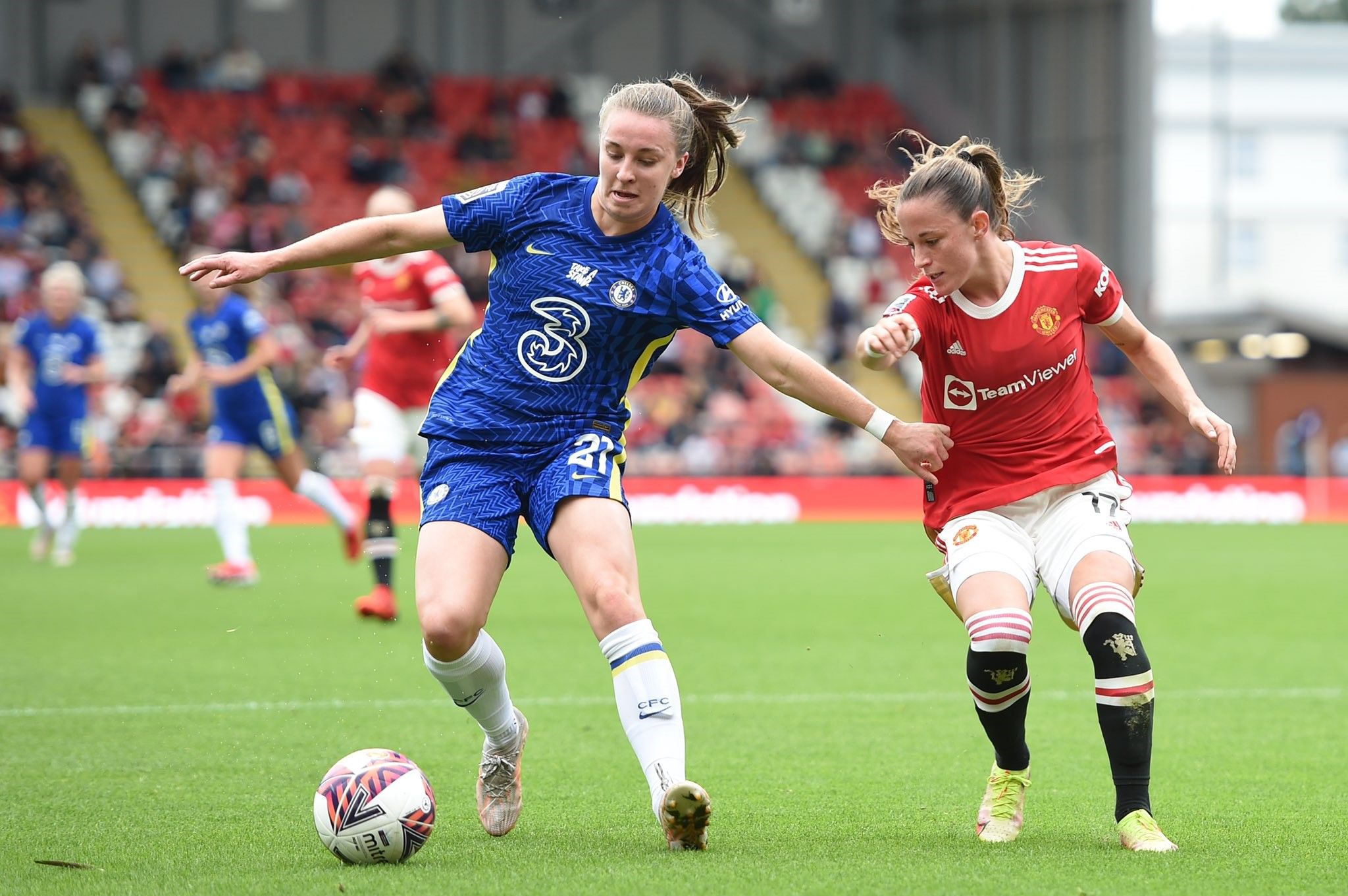 WSL FA: Arsenal routs Manchester City, Chelsea drubs Man-United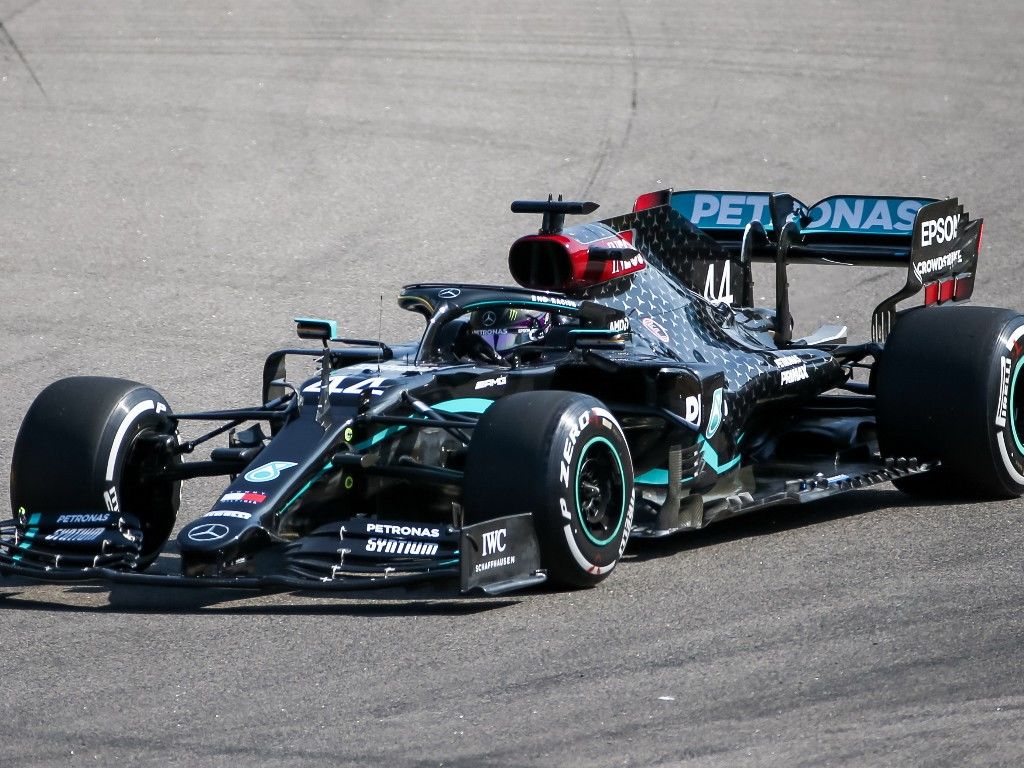 F1: Lewis Hamilton wins the Russian Grand Prix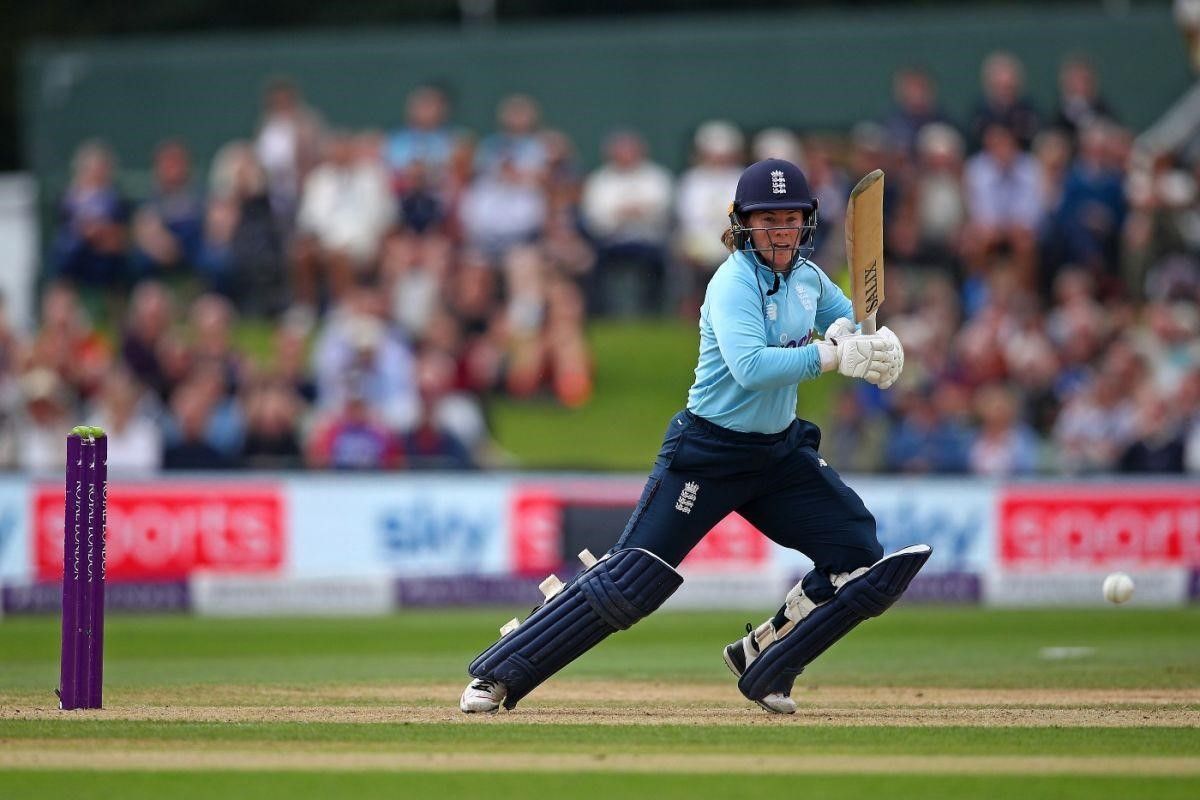 ODI Update: Brutal England pile up 347 versus New Zealand