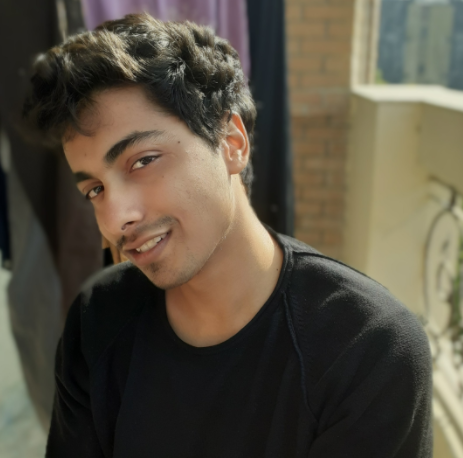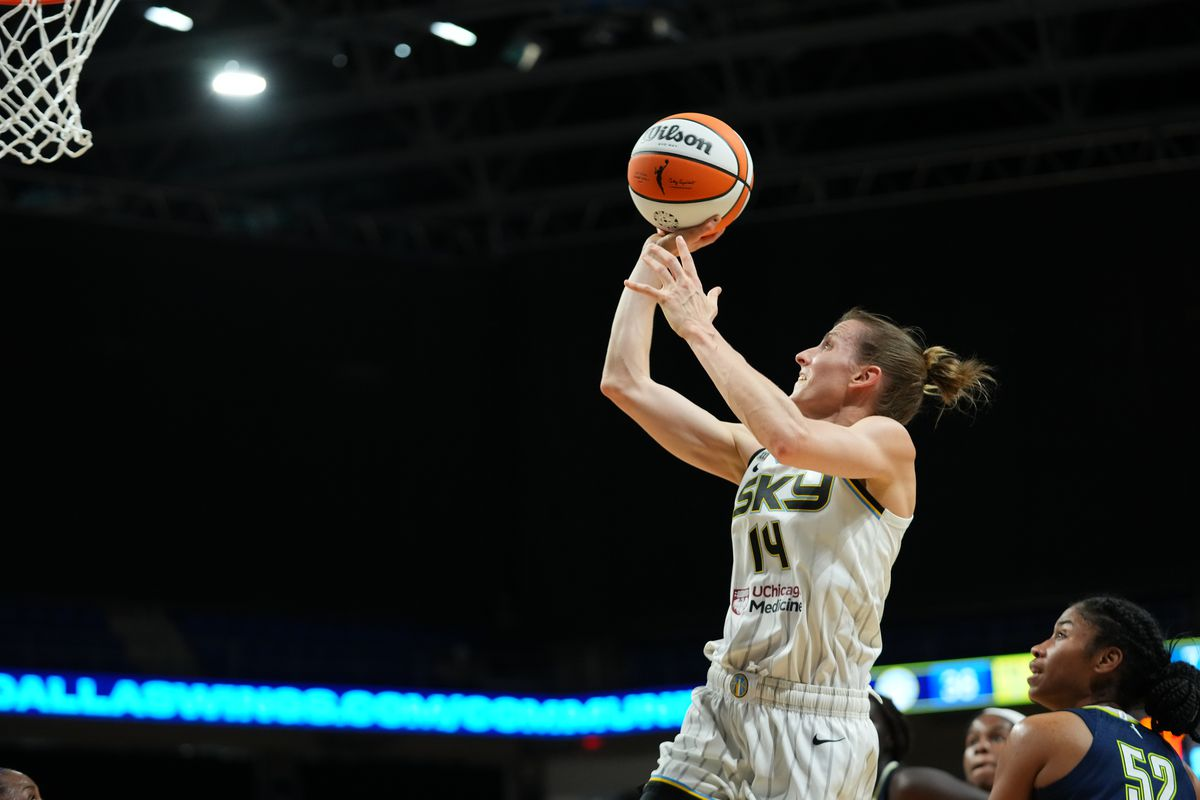 Sky 92 Aces 84: Chicago Sky clinched a playoff spot with a win against Aces after losing to them in the last game. Allie Quigley nailed 22 points as Candance Parker once again put together another prolific performance with 12 points, 13 rebounds, and 8 assists. Diamond DeShields put up a 17 points performance off the bench as Kelsey Plum once again impressed with a 23 points performance to lead all scorers. Sky's entry into the Playoffs is going to rattle many teams as they have a stacked lineup and can surprise higher-ranked teams.
Wings 64 Dream 69: Atlanta Dream broke an eleven-game losing streak as Tifanny Hayes had the hot hand all night. Arike Ogunbowale and Allisha Gray again compiled an impressive performance but the rest of the team shot poorly and folded late in the game as Courtney Williams hit some tough contested pull-ups to seal the deal and hit 17 points. Wings are now 12-16 and Dream is at 7-20.
Game Preview: Indiana Fever vs Phoenix Mercury: In the lone game of the day, Fever, which is the worst team record-wise is going to clash against Mercury, who is on a nine-game winning streak. The Taurasi-Diggins-Smith-Nurse-Turner-Griner lineup is too much for the Fever and it will not be a surprise if the Kelsey Mitchell-led squad gets beaten again.