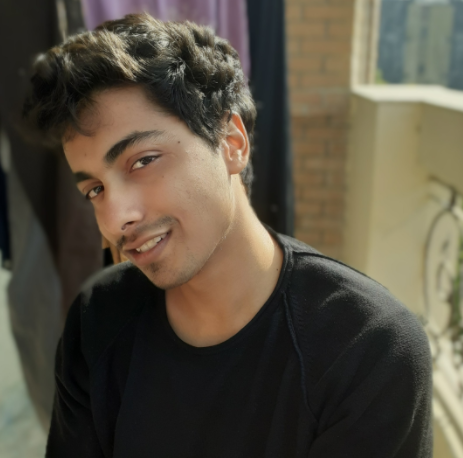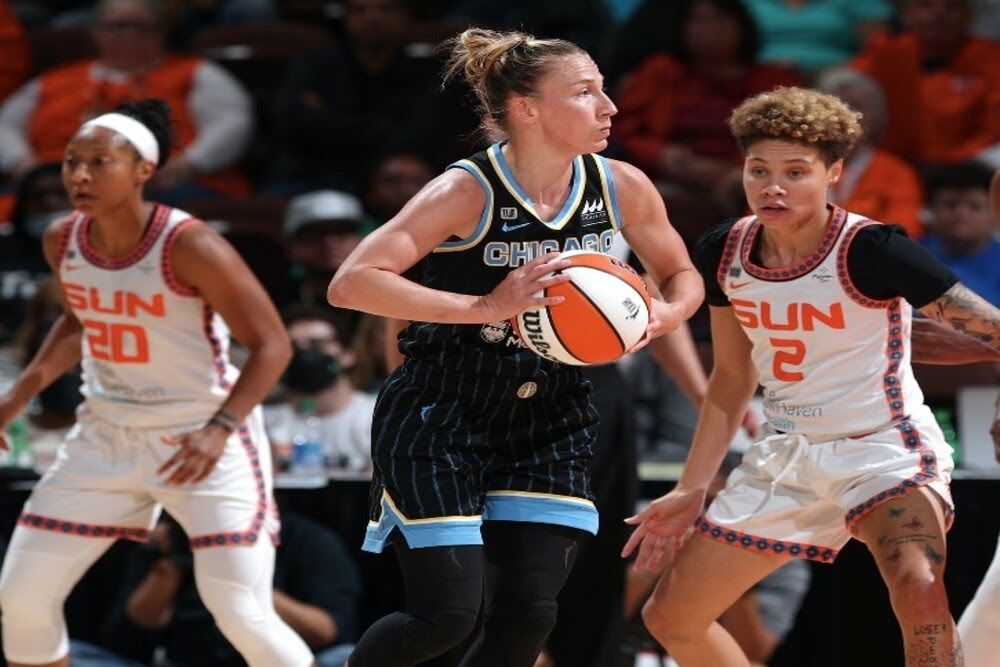 Chicago Sky 101 Connecticut Sun 95: Sky and Sun got engaged in an intense battle to kickstart the Semis and the game reached the double overtime period. The high-octane battle came at the home court of the Connecticut Sun and may have set the precedent for this best-of-five series.
Chicago jumped to a 24-21 lead in the first quarter. Sun trimmed it to just one by the end of the half. Sky then regained the three-point advantage in a back-and-forth battle during the third quarter but Sun had the answer in the final period, tying the game after playing top-notch defense.
With one minute and 29 seconds to go in the fourth period, Jonquel tied the game with two free throws for the Sun. Then gutsy Brionna Jones nailed a putback with 24.7 seconds to go, giving Connecticut a two-point advantage. However, Bonner fouled Copper after just five seconds giving her three free throws, but Kahleah nailed two and missed one, at least tying the game. A miss by Bonner with less than a second to go triggered the first OT.
In the OT, with 46 seconds to go, Kahleah Copper made a cutting layup to put Sky up by a point. However, Parker fouled January with 25 seconds to go and January made one out of the two free throws. Then Courtney turned it over with less than six seconds to go, kickstarting yet another Overtime.
In the second OT, Parker, and Dolson made shots to put Sky up 97-93. From there, only Brionna Jones made a solitary jump shot but other than that, Sun's offense crumbled late in the game. Chicago Sky made 49.4% FG and shot 8/22 from the three-point line. Meanwhile, Connecticut made 37.8% FG and shot 5/17 from the three-point line.
Courtney Vandersloot generated a historic performance for the Sky with just the second triple-double in the league's playoffs history, notching 12 points, 18 assists, and 10 rebounds. Candace chipped in with 22 while Quigley shot 3/7 from beyond the arc for her 19 points.
On the other hand, for Connecticut, Jonquel Jones, DeWanna Bonner, and Brionna Jones nailed points-rebound doubles-doubles. Jonquel led the way with 26 points and 11 rebounds, Bonner had 13 and 10 rebounds, but shot just 5/17, while Brionna turned up the heat for 22 points and 10 rebounds.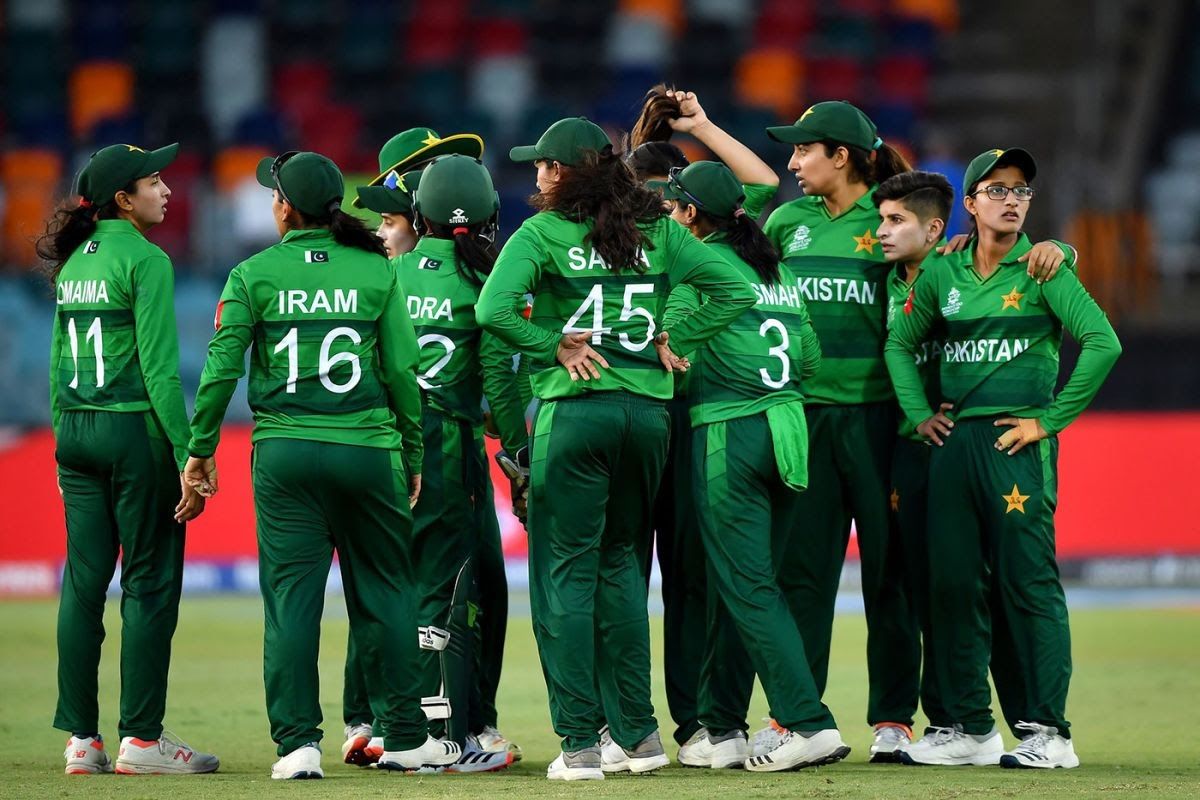 Tania Mallick appointed head of PCB women's wing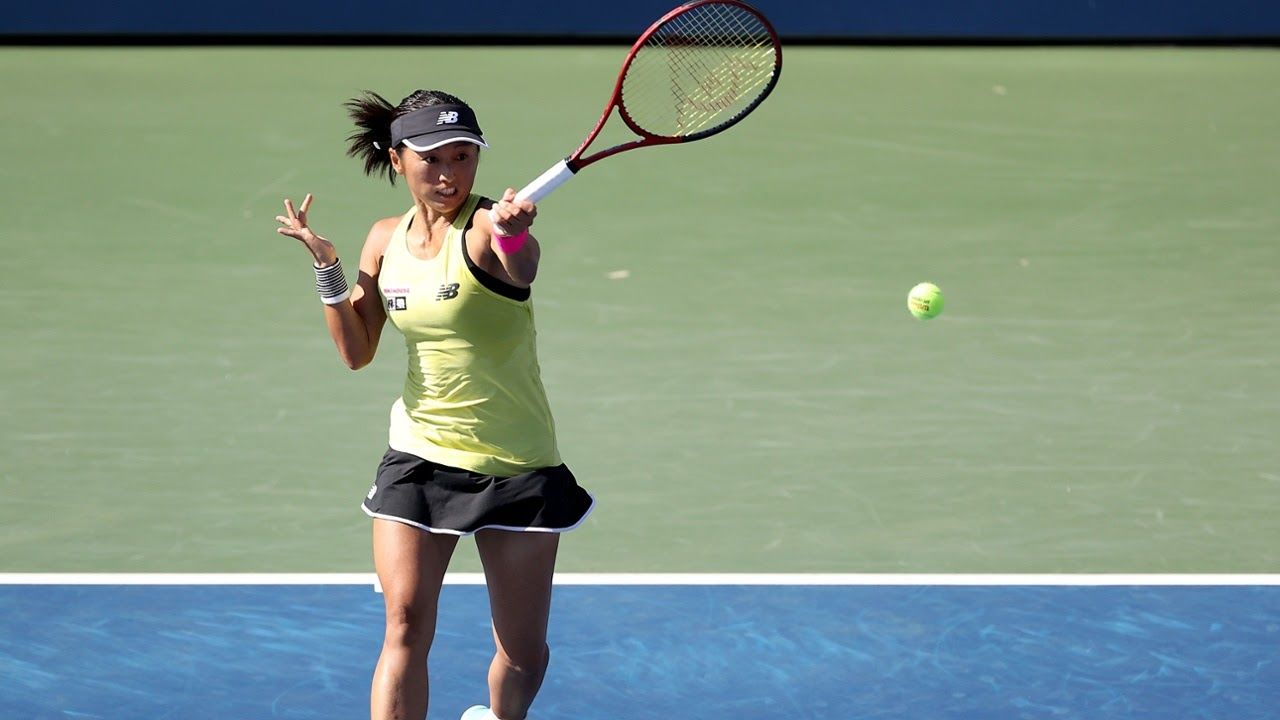 Chicago Fall Tennis: Collins beats Doi in a grueling game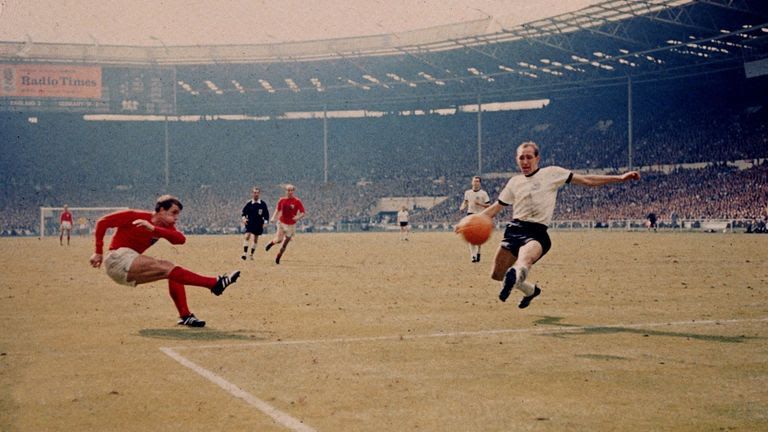 Former England and Liverpool striker Roger Hunt passes away