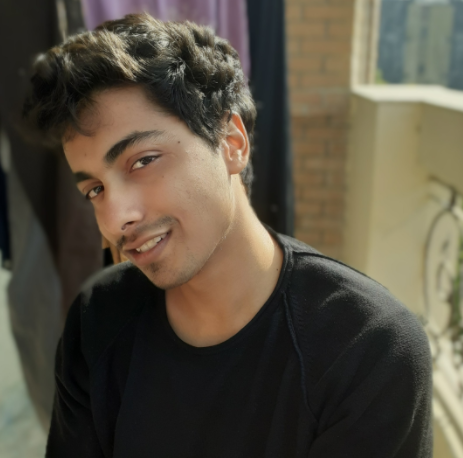 Sparks 74 Dream 68: LA Sparks clinched an important victory over the Dream to keep their Playoffs hopes alive. Their defense once again bailed them out and a make-do offense meant that the team pull through in the end. The inspiration came from the high-flying Brittney Sykes(17 points) who has now stitched together two strong offensive outings in a row. Nneka Ogwumike clinched a double-double while Te'a Cooper also chipped in with 14 points.
Dream had a one-point lead in the first quarter but the Sparks defense closed the lid from there on, allowing next-to-nothing. Sparks bagged a lead in the second quarter despite scoring 14 points but played better on the offensive in the second half to put the game away. Tiffany Hayes once again impressed on her way to 25 points but other than Courtney Williams who reeled in 13 points and Odyssey Sims who put in 11, the Dream offense crashed completely. Although Williams dropped 13, she shot 6/19 from the floor, which didn't prove to be enough as the perimeter defense of LA closed her down.
Now the Sparks will want the Liberty to beat Mystics and hope the Mystics lose one more game after that to the Lynx. But they will need to win against Wings to give themselves a better chance.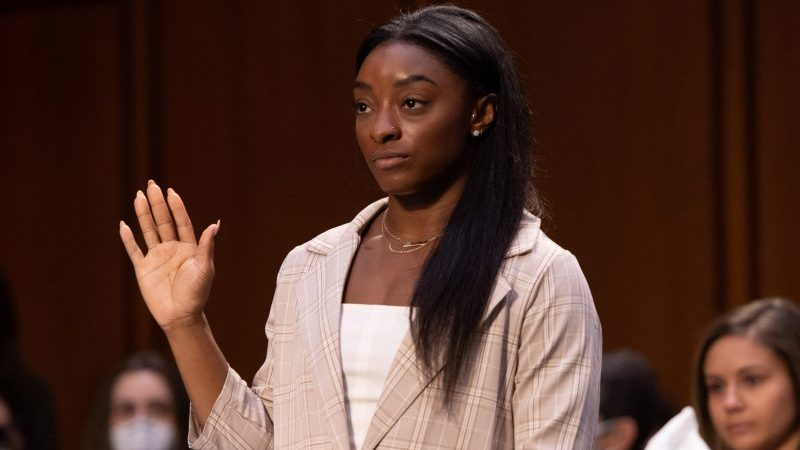 "How much is a little girl worth?": Simone Biles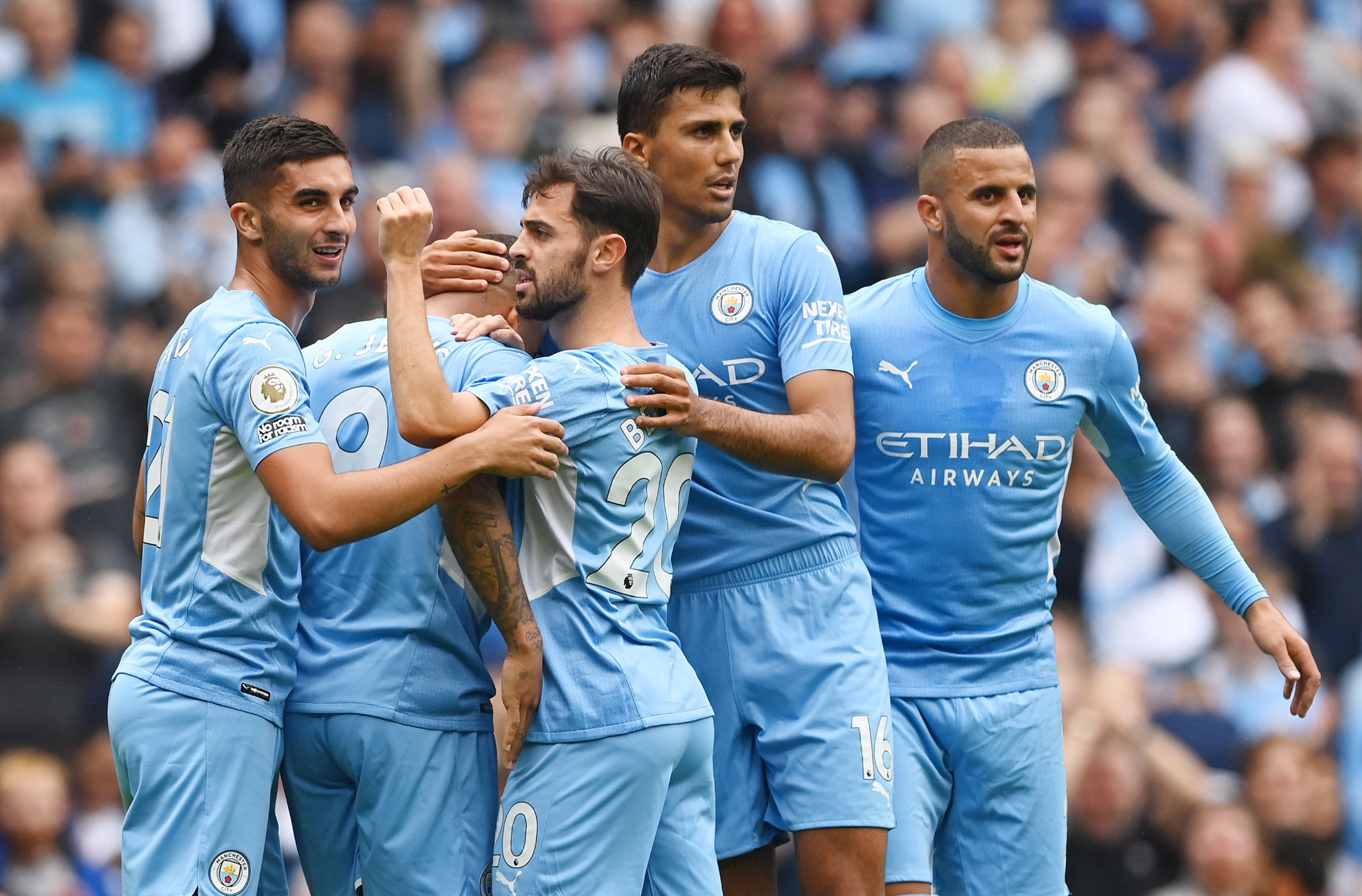 UEFA Champions League: A night of goal-fest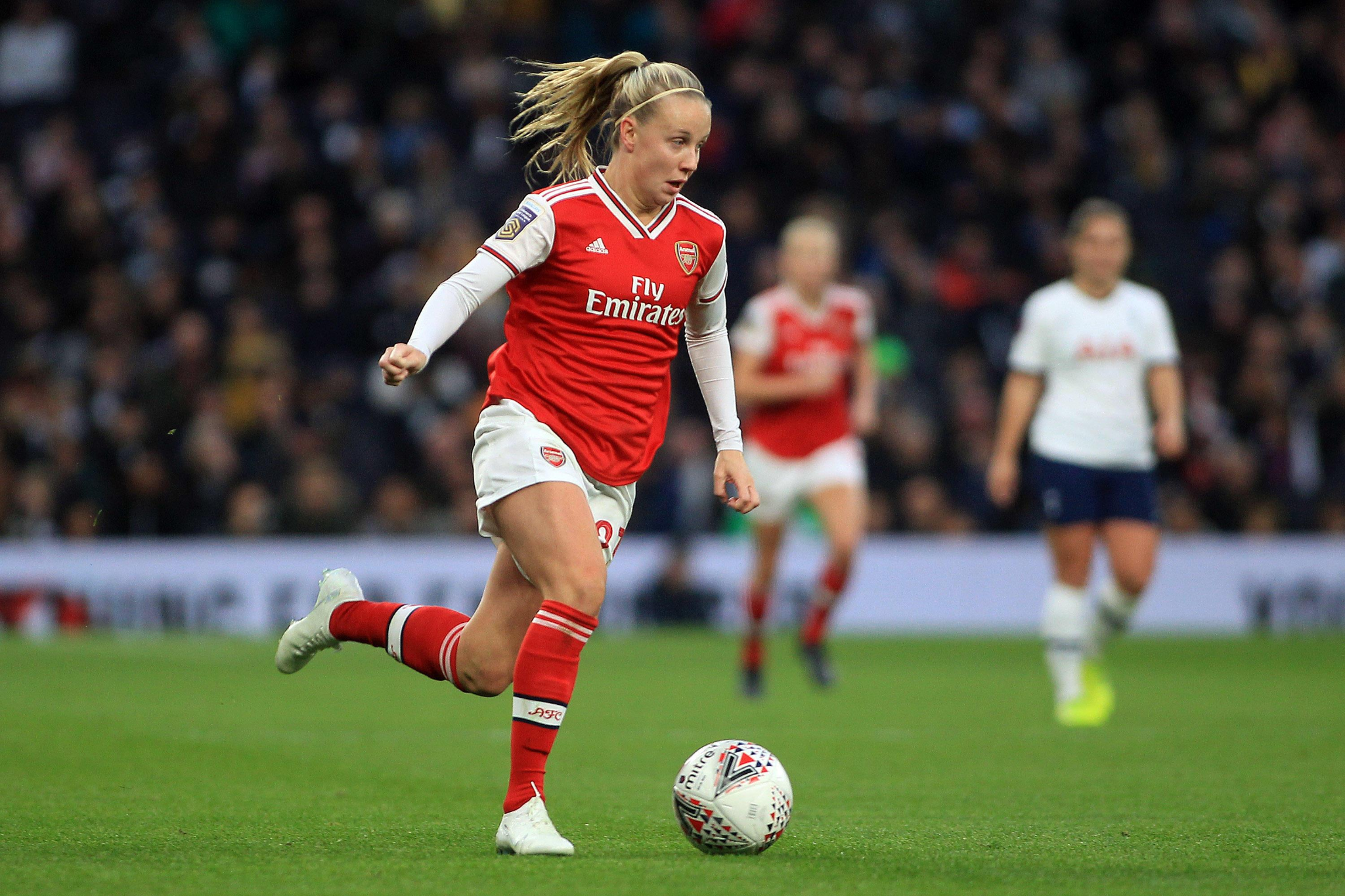 Beth Mead earns an England call-up after a stellar start to the WSL season