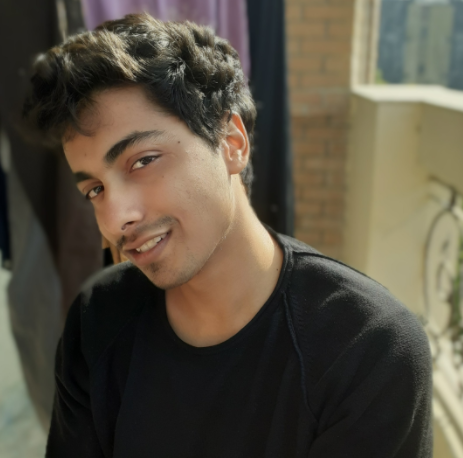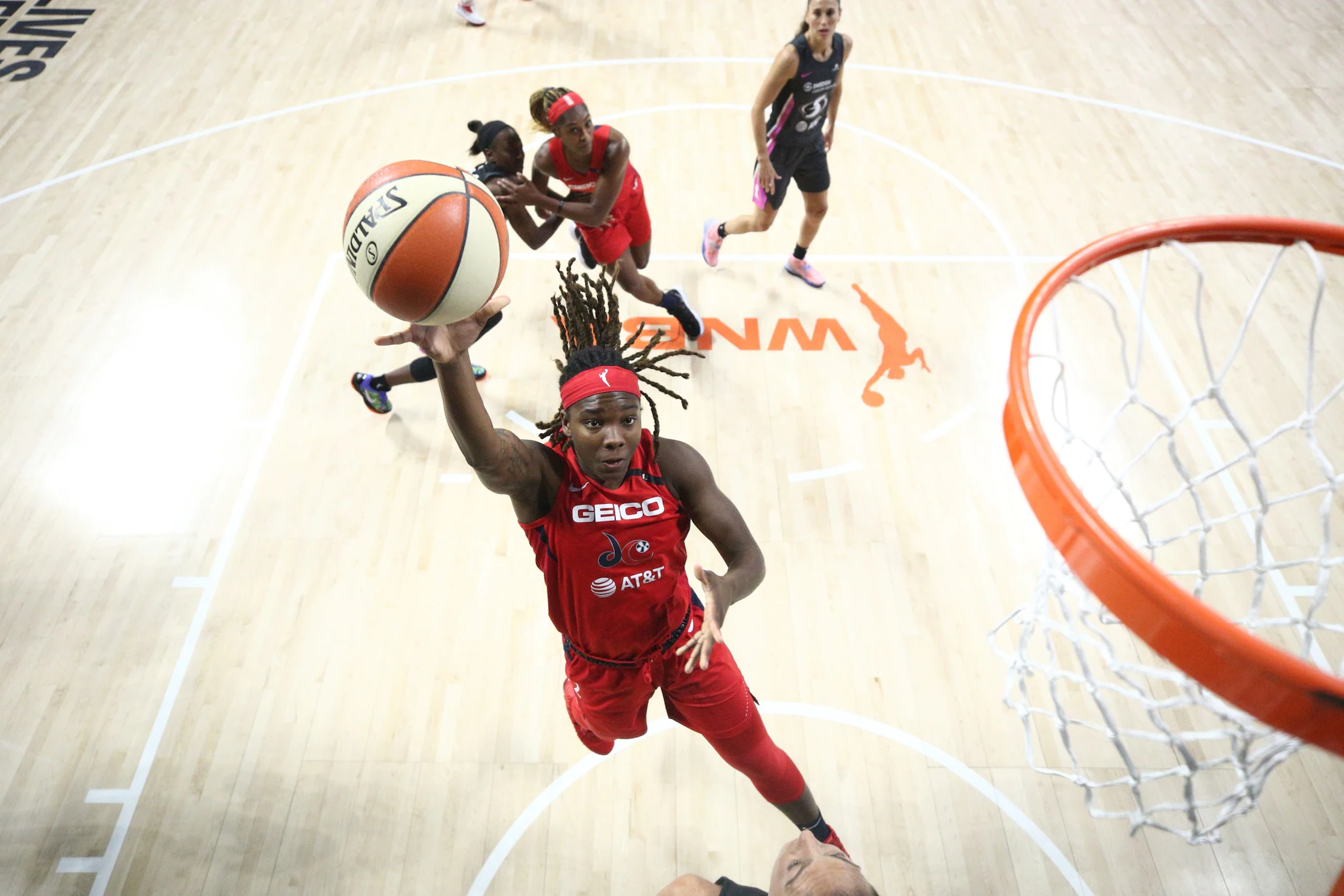 Two games occurred in the league and fetched expected results as the big guns took care of the business. Here is a mini-summary of both games.
Sun 83 Wings 56: This result doesn't surprise anyone since the best team in the league met one of the most inconsistent squads all season long. Connecticut is the best defensive unit as well and no team can afford long stretches of poor scoring against them as they can also slow the game down and score at will in half-court sets. The frontline of Jonquel-Bonner-Brionna brought in 40 points as Brionna Jones led all scorers and rebounders with 18 points and 10 boards. Marina Mabrey did all in her power to muster something for the Wings, making tough drives and jumpers all night on her way towards 16 points but a 13-30 first quarter meant that Dallas played catch-up all game and couldn't crack the 20 points mark in any quarter to worsen the matters. Arike Ogunbowale shot a horrendous 2-17 as Wings continue to break down offensively.
Storm 105 Mystics 71: Mystics' defense fell apart in this game as they couldn't stop Seattle despite just 9 points showing by Seattle's ace Breanna Stewart. However, when Jewell Lord gets it going, there is not much you can do! Loyd poured in 20 points to lead all scorers while Seattle outscored Mystics in every quarter by five points or more. Mystics also didn't get much out of their ace Tina Charles whose injury seems to be bothering her as the leading scorer ended up with just 4 points. Megan Gustafson, who is a throwback post-player finally received some minutes and justified them by compiling 12 points and 8 rebounds as veteran guard Shevonte Zellous put in 17 points to lead the Mystics in scoring.