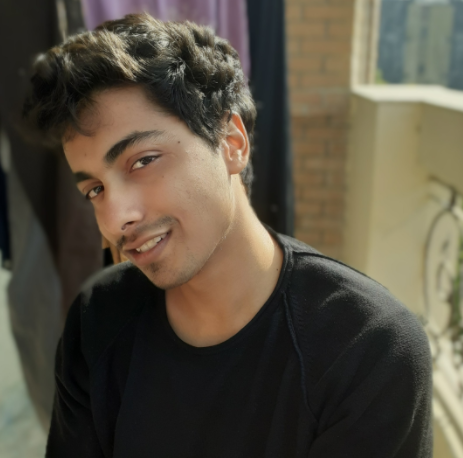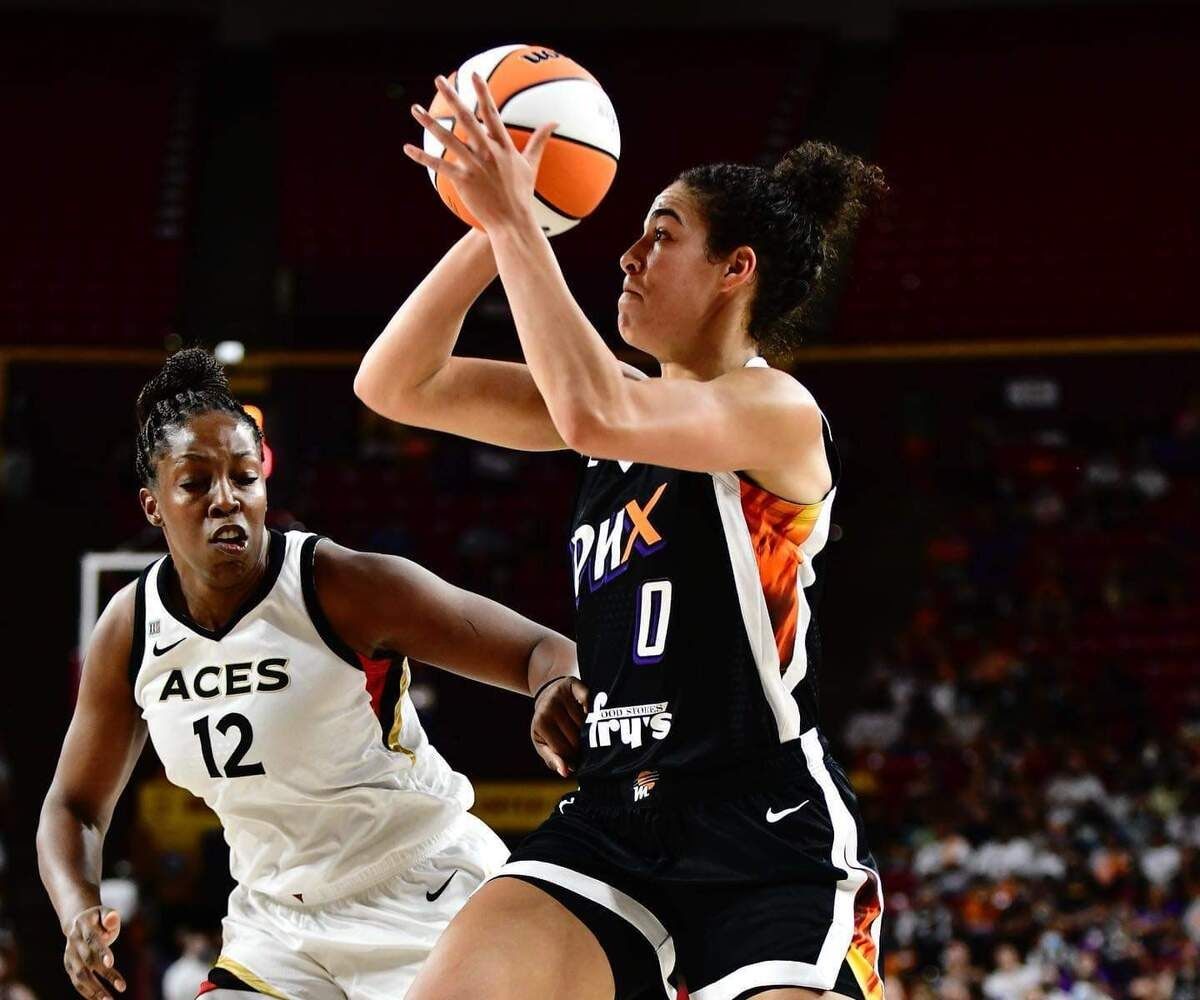 Phoenix Mercury 87
Las Vegas Aces 60
Mercury took a two-one lead against the Aces after blowing them out twice in a row. In one of the worst offensive performances all season long(if not the worst!), the Aces shot just around 31% from the floor and got outscored in every quarter. Meanwhile, Mercury shot 44.3% with Brianna Turner leading the way.
This game exemplifies Brianna Turner's spirit as she established top-notch inside positions to overwhelm the lackadaisical Aces defense in the paint. Conversely, the Aces couldn't get decent looks at the rim and Wilson's 2/14 Field goals denote how much the team struggled. Plum who entered the game with an eight-game 20+ points streak shot just 2/10 from the floor and could only muster up 6 points.
The missed shots also meant more rebounds for the Mercury and the Mercury had a whopping twice as many rebounds as the Aces, edging them 58 to 29. Brianna Turner scooped up 17 rebounds, 7 on the offensive and 10 on the defensive end while scoring 23 points on an impressive 9.14 shooting. Only Liz Cambage remained efficient for the Aces as she top-scored with 13 points and shot 5/9 from the floor.
Griner's four-game streak of 20 or more points in the Playoffs got broken but she still nailed a substantial 18 points and clasped 11 rebounds. Diggins-Smith shot an abysmal 2/12 but dished out a game-high 9 assists. Shey Peddy clinched 11 points and 8 rebounds off the bench.
How will the Aces respond in the next game after getting blown out twice in a row? Can A'ja Wilson rediscover her missing spark? Can the Aces find any answer for Griner who is burning them at both ends? The clock is ticking for Las Vegas as the squad will face the Mercury in a must-win game during the fourth match of the series.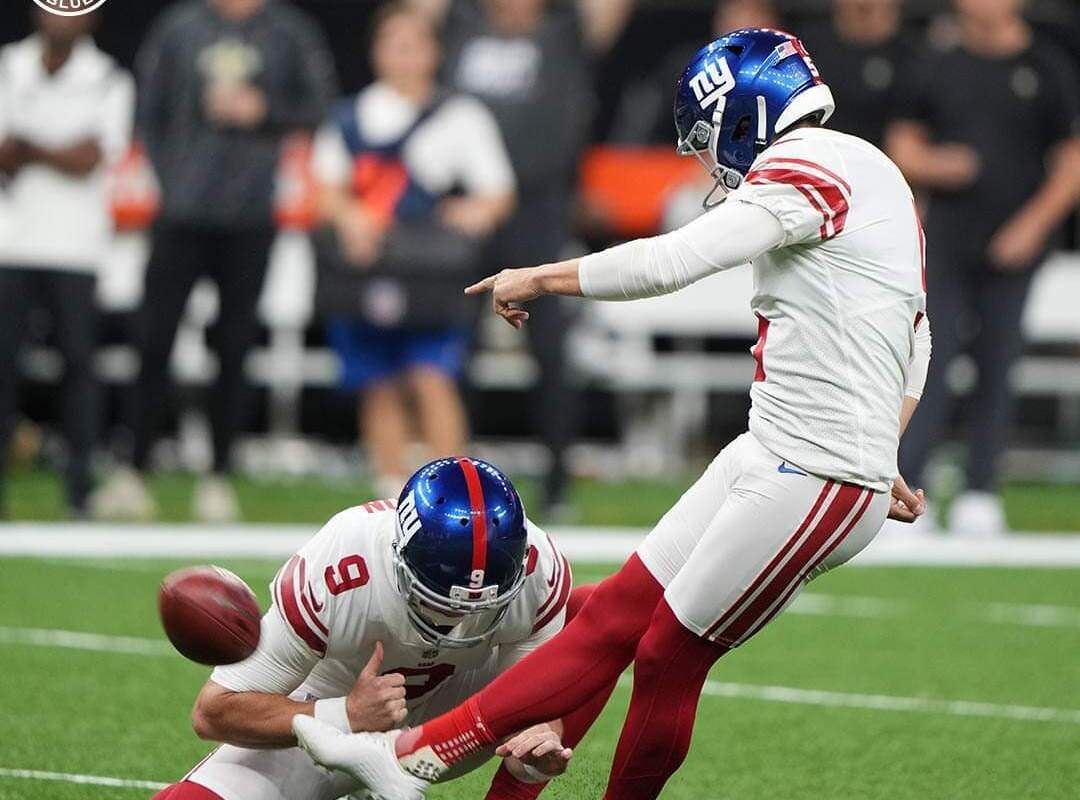 NFL: Giants beat Saints in Overtime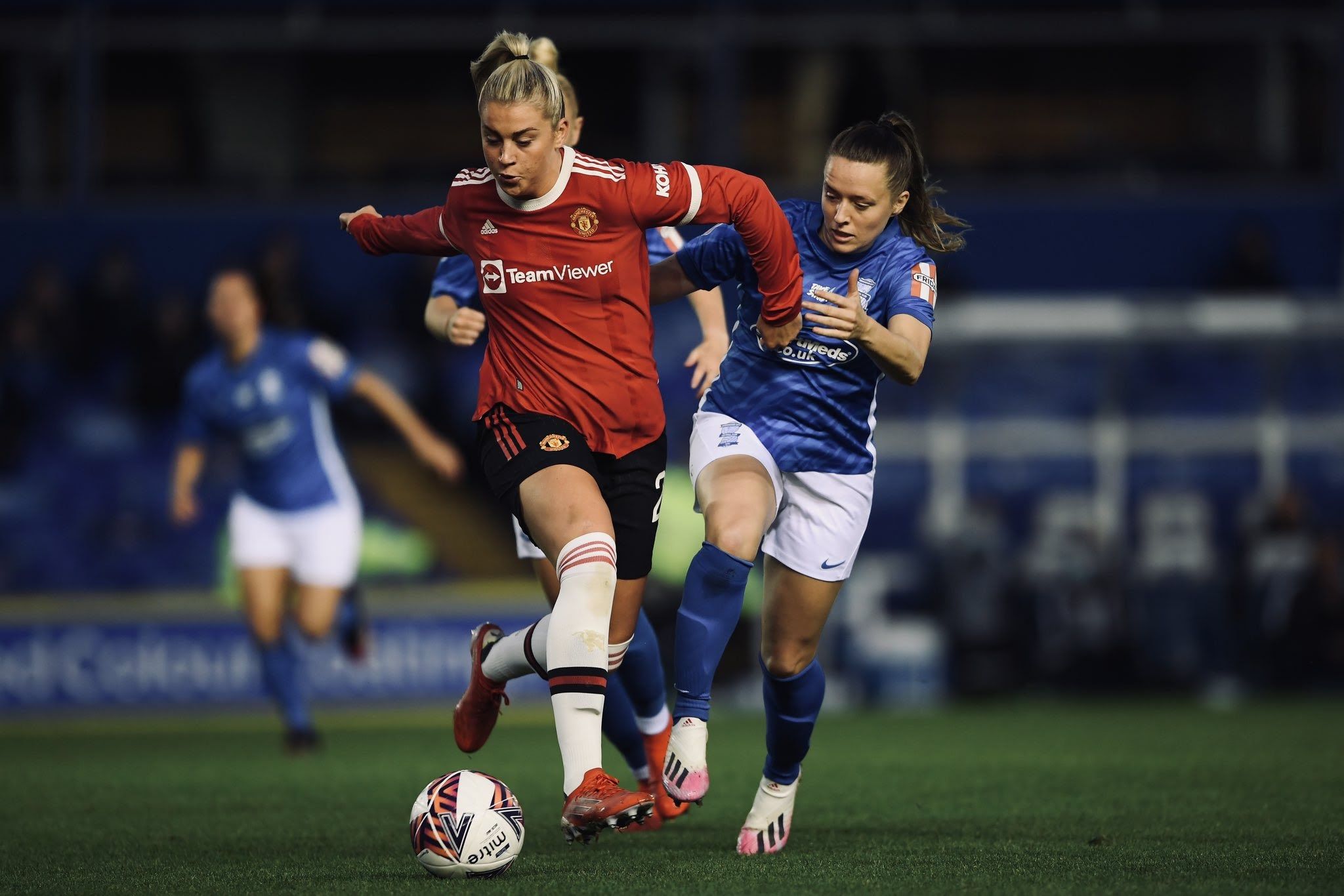 WSL: Manchester United comes on top versus Birmingham City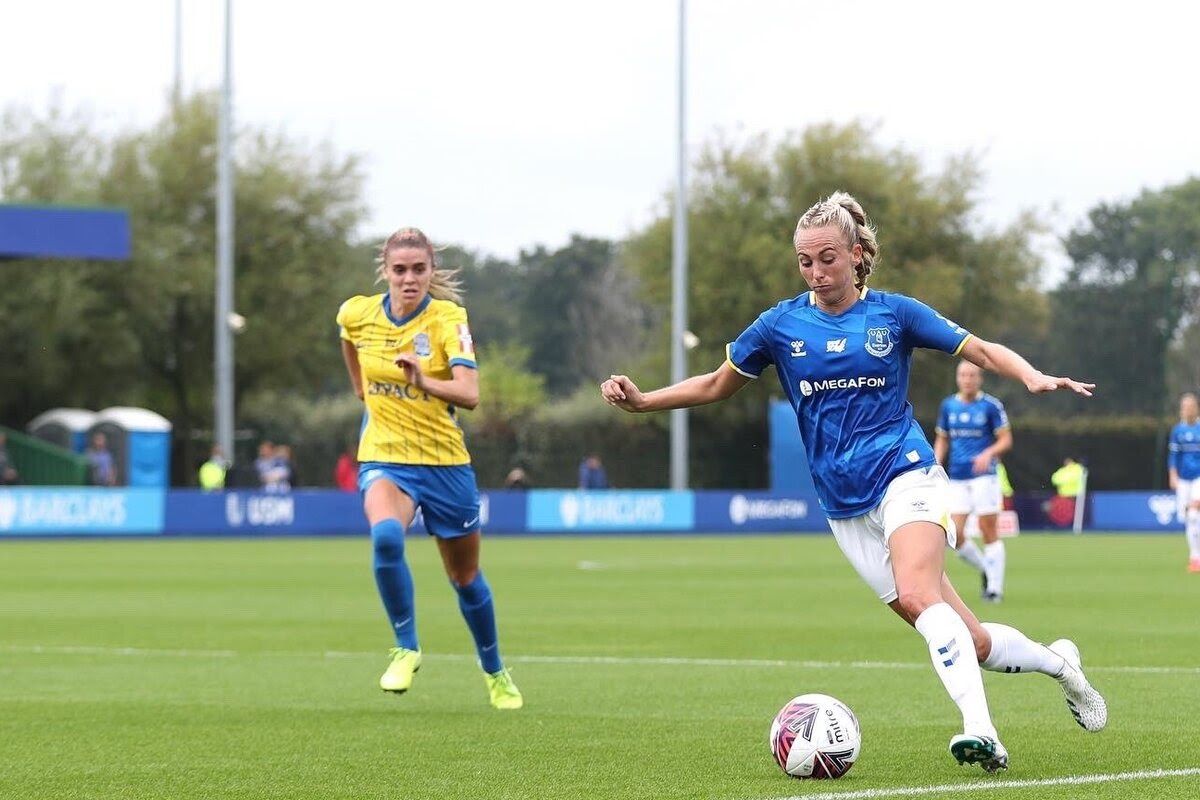 WSL Update: West Ham, Everton, and Tottenham lead