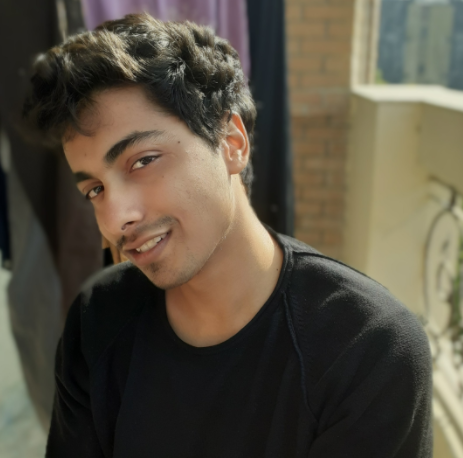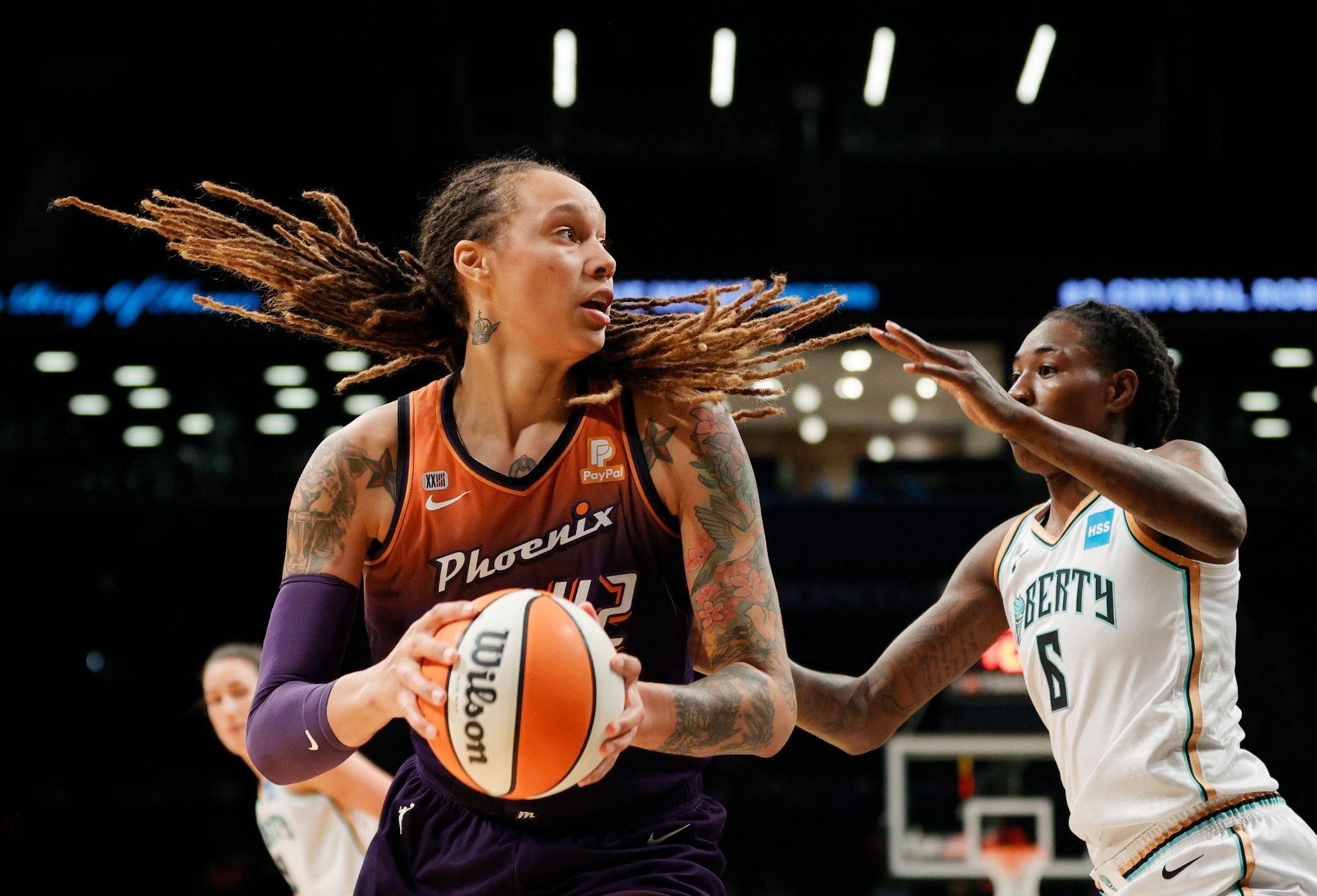 Mercury 83 Liberty 82: Three seconds to go in the game, Mercury lead by three, Laney pulls up from beyond the arc, bang, game tied. Griner double-teamed on the sideline, finds Turner open in the paint, slips in a lovely pass and Turner goes up for the bucket, fouled by Whitcomb. Turner, misses the first and nails the second free-throw, Mercury wins, or rather Mercury escapes!
Phoenix Mercury and New York Liberty played a thriller at GCU in what is one of the most dramatic basketball games in recent memory. The scoreline remained on a knife-edge throughout the game and there turned out to be a pile of lead changes by the end of the affair.
Liberty took a 77-74 lead with two minutes and 44 seconds to play courtesy of a Bec Allen three. Then Skylar Diggins-Smith replied after a minute with a triple, tying the score with one minute and forty seconds to go. Ionescu got a layup to fall but then Sophie Cunningham hit a big three to seal a lead for the Mercury. Then with fifty seconds to go, lefty-guard Skylar again made a big layup and after a missed three-pointer by Nurse, Laney clapped a three to tie the game with just two seconds to go. Then just at the cusp of the buzzer, Turner found herself alone, and after a foul, sealed the deal with a free throw.
Betnijah Laney looked determined to dive into the second round and put in 25 points, while Sabrine Ionescu claimed a double-double with 14 points, 11 assists, and 5 rebounds. Natasha Howard also had a double-double with 16 points and 10 rebounds. Bec Allen sank three three-pointers for 11 points.
For Mercury, Skylar had 22 points, 5 assists, and 4 rebounds. Griner brought home a double-double with 16 points, 10 rebounds, 6 assists, and 3 blocks. Cunningham had a career-defining performance, nailing six threes for her 21 points off the bench. Brianna Turner had 12 points, 9 rebounds, 5 assists, a late-game block, and a late-game free throw to complete the win.
With the win, Mercury has set up a game against a feisty Seattle Storm. On the other hand, Chicago Sky is going to tussle it out versus Minnesota Lynx in the next round. The winner of these two games meets Aces and Sun in the Semis.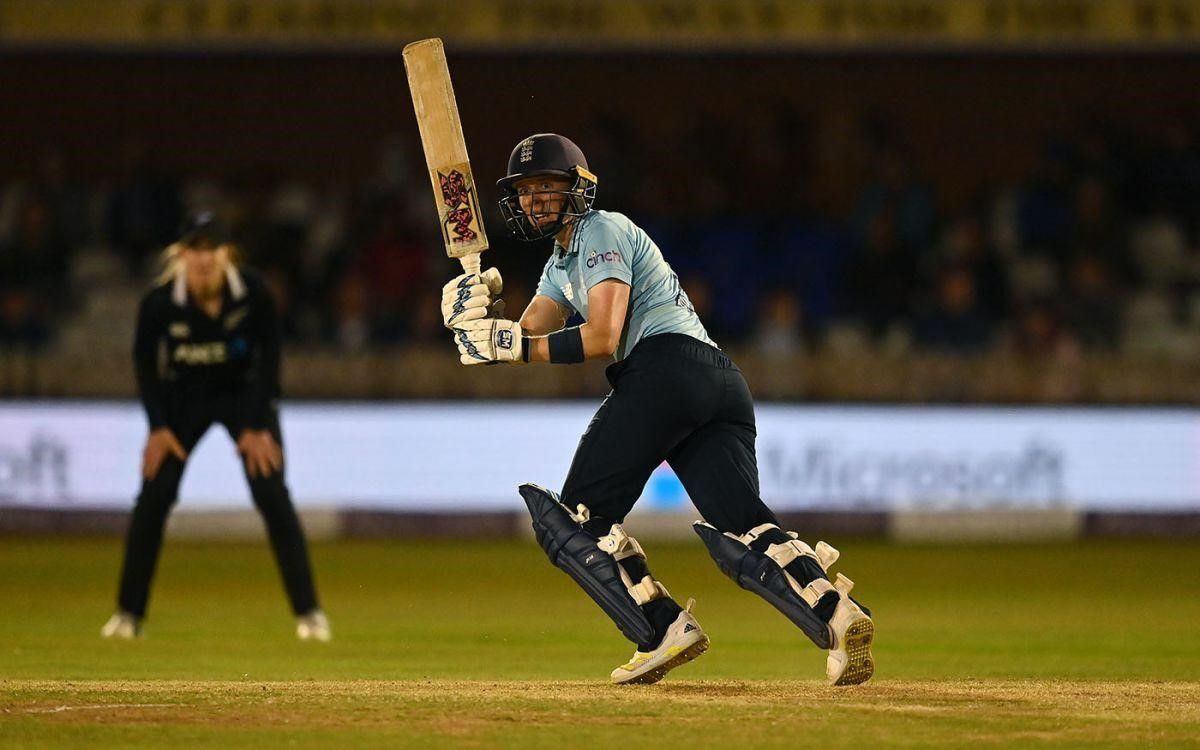 England women clinch late win versus New Zealand to claim series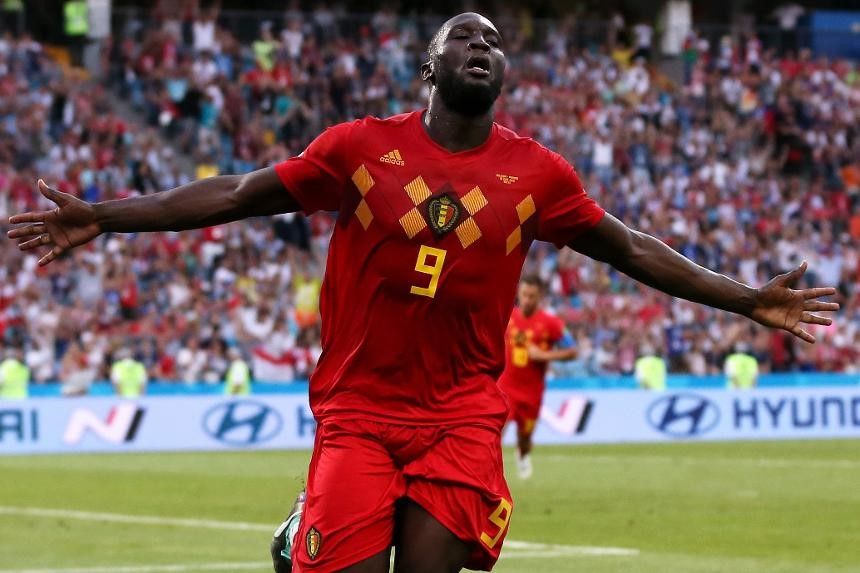 Lukaku wants to parlay with social media CEOs over online racist abuse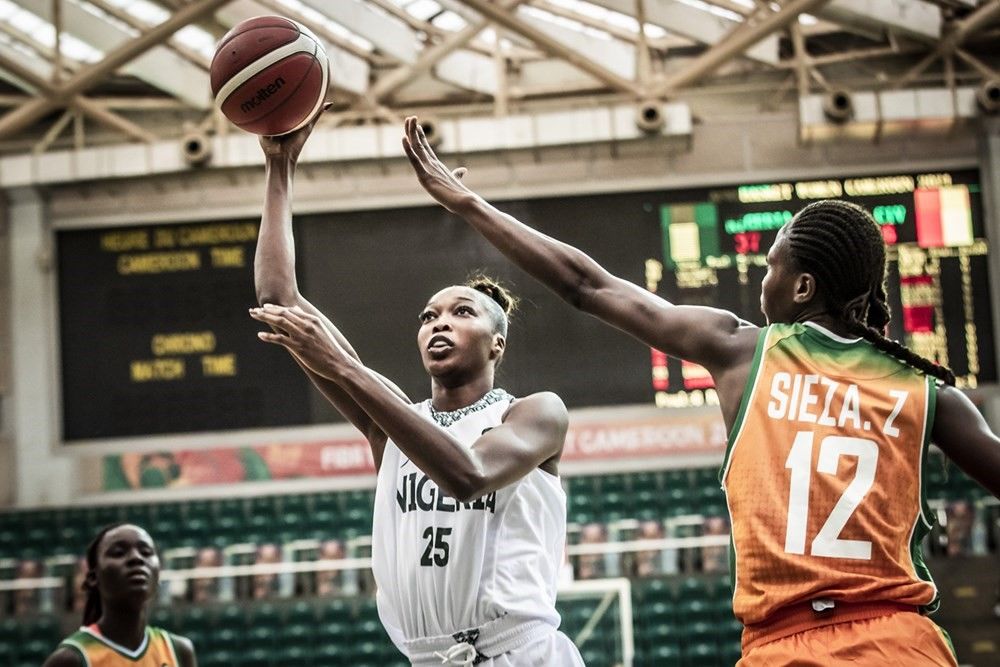 Women's AfroBasket: Nigeria advances to Semis, Senegal leading at half