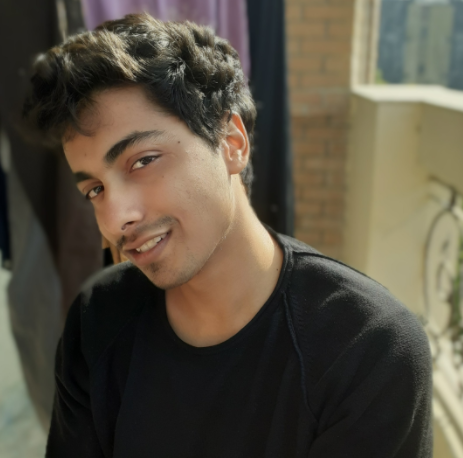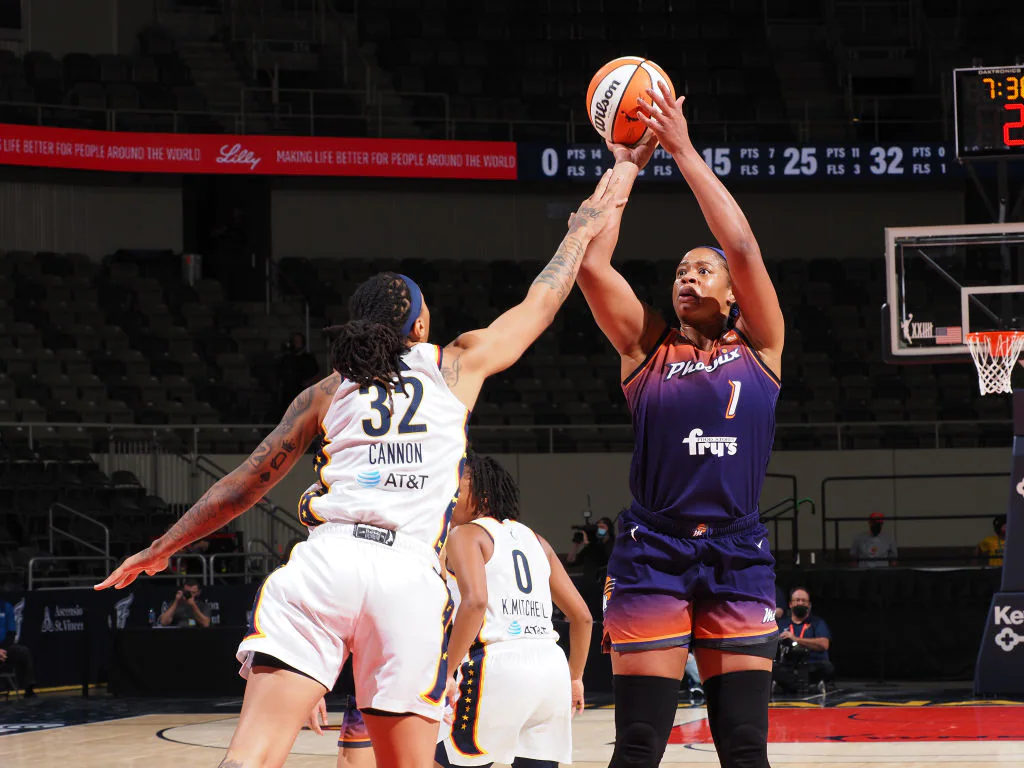 Mercury 86 Fever 81: Mercury once again prevailed over the league-worst Fever. To their credit, Mercury fought hard till the end of the game, however, Griner and Nurse once again combined for an inside-outside game to hurt the Mercury. Again, the third quarter remained the curse for a Fever team as they put up an admirable showing in the rest of the three quarters, with Kelsey Mitchell dropping 23 points, Lindsay Allen with a prolific 15 while Teaira McCowan with an inspiring double-double with 13 points and 15 rebounds. There is a huge problem playing against Mercury, Skylar Diggins-Smith who won the Player of the Week honors for Mercury got only four points but they are so deep that they still made it through. Griner had 21 points and 10 rebounds, Nurse nailed 19 points, continuing her hot shooting streak and Shay Peddy had a huge impact off the bench with 7 points and 5 assists. Mercury has now nine games in a row with a record of 18-10 while Fever has fallen to 6-21.
Dallas Wings vs Connecticut Sun: Arike Ogunbowale and Wings are going to run into the league-best Connecticut Sun. The Sun is the best defensive team allowing only 74.1 PPG which spells trouble for a Wings squad that is susceptible to dry stretches on offense. With Isabelle Harrison and Satou Sabally not in the game, how will the Wings stop the Bonne-Turner-Jones frontline?
Match Time: 08:00 PM ET
Seattle Storms: Mystics have missed Elene Della Donne all season long and now they will come across the defending champions Seattle. Storm is a deep team with a destructive player in Breanna who can crush defenses with her low-post proficiency, dribble-drives, and face-up game, while Jewell Loyd can also have a huge shooting night. Tina Charles, Ariel Atkins, and Natasha Cloud have played well all season long but this is going to be a difficult one for them.
Match Time: 10:00 PM ET