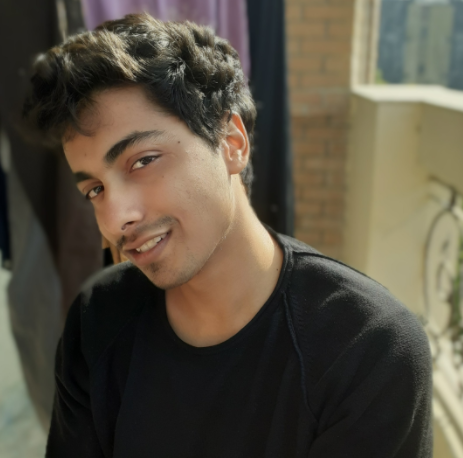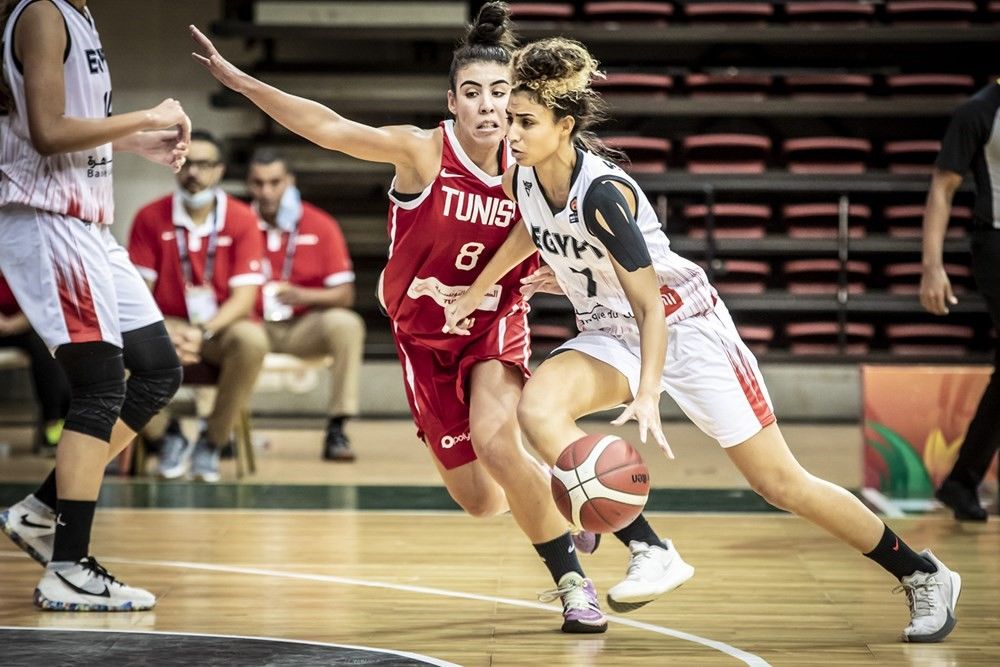 Egyptian women ran through Tunisia 85-36, which isn't is a surprising outcome. The team led throughout the game but in the second half, they overwhelmed Tunisia outscoring them by 33 points. With the win, Egypt has now earned the right to play against the hosts Cameroon and surely, that is not going to be an easy battle like this one.
Nadine Mohamed led the scoring front with 20 points while Hagar Amer clasped a double-double with 12 points and 16 rebounds, leading all rebounders. Reem Mousa led in assists, hoarding six of them. Meanwhile, for Tunisia, only Wafa Loubiri reached the double-figures, dropping 11 points but on a 2/19 shooting from the field. Houda Hamroni led Tunisia in rebounds, getting hold of ten boards in the game. As a team, Tunisia shot a measly 10% and got 22 of their points from the free-throw line.
In the other game, Cote'd Ivoire is leading Guinea 38-24 with Djefarima Diawara leading the way with 16 points.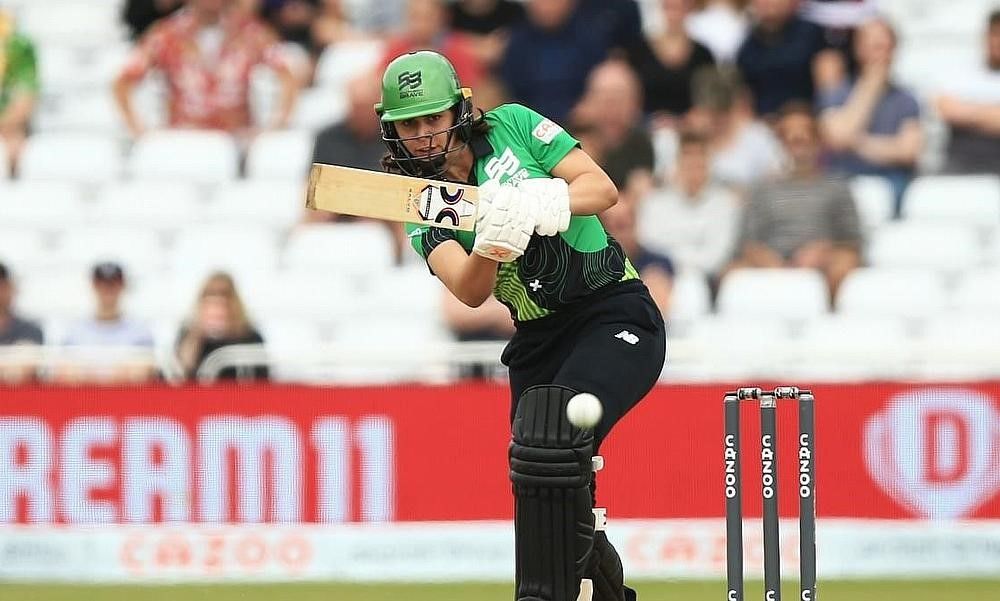 England's Maia Bouchier to sign for WBBL's Melbourne Stars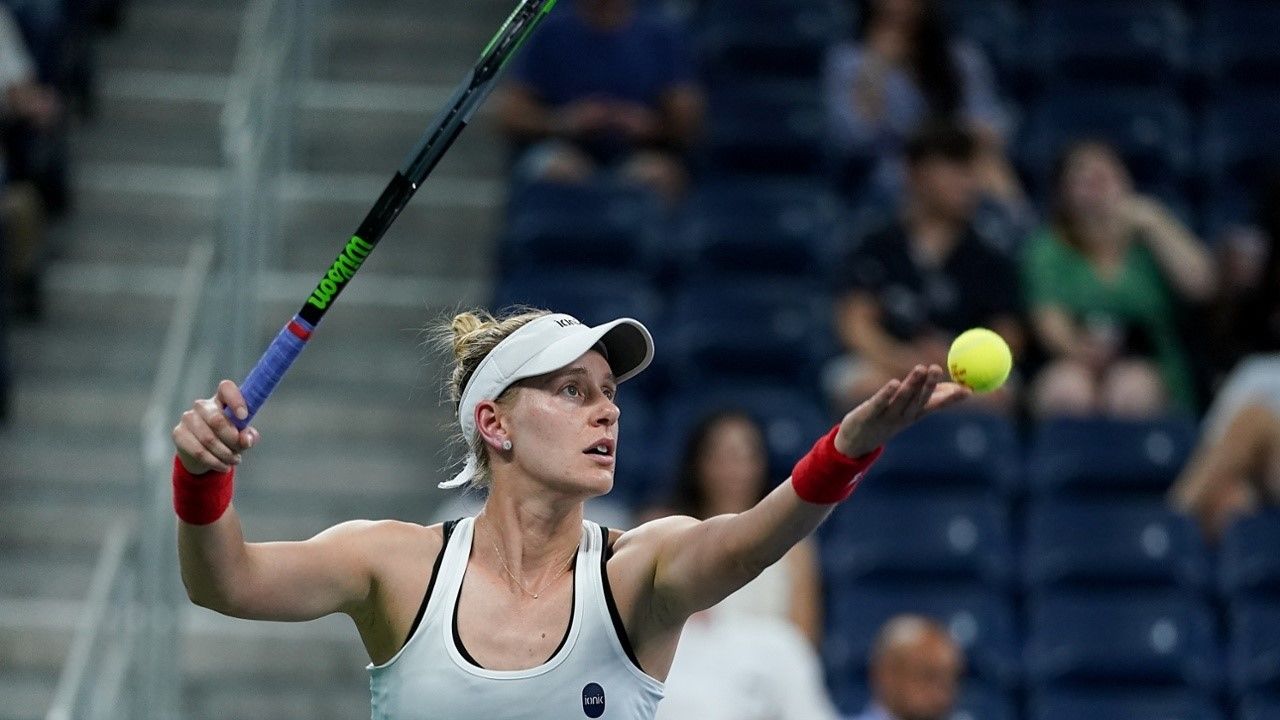 Ostrava Open: Riske beats Ferro in three sets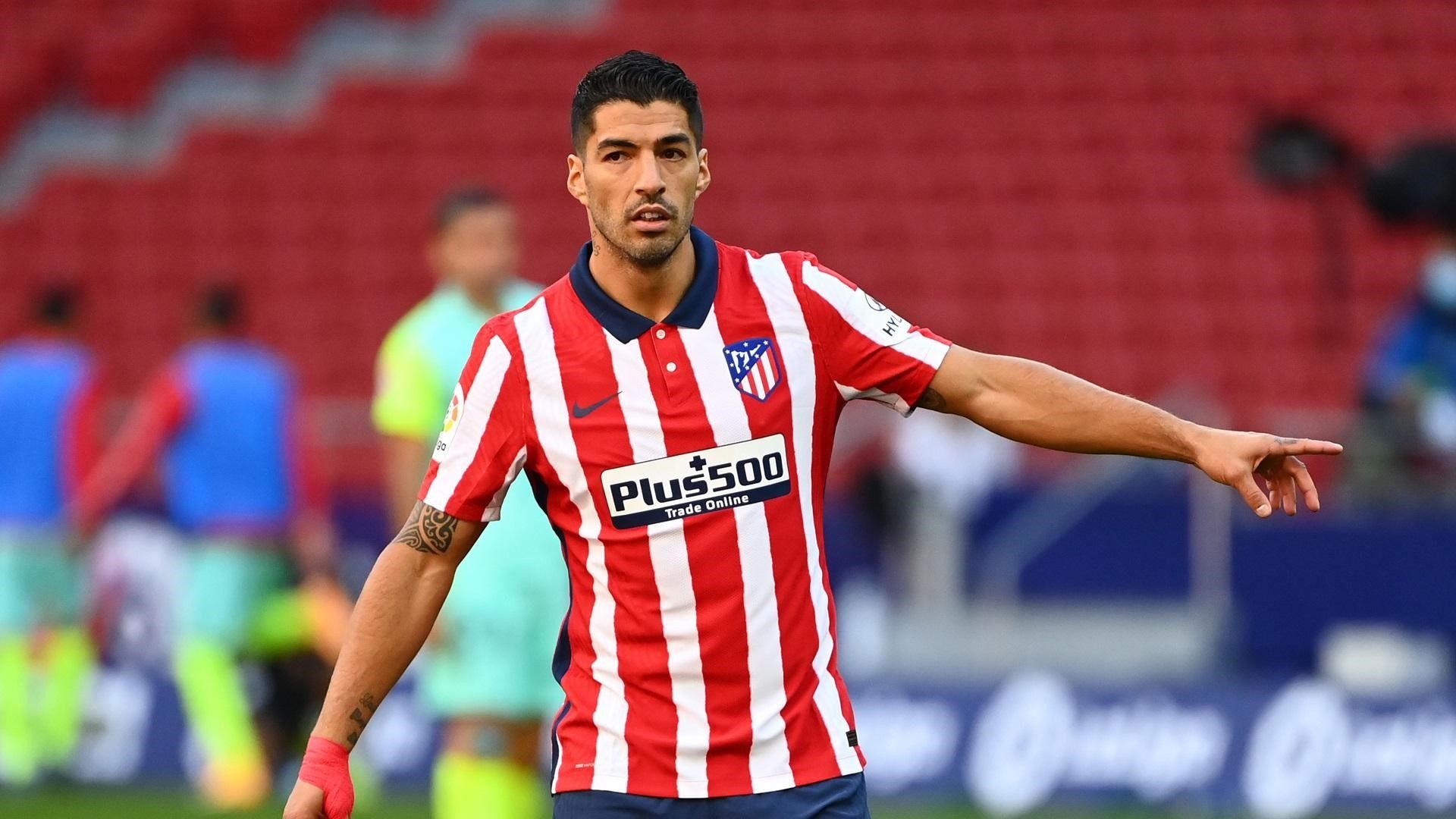 Suarez's late strikes propel Atletico Madrid over Getafe