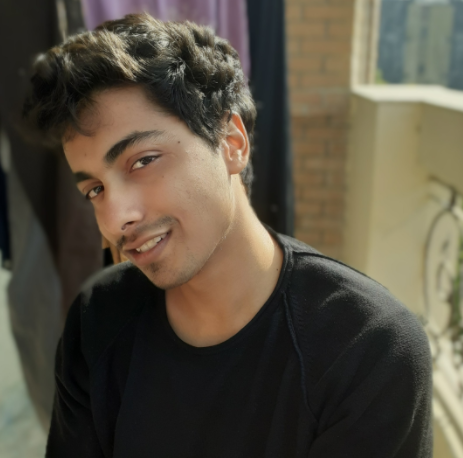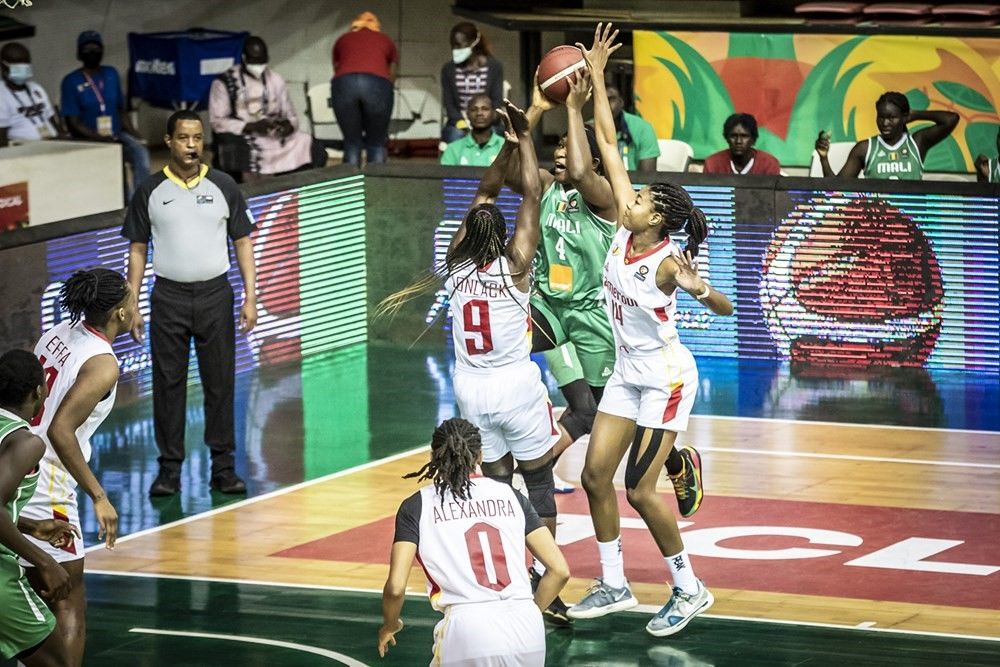 Mali and the tournament favorite Nigeria are going to clash for the AfroBasket title. These two teams have already booked the place in the FIBA Women's Basketball World Cup next year. This is Mali's first trip to the Finals since the 2009 edition while Nigerians are the defending champions.
Mali had to fight it out in a tough game versus hosts Cameroon winning 52-51. Cameroon began in a riveting fashion opening up a ten-nil lead. However, Mali trimmed the lead to seven by the end of the first quarter. The grind-out defensive battle continued in the second quarter and Mali women cut the deficit to just three points.
In the third quarter, with six and a half minutes to go, Kadidia Maiga's jumper gave Mali a lead and the team finished on a 13-8 run in the third quarter, taking a three-point lead. With one minute and forty-four seconds to go, the score got tied on Mariam Coulibaly's layup. And then, with just fifty-five seconds to go, Sika Kone hit the biggest shot of the game giving Mali a two-point advantage. Dulcy Fankam had the chance to tie the game for Cameroon but split one of the two free throws because of which Mali is in the Finals.
Dulcy Fankam's 12 points and 12 rebounds highlighted Cameroon's effort while Djeneba N'Diaye top-scored for Mali with 12 points.
On the other hand, Nigeria opened up the game with a fourteen points lead against Senegal. Then in the third quarter, Nigeria extended the lead to 16 putting a stamp on the game. Senegal made a brief run in the last period but the Nigerians pulled through 73-63 in the end.
Amy Okonkwo nailed 16 points for Nigeria to lead the team while Ezinne Kalu dished out team-high five assists. For Senegal, Mame-Marie Sy-Diop top-scored with 18 points, leading all scorers among both squads. Nigeria beat Senegal on rebounds 45-32, Nigerians shot 42.4% while Senegal shot 38.5%.
Now, Nigeria and Mali will fight it out for the title while Senegal and Cameroon will meet for the third-place game after their World Cups got shattered.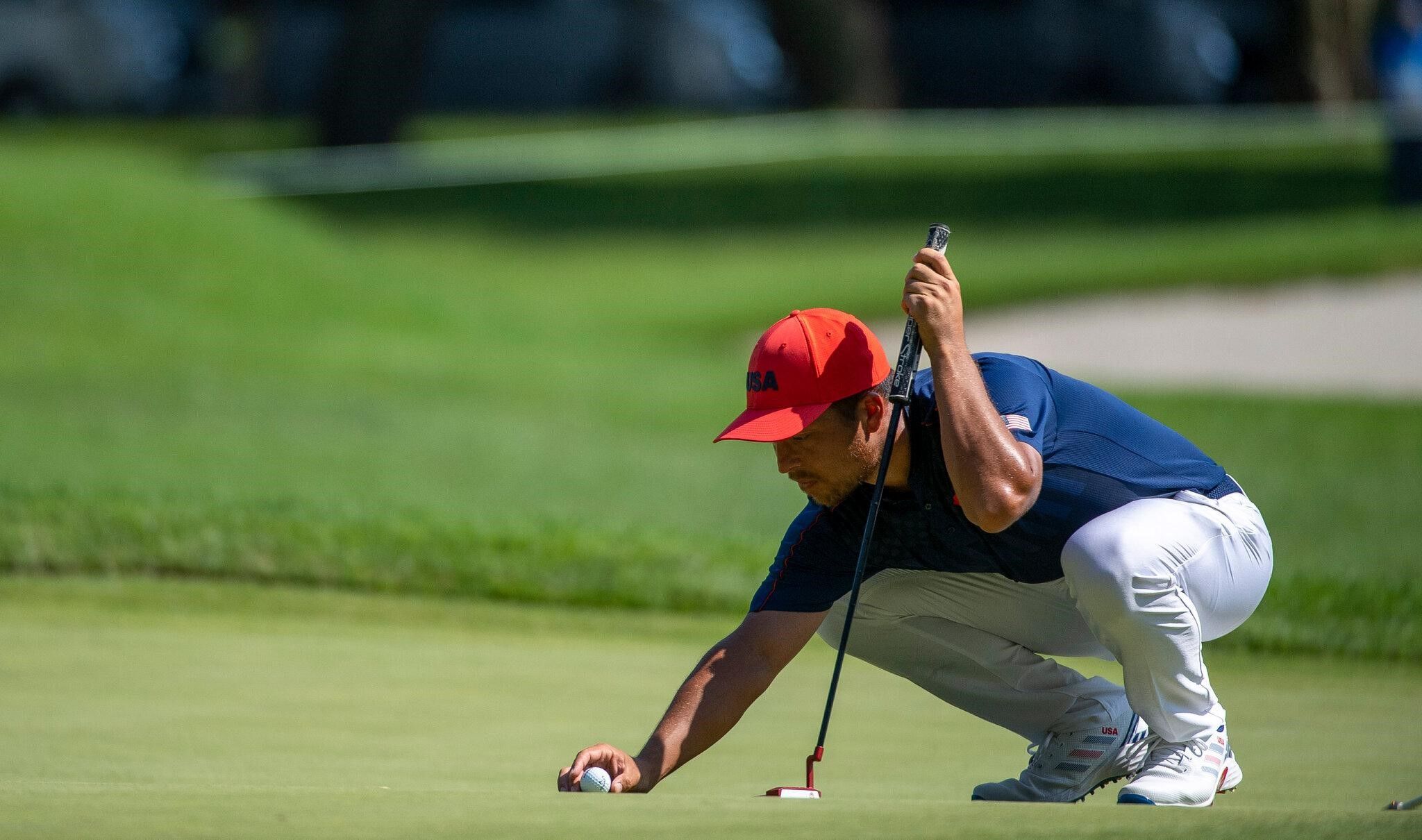 Ryder Cup: USA opens up big lead versus Europe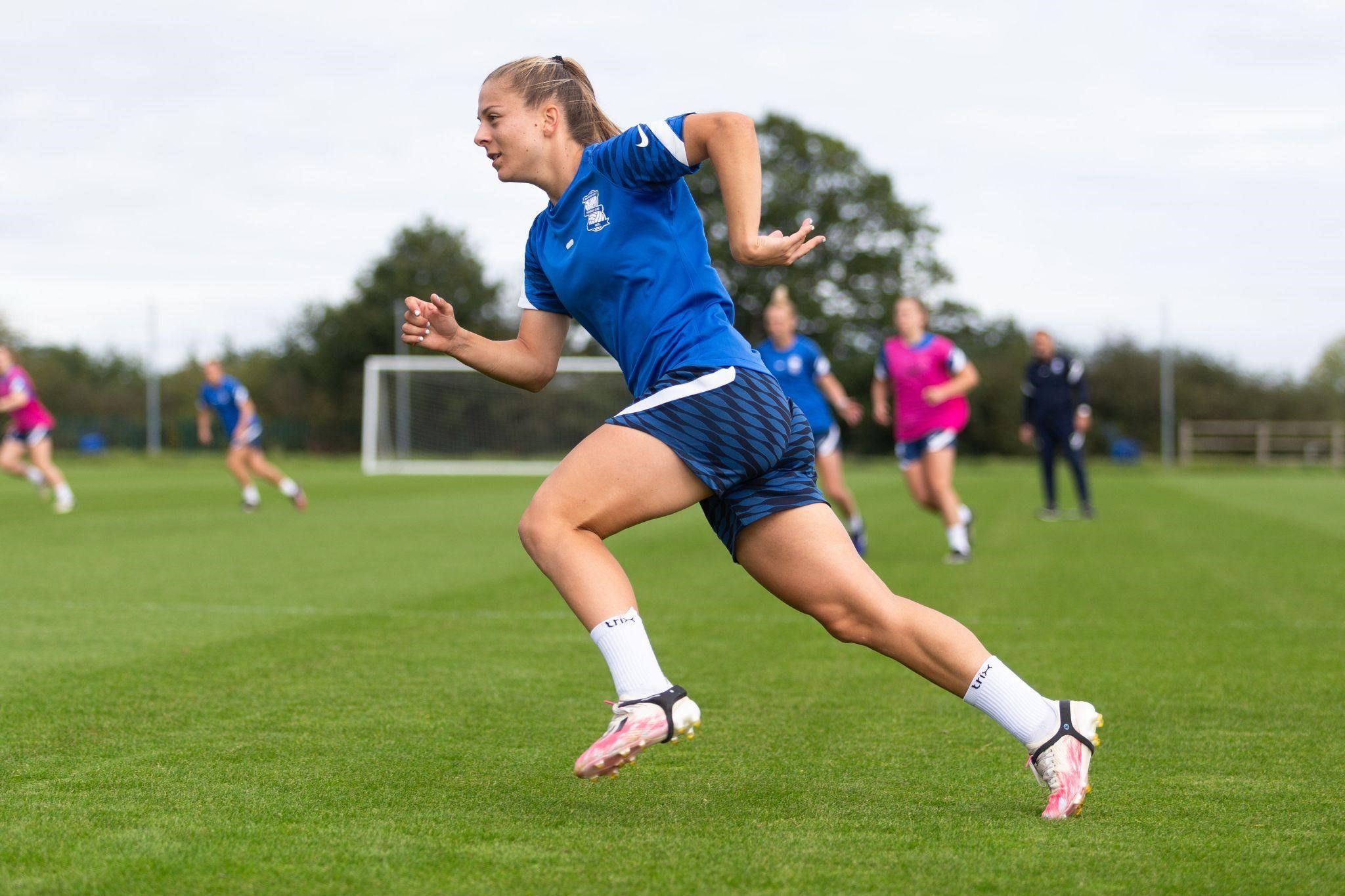 WSL: Everton vs Birmingham City sole fixture of the day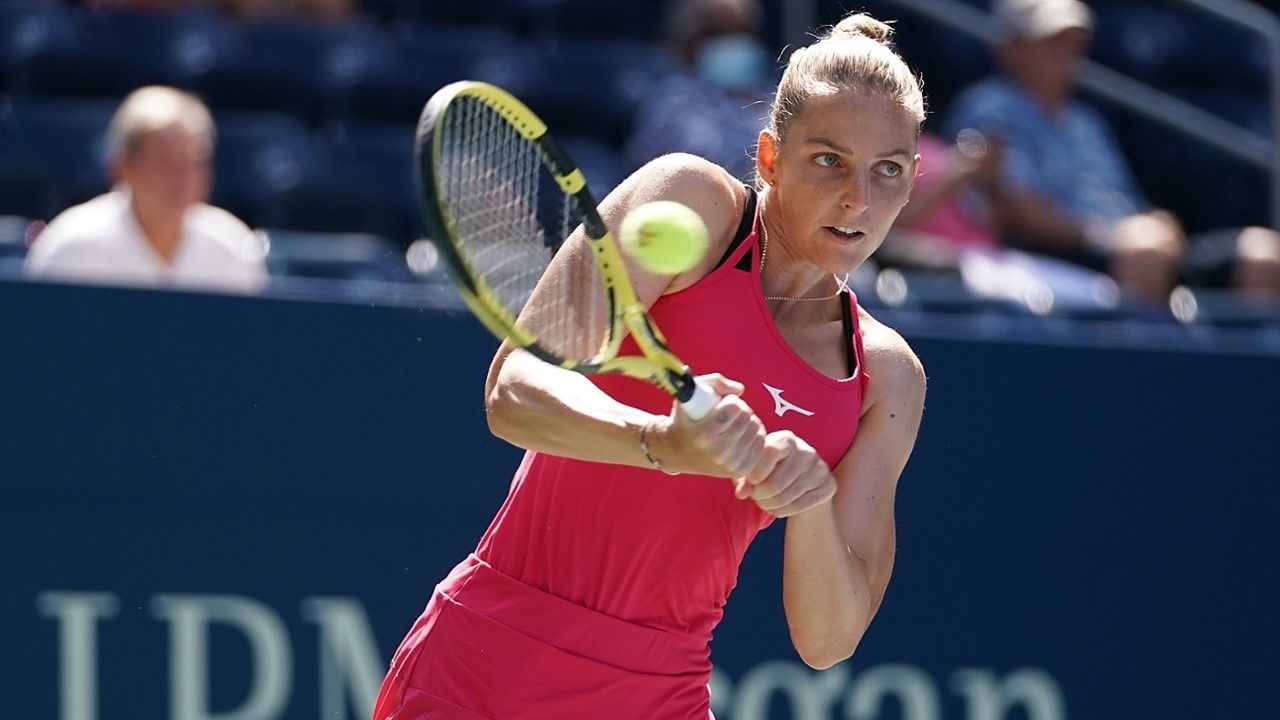 Ostrava Open: Swiatek vs Sakkari and Kontaveit vs Kvitova in Semis