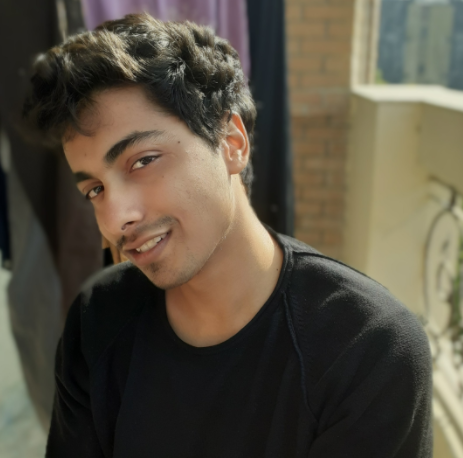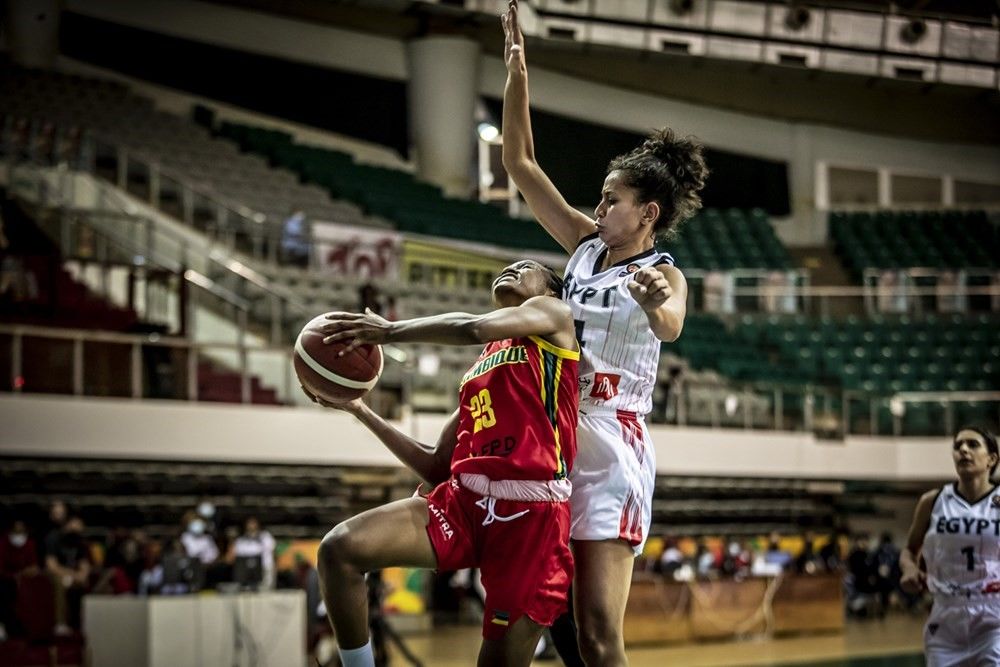 Mozambique turned the heat on versus Egypt, beating them 69-62 and coming on top in the classification battle. With their title hopes dashed in the Quarterfinals, both teams still put on a show. Mozambique proved to be terrific with their execution against an Egyptian squad that lost to Cameroon just by six points and beat Angola to reach this game.
Mozambique took a four-point lead in the first quarter but in the second quarter, they increased the margin to 16 points, taking a double-digit lead to the half. In the third quarter, a 9-2 run to end the period helped Egypt trimming the lead to 6. However, Mozambique maintained a 5-10 points advantage throughout the last period and didn't let Egypt make decisive runs.
For Egypt, sharpshooter Soraya Degheidy dropped 24 points, including 8 free throws. Raneem Elgedawy cliched a team-high 9 rebounds and also reeled in 19 points. On the other hand, Mozambique received another impressive return from Ingvild Mucauro who sizzled with team-high 15 points and bagged 11 rebounds. Odelia Mafanela dominated the boards off the bench and snatched 18 rebounds, leading all rebounders. Anabela Cossa led all the playmakers with 9 assists.
On the final day of the AfroBasket, Cameroon will take on Senegal for third place while the red-hot Nigerians will take on feisty Mali for the title.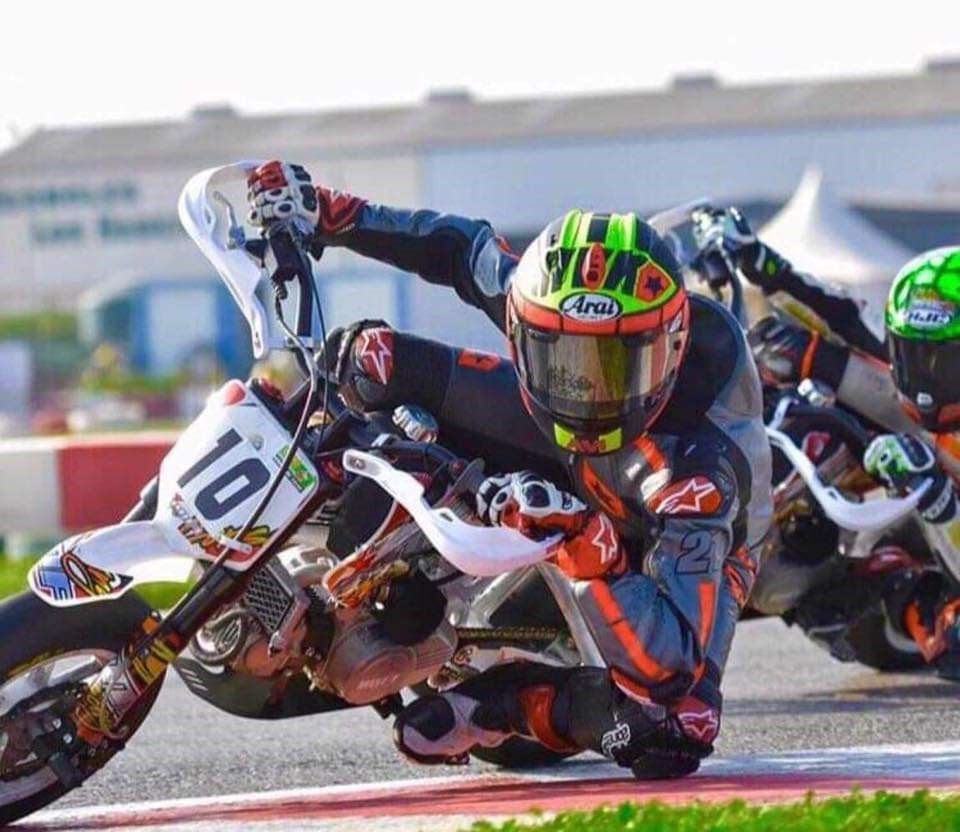 World Superbikes: Dean Berte Vinales dies in Supersport 300 race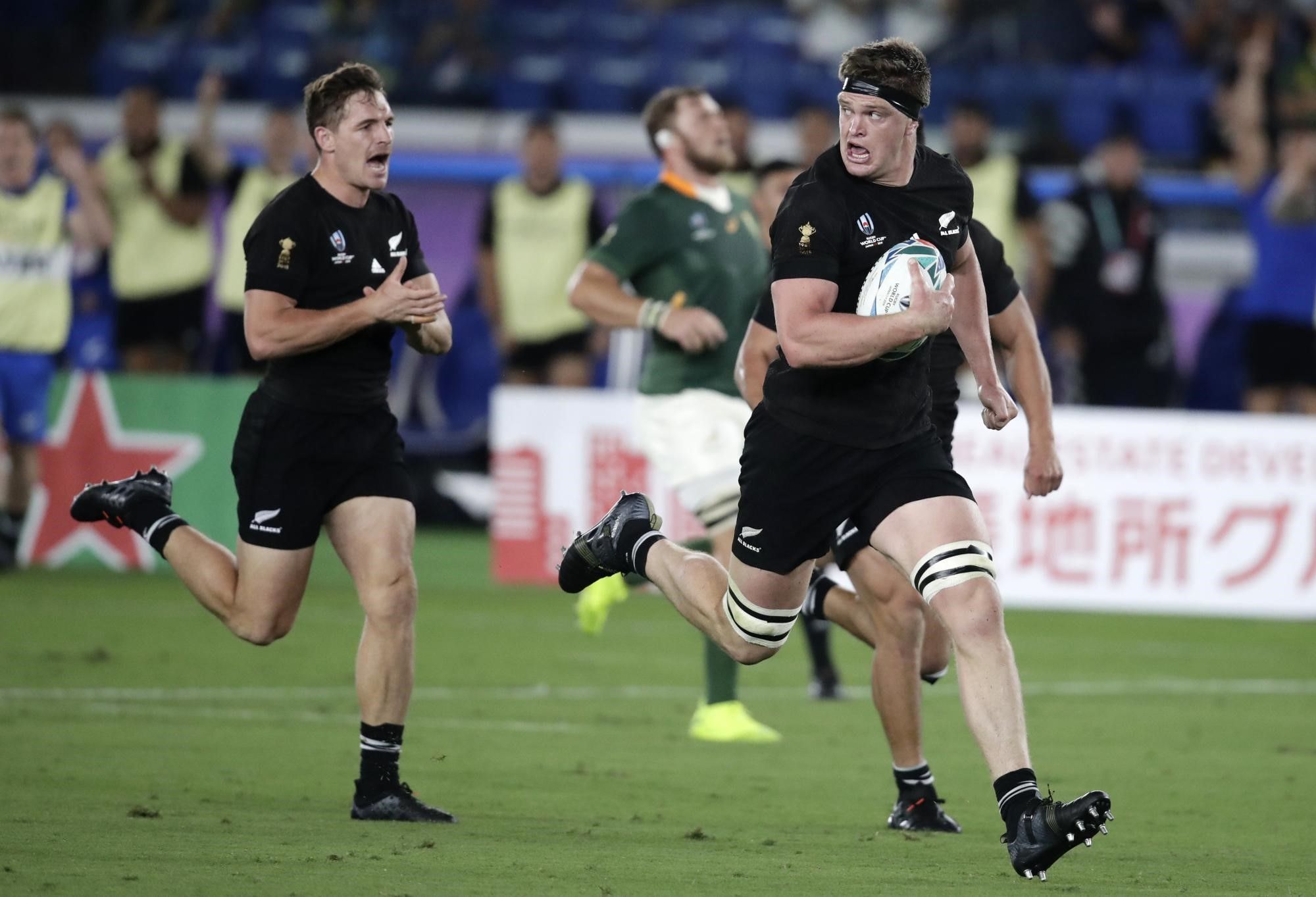 Rugby Championship: New Zealand claims the title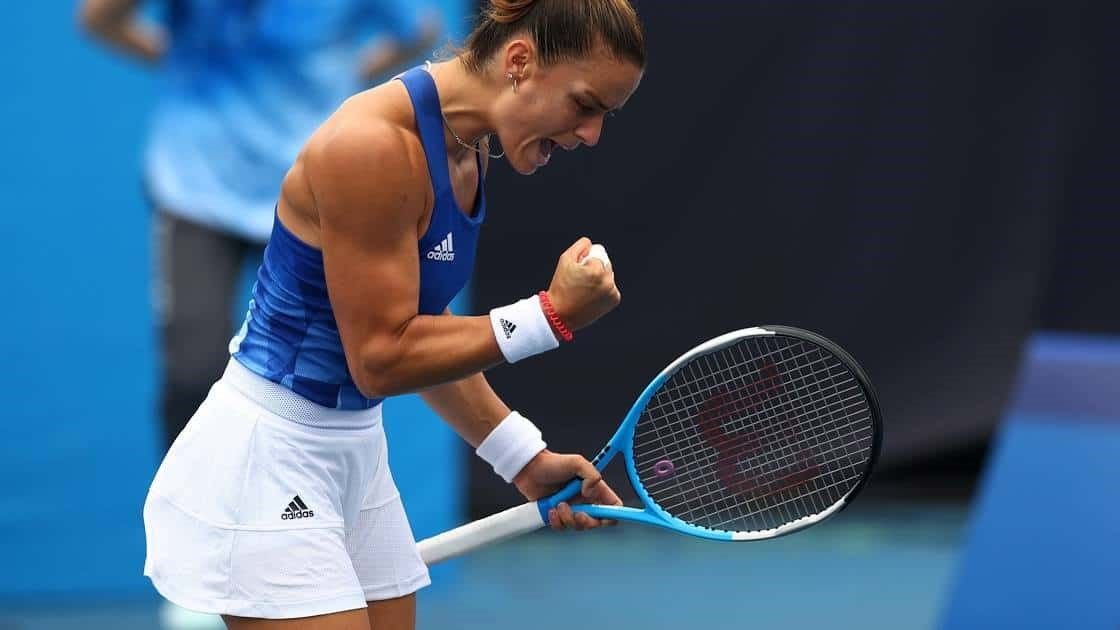 Ostrava Open: Sakkari storms into the Finals