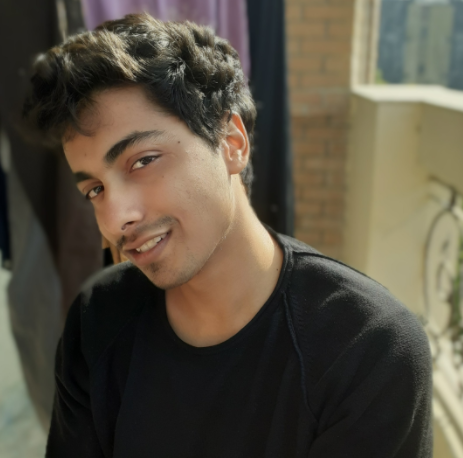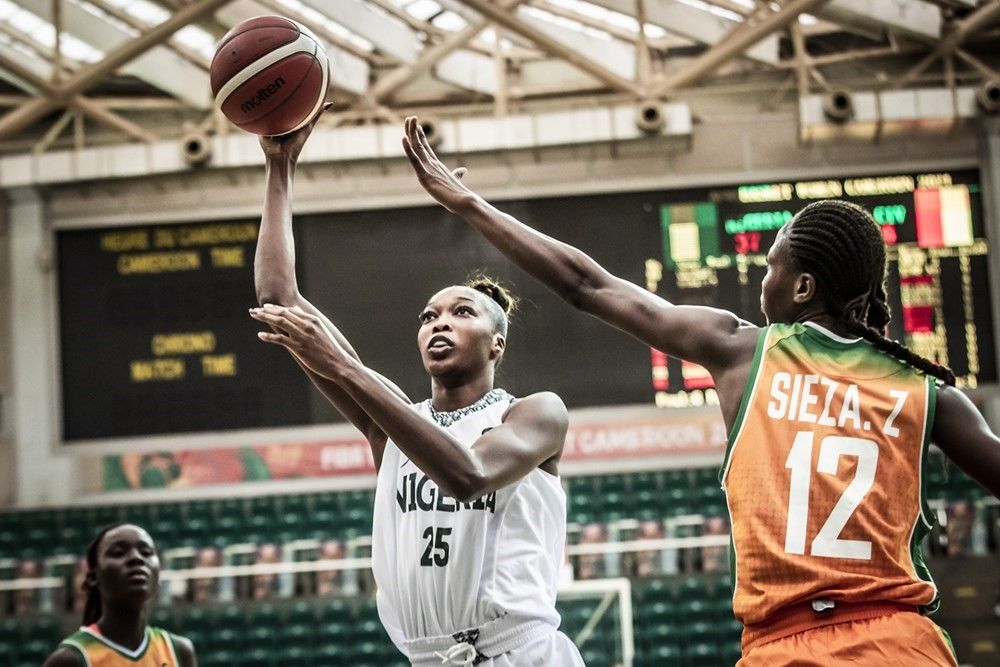 Nigeria beats Cote d'Ivoire to move ahead in the women's AfroBasket. The result is hardly surprising and now the D'Tigress has registered a twenty-game streak. Nigeria opened the game with a 24-8 first quarter. Cote d'Ivoire couldn't erase the deficit till the end and Nigerians booked their place in the final four.
Nigeria extended their sixteen points lead to 22 till the half. Then Nigerians kept the lid tight and led by as much as 24 points till the third quarter. For Nigerians, the perennial peak performer Ezinne Kalu lodged 17 points, 6 assists, and 4 rebounds. Victoria Macaulay led Nigerians in rebounds with 7. Amy Okonkwo reeled in 14 points and Victoria had 13 points.
Salimata Berte top-scored for Cote d'Ivoire with 13 while Djefarima Diawara clinched 11. Zenbou Sieza led all rebounders with 9. Nigeria outrebounded Cote d'Ivoire 50-38, Nigeria shot 41% while Cote d'Ivoire 28%.
Meanwhile, Senegal has a 49-31 lead over Mozambique at the time of writing this news and with four minutes and 31 seconds to go. Bintou Deme leads the way for Senegalese with 10 points. The winner of the game will meet Nigeria in the Semis.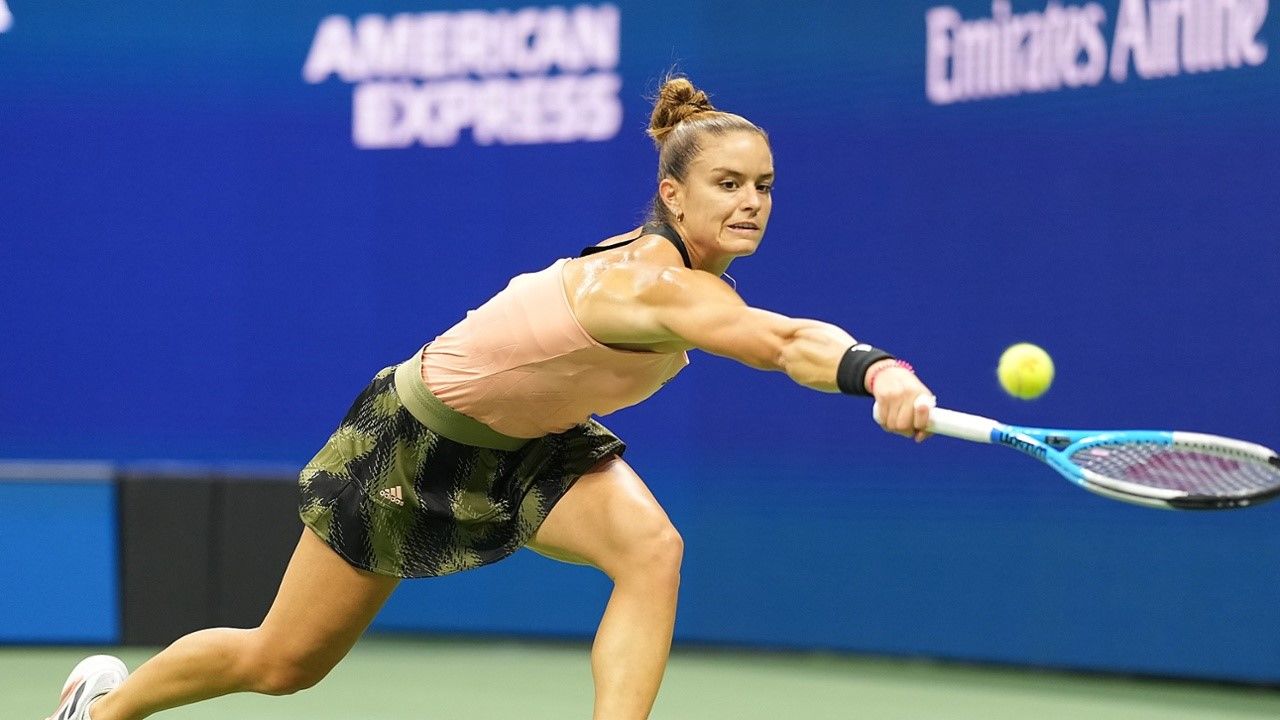 Ostrava Open: Sakkari and Rybakina advance to Quarter-Finals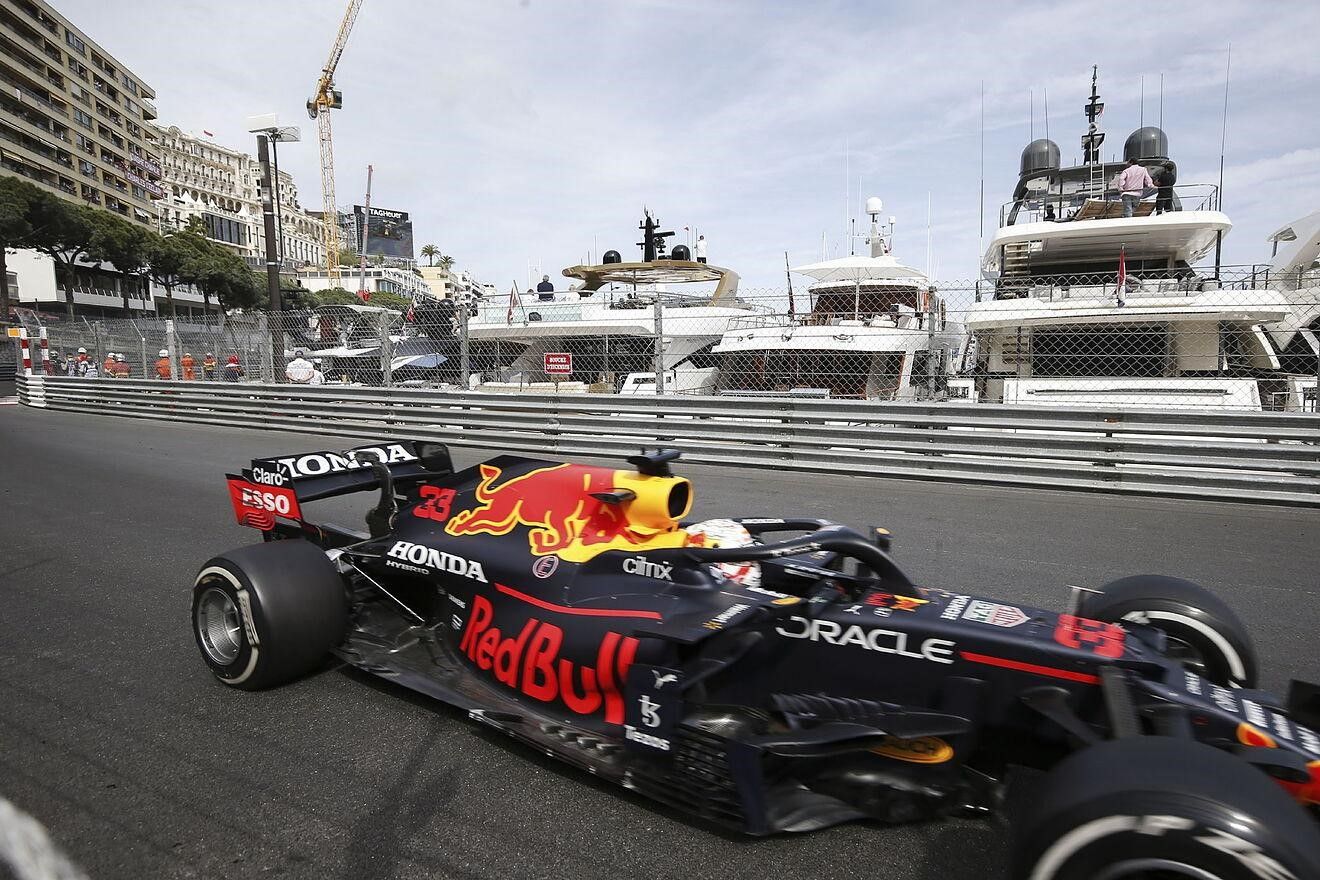 Monaco Grand Prix to be held with a changed format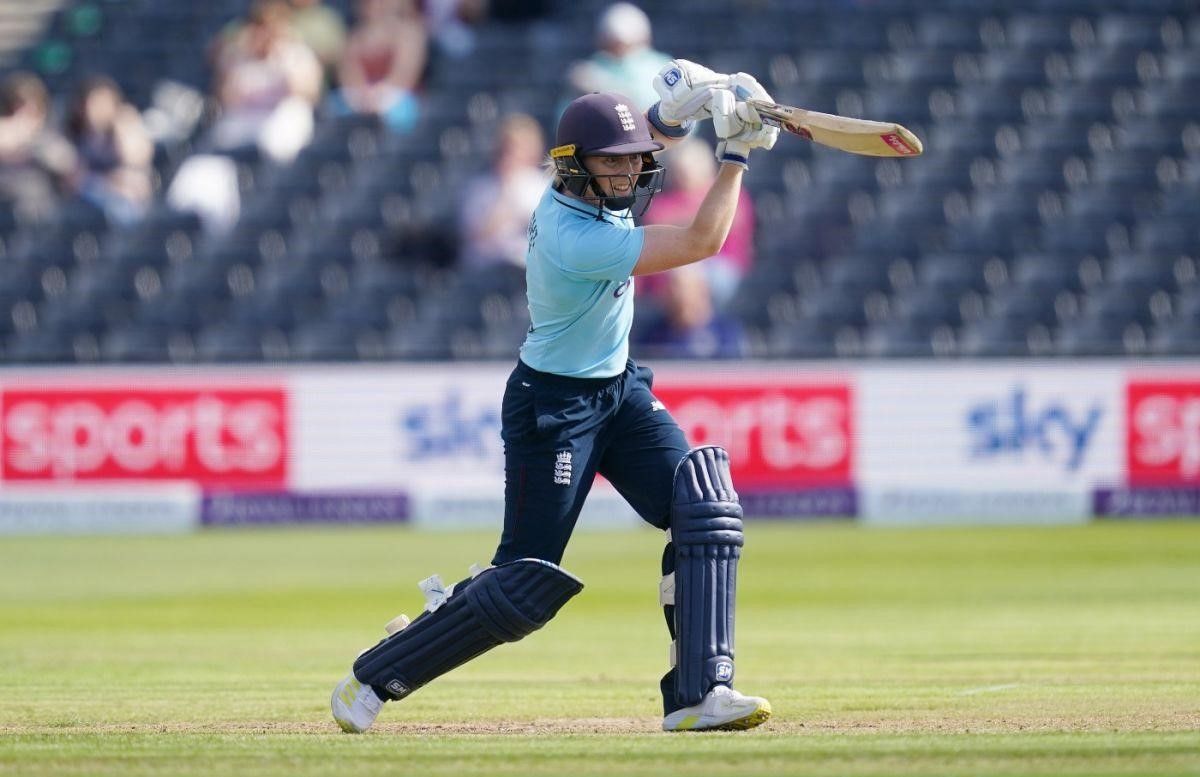 ODI Preview: New Zealand women look to level series against England