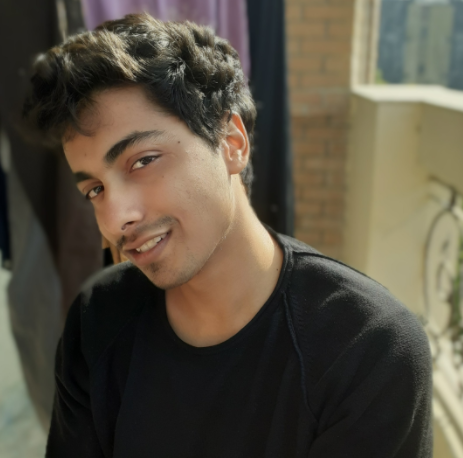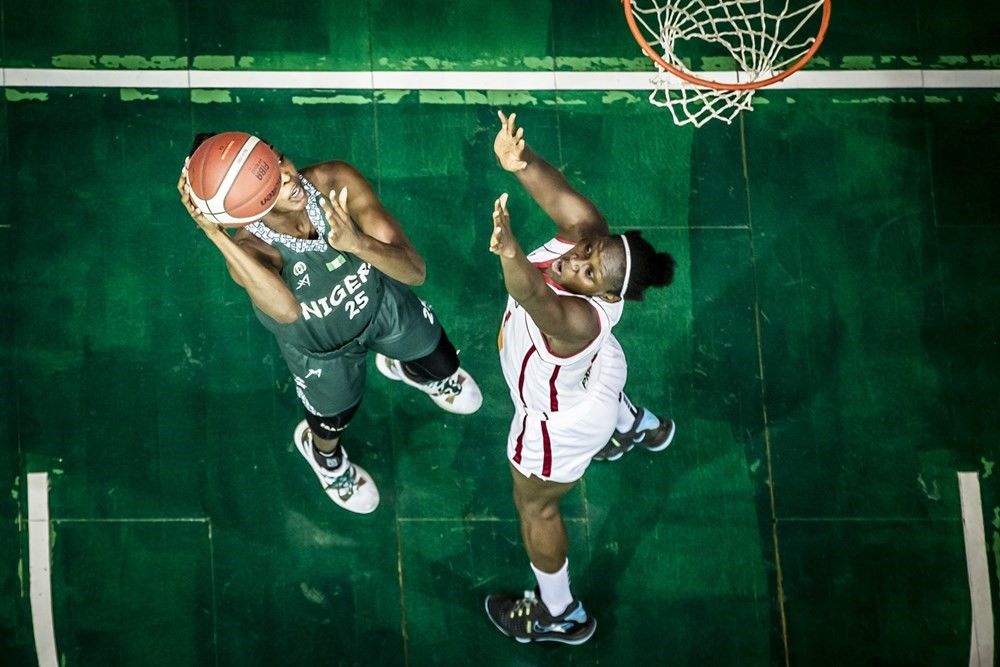 Nigerian women completed a clinical run in the AfroBasket after beating Mali in the Finals 70-59. The Nigerian women have now completed a three-peat and are now on a twenty-three-game winning streak in the African continent. The team won each of its games with a margin of 10 or more points indicating how ahead they are among the African teams. Nigeria also represented Africa in the Olympics and will also lace it up for the Women's Basketball World Cup World along with Mali in 2022.
In the Finals, Nigeria opened up with a 22-11 run but the Mali women trimmed the lead to seven before the half ended. Then Nigeria went on a 15-2 run and this is when Mali lost their way, with Nigerians taking a decisive 21 points advantage to the last period. Mali couldn't close out the gap and a nine-nil run came too late for Mali with Nigeria already creating a gulf between the two squads.
Veteran Center Victoria Macaulay led Nigerians in scoring with 15 points, while Ify Ibekwe clinched the most rebounds for the squad with ten. Ezinne Kalu dished out a team-high four assists. Mali's Sika Kone led all rebounders with 11 boards, also scoring 12, while Mariam Coulibaly stacked up 13 points and 9 rebounds.
In the third-place game, Cameroon defeated Senegal 53-49 with Marguerita Effa's 15 points leading the way. Meanwhile, for Senegal, Bintou Dieme compiled 12 points, 6 rebounds, and 5 assists.
Women's AfroBasket All-Tournament Team:
PG: Ezinne Kalu (Nigeria)
SG: Yacine Diop (Senegal)
SF: Adaora Elonu (Nigeria) {MVP}
PF: Marina Paule Ewodo (Cameroon)
C: Mariam Coulibaly (Mali)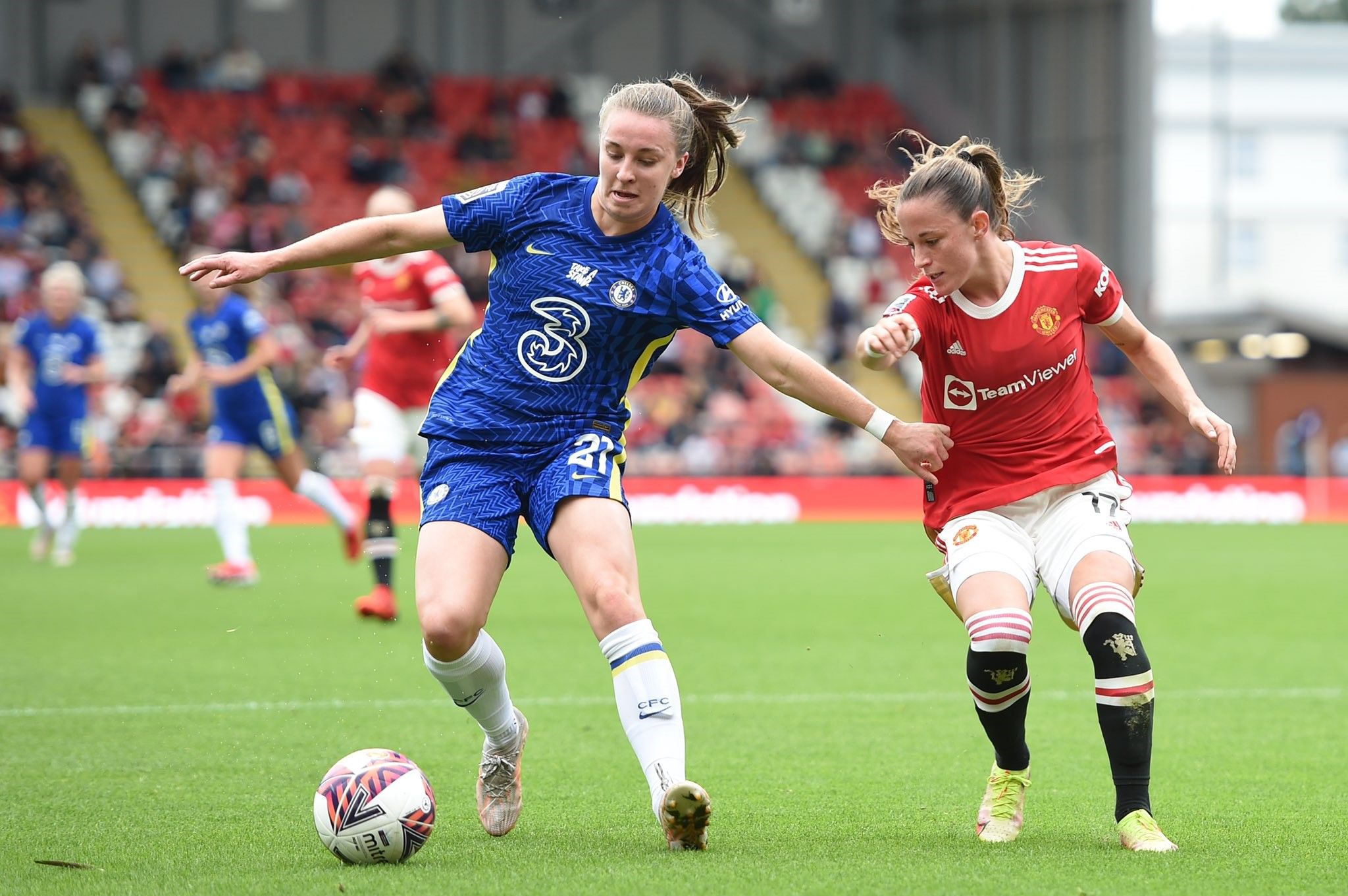 WSL FA: Arsenal routs Manchester City, Chelsea drubs Man-United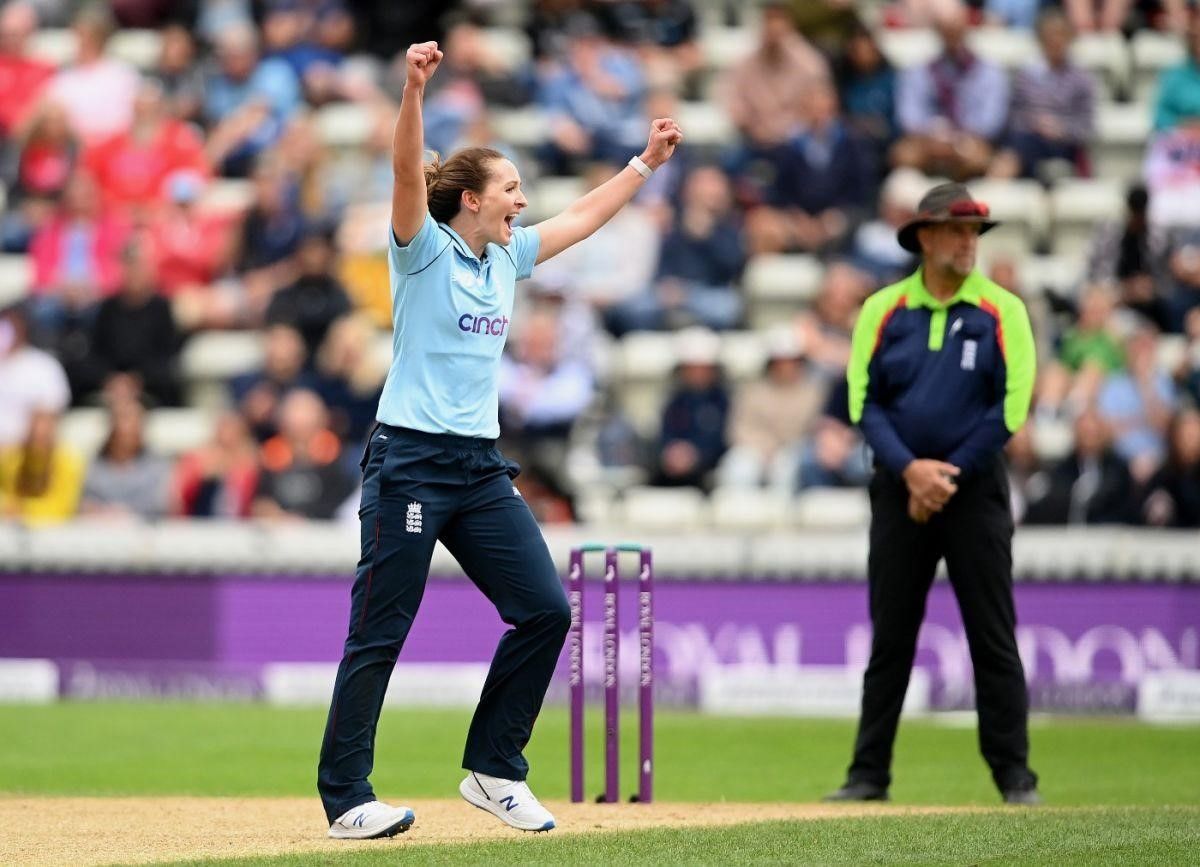 England women rout New Zealand by 203 runs to close off series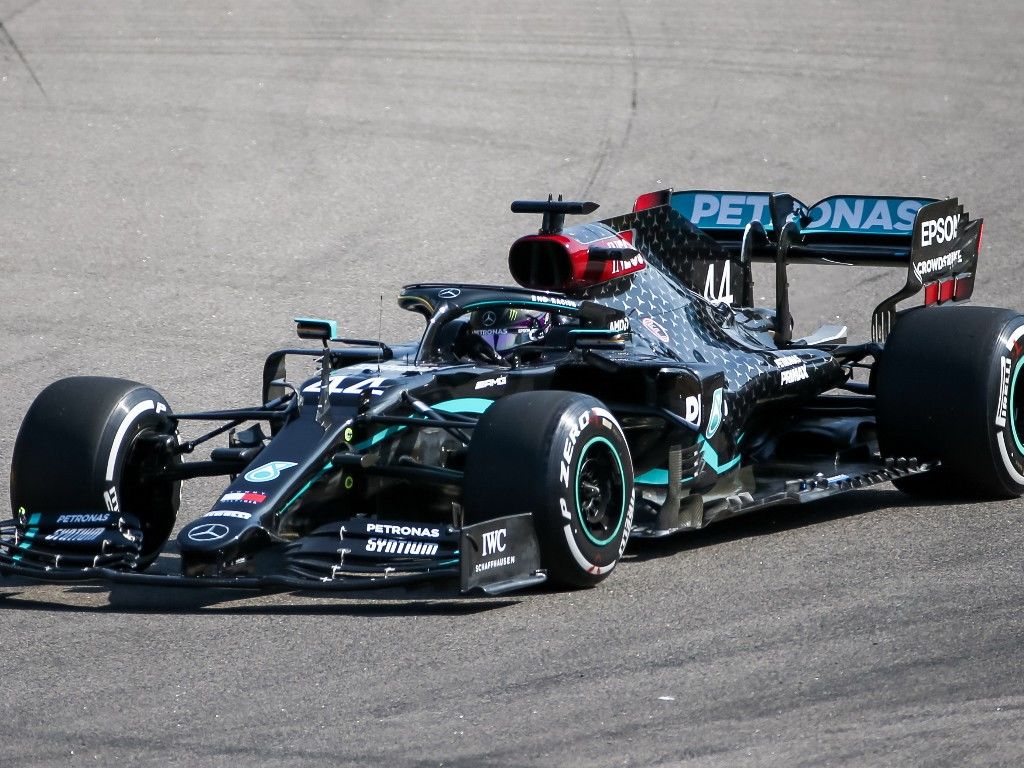 F1: Lewis Hamilton wins the Russian Grand Prix