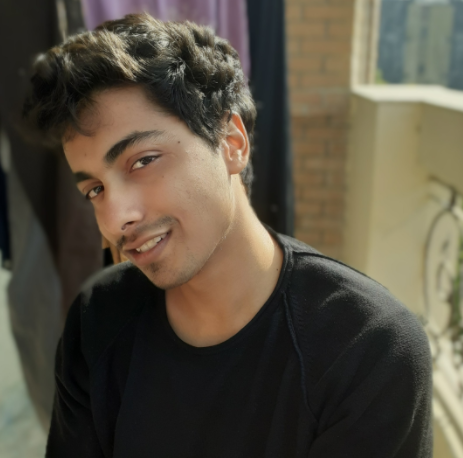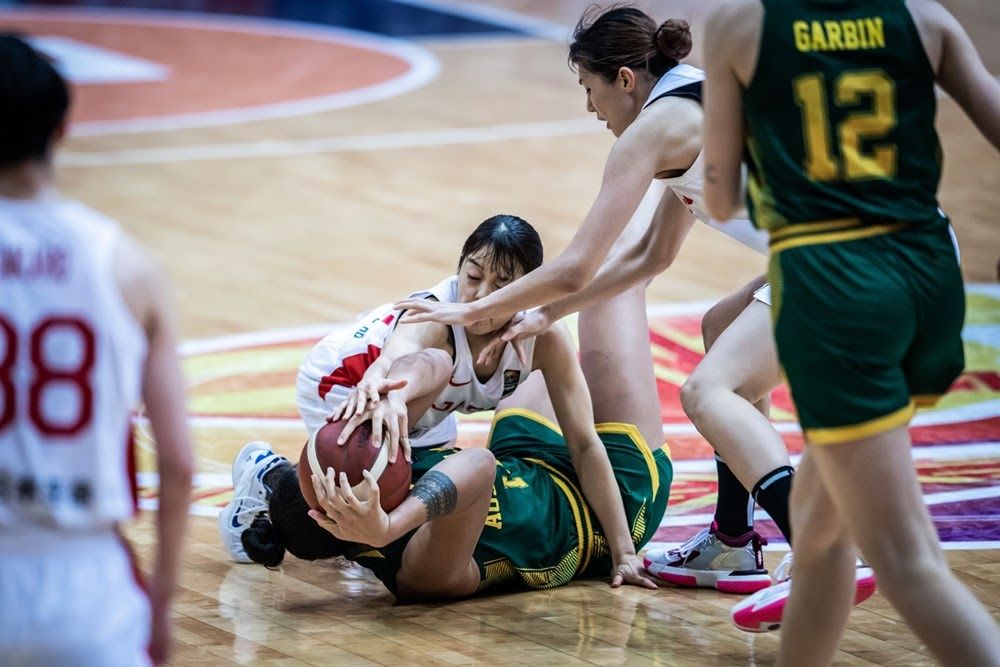 Defending champion Japan and basketball powerhouse China are going to meet in the finals of the FIBA Women's Asia Cup. This comes as a little surprise as both teams remained favorites to make it all the way to the title game. China claimed the Finals spot after beating Korea, Japan comes into the finals after beating Australia.
The game between Australia and Japan turned out to be a thriller as the Japanese women beat Australia just by two points. Japan jumped out to a lead of eight points in the first period but an impressive second quarter put Australia up by five points. In the third quarter, Japan cut Australia's advantage to two.
In the fourth quarter, Australia remained scoreless for more than two minutes and 30 seconds, and in that interim, Stephanie Mawali's free throws gave Japan the lead. Saori Miyazaki made a jumper to stretch the lead to three. Then a Samantha Whitcomb three tied the game. However, just on the next possession, Himawari Akaho made a two-point shot off a dime by Saori Miyazaki.
Lauren Nicholson missed the next two threes and then a failed attempt by Samantha Whitcomb from deep gave the game to Japan. Saki Hayashi led the Japanese scoring effort with 17 while Miyazaki dazzled with a game-high 9 assists. Hayashi also grabbed a team-high 7 rebounds. For Australia, Samatha led in scoring and assists with 17 points and 8 assists. Lauren Marie Scherf notched up a game-high 15 rebounds.
The game between Korea and China turned out to be a blowout. China started with an 11-4 run and didn't look back, clinching the game 93-69. Yueru Li led all scorers and rebounders with 20 points and 12 boards. Siyu Wang led all the players in assists with 8. Meanwhile, for Korea, Inyoung Yang tabbed a team-high 12 points. Jihyun Park led Korea in rebounds and assists with 5 boards and 6 dimes.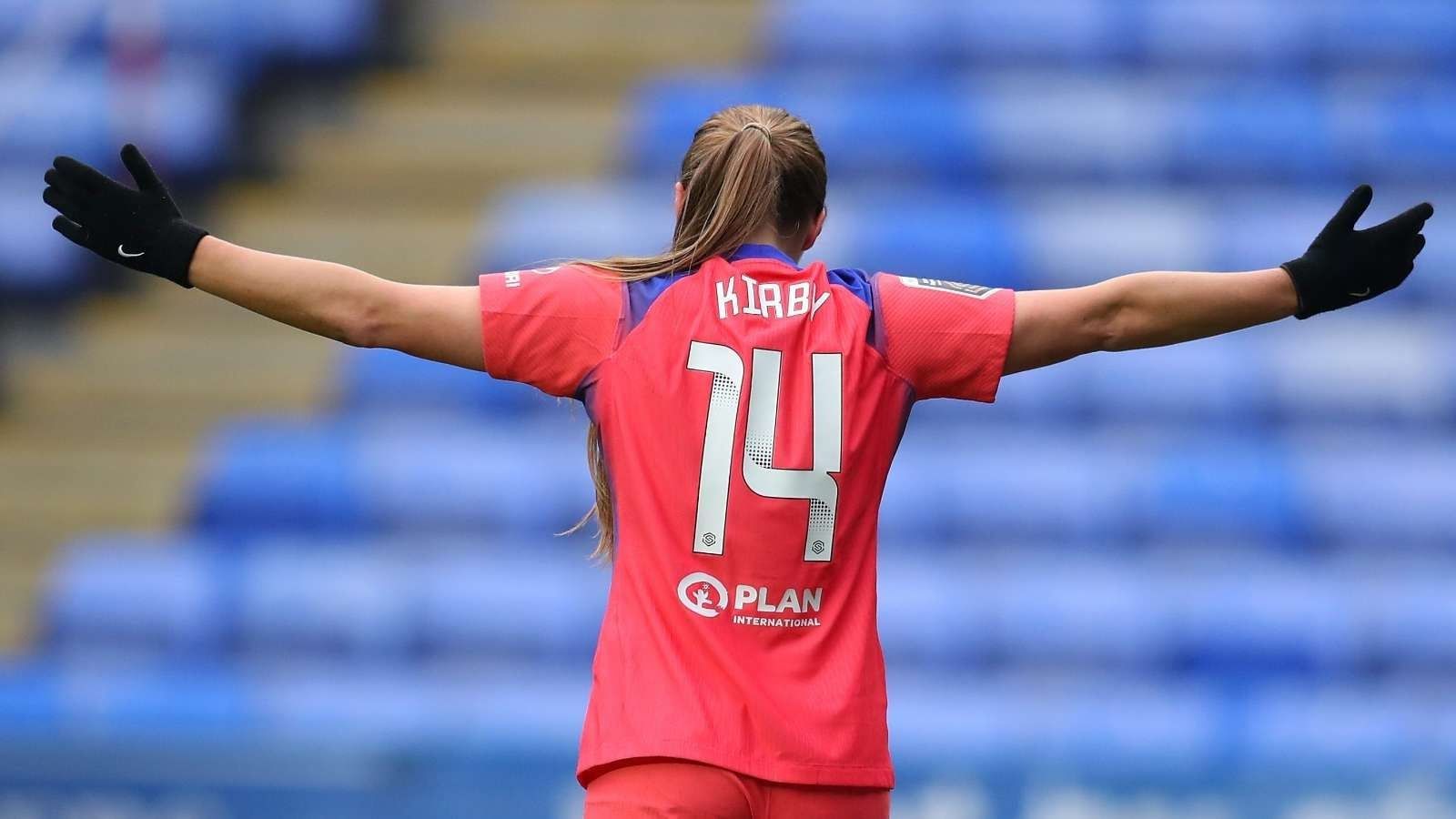 WSL FA: Chelsea beats Brighton & Hove Albion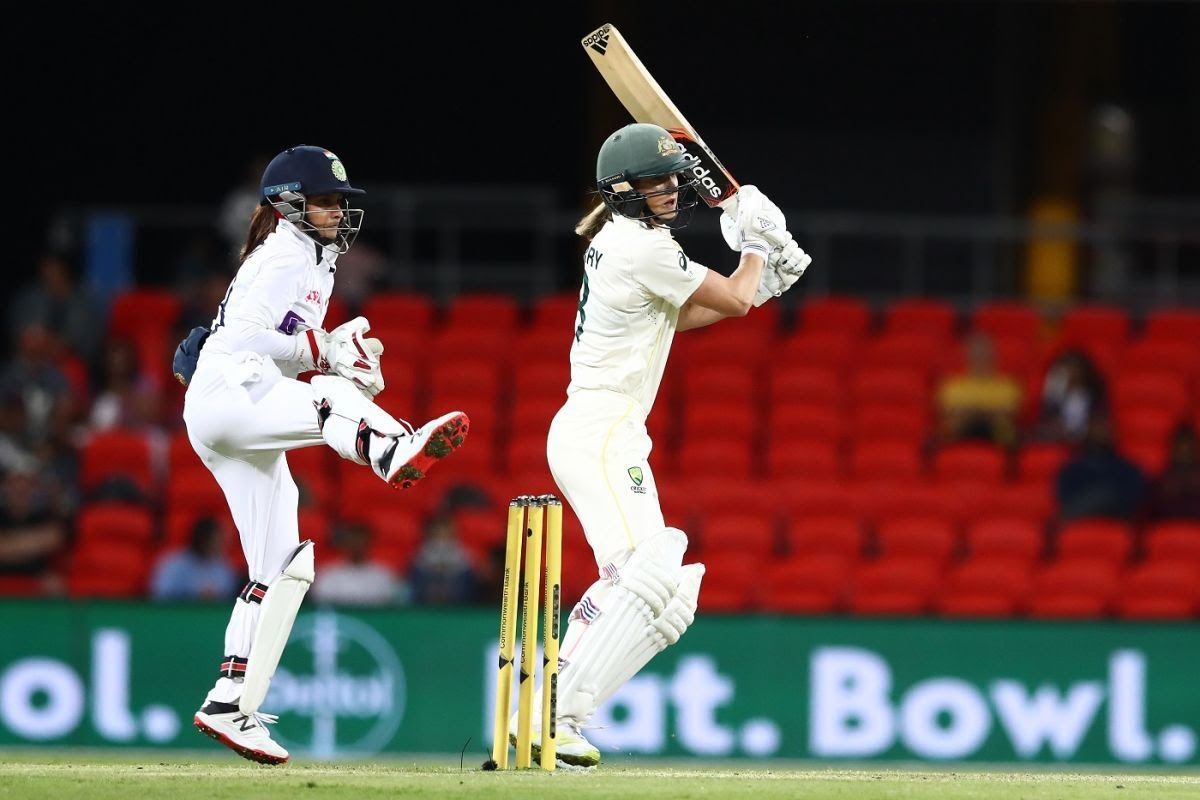 Women's Test: Indian bowlers impress as game heads to draw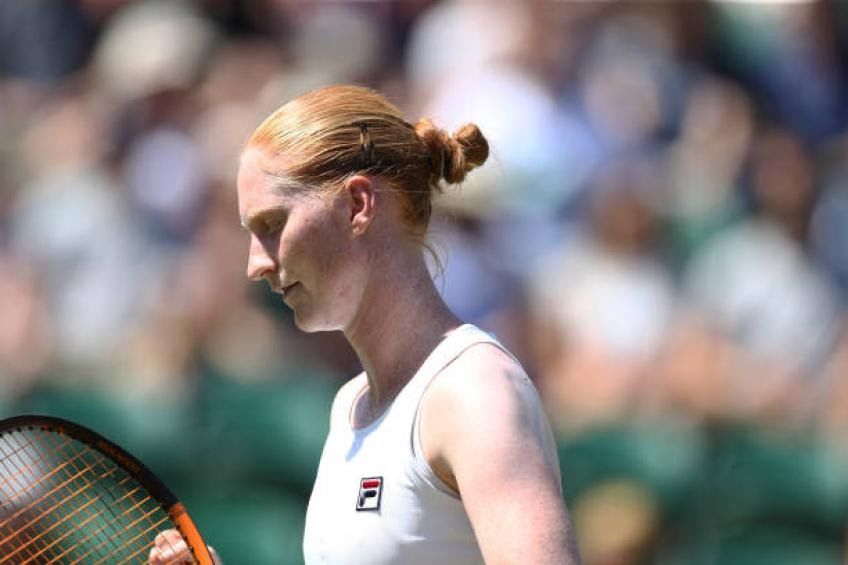 Alison Van Uytvanck claims Astana Open title