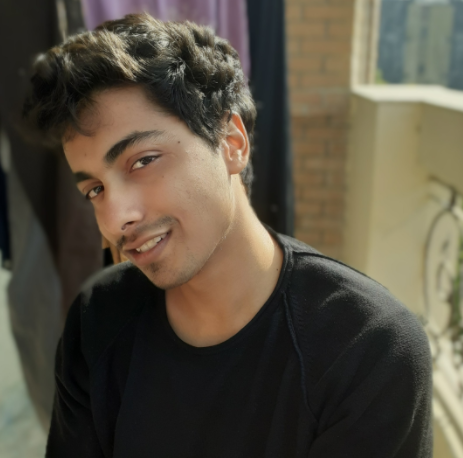 In the finals of the FIBA Women's Asia Cup, powerhouses Japan and China are going to clash for the trophy. Both teams entered as the favorites to enter the title game and now the defending champions Japan has their work cut out versus lengthy China. Unsurprisingly, both teams are yet to lose in the tournament.
China has won all its four games in a dominating fashion but the team will now face a rugged Japan outfit. The team took care of Korea easily in the Semi-Finals and thrives on both its size and shooting abilities, a deadly combination indeed. The squad has seen versatility from multiple players and a deep bench that can pose a ton of problems. The combination of Yueru Li-Xu Han is especially frightening.
Japan has been not as dominant as China but it has eked out wins because of experience and control. Saori Miyazaki has provided superb ball movement in absence of Rui Machida and it is clear that the team can turn it up a notch when needed. Japan will need to come up with a tight team defense to counter the size of China and hope big players like Monica Okoye and Stephanie Mawuli chip in with huge contributions despite the obvious mismatches.
For Japan, Himawari Akaho leads in scoring with 13.3 PPG and in rebounds with 4.3 RPG. Meanwhile Saori Miyazaki leads all players in assists with 9.3 APG. Meanwhile, for China, Yueru Li leads in scoring with 15.5, Xu Han leads in rebounds with 7.3 RPG, and Siyu Wang leads in assists with 5.5 APG.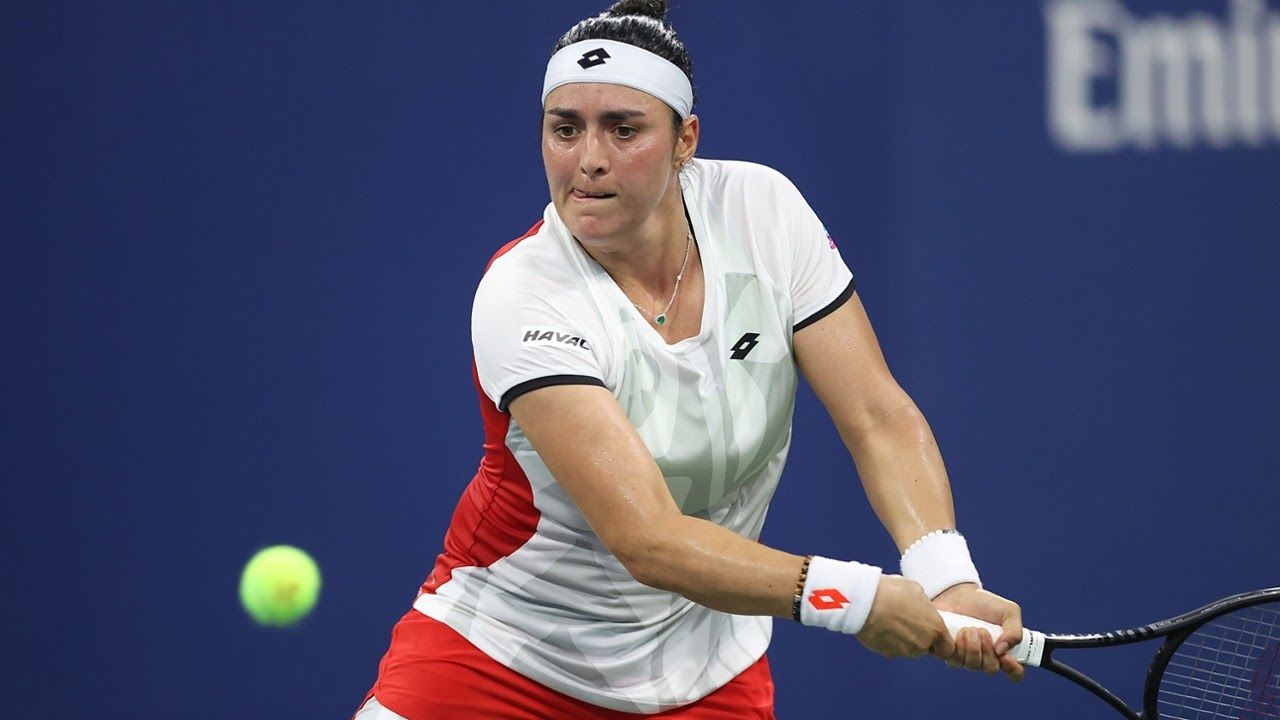 Chicago Falls Tennis: Ons Jabeur vs Garbine Muguruza in Finals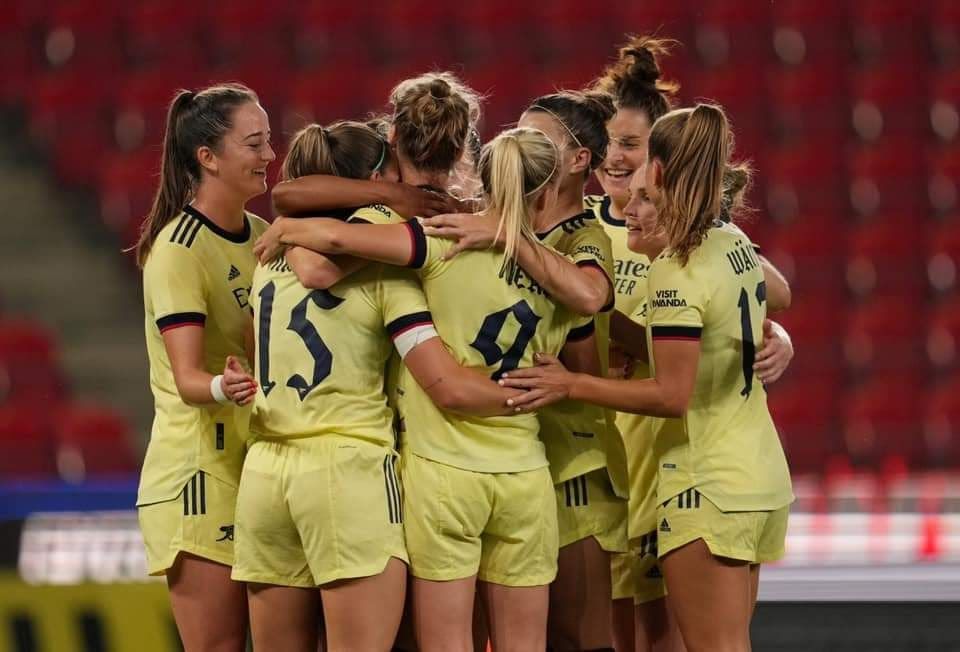 WSL FA: Arsenal continues red-hot form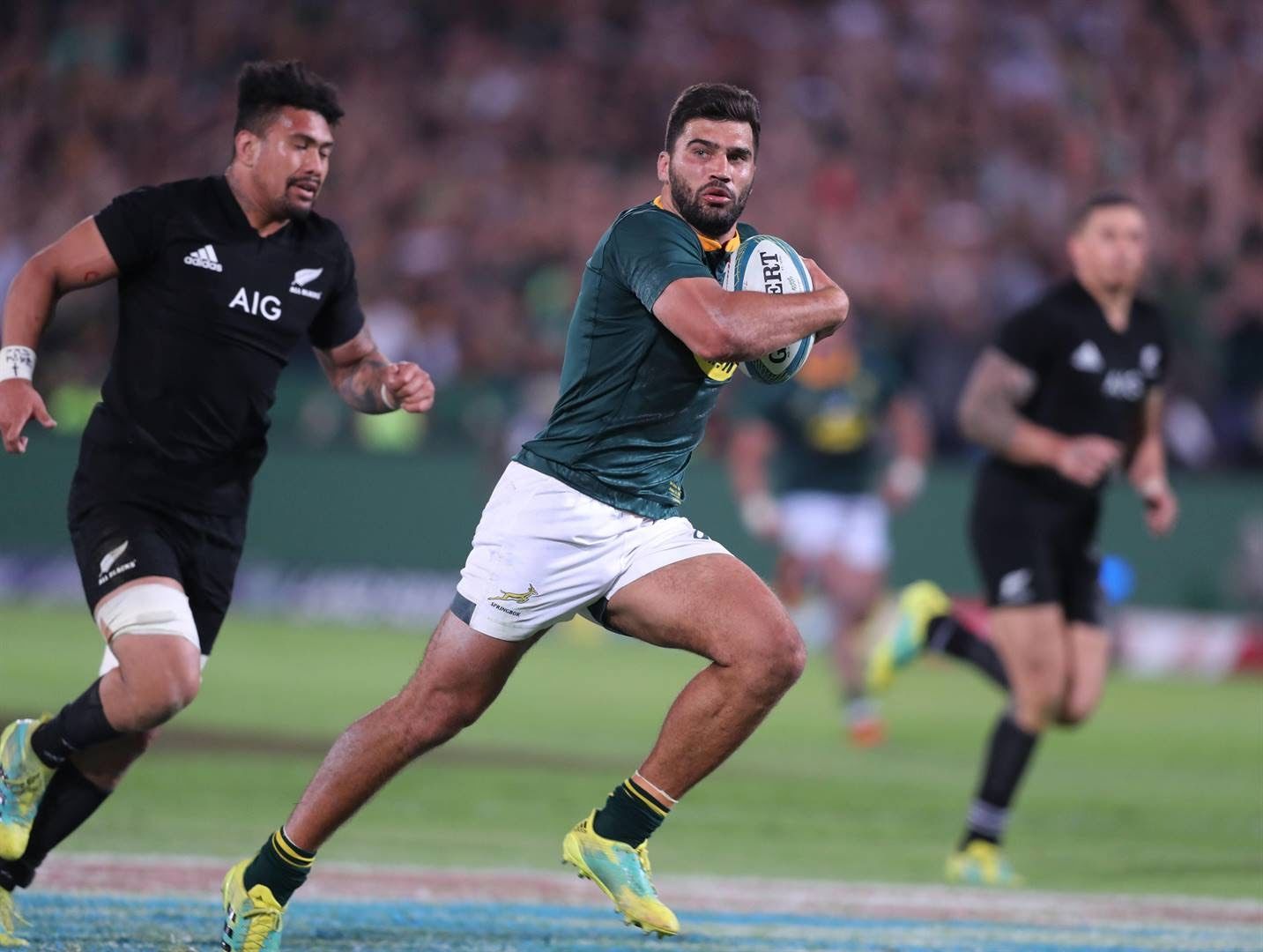 South Africa beat New Zealand in Rugby thriller