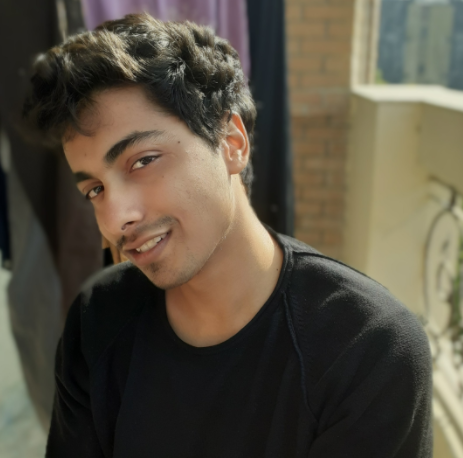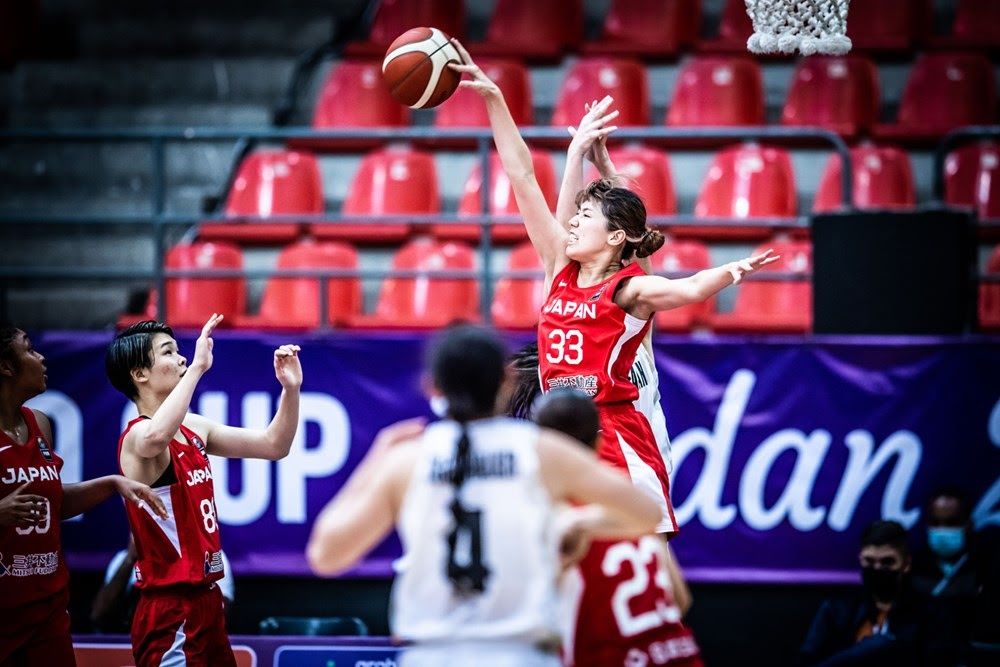 Japanese women had to grind out a win against a persistent New Zealand squad after edging them 62-50. New Zealand took a strong seven-point lead in the first quarter but a 19-11 second quarter brought advantage to Japan, giving them a one-point lead. Japan's defense tightened it up allowing them a lead of five points to end the third quarter. In the final quarter, Japan outscored New Zealand by 7 points to win the game.

Stephanie Mawuli top-scored for Japan with 15 points while Saori Miyazaki clicked out on a game-high 7 assists. Tamami Nakada clasped a game-high 8 rebounds off the bench. No New Zealand players could reach the double-figures while Tessa Boagni and Kyrstal Legler-Walker pitched in with a team-high 9 points. This is now Japan's second victory in a row while New Zealand has now lost two in a row.
In the other game, Korea beat India 107-69 after taking doubling the score till the third quarter, 84-42. Leeseul Kang scored team-high 18 points. Heji Ann dished out a team-high 14 assists. Shireen Vijay Lamare top-scored for India with 16 points while grabbing 11 rebounds. Navaneetha Pattemane Udayakumar clinched a game-high 12 rebounds.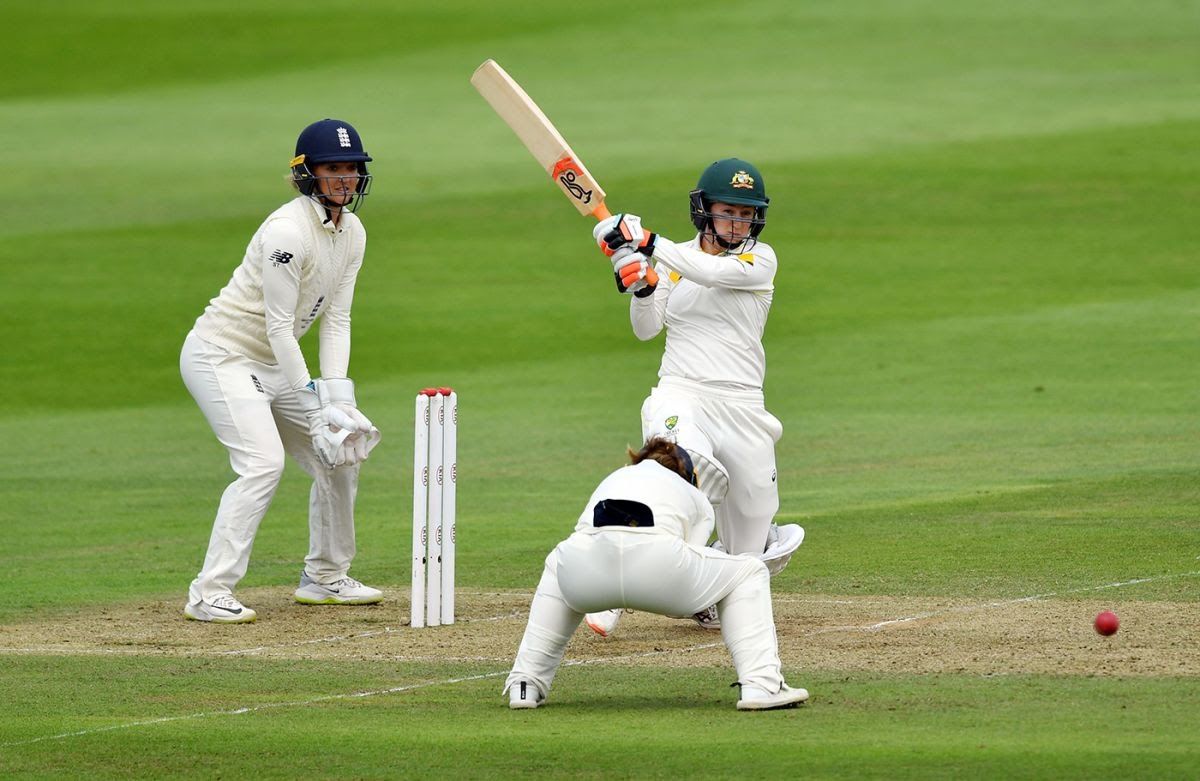 Rachael Haynes ruled out of Test and T20s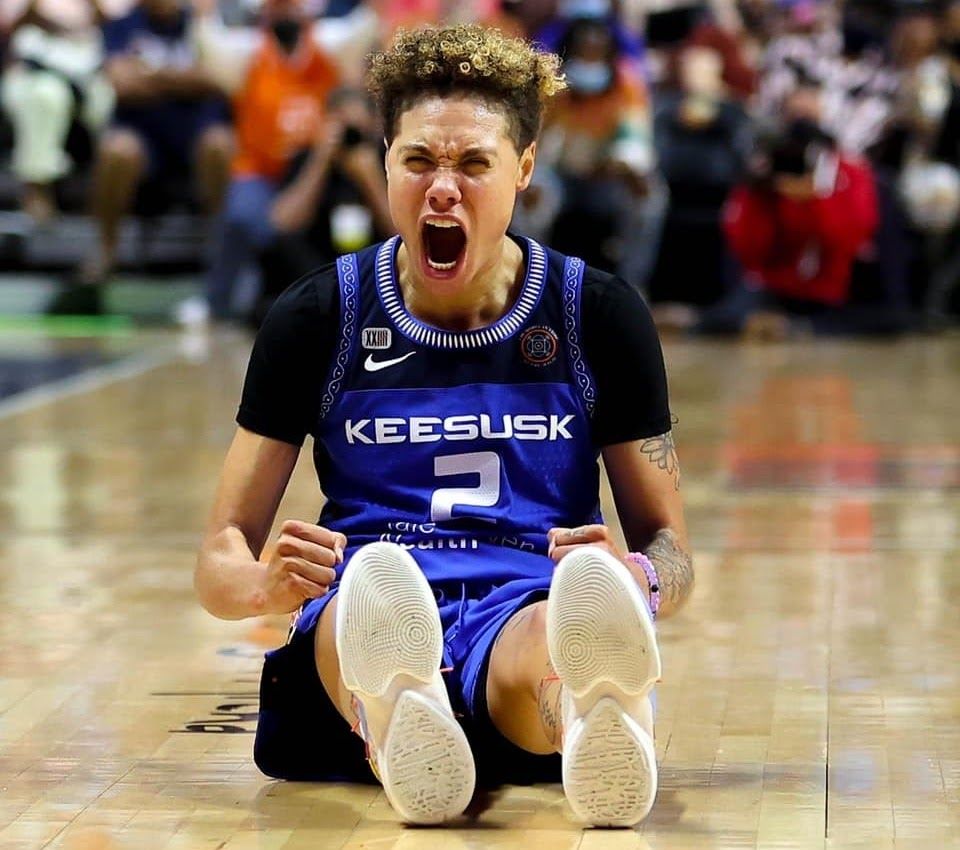 WNBA Preview: Connecticut Sun vs Chicago Sky in best of five Semi-Finals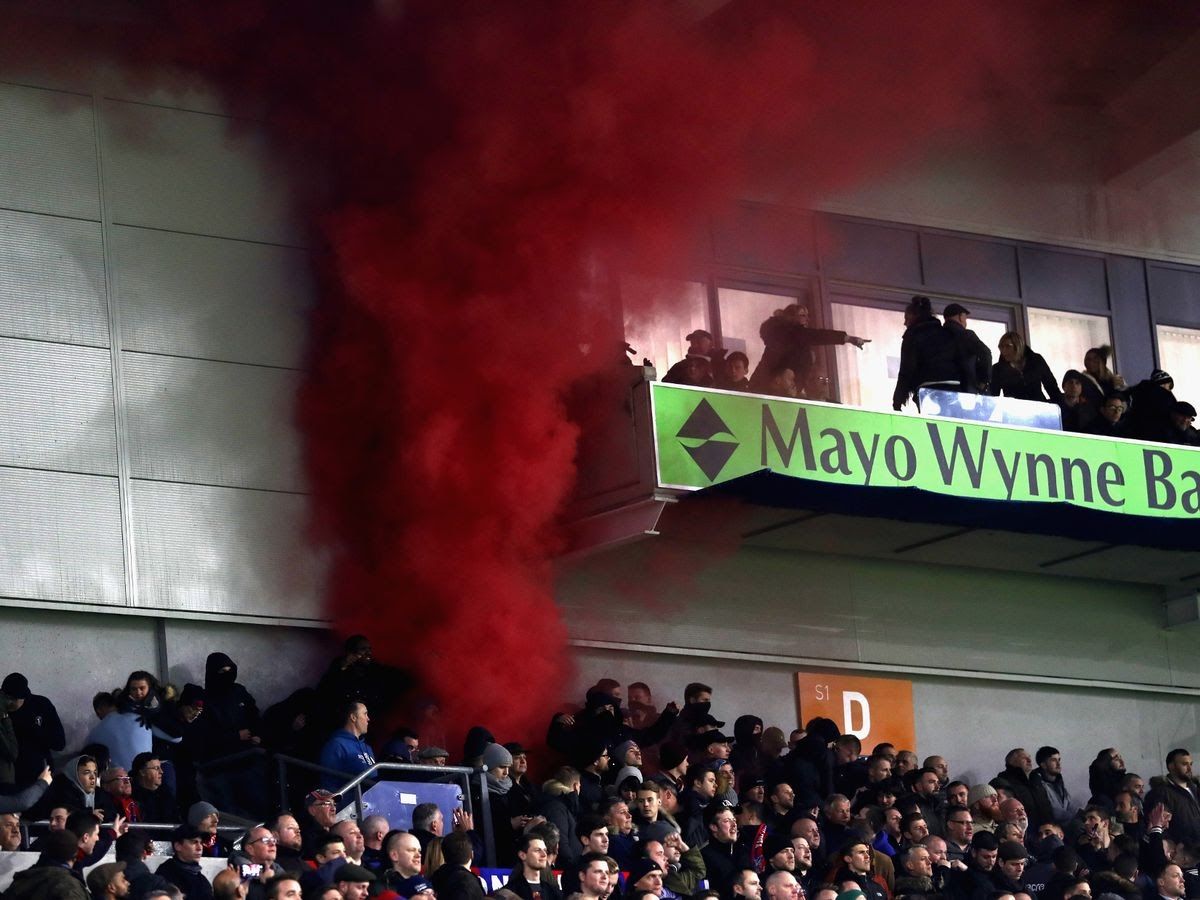 Crystal Palace and Brighton fans collide after a fierce game