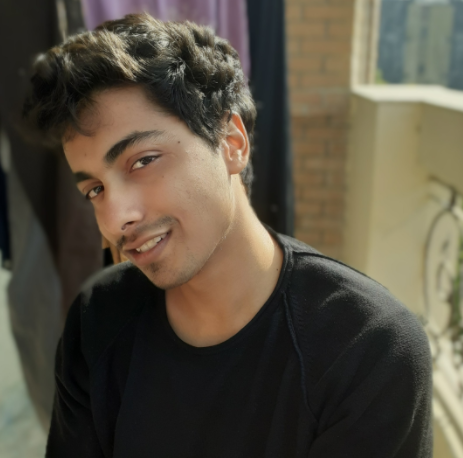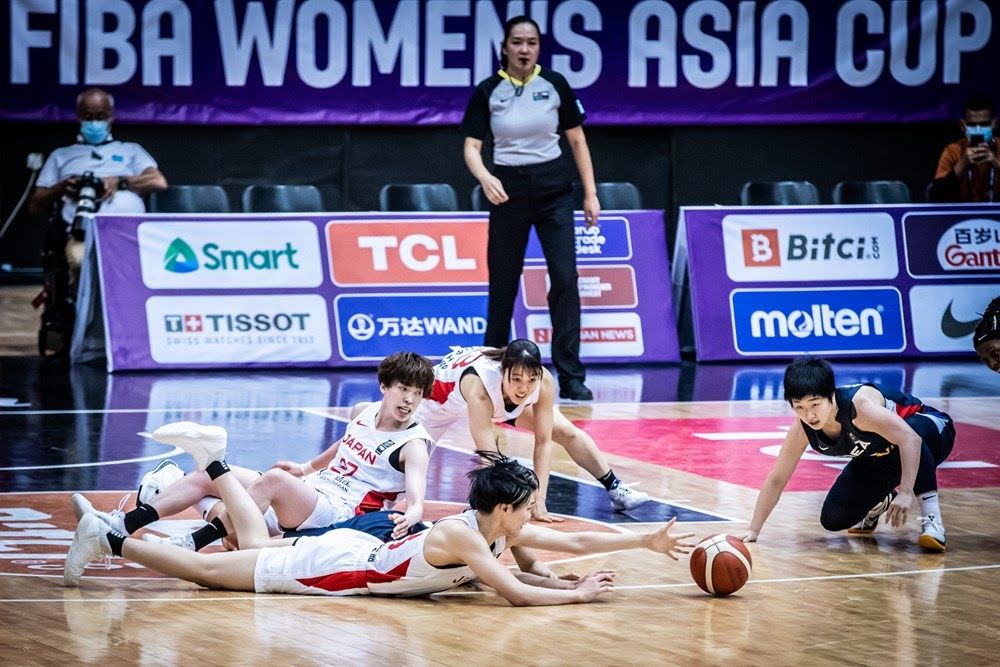 Japan edged out Korea 67-62 to book a place in the Semi-Finals of the FIBA Women's Asia Cup. Korea gave Japan all they could handle and the momentum swung back-and-forth throughout the game. Japan will now meet the winner of the Qualifications Semi-Finals between New Zealand and the winner of the match between China and Australia.
Japan started with an eleven-two run, taking a six points advantage in the first period. Korea came as close as a single point by the close of the first half. In the third period, the Korean defense stifled Japan, and a hook shot by Jihyun Park and a three-pointer by Danbi Kim put the Koreans up by five points. In the final quarter, the Japanese offense found its rhythm again.
Japan regained the lead on a 17-7 run and then with two minutes to go, Isaem Choi hit a three for Korea to trim Japan's advantage to just one. Then Saori Miyazaki hit a layup to put Japan up by three and later, Stephanie Mawuli hit a jumper to stretch it to five. From there, Korea remained scoreless and Japan sealed the deal.
Saori Miyazaki put on an impressive tally of 18 points, 7 rebounds, and 9 assists, leading all players in assists. Himawari Akaho chipped in with 18 points as well. For Korea, Isaem Choi top-scored with 16 points, Heji An led the team in assists, dishing out 7 dimes. Danbi Kim grabbed a team-high 7 rebounds.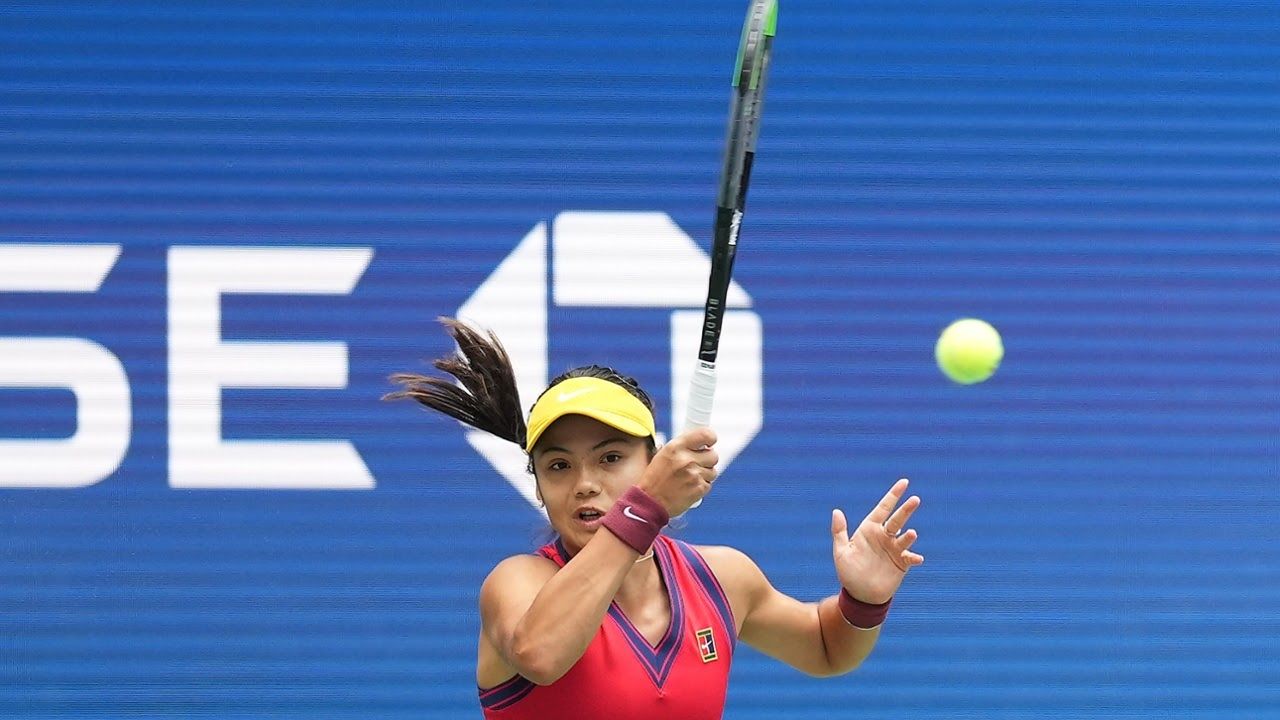 Emma Raducanu gets wild card entry to BNP Paribas Open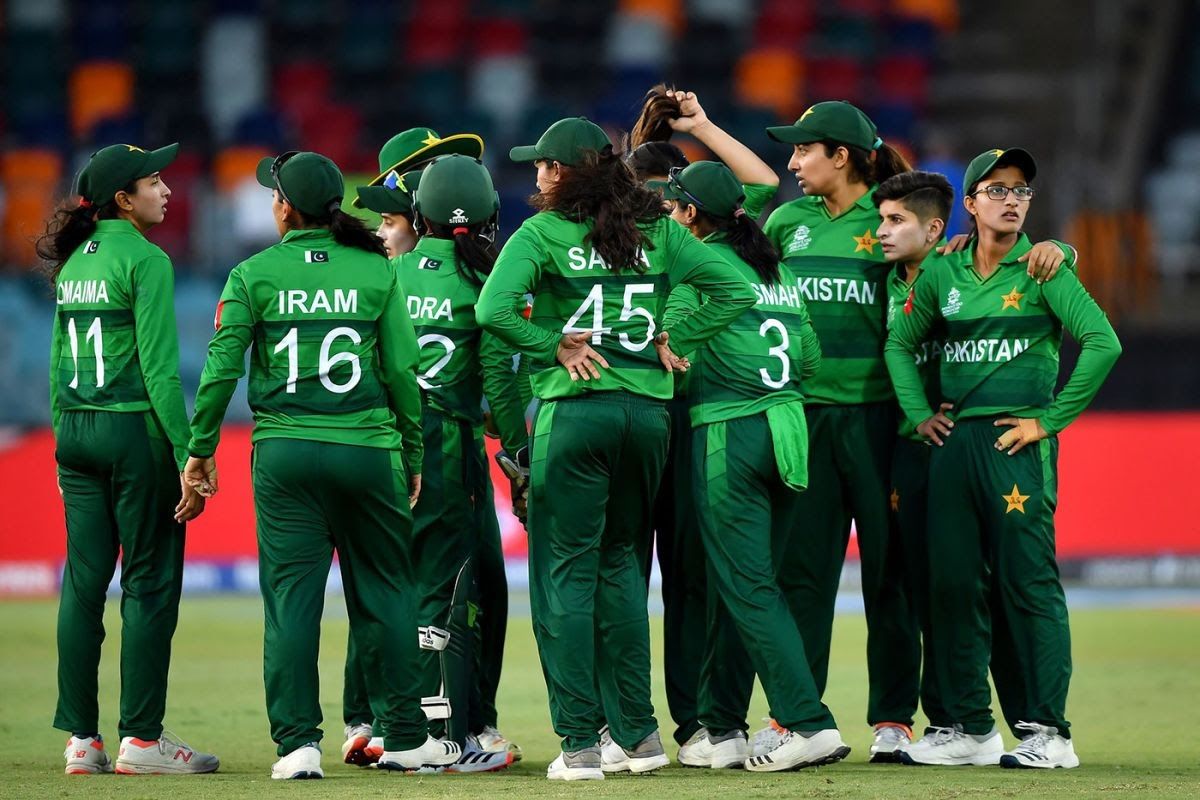 Tania Mallick appointed head of PCB women's wing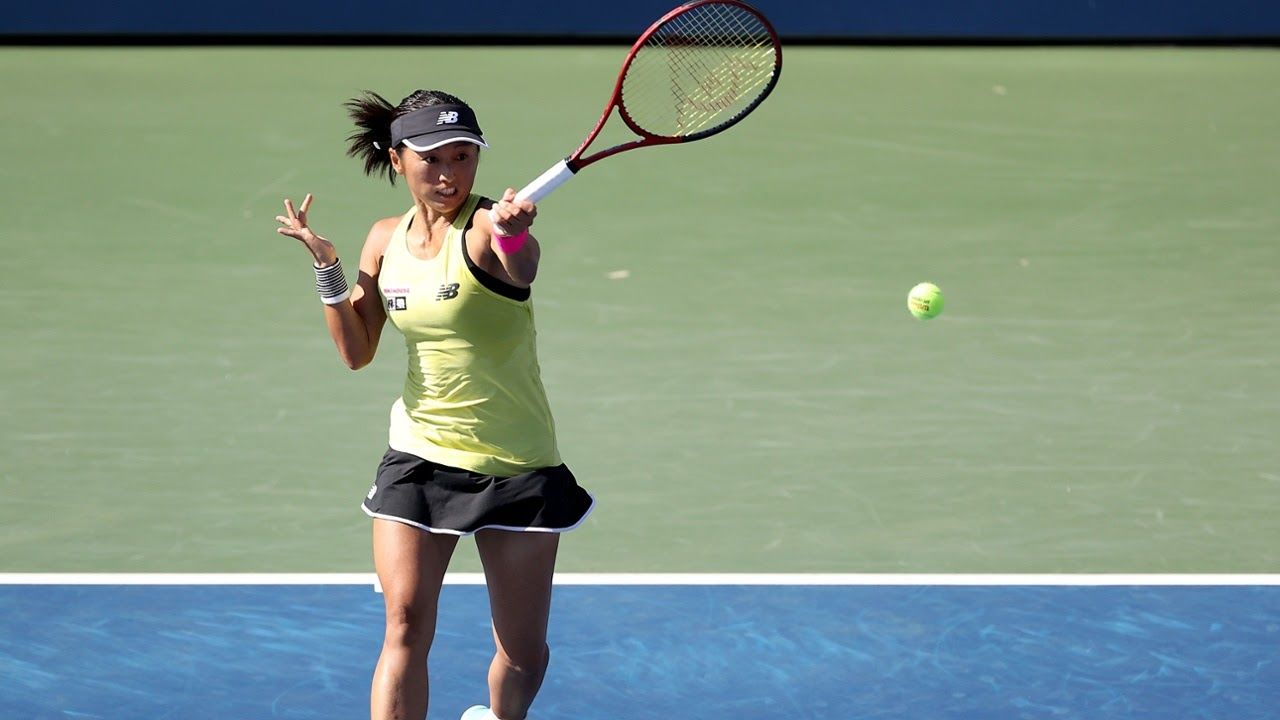 Chicago Fall Tennis: Collins beats Doi in a grueling game