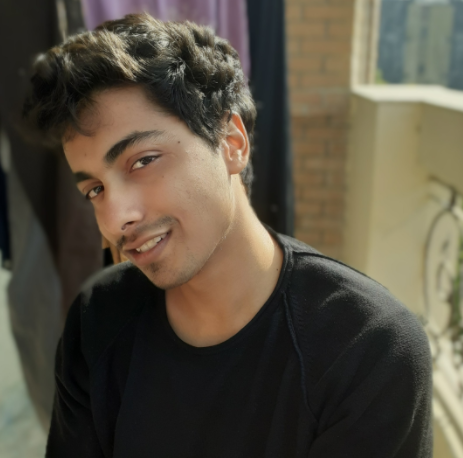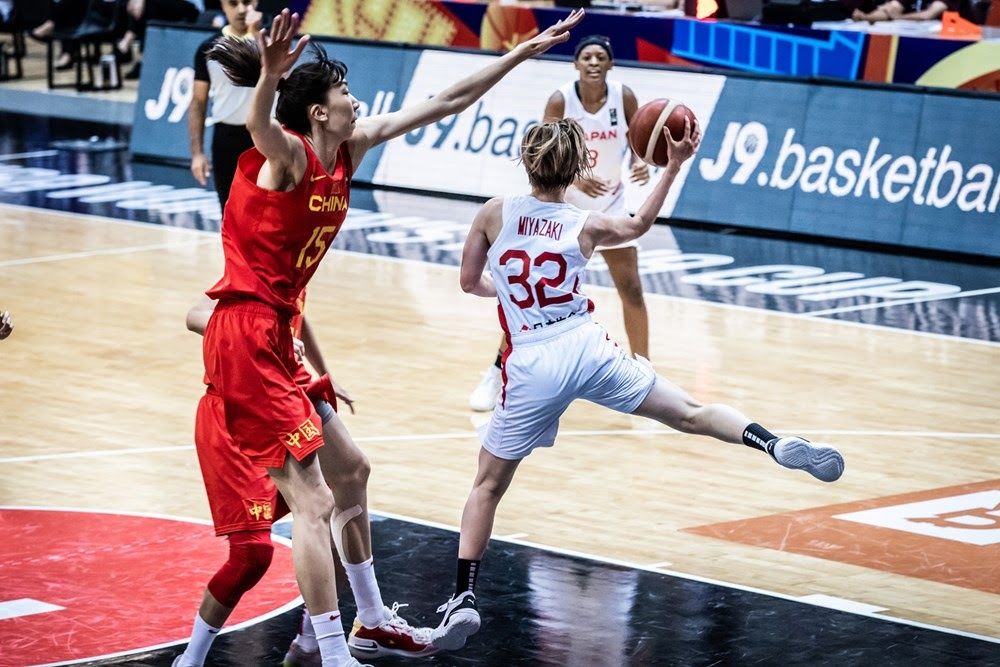 Japan outlasted China 78-73 in a thrilling FIBA Women's Asia Cup Final game. China jumped out to a 21-19 lead in the first quarter and then expanded the advantage to three in the first half. Then in the third quarter, China stretched the lead to five but Japan outscored China in the final period by ten points.
With three minutes and thirteen seconds to go, Yuan Li's layup gave China a one-point lead. Then Saori Miyazaki's layup gave Japan the lead with two minutes and change to play. Then a Monica Okoye's layup furthered Japan's advantage to three. Sijing Huang once again gave China the lead in the cat-and-mouse affair. But Monica Okoye and Saori combined for the last five points and Japan's defense kept China scoreless in the last one minute or so to fly home the title.
Saori Miyazaki led all scorers and playmakers with 26 points and 11 rebounds. Monica Okoye chipped in with 21 points and Himawari grabbed a team-high 8 rebounds. For China, Sijing Huang led the team with 18 points while Yueru Li grabbed a team-high 11 rebounds. Liwei Yang dished a team-high 7 assists.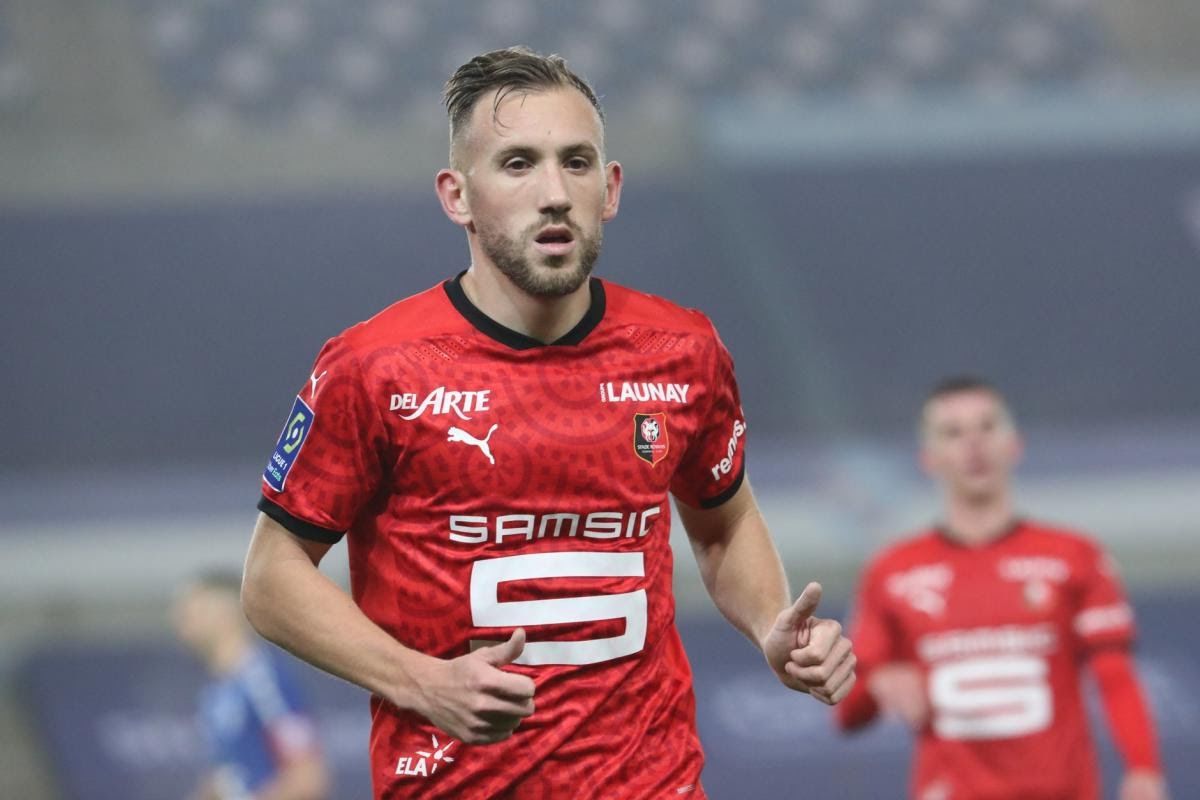 Rennes ends Paris Saint Germain's win streak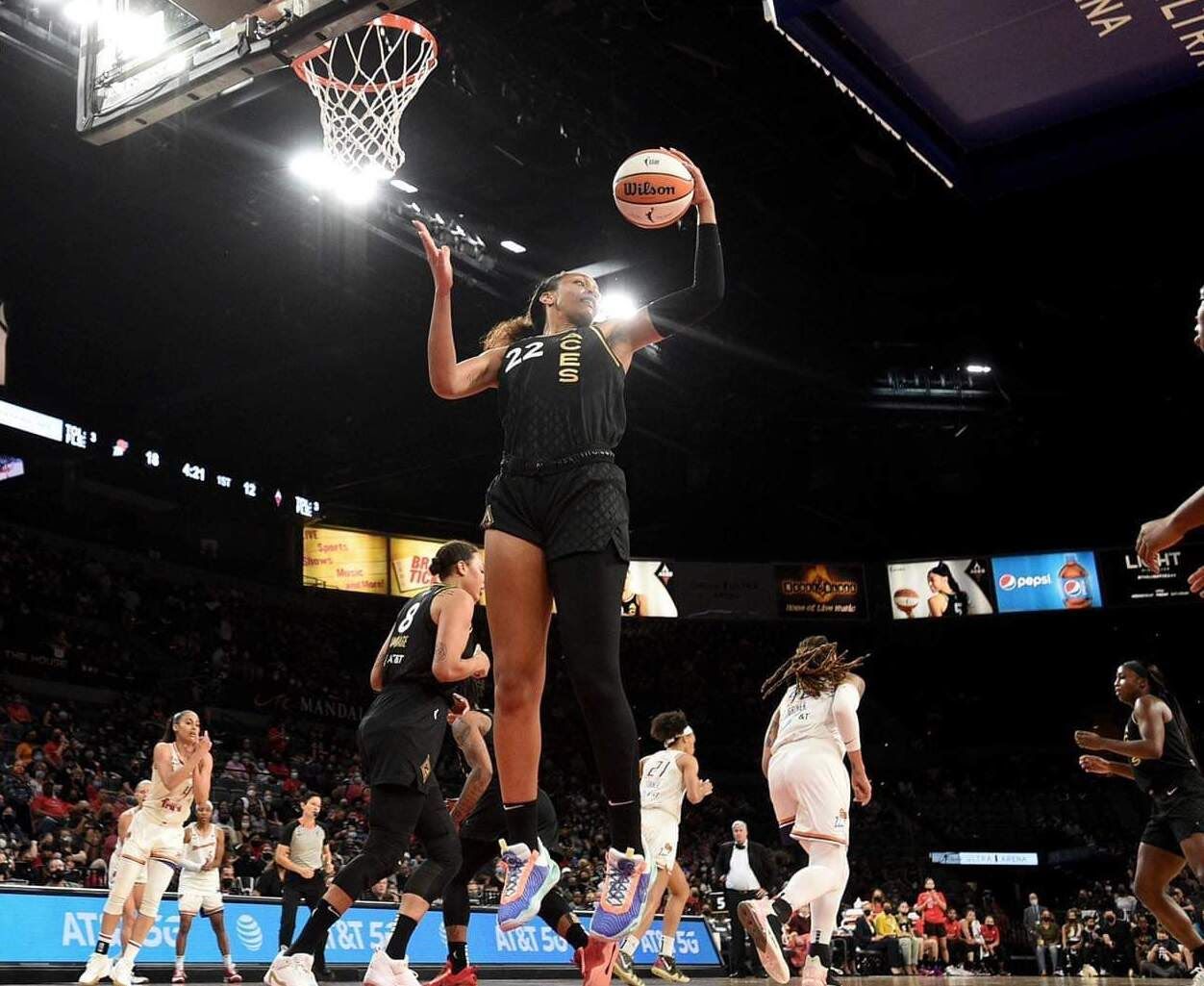 WNBA Semis: Aces and Mercury to clash in Game 3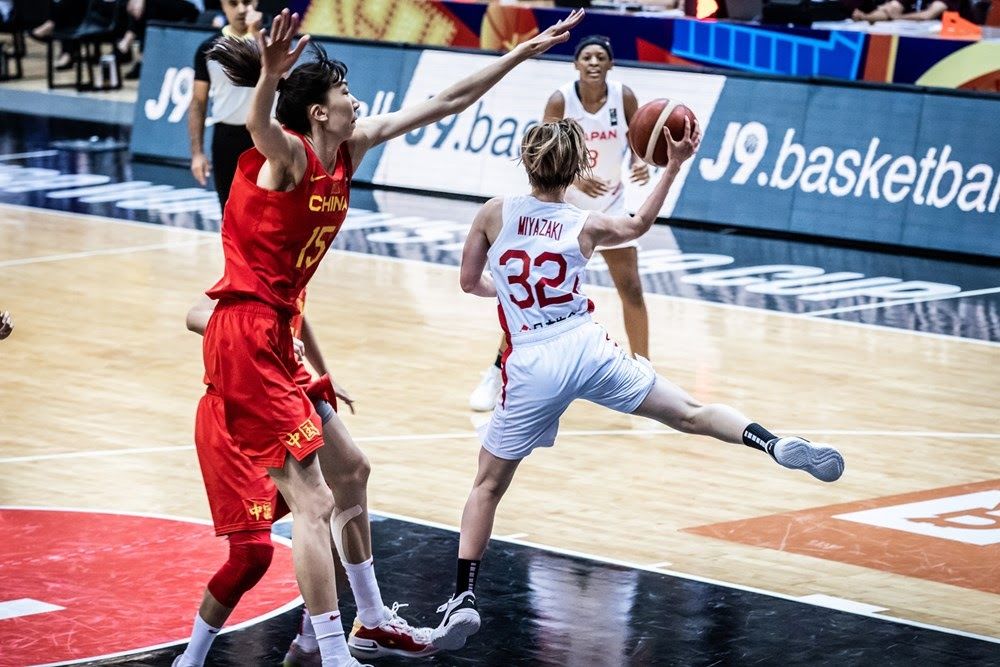 Women's Asia Cup: Saori leads Japan to yet another title