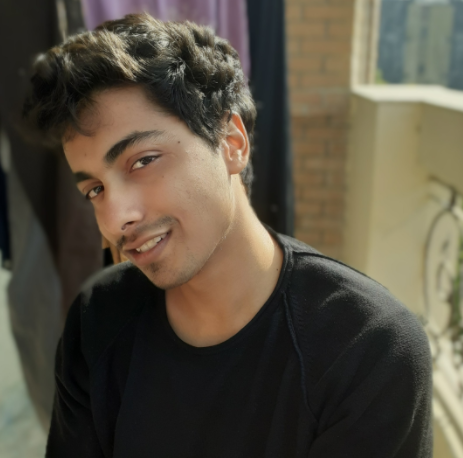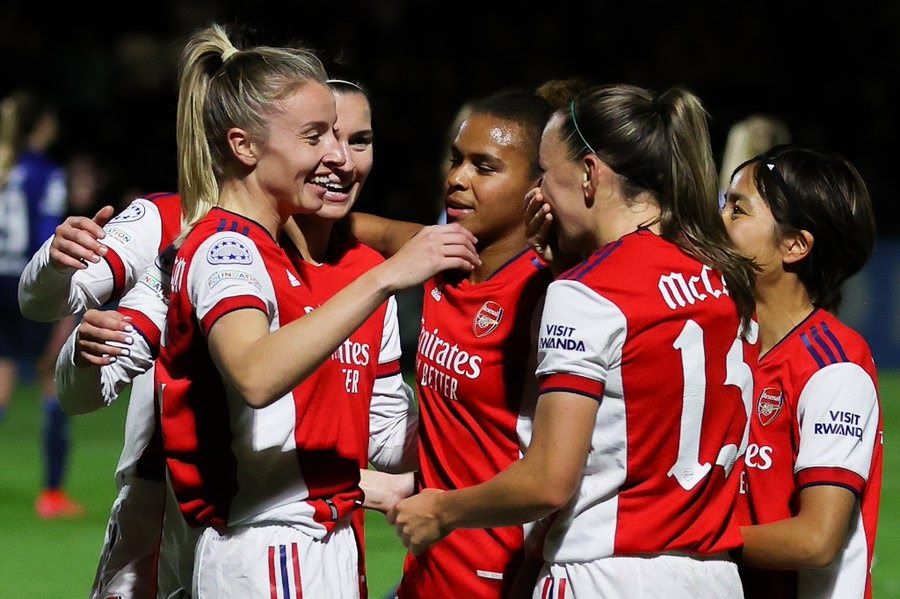 England's Arsenal women demolished the German side Hoffenheim in a four-nil victory. The team took a two-nil half-time lead and didn't relax after that too, continuing to push the ball. With the win, Arsenal jumps to the second spot in Group C after losing to Barcelona one-four in the first game.
Hoffenheim's Michaela Specht opened the floodgates for Arsenal by committing a foul in the penalty area. At the twenty-one-minute mark, Kim Little obliged by converting it. Then one minute in the first half's added time, Vivianne Miedema's headed pass reached Tobin Heath who poured home the second goal from the center of the box.
Six minutes into the second half, Vivianne once again came into the picture and nailed a goal from close range. Then, Leah Williamson's goal put the stamp on the game, who netted a header after receiving a pass from Katie McCabe. The Hoffenheim side controlled the possession 49%, had 12 shots at scoring with four on target but still, the margin looks so big in the end.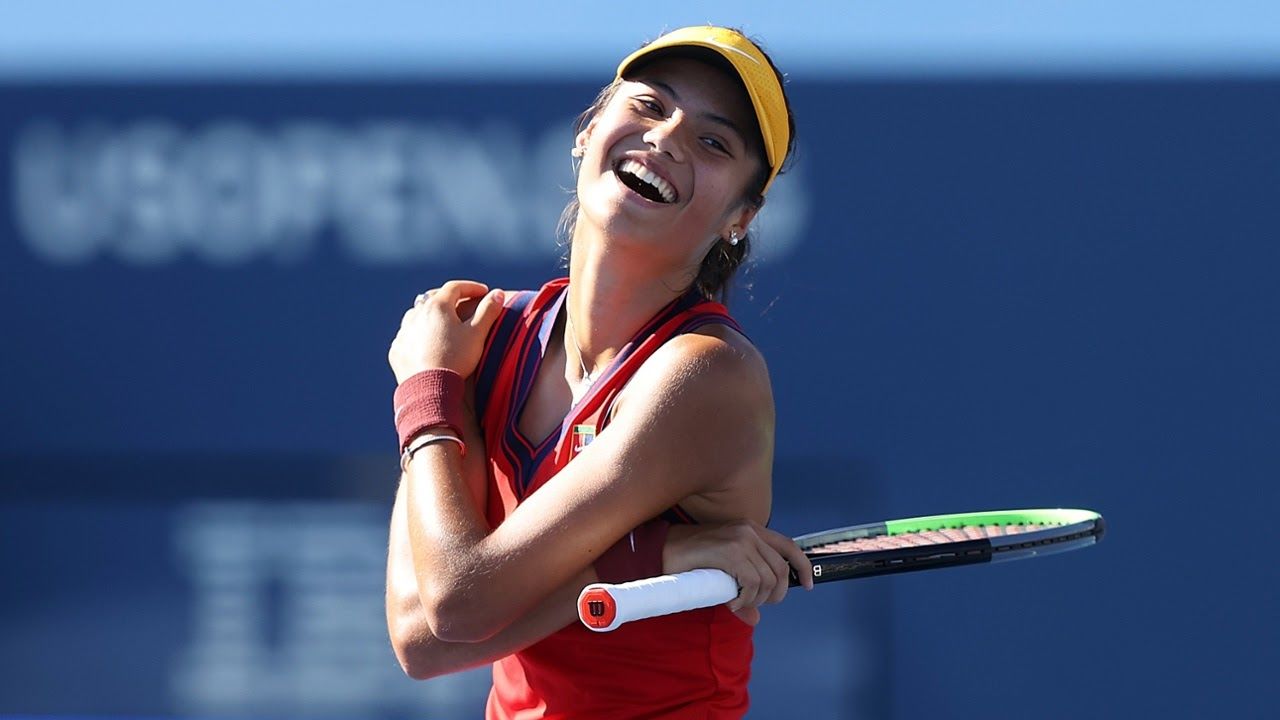 US Open winner Emma Raducanu to skip Kremlin Cup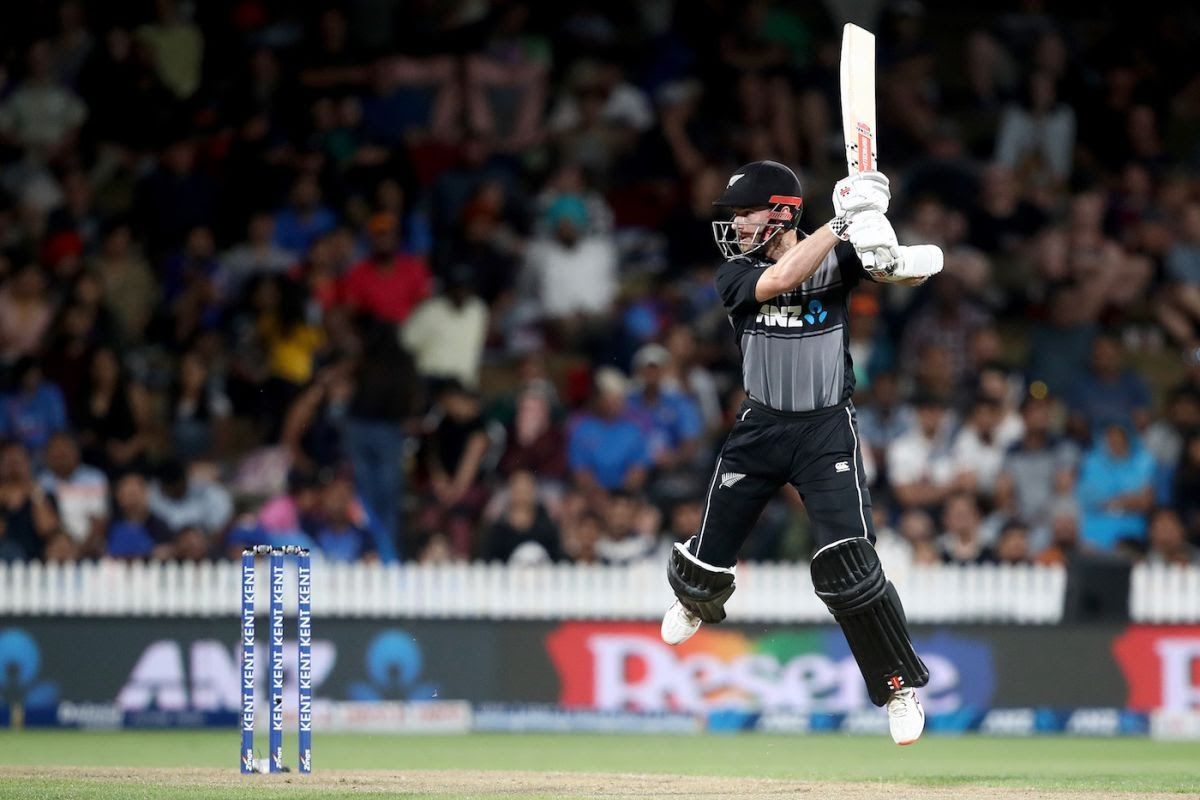 The hamstring is minor, it's progressing nicely: Kane Williamson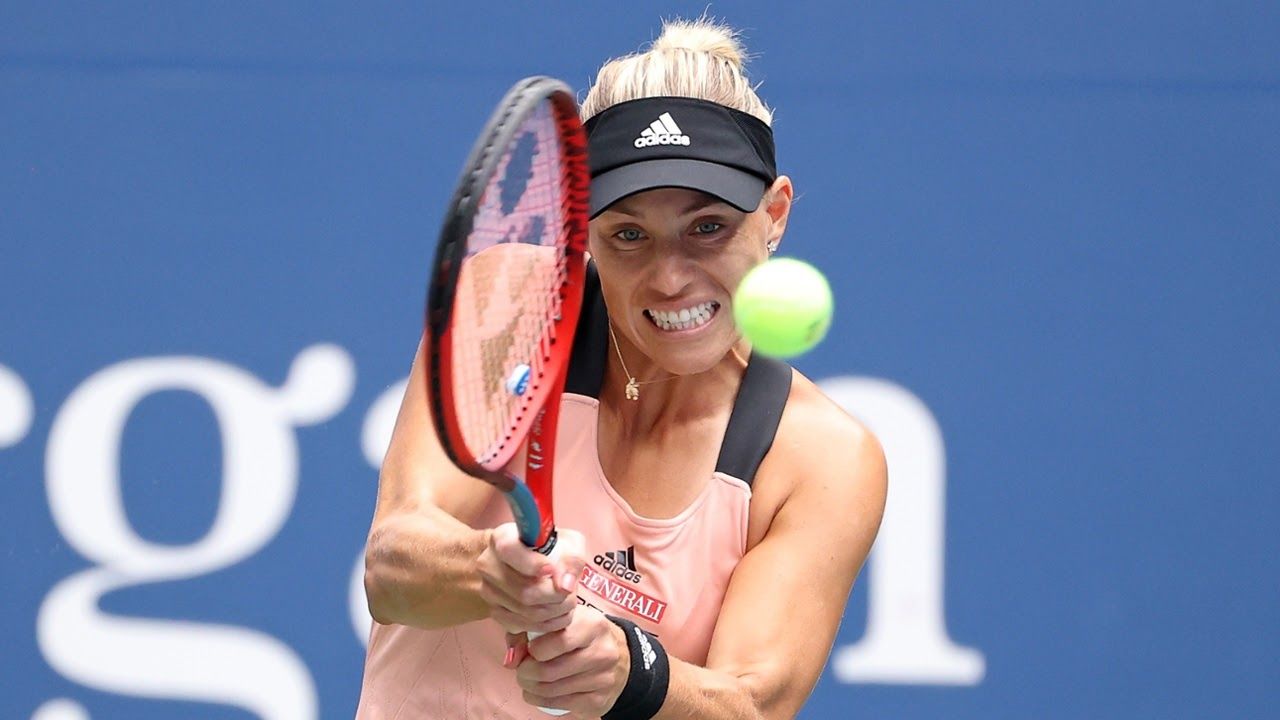 WTA BNP Indian Wells Open Quarterfinals schedule