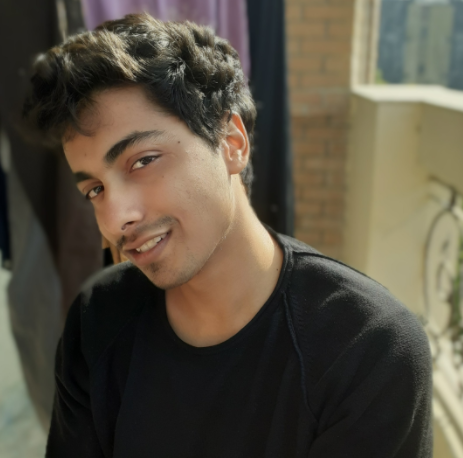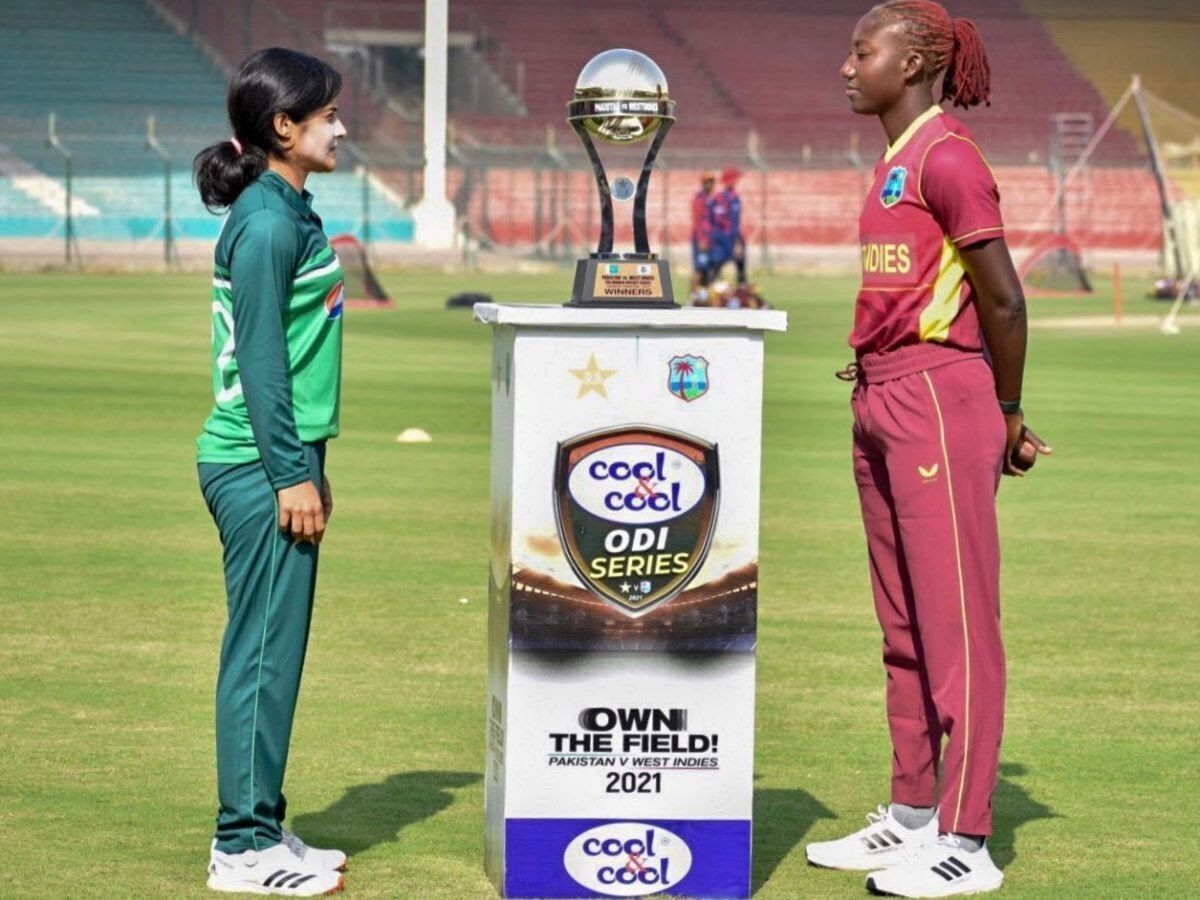 05:00 AM UTC: West Indies vs Pakistan, Karachi, First ODI
Combinations
West Indies and Pakistan women will undergo much-needed practice time before the Qualifiers. Both teams have issues to iron out before the big games and there are some combinations that the team will like to try. The pitches in Zimbabwe are usually on the slower side so spinners like Hayley Matthews, Anisa Mohammed, and Nashra Sandhu will be in play straight-way.
Meanwhile, for Pakistan, Diana Baig is the leading wicket-taker along with Fatima Sana as both have taken 13 wickets in 8 innings. Windies leading wicket-taker is Anisa Mohammad in the past few games as the spinner has claimed 15 wickets in 9 innings.
These two teams play each other quite a bit
West Indies and Pakistan last met in July where West Indies won the series 3-2. The games usually remained close and the tight scoreline is also a result of the two squads facing each other off quite a bit. West Indies is visiting Pakistan for the second time in last two-three years and these teams know each other's personnel quite well. Who will win this series to gain a serious confidence boost before the Qualifiers?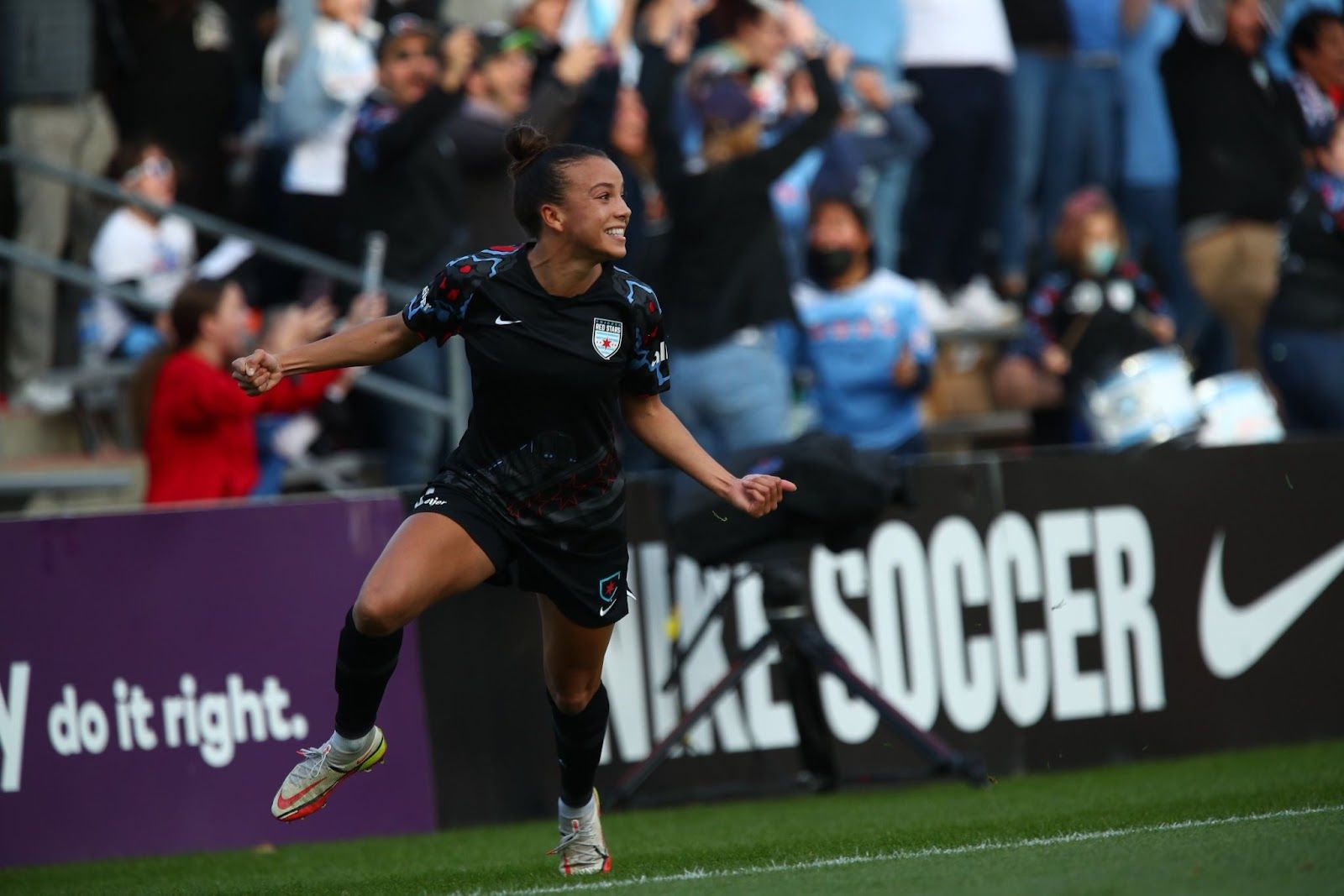 NWSL: Red Stars and Spirit advance to the Semis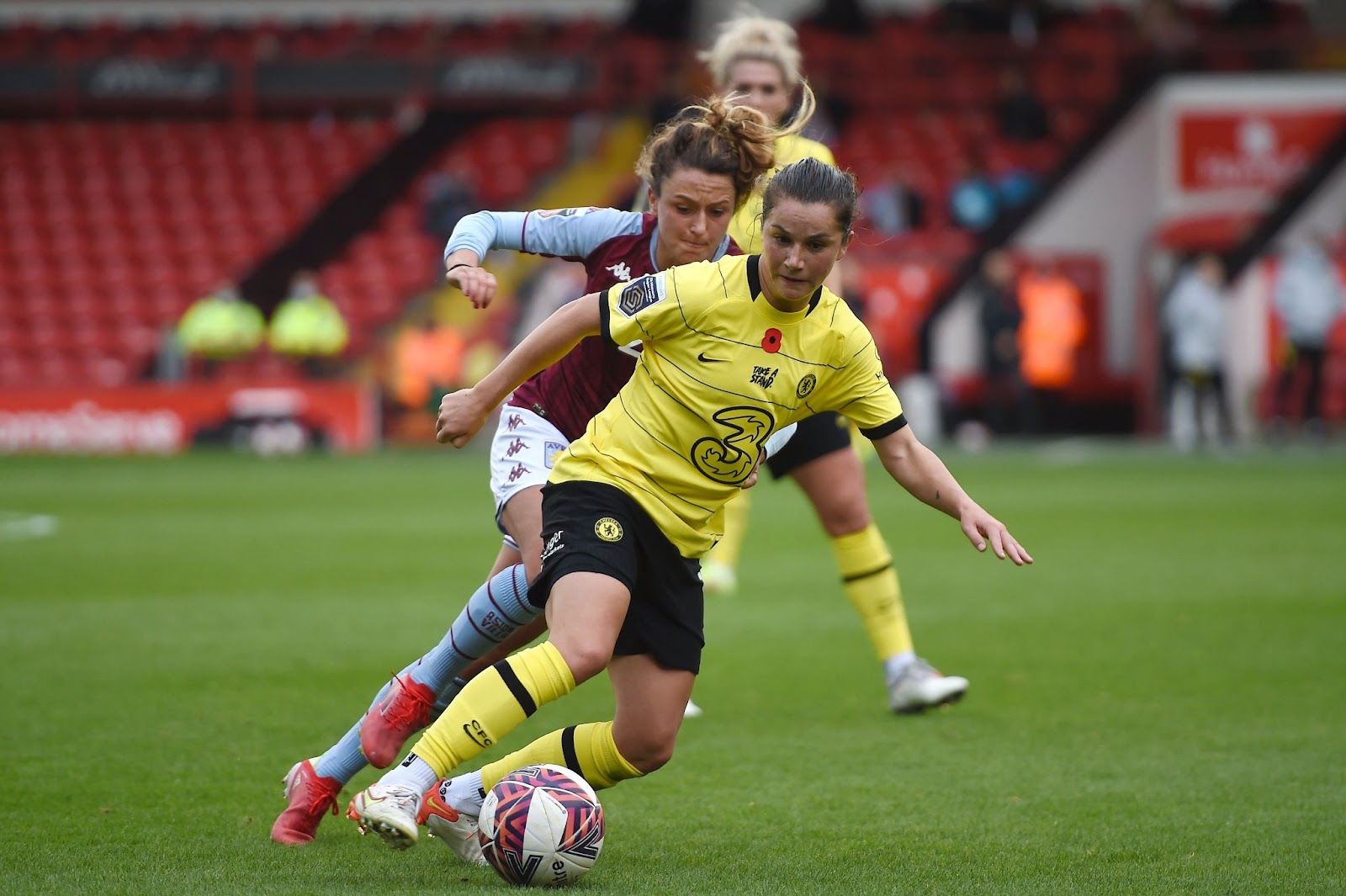 WSL: Chelsea continues great season with win over Aston Villa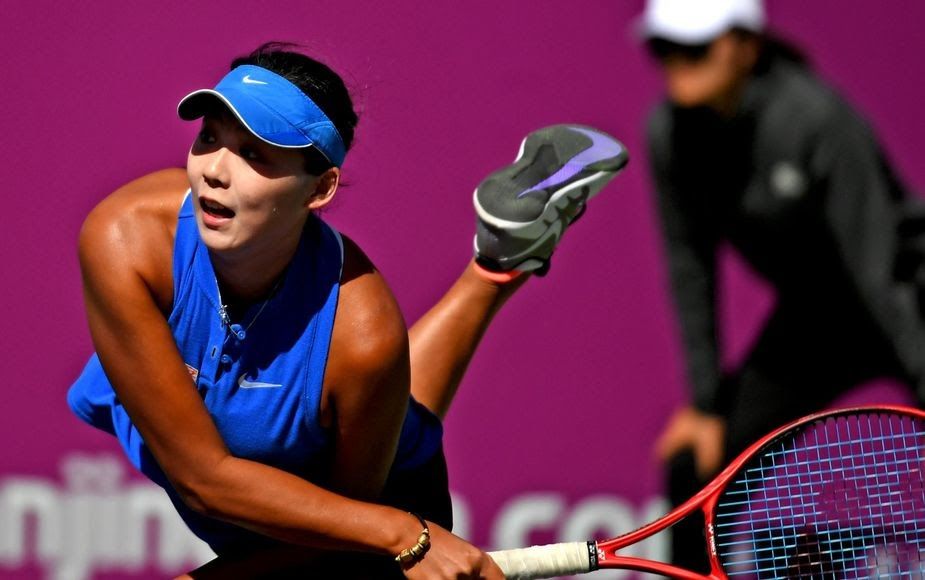 Argentina Open: Anna Bondar in the Final match