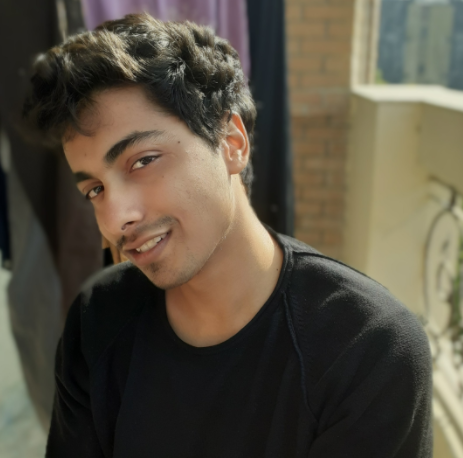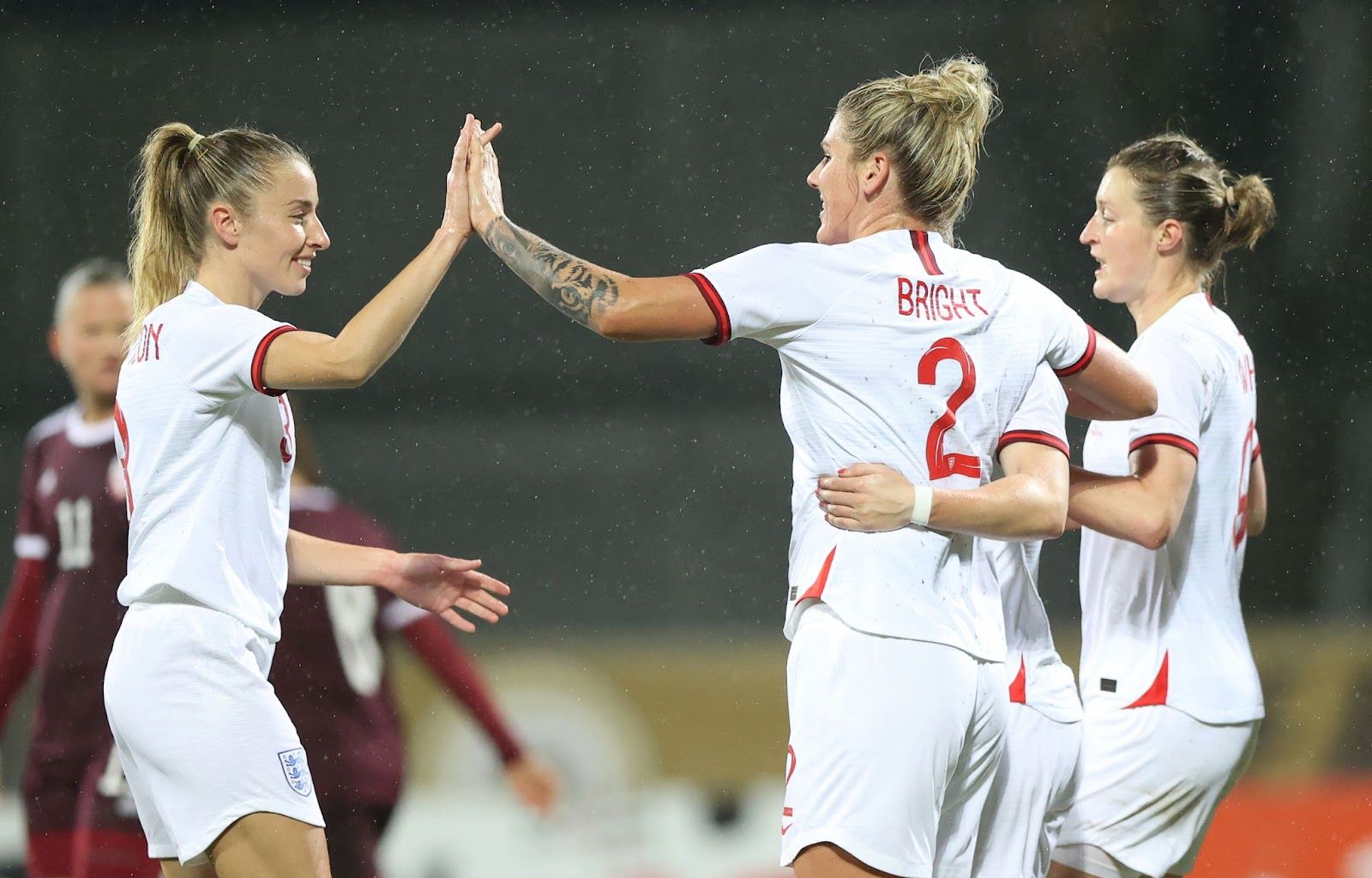 The next year's Women's Euro draw is out and England has drawn neighbors Northern Ireland in the group. The other two teams in the group are Austria and Norway. Interestingly, both Austria and Northern Ireland are also part of the World Cup Qualifying group in which England is placed. England has already beaten Northern Ireland 4-0 in the Qualification game and will face Austria on 27th November. The team's Women's Euros journey will start on 6 July 2022 versus Austria. The group setting for Euros is given below.
Group A: Norway, Austria, England, Northern Ireland.
Group B: Spain, Germany, Denmark, Finland.
Group C: Netherlands, Sweden, Switzerland, Russia.
Group D: France, Italy, Belgium, Iceland.
I think the pressure is there, being the home nation, but it's only what you perceive it to be. We can look at it like 'there are going to be so many more eyes on us' but equally, there are so many more eyes supporting us as well. So we have that 12th person in the stadium, supporting us. Arguably, no nation is going to have the same as us. We've developed a lot, certainly since I've been involved. We've reached semi-finals of Euros, of World Cups. This team now has that experience of getting a little bit further - we just need that little push to get to the end.

Lucy Bronze, Defender, England & Manchester City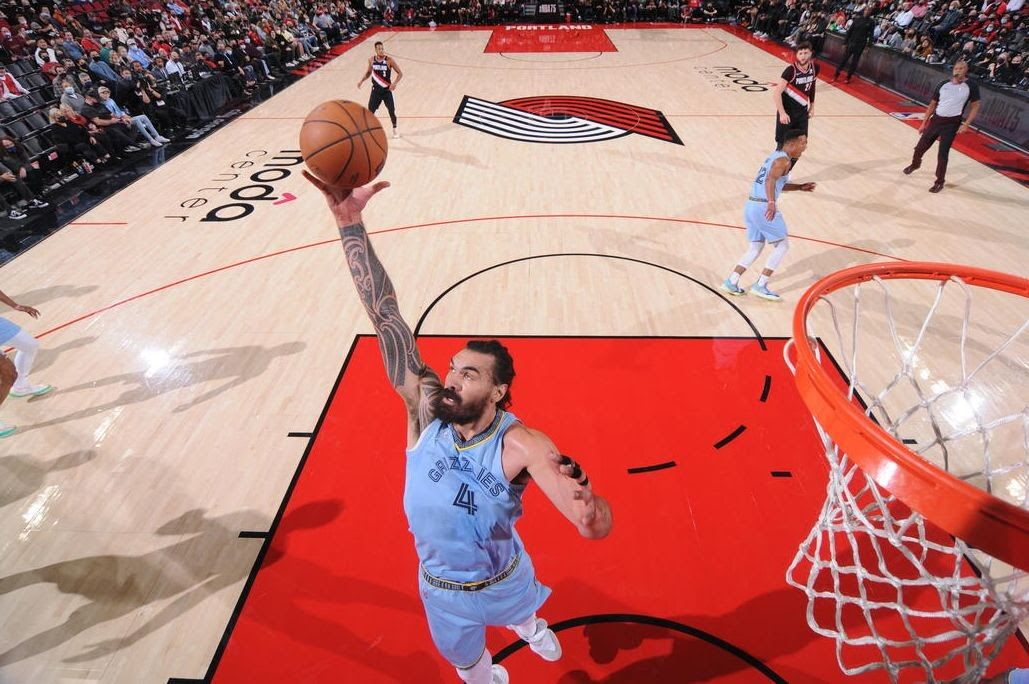 NBA: Grizzlies look to break Warriors' streak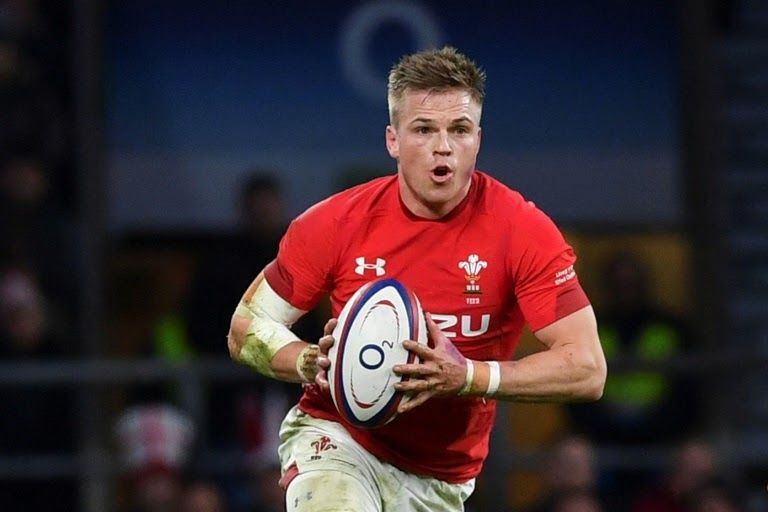 Rugby: Gareth Anscombe to make a Wales return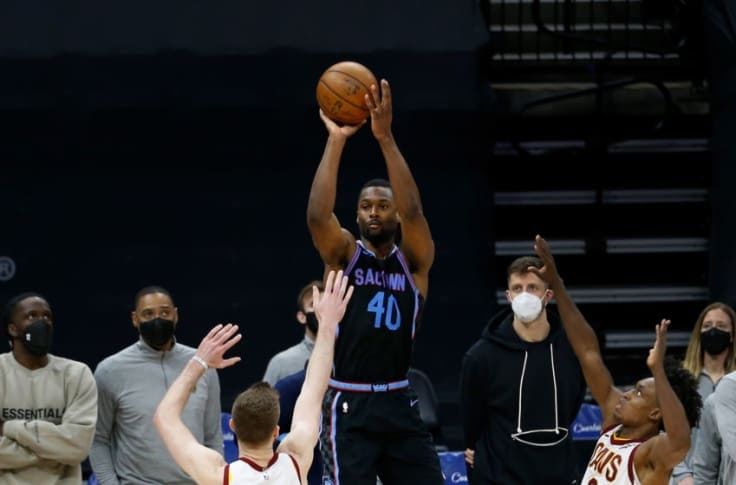 NBA: Harrison Barnes hits game-winner to bury Suns