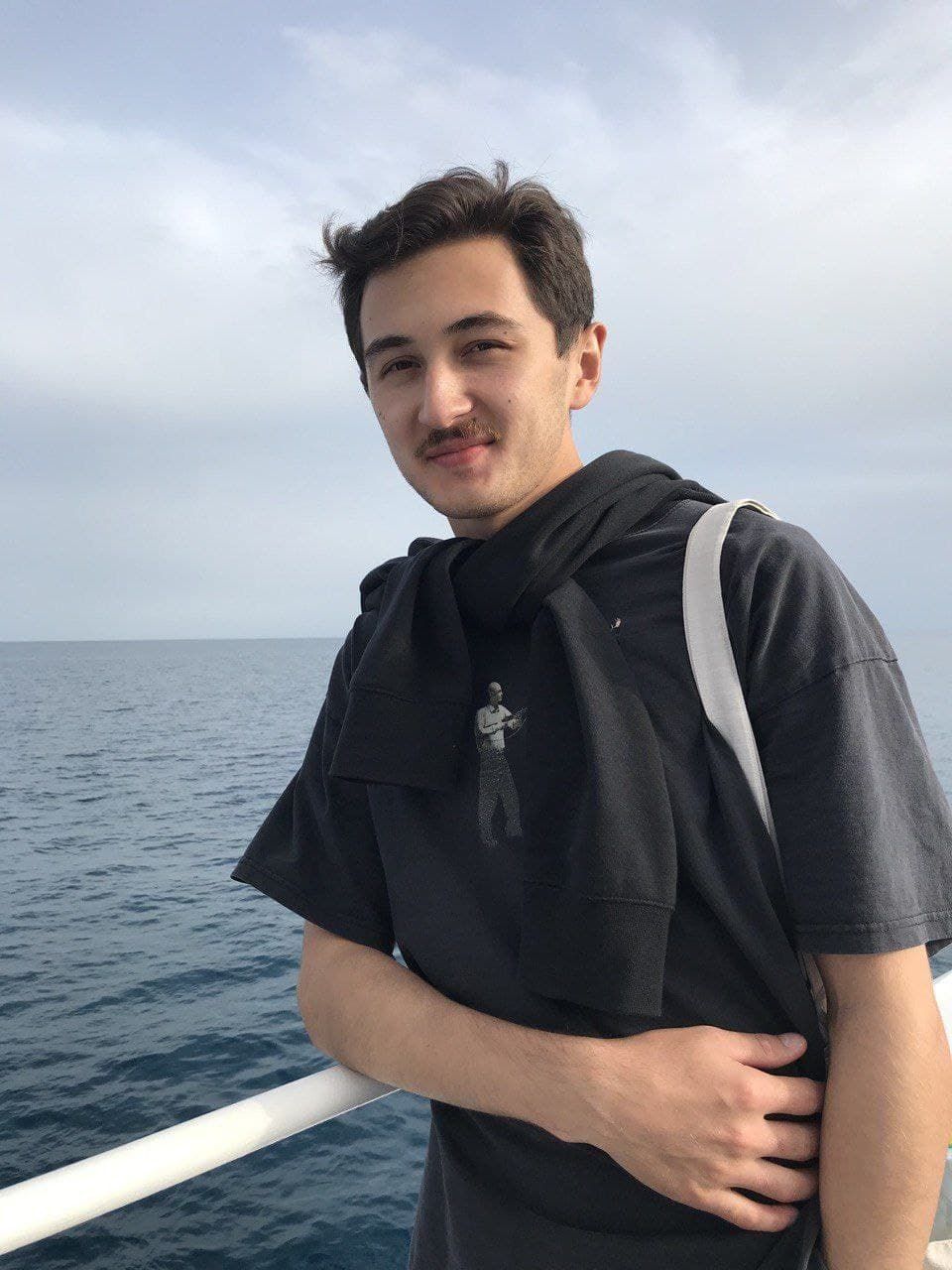 16-time Grand Slam doubles champion Todd Woodbridge commented on Daniil Medvedev's win over Novak Djokovic in the US Open final.
Now everything will change. Medvedev's victory will set a new trend in world tennis. I do not think that Djokovic will have a crisis that will not allow him to fight for new titles. But it will definitely be more difficult for him.

Nine quotes Woodbridge
In the US Open final, Medvedev beat world number one Djokovic 6:4, 6:4, 6:4. It was the first victory for the Russian in the Grand Slam tournaments. Medvedev's success secured him participation in The Nitto ATP Finals, which will be held in Turin, Italy, in November 2021.