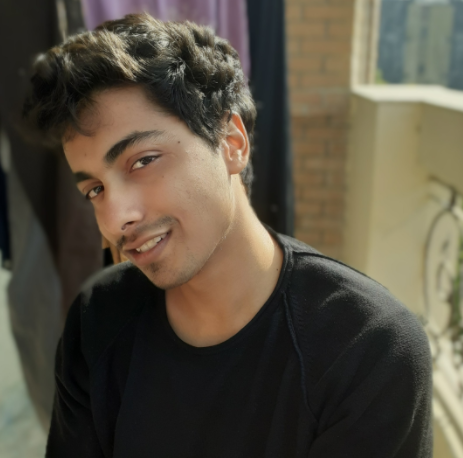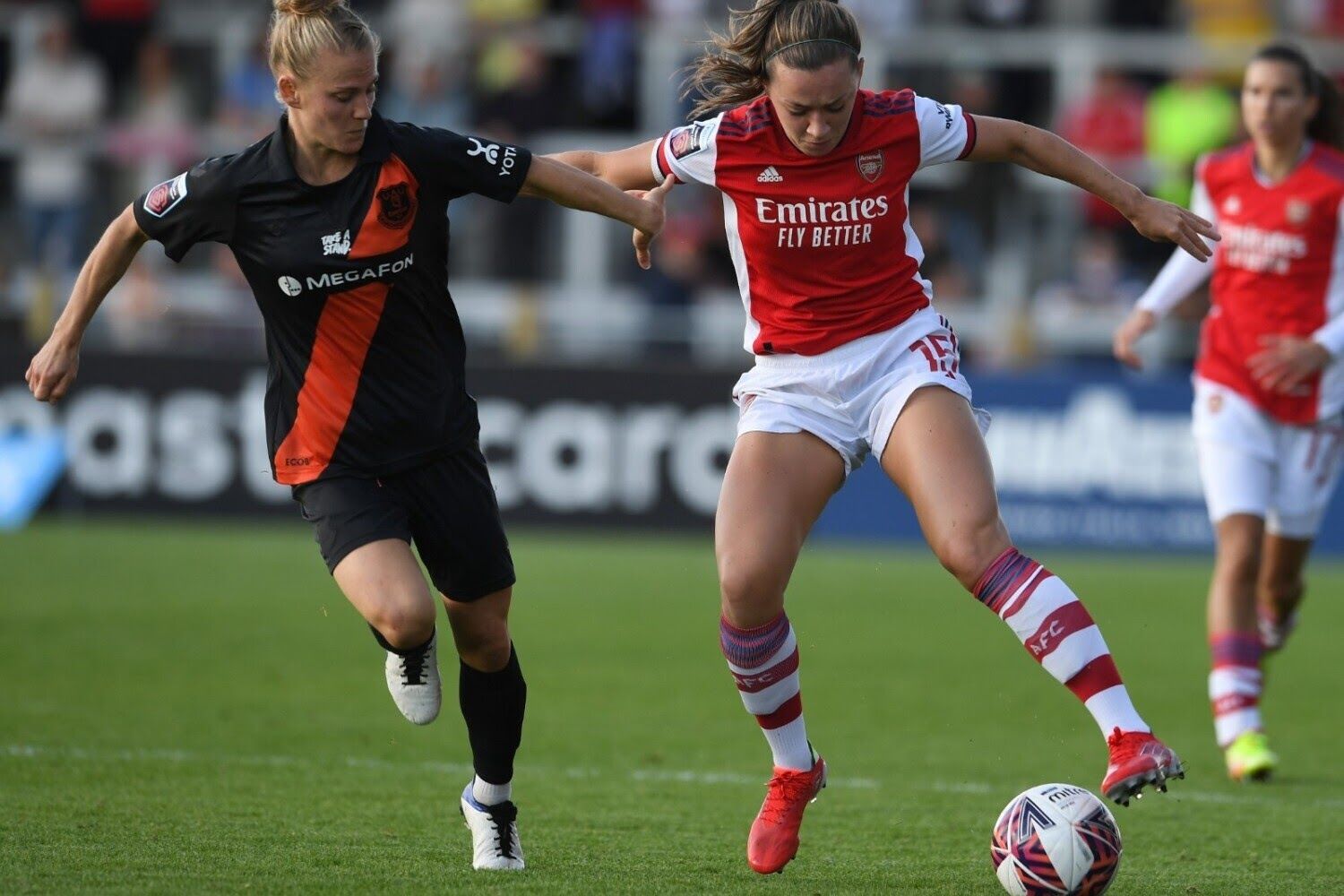 Arsenal beat Everton three-nil to continue the team's amazing campaign. The team jumped out to a two-nil lead before half-time and only extended the advantage in the second half. Katie McCabe, Lotte Wubben-May, and Frida Maanum chipped in with a goal each for Arsenal.

Reading put away Aston Villa three-nil. The team scored all the goals in the first half and a three-goal deficit always looked out of reach for Aston Villa who couldn't even score once. Aston Villa lost despite controlling the ball 63% of the time and the team's twelve attempts for the goal remained off target. Amalie Ekeland, Rachel Rowe, and Natasha Dowie each contributed with a goal for Reading.
Brighton & Hove Albion beat Tottenham two-one. Brighton took a one-nil lead into the half and then a red card to Rachel Williams, reduced Tottenham's lineup to 10 in the last 20 minutes or so. After a strike by Brighton at the eighty-sixth-minute mark, Tottenham did respond a couple of minutes later but in the end, couldn't overcome the hump. Lee Geum-min and Victoria Williams scored for Brighton, meanwhile, Kit Graham nailed the sole goal for the Hotspurs.
The game between West Ham & Birmingham City ended up in a one-one draw. The first half ended without a goal. However, in the second half, Claudia Walker nailed the first goal of the game, giving West Ham a one-nil lead, but Louise Quinn tied the affair as the match couldn't find a winner.
Chelsea beat Leicester City two-nil. Pernille Harder and Fran Kirby hit late goals to lift the defending champions.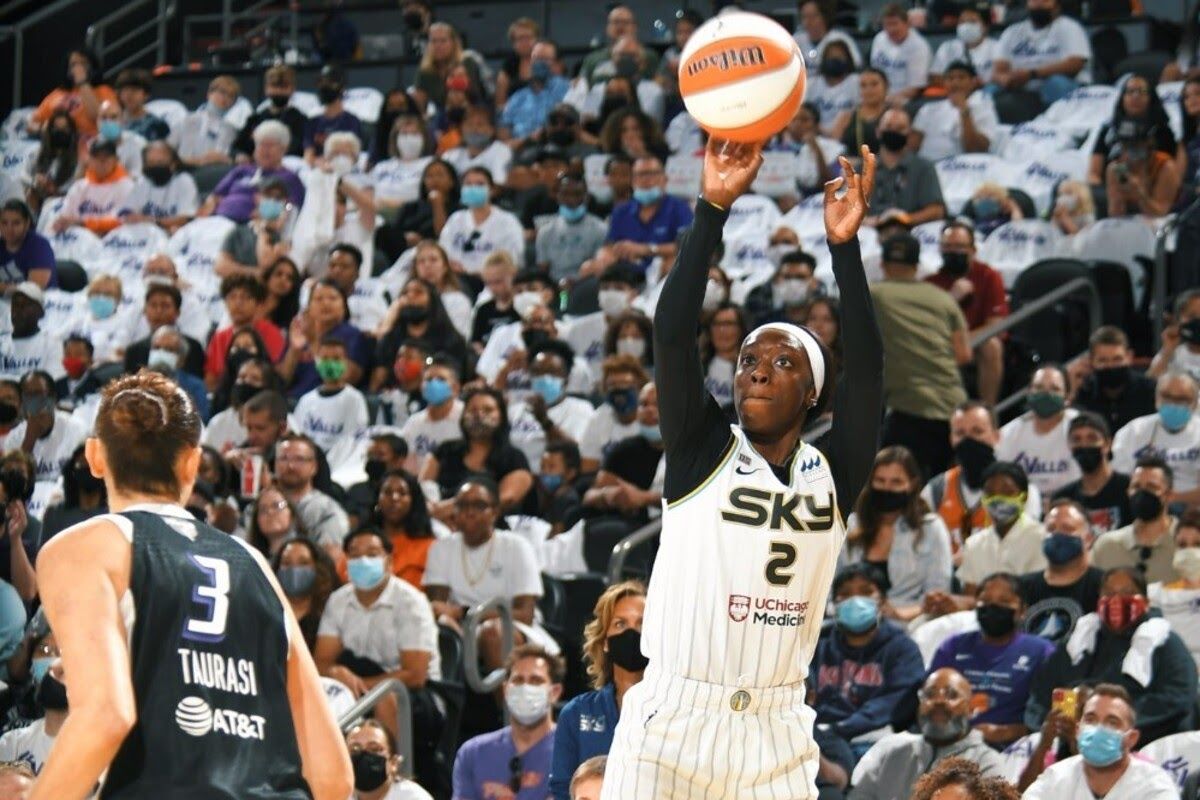 WNBA: Sky bags Game 1 versus Mercury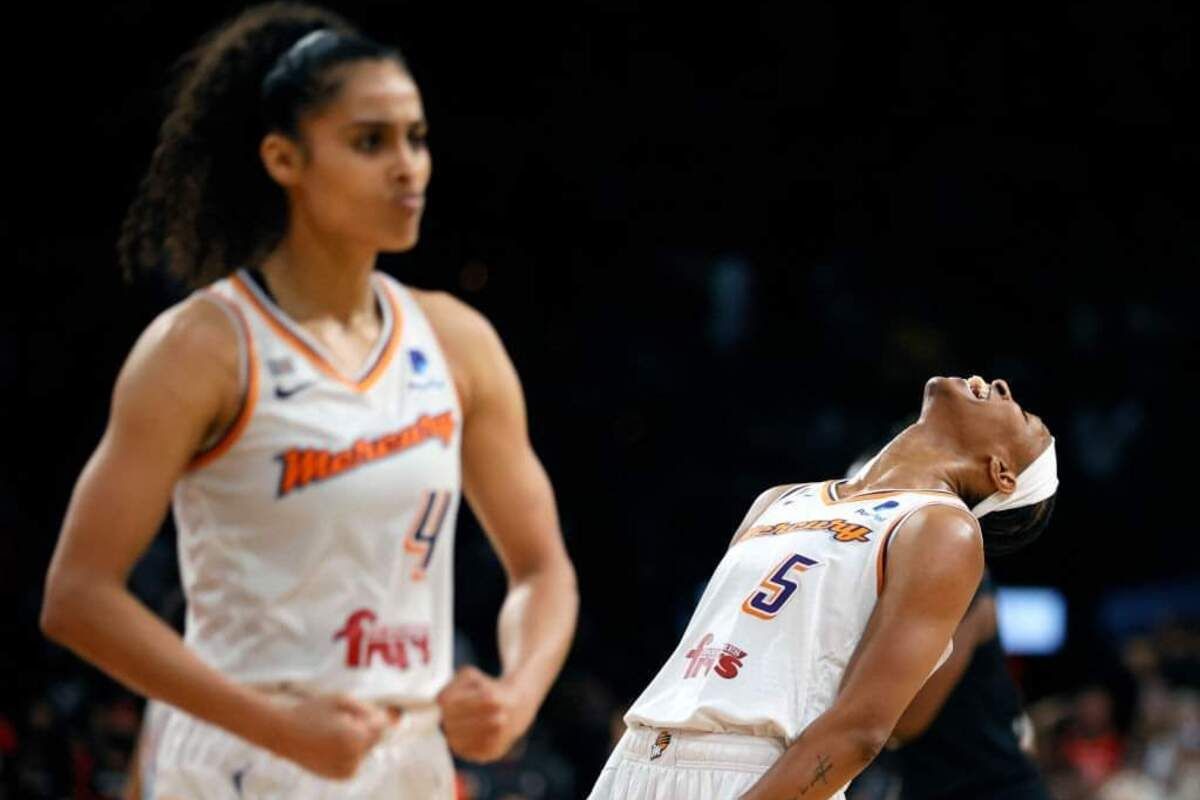 Sky and Mercury to clash in Game one of the WNBA Finals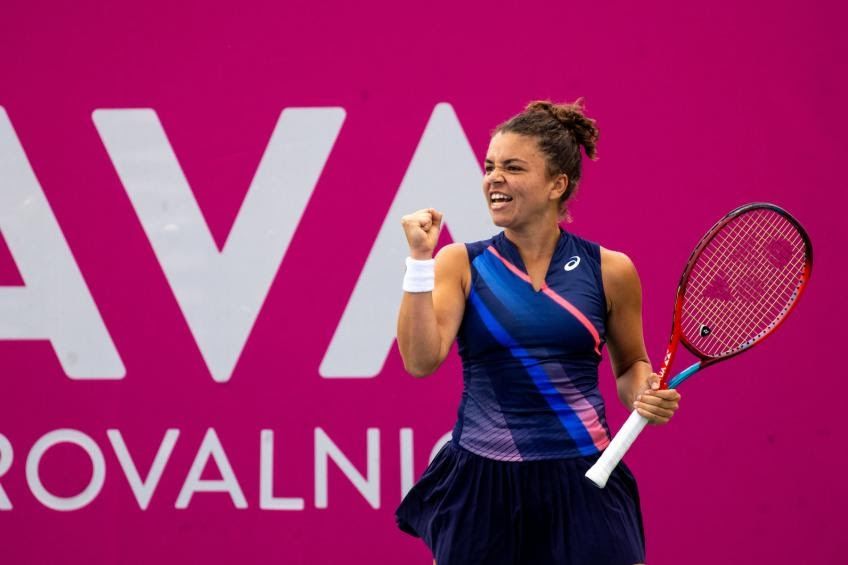 WTA BNP Paribas Open 2021 Schedule