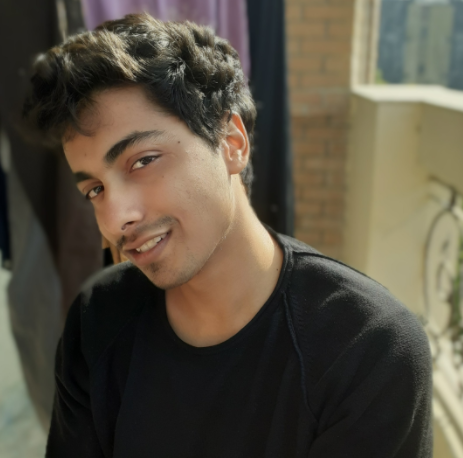 Brighton vs Birmingham: Brighton & Hove beat Birmingham five-nil as Williams, Kaagman, Carter, Koivisto, and Green each scored a goal. This is Brighton's second victory in a row and Innesa Kaagman has poured in a goal in both victories.
Manchester United vs Leicester City: Man United completed a three-one triumph over Leicester after taking a one-nil halftime lead. Toone, Thorisdottir, and Thomas each nailed a goal for United while Leicester's sole goal came from Abbie McManus.
Arsenal vs Reading: Reading lost a second game in a row as Arsenal drubbed them four-nil. Beattie and Mead each nailed a goal for Arsenal while Miedema sizzled with two strikes. Mead and Miedema now have three goals each in two matches during the WSL.
In the other games, Chelsea beat Everton four-nil while Manchester City will take on Tottenham @ 05:45 GMT.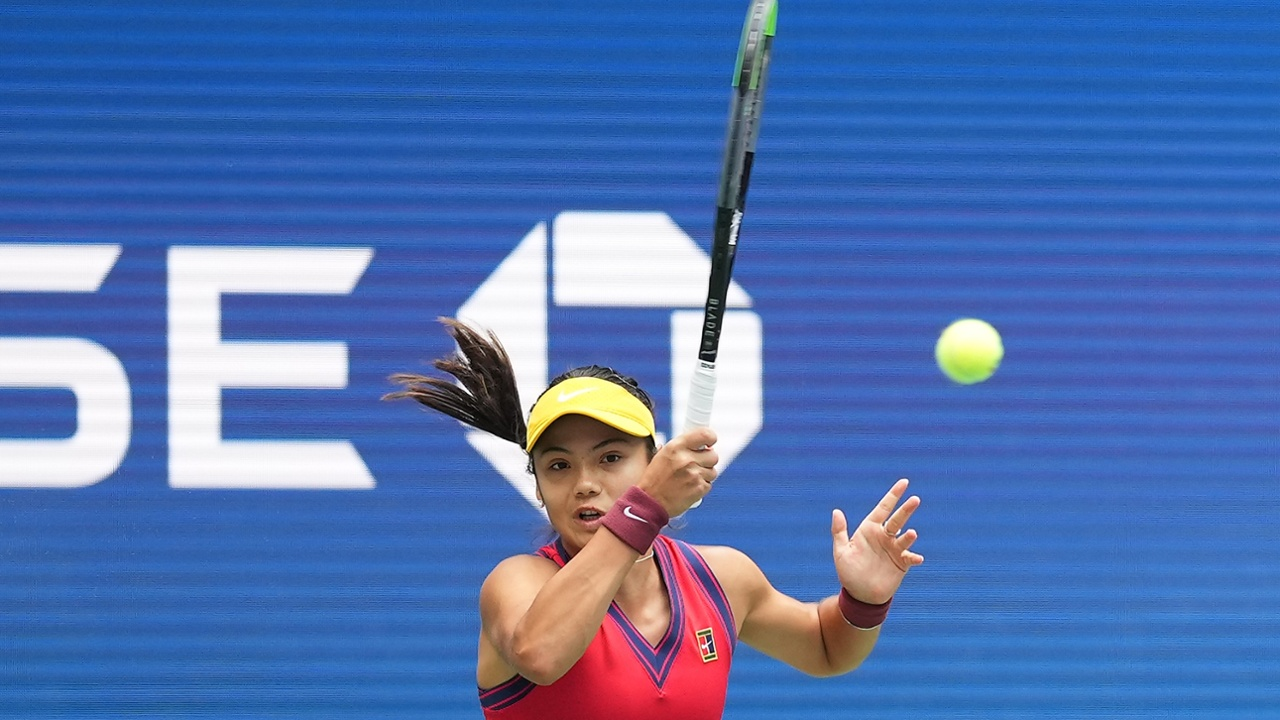 US Open: Emma Raducanu ends Britain's 44-year-old drought with title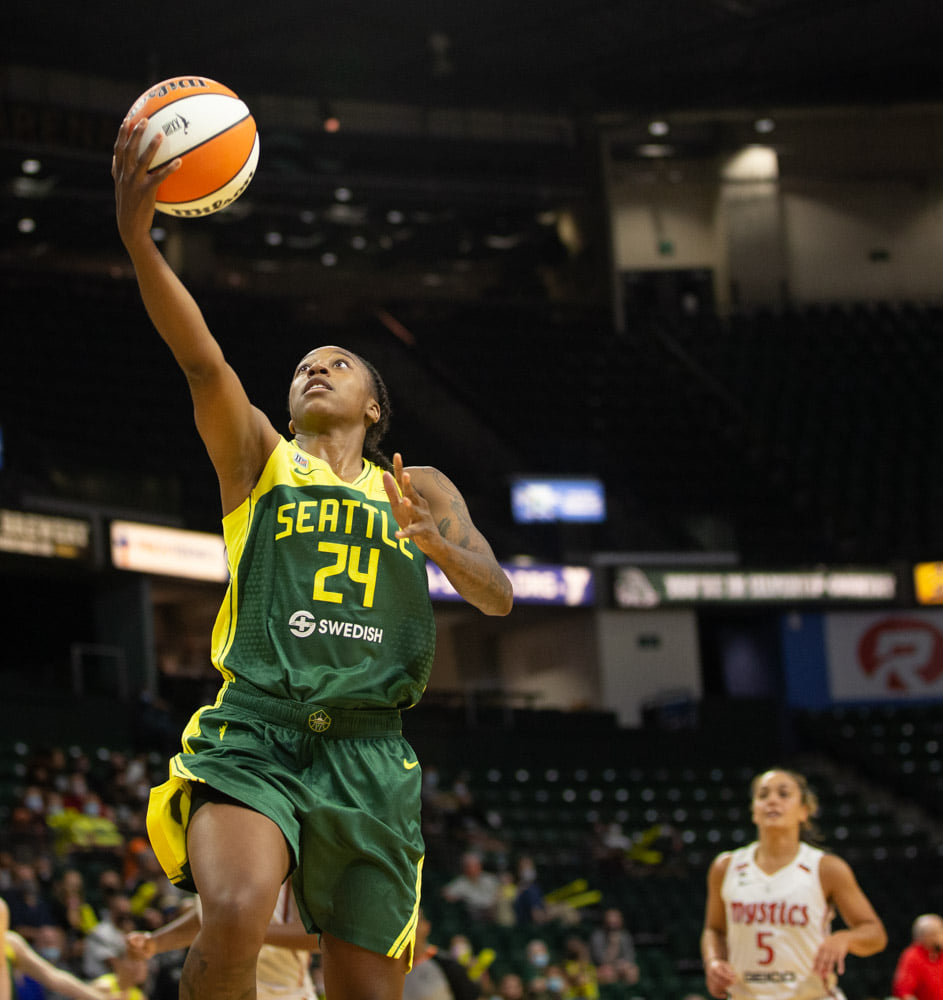 WNBA Preview: Mystics vs Sky, Fever vs Lynx, Storm vs Sparks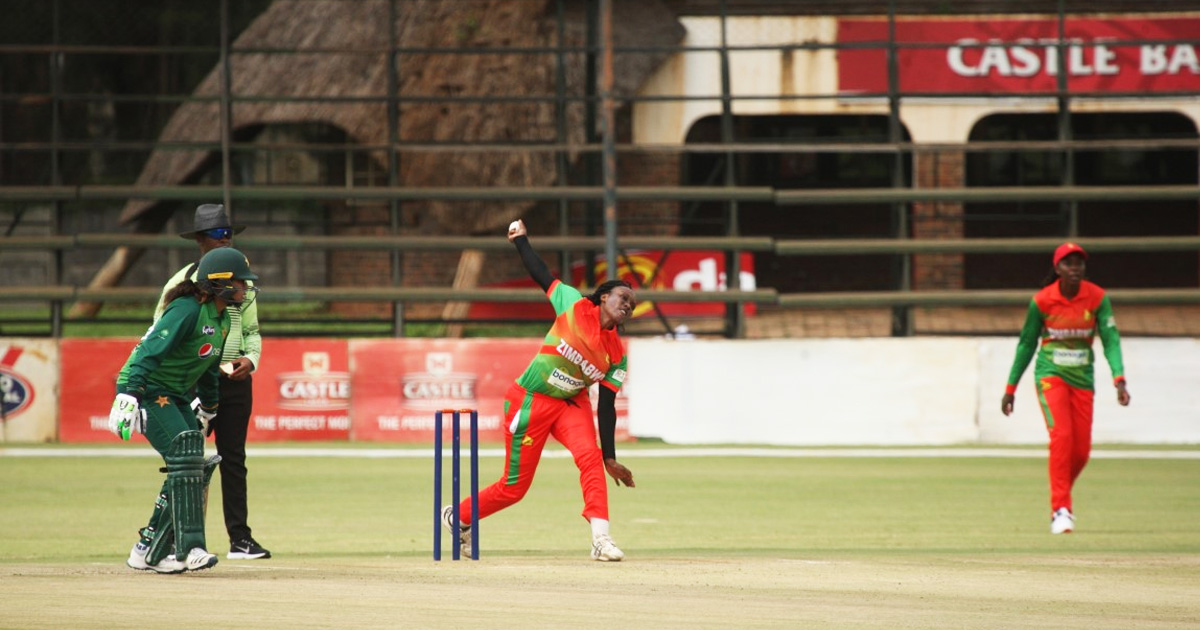 African Women's T20 Qualifiers round up