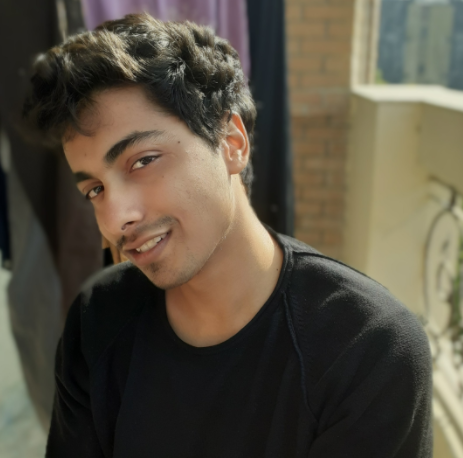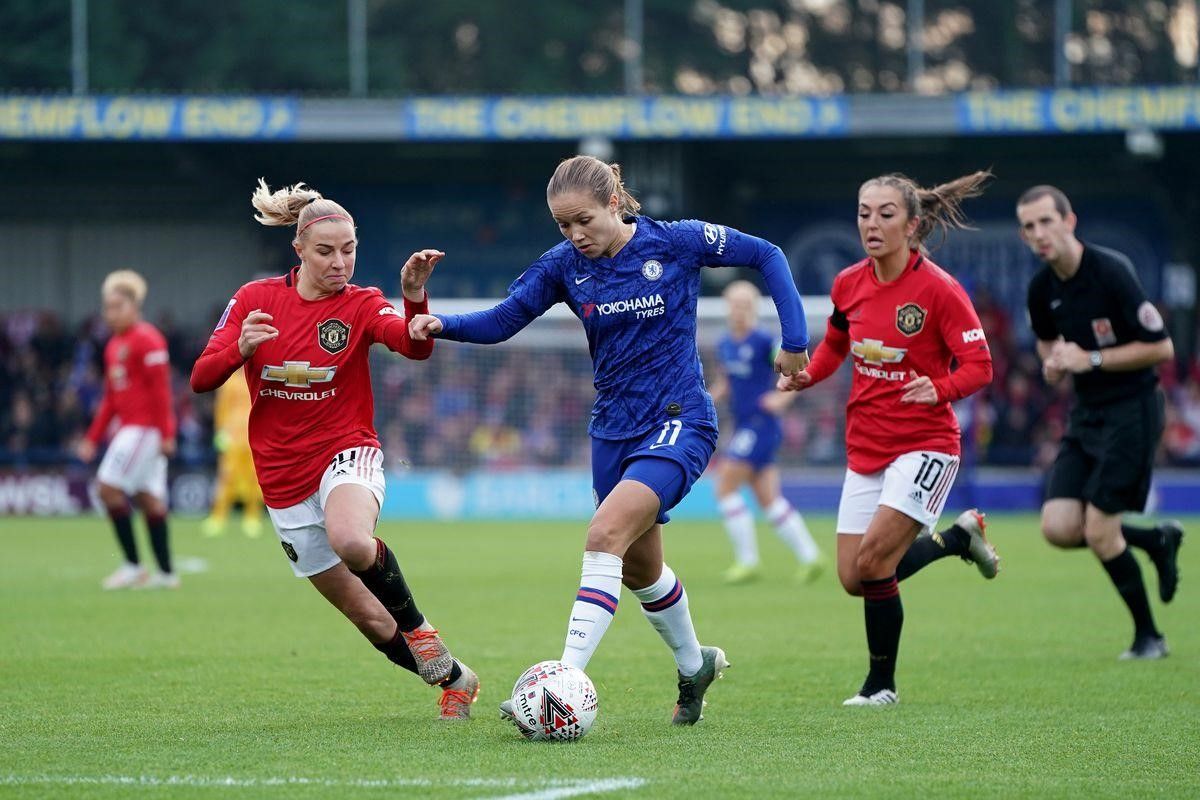 Last year's Women's Super League champion Chelsea is going to collide with Manchester United on a five-match day. Chelsea lost their first match of the tournament two-three versus Arsenal but bounced back versus Everton with a four-nil win. Samantha Kerr leads Chelsea in goals with two so far.
On the other hand, Manchester United has won both of their games, first the two-nil WSL season opener win versus Reading. Then the squad defeated Leicester City three-one. United finished the last season at fourth place in the standings.
Table-toppers Arsenal is going to fight it out versus Manchester City. Arsenal opened the season in a riveting fashion, beating last year's champion Chelsea three-two. Then in the next game, the team handed Reading a four-nil demolition job. Both Viviana Miedema and Beth Mead have nailed three goals for the team. City has split their first two games. In the first contest, the team beat Everton four-nil while losing to Tottenham one-two in the next fixture.
Here is the complete schedule for the day:
12:00 PM GMT: Manchester United vs Chelsea
01:00 PM GMT: Brighton & Hove Albion vs Aston Villa
01:00 PM GMT: Tottenham vs Reading
02:00 PM GMT: West Ham vs Leicester City
05:45 PM GMT: Arsenal vs Manchester City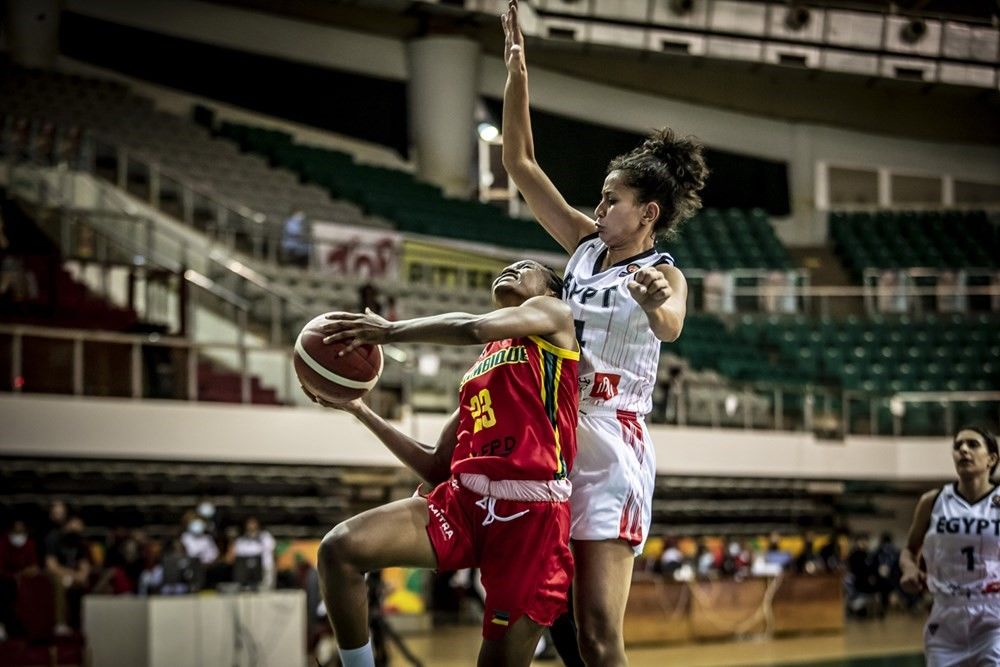 Women's AfroBasket: Mozambique captures fifth Classification spot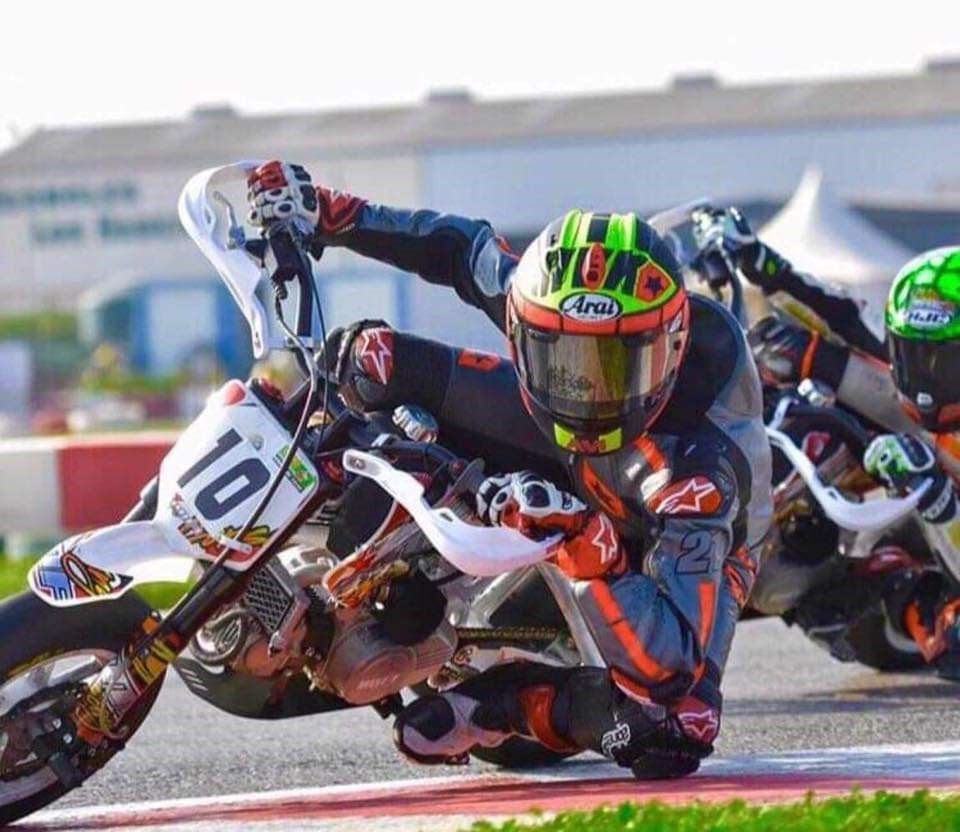 World Superbikes: Dean Berte Vinales dies in Supersport 300 race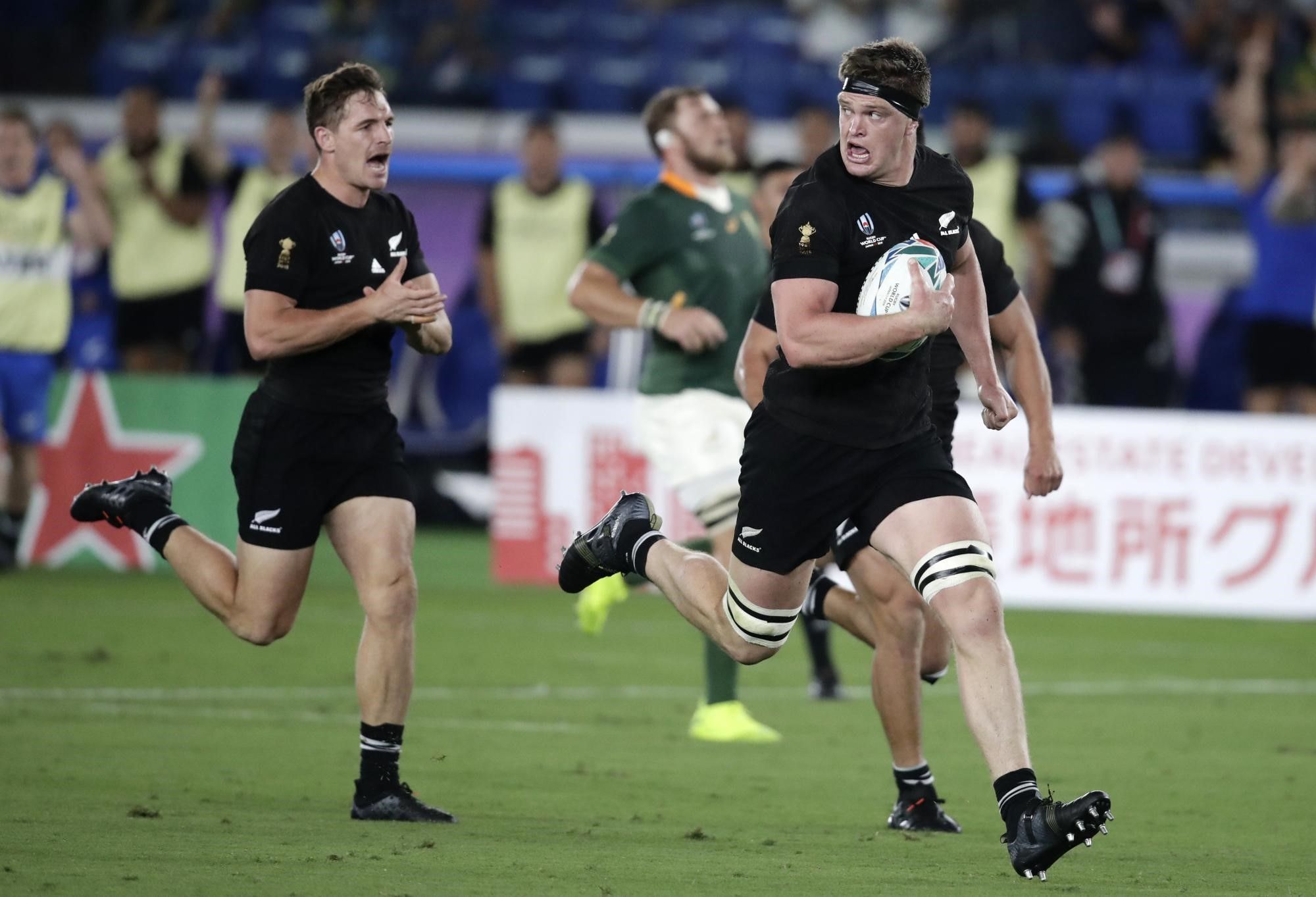 Rugby Championship: New Zealand claims the title