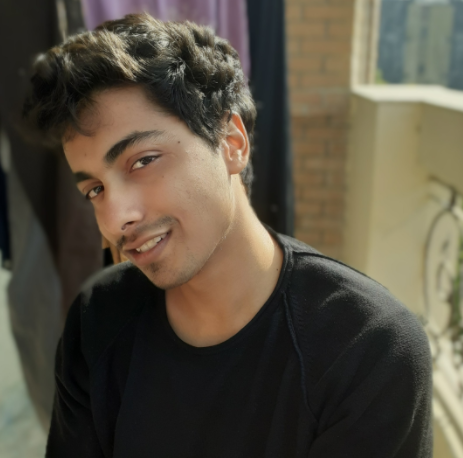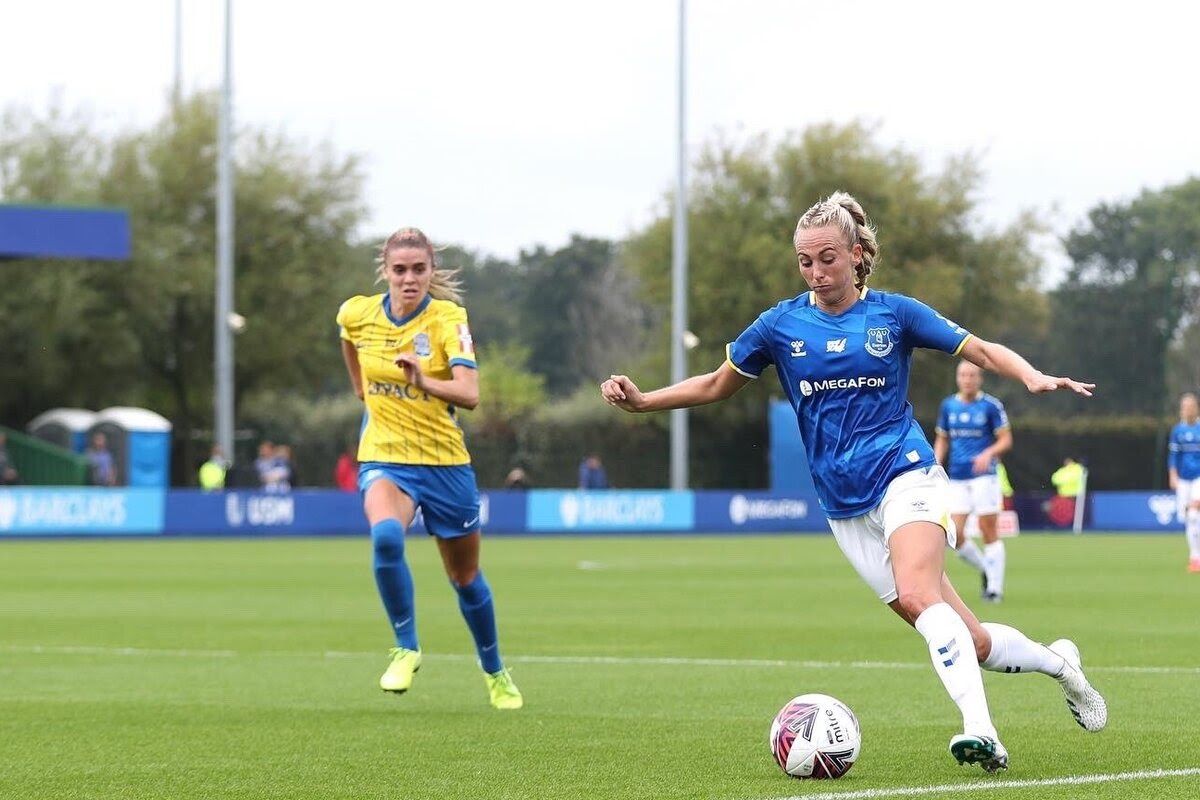 Everton leads Reading three-nil with about thirty minutes to play at the time of writing the news. Anne Anvegard, Claire Emslie, and Danielle Turner have nailed the three goals for Everton, all in the first half.
West Ham leads Manchester City one-nil with about 22 minutes plus stoppage time to play at the time of writing the news. Dagny Brynjarsdottir nailed the sole goal so far in the first half for West Ham. So far, Machester City has had four targets on target but no conversions.
Tottenham leads Leicester City one-nil with 20 minutes and stoppage time to go at the time of writing. The only goal so far came via Rachel Williams at the thirty-eighth-minute mark.to give Tottenham the lead.
The last game of the day will be played between Birmingham City and Manchester United at 05:45 PM UTC.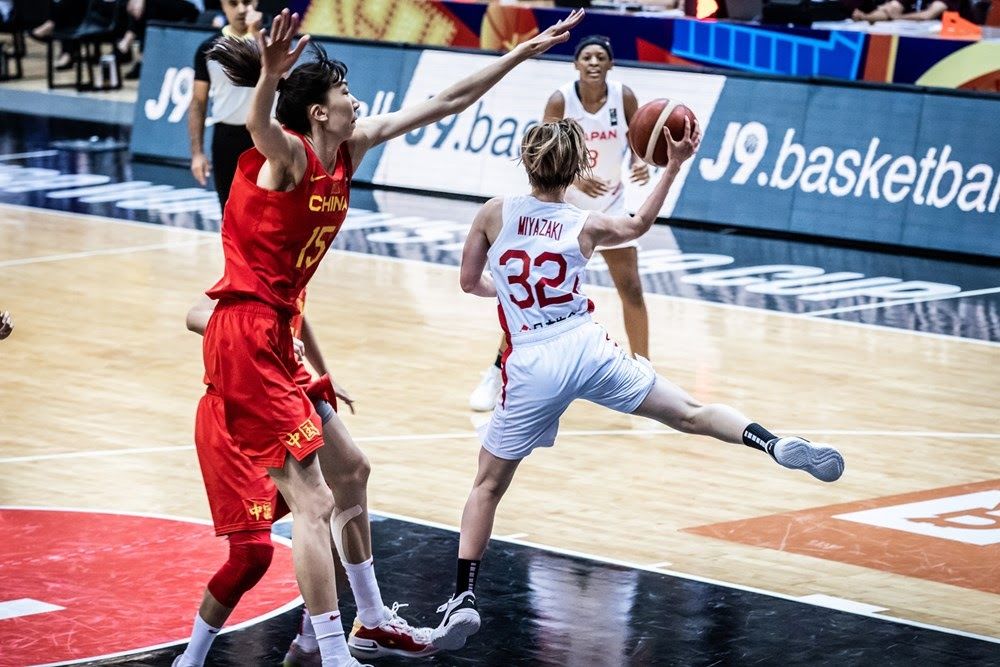 Women's Asia Cup: Saori leads Japan to yet another title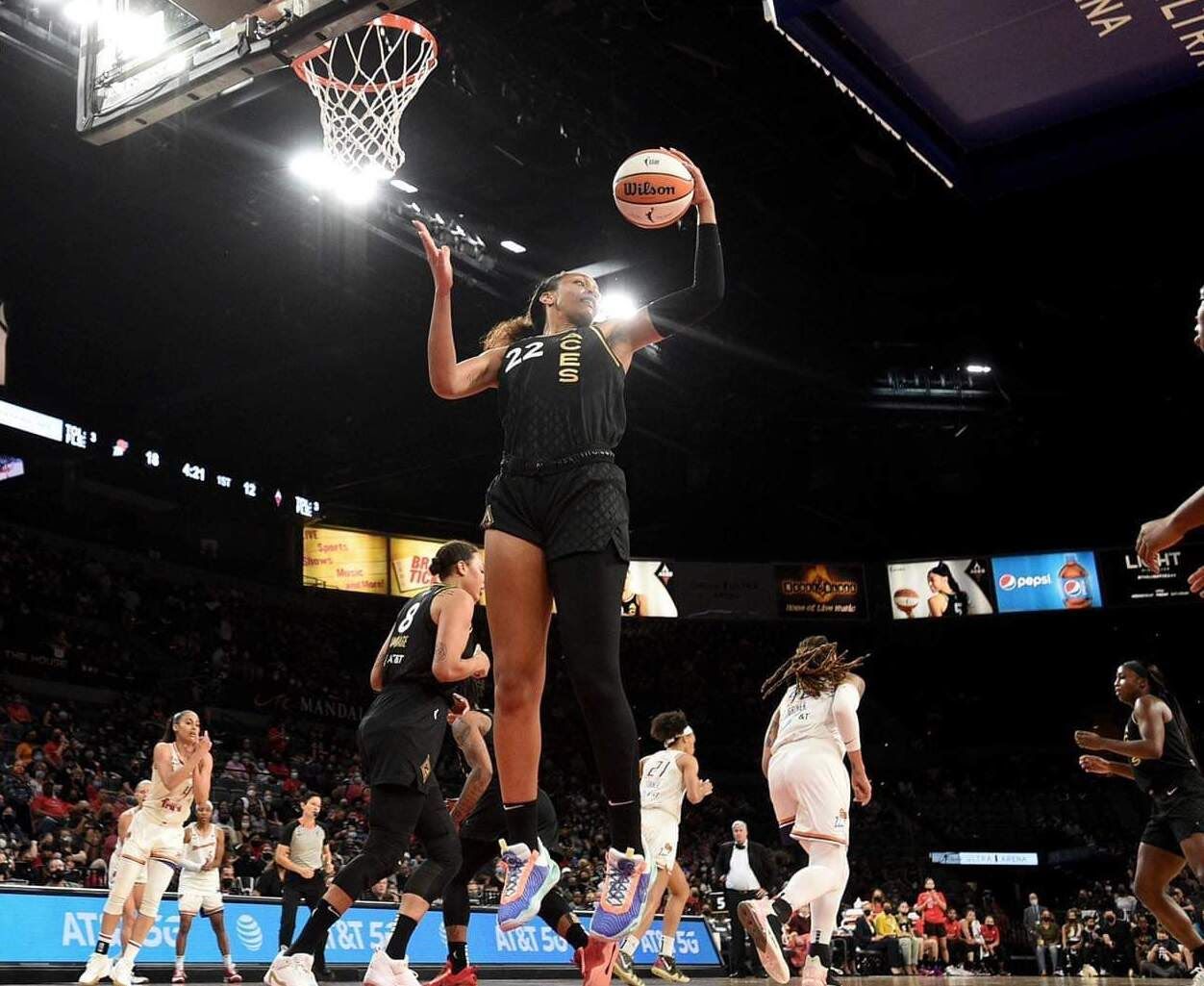 WNBA Semis: Aces and Mercury to clash in Game 3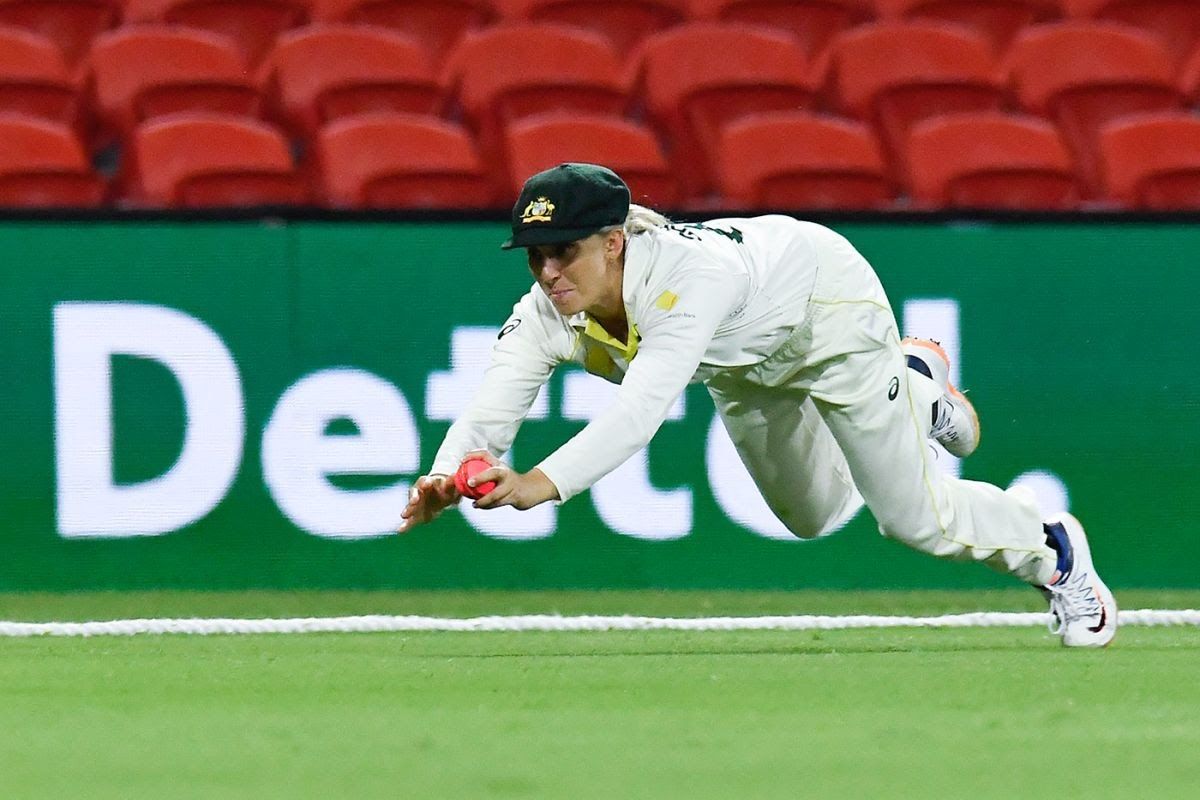 Women's Test: Exciting India-Australia affair ends in a draw