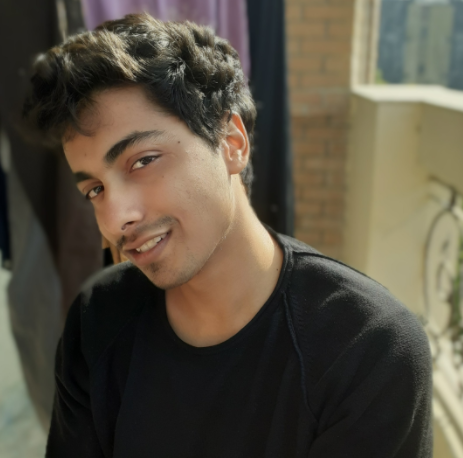 Virtus.pro cyber-sports club has decided the Dota 2 defined for the DPC 2021/2022 season.
According to Cybersport.Metaratings.ru, newcomers of the updated Virtus.pro squad will be Winstrike support player Daniyal yamich Lazebny and Pure, who has not yet shone on the Dota 2 tier 1 and 2 scenes. Most likely, Pure will be the team's new carry.
In Virtus.pro yamich and Pure will take the places of Vitaly Save-Melnik and Egor Nightfall Grigorenko, who were previously transferred to the reserve. According to our information, Save himself decided to leave the team. Which team Melnik will go to is still unknown.
Everything is easier with Nightfall. There are a lot of rumors in the Internet about him joining Evil Geniuses. There haven't been any official announcements about it yet.
Together with yamich and Pure VP will play in the first division of DPC-2021/22: Season 1, which starts on November 29.
Virtus.pro's possible Dota 2 squad:
Pure;
Danil GpK~ Skutin;
Dmitry DM Dorokhin;
Daniyal Lazebny;
Ilyas Kingslayer Ganeev.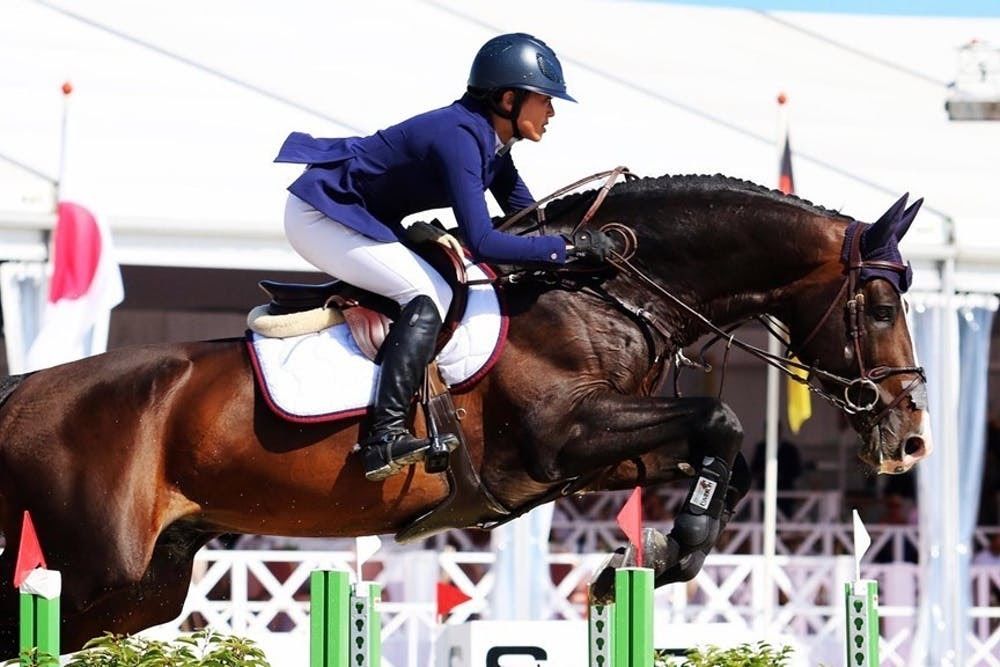 PETA wants Olympics committee to get rid of Equestrian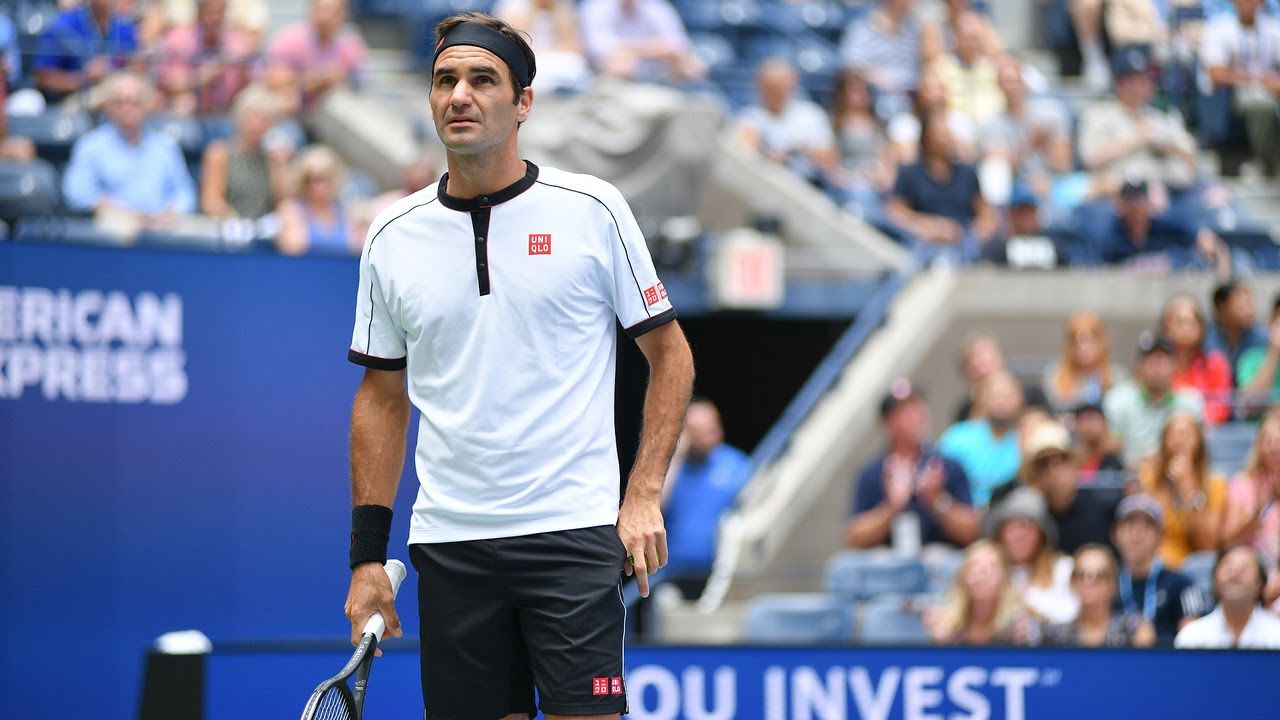 Roger Federer likely to skip Australian Open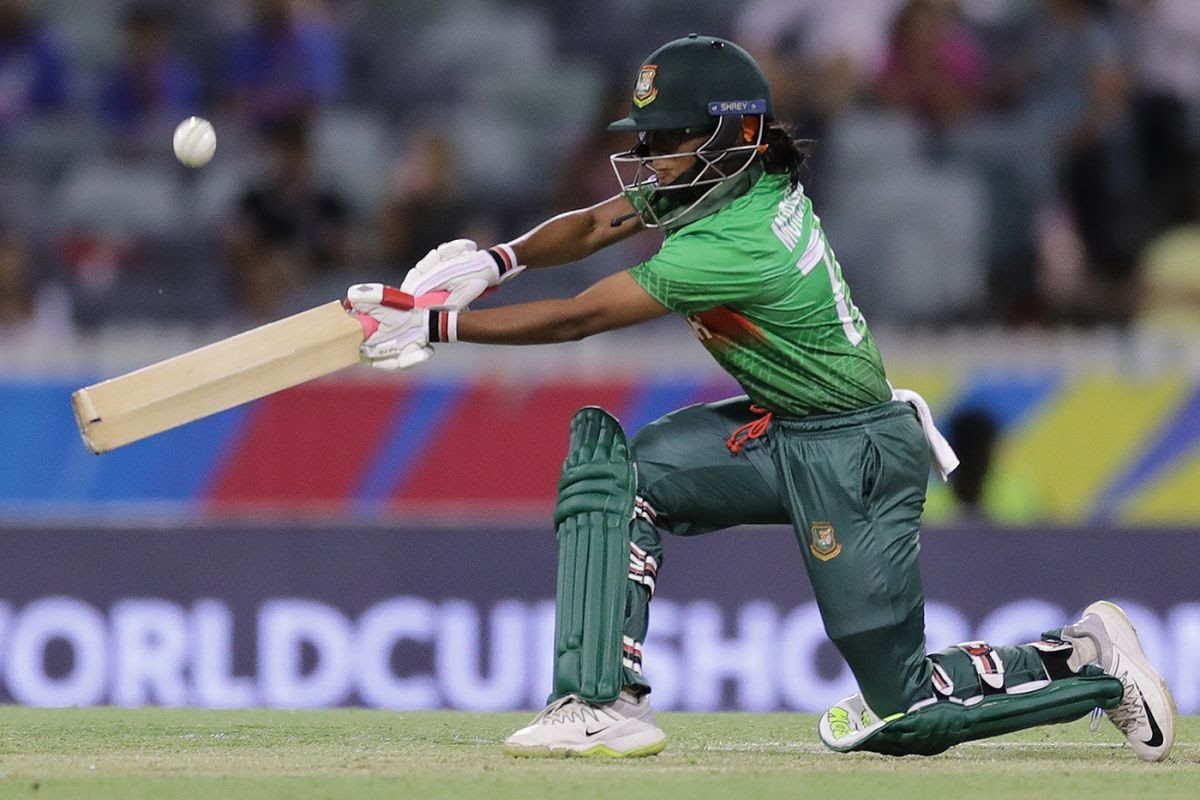 Women's Cricket: Bangladesh wreak havoc on Zimbabwe again