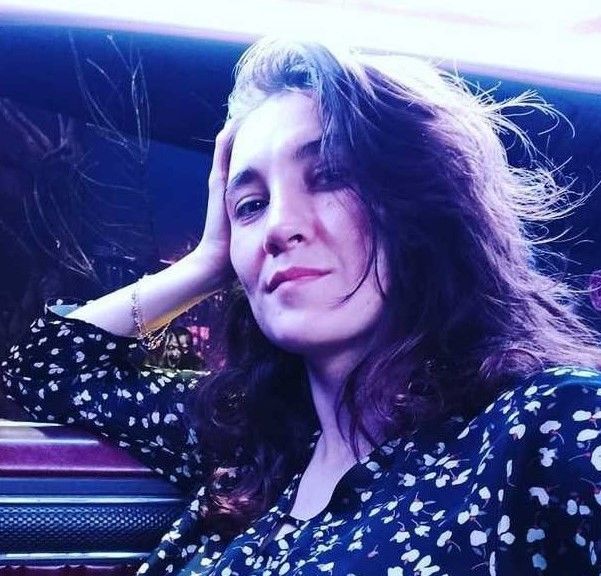 Sean Kober, the physical training coach of interim UFC bantamweight champion Petr Yan, talked about the ban on entry into the United States for corner Russians. On March 15, Peter announced that the members of his team could not get visas, so he would have to go to America completely alone.
"I can't say for sure who exactly will be in Jan's corner. Frankly speaking, Petr can go out and do his job without corners," Kober said in an interview with MMA.Metaratings.ru.
The rematch between Yan and Sterling is scheduled to take place on April 9 at UFC 273 in Jacksonville (USA). For the first time, these fighters met in the octagon in March 2021 as part of the UFC 259 tournament. The Russian lost this fight as a result of disqualification for a forbidden head kick. Thus, Peter lost the UFC championship belt in the bantamweight division. He has 16 wins and two losses. Sterling has 20 wins and three losses.
Yan had his last fight against American Cory Sandhagen in October last year as part of the UFC 267 tournament. In this confrontation, the Russian fighter won by unanimous decision. Thus, Peter won the interim UFC bantamweight title.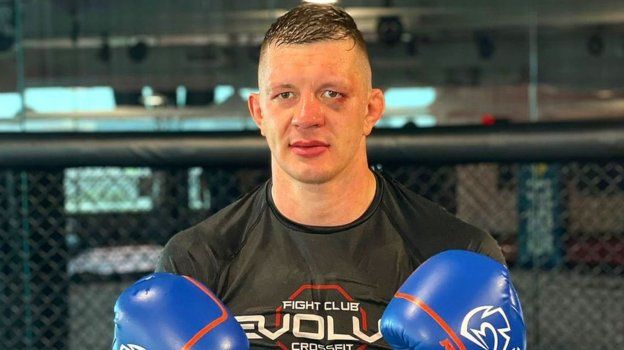 Denis Tiuliulin tells about the fight with Khizriev: he needs a fight, I need a contract so we're both on velvet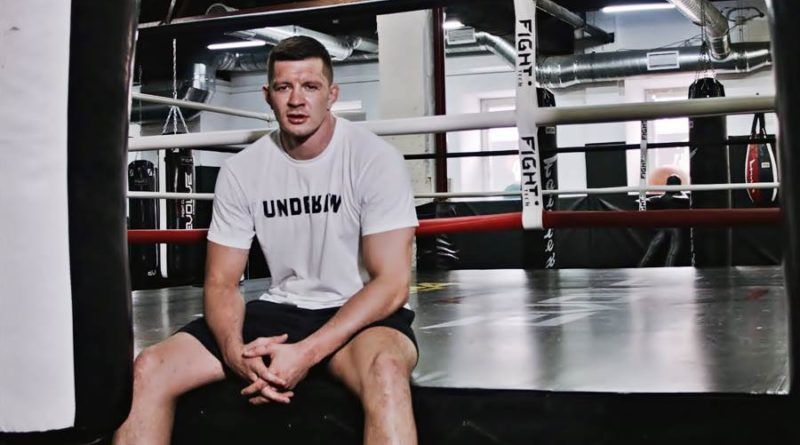 Denis Tiuliulin: I was the only one who wanted to fight Aliaskhab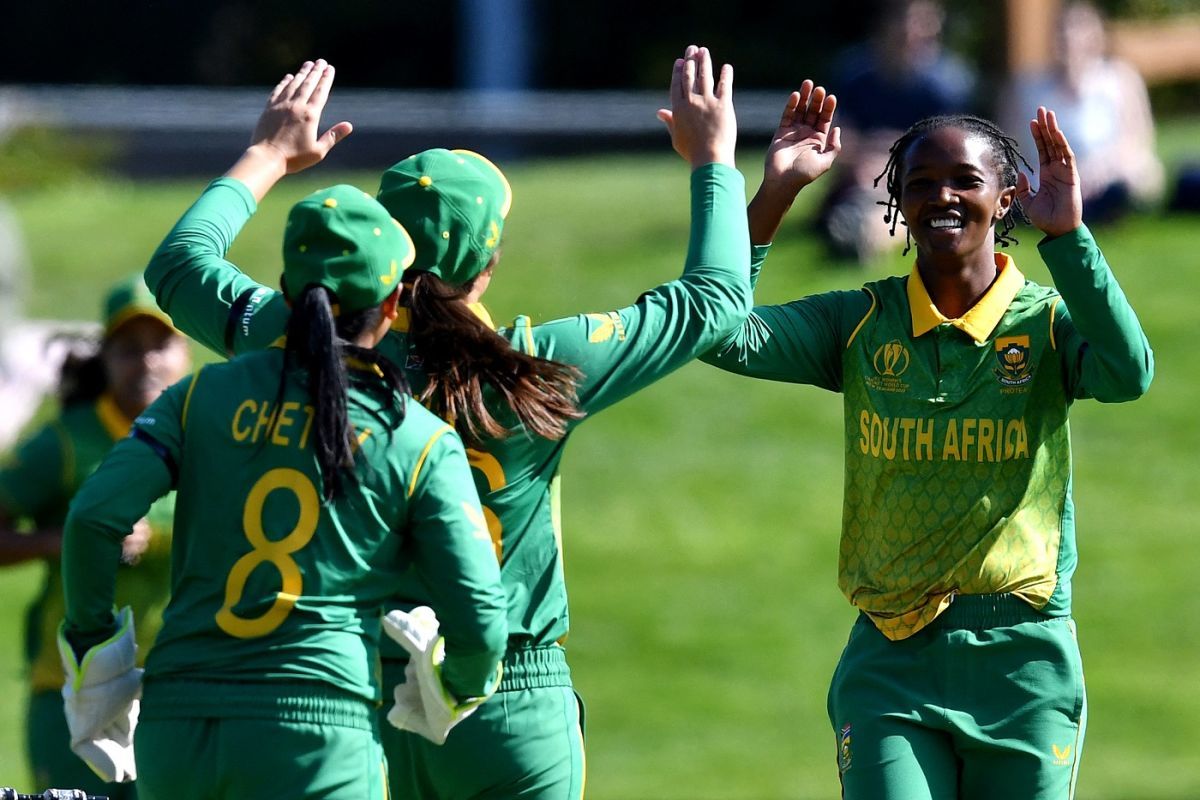 ICC Women's World Cup: Khaka leads South Africa to victory against determined Bangladesh