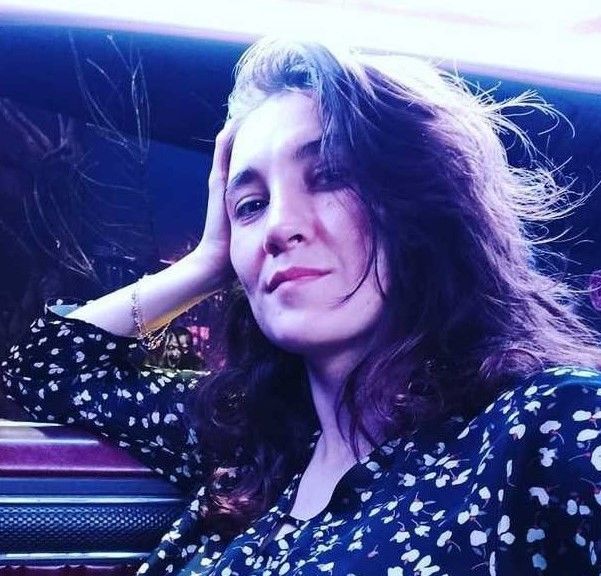 Professional CS:GO player Esse zehN Linjala has several options to continue his career at once.
As Cybersport.Metaratings.ru found out, the 30-year-old Finnish player currently has four specific offers from different teams. Among the interested teams, there is ENCE, which previously considered the option to invite zehN too, but then the player chose FunPlus Phoenix.
It is important to note that the player is also considering moving to North America, where at least one team is interested. However, this development is unlikely when compared to the player's chances of moving to ENCE.
The ENCE management does have an opinion that the roster needs a change. It cannot be excluded that some players from the CIS will come along with zehN. But, for now, this is just one of the options discussed with the management.
We will remind you that right now, ENCE is ranked number 13 by HLTV. The team played at the DreamHack Open in November 2021. It lost two games out of three and did not make it out of the group, finishing in 5th-6th place.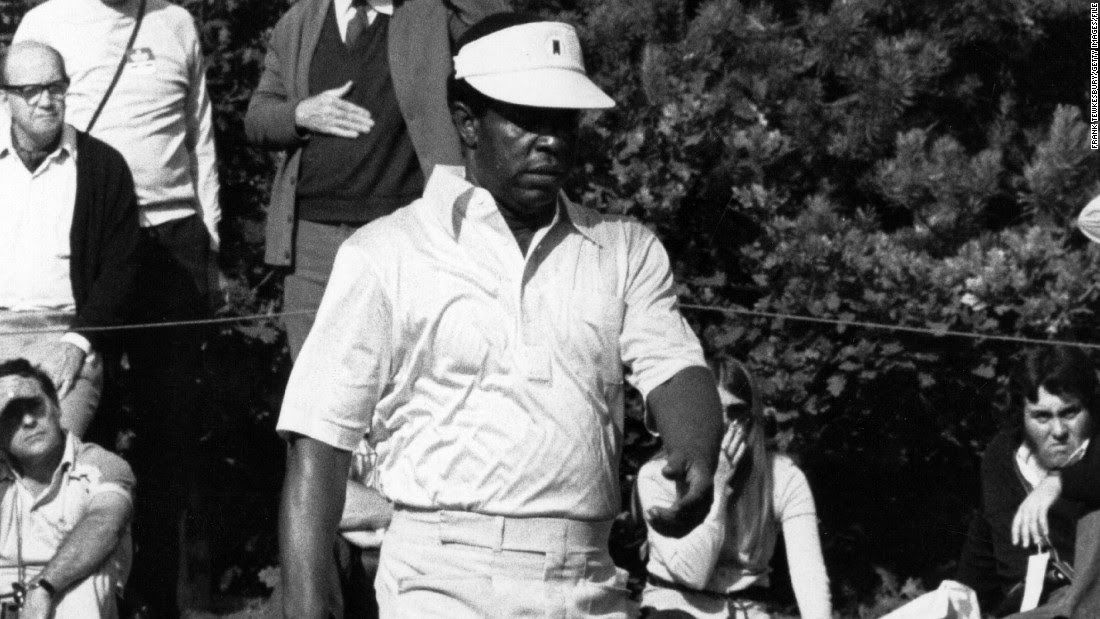 Golf: Master's tournament first-ever black player Lee Elder passes away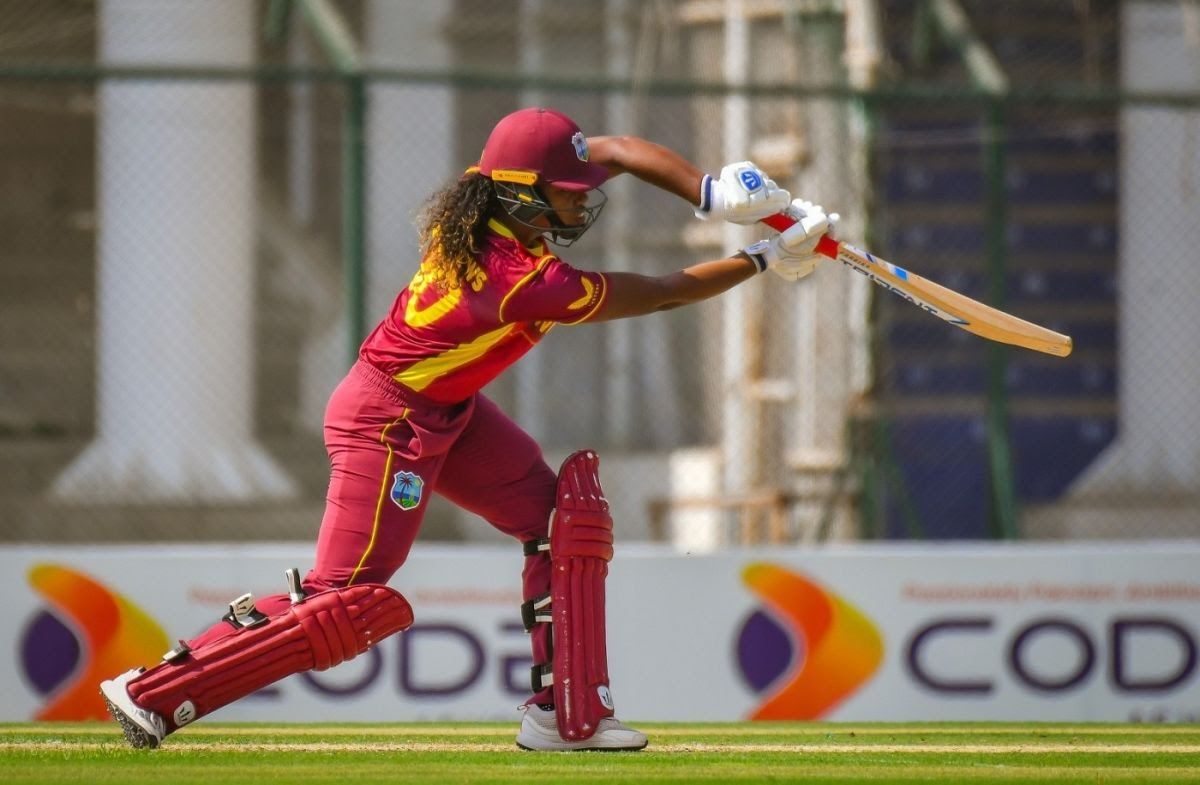 ICC Women's Rankings: Hayley Matthews gets to eighth spot among all-rounders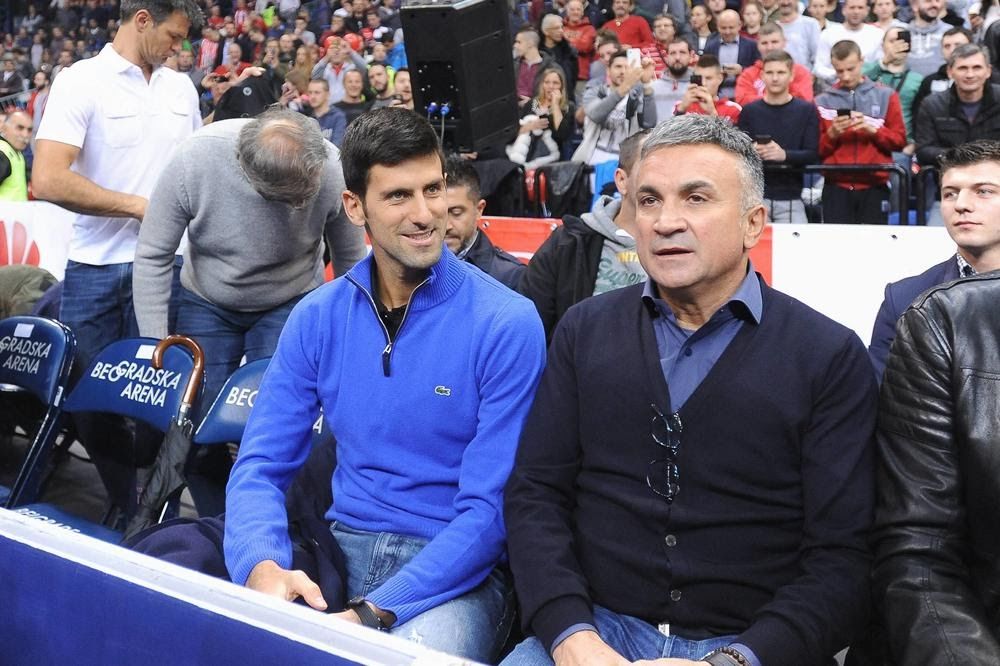 Djokovic's father says his son may not end up playing in the Australian Open